Cyclical Stocks Advantages and Drawbacks Explained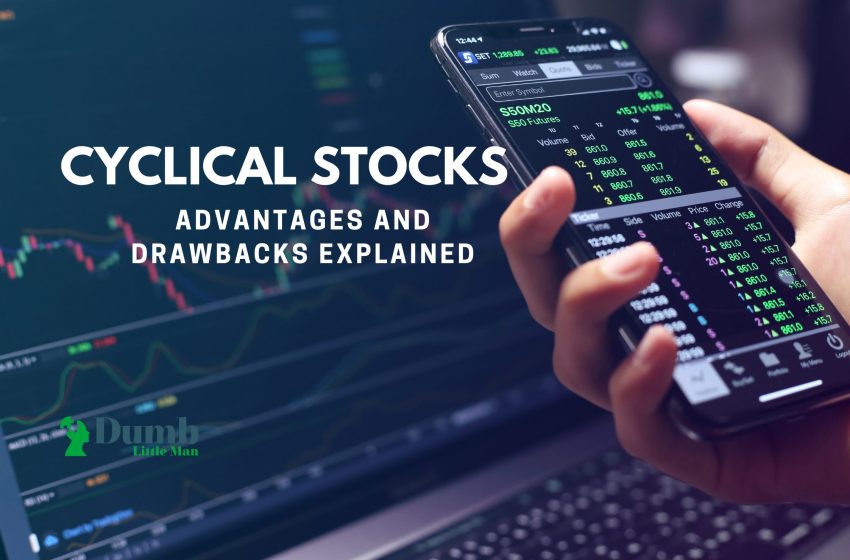 Want to jump straight to the answer? The best Stock Brokers are Tradestation and Tradier
The #1 Stocks and Forex Trading Course is Asia Forex Mentor
Investors are always seeking ways to strengthen their strategy and diversify their portfolios to increase their profits. Investing in cyclical stocks is frequently one of the best ways to get the best profits. Cyclical equities are stocks or corporate securities that mirror the macroeconomic environment of a nation and offer higher returns when the economy is booming and lower returns when the economy is struggling.
Today, we have Ezekiel Chew, the CEO, and creator of Asia Forex Mentor and a well-known authority in the forex market. Retail traders strongly value his perspectives on the current market, and he will help us understand all we need about cyclical stocks.
What is Cyclical Stocks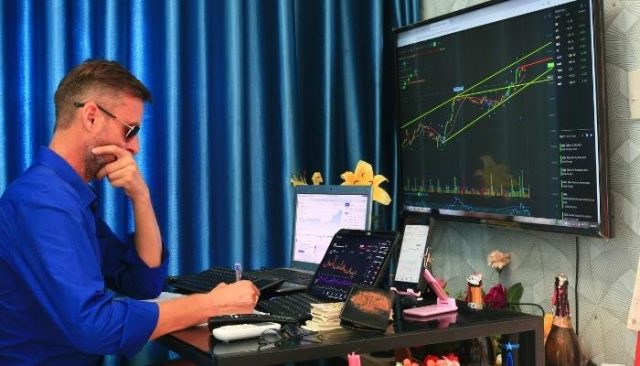 Cyclical stocks are the ones whose prices are influenced by systematic or macroeconomic shifts in the overall economy. Cyclical equities are well known for tracking an economy's boom, peak, recession, and recovery phases.
The majority of cyclical stocks belong to businesses that sell consumer discretionary goods, which consumers tend to spend more on during an expansion and less on during a downturn. They follow all economic cycles, including expansion, peak, and recession. Services, nondurables, and durables are frequently used to categorize cyclical stocks further. Companies that operate in this segment include:
Automakers
Appliance manufacturers
Furniture makers
Apparel manufacturers
Retail stores
Walt Disney
Netflix
Although cyclical companies are thought to be more volatile than non-cyclical or defensive stocks, they have a higher potential for growth since they frequently outperform the market when the economy is doing well. This leads to our next question, what are non-cyclical stocks?
What is Non-Cyclical Stocks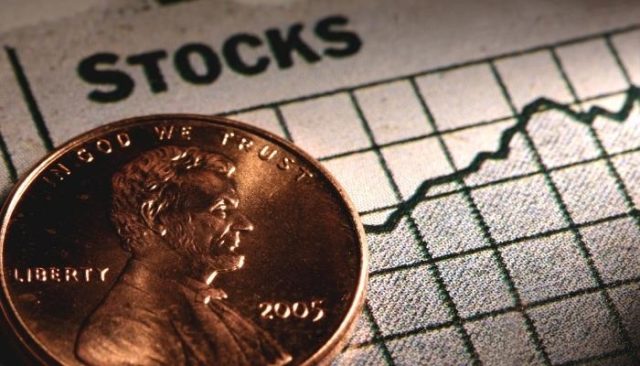 Defensive stocks are another name for non-cyclical stocks. These stocks represent the consumer staples sector, including products and services that consumers continue to purchase throughout all business cycles, including recessions.
Regardless of the economic trend, these equities frequently outperform the market even during a slowdown. As businesses create goods or services that satisfy essentials like water, gas, food, and power, non-cyclical equities offer investors stable but steady returns. Because of the steady demand, non-cyclical stock investments are sure to increase in value over time without running the risk of suffering substantial losses.
Since they shield investors from the dire consequences of the economy, these non-cyclical companies are also known as defensive stocks. Since the companies with non-cyclical equities typically have excellent fundamentals, they often disperse their profits as dividends, giving investors access to a different source of income.
Non-cyclical equities significantly lower the risk factor and the potential for losses, but they do not provide investors with very high profits.
Cyclical Stocks Advantages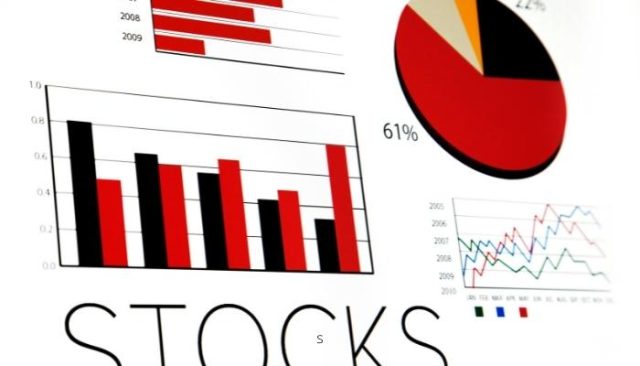 These are some of the advantages of cyclical stocks:
High Volatility:
Cyclical stocks tend to fluctuate and track broader economic movements. It can be challenging to anticipate an upturn, especially given that many cyclical equities begin to perform well months before the economy emerges from a recession. Investors in cyclical stocks expect large profits since they acquire the stocks at low prices and sell them at high ones, and these prices are influenced by seasonal demand. Investors who successfully time their acquisition and investment in a sector, like the technology sector that is highly dependent on the strength of the nation's economy, would be able to create substantial returns.
High Growth Rate:
When the economy is thriving, cyclical equities frequently offer investors enormous growth. When the economy is expanding, these equities' value and prices soar because they reflect consumers' heightened trust in these businesses.
Easy To Identify:
As they are in the products and services industries, which play a significant role in the established business, cyclical stocks are simple to identify. In addition to well-established business cycles, products and services can also be classified as luxury items. Despite not being a requirement, luxury items can nonetheless influence consumer behavior.
Portfolio Diversification:
It can be a wise portfolio strategy to mix defensive and cyclical investments. Cyclical stocks have the potential to rise quickly in a healthy economy and offer substantial rewards.
Cyclical Stocks Drawbacks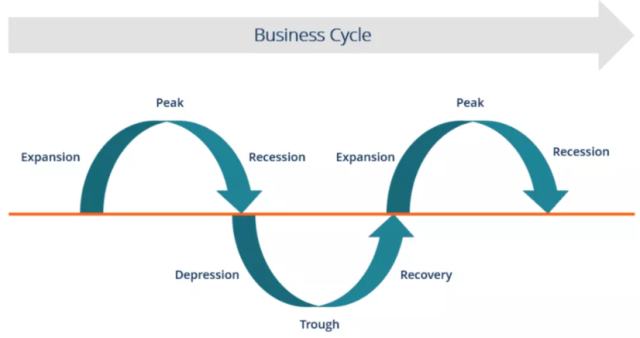 High Volatility:
Yes, volatility is as much an advantage as it is a disadvantage. Cyclical stocks frequently change significantly depending on the situation and economic climate. When it comes to cyclical equities, time is everything. If investors don't time it right, they could lose massively in the stock market. Suppose you make the error of having to make the acquisition just as the economy is beginning to decline from its peak and afterward sell at rock-bottom prices. In that case, it is undoubtedly a prescription for catastrophe. Before having to purchase such stocks, careful analysis is necessary.
Expert Research Is Necessary:
Before investing in cyclical stocks, it would be ideal to have a solid understanding of the stock market, assess the risk of volatile stocks, and perform a thorough analysis. It would be best if you were informed and followed the news on how the stocks are doing on the market. To enter a stock position and exit it at the appropriate time to make a profit, you must have a solid knowledge of the business cycle and market movement. Due to their volatility, cyclical stocks demand rigorous study and knowledge. It becomes essential to constantly monitor the markets and be well-aware of any impending warning indicators.
Uncertain Profits:
While growth can happen quickly, potential losses during recessions can sometimes be more devastating. Profits are frequently erratic. The items that these businesses produce are typically luxury items. If new products are added to the market, rivals may soon suffer.
Not Suitable For Long-Term Investors:
Long-term investors typically don't engage in frequent aggressive buying and selling and instead are more passive. They don't bother to track the markets regularly. Therefore, the cyclical assets' fluctuating character significantly reduces the value of the long-term investor's holdings while the economy is in a recession.
Best Stock and Forex Trading Course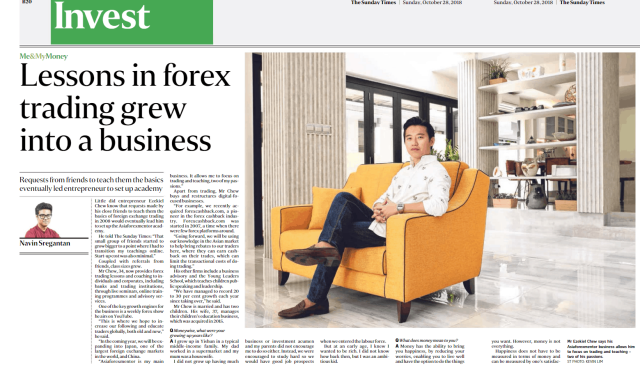 Ezekiel Chew is the founder and CEO of Asia Forex Mentor, a Singapore-based company that provides Forex trading education. He is not just a typical forex trainer but a highly credible one with the ability to make 6 figures per trade. His methods are backed by mathematical probability, and he is the trainer behind banks and trading institutions.
The Asia Forex Mentor program is a complete program that covers from beginner to advanced. It includes everything that a trader needs to know to be successful. The program is designed to give traders the edge over the competition.
Ezekiel is a highly experienced and successful forex trader. He has been trading for over 10 years and is a highly sought-after trainer. You may not know this, but he is frequently invited to speak at major trading and forex events. He cares about his community, so if you want to learn from the best, you should definitely check out Asia Forex Mentor.
| RECOMMENDED TRADING COURSE | REVIEW | VISIT |
| --- | --- | --- |
| | #1 Forex, Crypto and Stocks trading course. Ranked most comprehensive by Investopedia and Best by Benzinga. Free to Try! | |
Featured Investing Broker of 2023
Broker
Best For
More Details

Advanced Non US Traders
Read Review




securely through Avatrade website




Intermediate Non-US Traders


Read Review





securely through FXCC website






Overall Broker
Read Review





securely through Forex.com website




Professional Forex Traders

Read Review




securely through Interactive Brokers website



Broker
Best For
More Details

Advanced Traders
Read Review




securely through Tradestation website




Intuitive Platforms


Read Review





securely through Tradier website




Powerful Services at a Low Cost
Read Review





securely through Tradezero website




Professional Forex Traders

Read Review




securely through Interactive Brokers website



Conclusion: Cyclical Stocks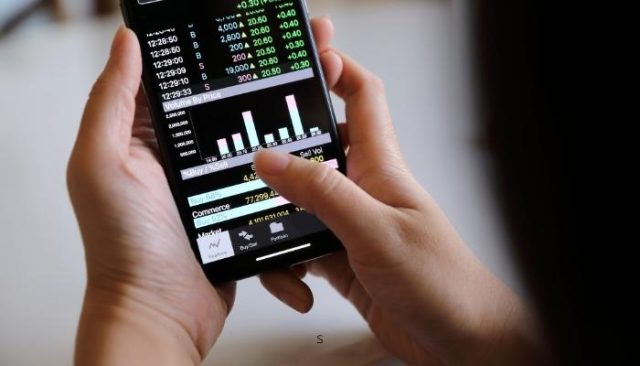 Cyclical stocks are well-liked by investors from a variety of backgrounds, in part because they have the chance to produce rapid development. Due to their erratic character, they frequently exhibit high volatility and, depending on the economy's direction, can either increase investors' wealth or their debt. Because of the risks, you will need to conduct your research with even more excellent care and monitor all changes carefully.
Cyclical Stocks FAQs
How do you select cyclical stocks?
It makes sense to pick an industry due for a bounce before choosing a cyclical stock. Pick businesses in that sector that stands out as particularly desirable. The safest companies are frequently the largest.
More risk is involved with smaller businesses, but they can also deliver the highest rewards.
The high volatility of cyclical companies makes trading them potentially more difficult. In general, the unanticipated fluctuations in stock prices can cause investors to suffer significant losses. Investors must therefore research to determine the best time to open a position on the stock market. They should also study when to exit the market for the best outcomes.
Are bank Stocks cyclical?
Yes, bank stocks are cyclical because their stock prices correspond to economic changes. Individuals will prioritize their most fundamental necessities when the economy is in trouble. This suggests that very few people will make bank deposits. Additionally, if banks grant users loans during this period, it implies lower pays off interest. Lower interest rates typically result in declining earnings for banks because lending money and making a profit is their main business strategy.