8 Best SEO Tips for Small Businesses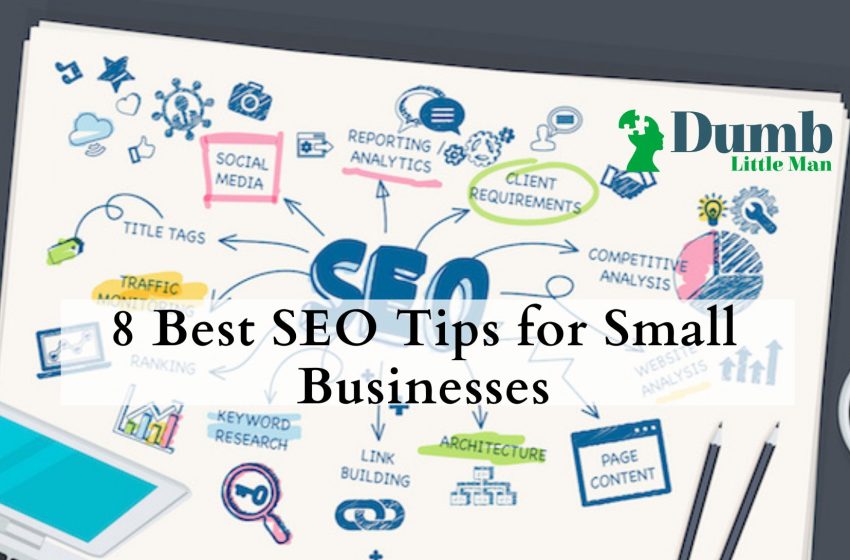 What is the purpose of a good business if your clients can't locate you easily and quickly…???
Nothing……Right….Don't worry….. We are here to solve this issue for you……..!!!!!
But, more importantly, How will you make your internet presence impactful?
In a word, if you want your small firm to succeed, you must adhere to SEO guidelines. Search Engine Optimization (SEO) is one of the most efficient methods to bring traffic to your website. It is the practice of increasing the visibility of your website in search results so that maximum people may reach you and make your internet presence impactful. Small business SEO is particularly difficult because you are unlikely to have a dedicated SEO team or a lot of time to keep up with all of the newest searches in advance. You are up against not other tiny businesses, but also huge brands and publishers as a result of search results. You also don't have the financial resources to compete with them. Then, how can a small firm compete in this environment….???
So, here we are representing a comprehensive guide of some useful SEO tips for small businesses, so that nobody can leave behind due to a lack of resources.
So, Sit tight and keep reading!
8 Best SEO Tips For Small Businesses
1. Create and Optimize Business Listings
One of the best tips for small-scale businesses to improve their web presence and enhance search traffic is to get Google My Business Listing. Thus, You may improve your chances of ranking high in Google's business directory by optimizing your business listing. It also assists search engines in finding correct and qualitative information about your company.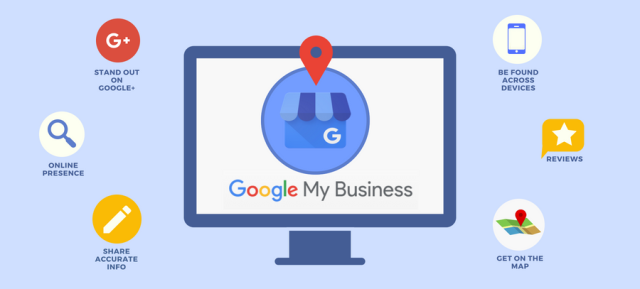 Some points to remember for the Google My Business profile:
Provide accurate contact information, map location, and business address.
Use appropriate photos to display your products.
Add the FAQ section to clear doubts of the visitors.
Do not forget to ask for feedback or reviews as it will add up your credibility.
Add creative content and correct business hours.
Keep your business listing page updated and accurate.
You can also gain insights into your consumer's behavior through these listings. You can filter out the platforms having your poor presence. So, you can easily modify your marketing strategies as per this information.
2. Enhance Voice Search For Your business
Nobody has time to write and read…. So, Don't worry and use voice searches for your visitors…!!!
In the coming time, search engines are projected to increase their use of voice searches. As a result, SEO for businesses is likely to change as individuals ask queries differently through their smartphones. This could help you tweak your SEO strategy to stay ahead of the pack. Also, try to make your website mobile-friendly as voice searches are maximum used in mobile devices.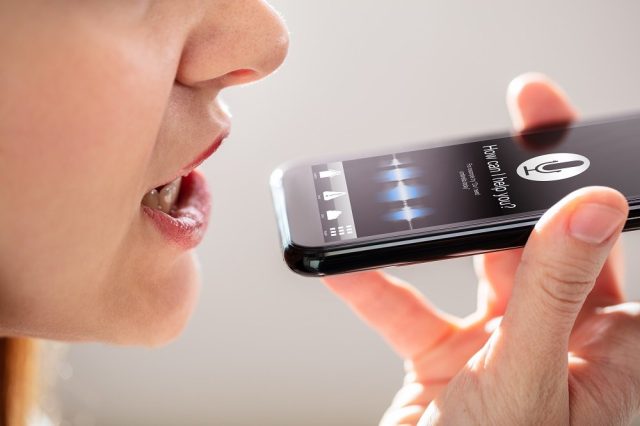 Some points to keep in mind regarding voice search optimization:
Adjust content to the tone of conversational speaking as people use long words while doing voice based searches.
Consider the consumer's needs.
Create your content while keeping "Who", "What", and "Why" in mind as maximum voice searches start from the questionnaire family.
If the search result of the visitors' query matches your website content, then you can easily engage more traffic to your business.
3. Strengthen Internal Linking
Linking is a crucial component of search engine optimization. Getting people on the homepage of your website is not enough for your business. As a small business owner, your goal is to keep your customers longer on your website by engaging them through internal linking. You indirectly improve your search engine optimization by getting consumers to spend more time on your website. As you know Dell time and average time on page are some of the considerable factors in businesses' SEO.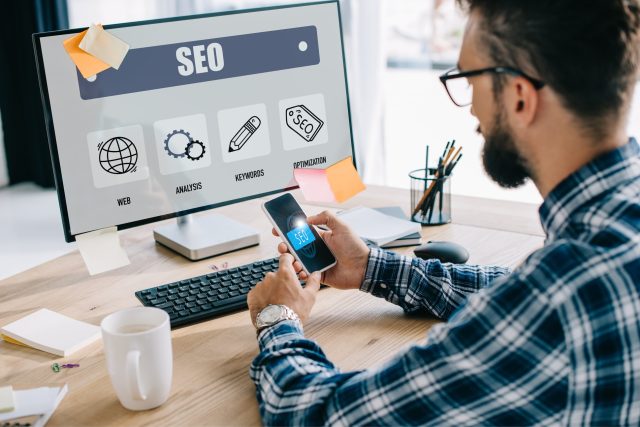 You can include links to different important pages on your website. It's an opportunity for you to link to some important pages like service and pricing pages that will encourage your audience. Internal linking also aids in the organization of your website structure. They assist Google crawlers in comprehending your content and establishing links between them. This is an excellent technique to assist Google in discovering more of your relevant pages. So, it helps to engage the visitors for longer, thereby increasing your business' SEO ratings.
4. Do Keyword Research To Identify Target Keywords
Keywords are the base of search engine optimization. Keywords can act as a game-changer for any website's SEO. These keywords assist search engines to determine the appearance of your business site when people search for the related. So, you need to pick the proper keywords so that you show up in the correct search results.
You'll need to undertake keyword research to choose the best keywords for your campaign. You have the option to choose from a variety of keyword research tools to get the best suitable keyword for your website.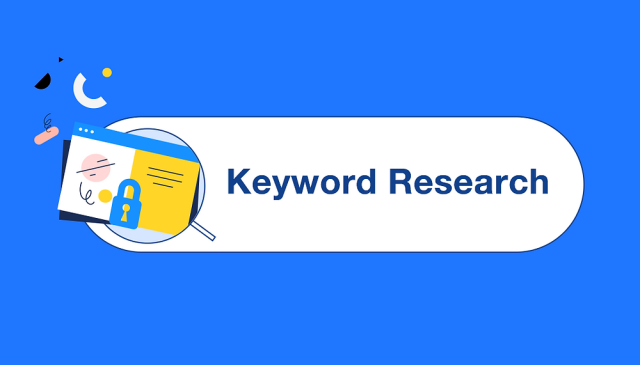 Some of the points to keep in mind regarding keywords:
Don't overdo keyword stuffing on your website.
Keywords should be used naturally in sentences.
Prefer long-trail keywords.
You can use keyword planner tools like Google's Keyword Planner, Moz Keyword Explorer, or KWFinder. These tools are very easy and effective to use. Focusing on keywords in your expertise is a better strategy for small businesses.
5. Perform An SEO Audit
It's time to perform an SEO audit after you've completed the SEO basics. Although conducting an SEO audit is simple, most small businesses failed to do so. When you are running a small-scale firm, it's easy to overlook minor concerns like spam scores or missing or broken links, etc. As a result, conducting an SEO audit at regular intervals is one of the greatest small business SEO strategies.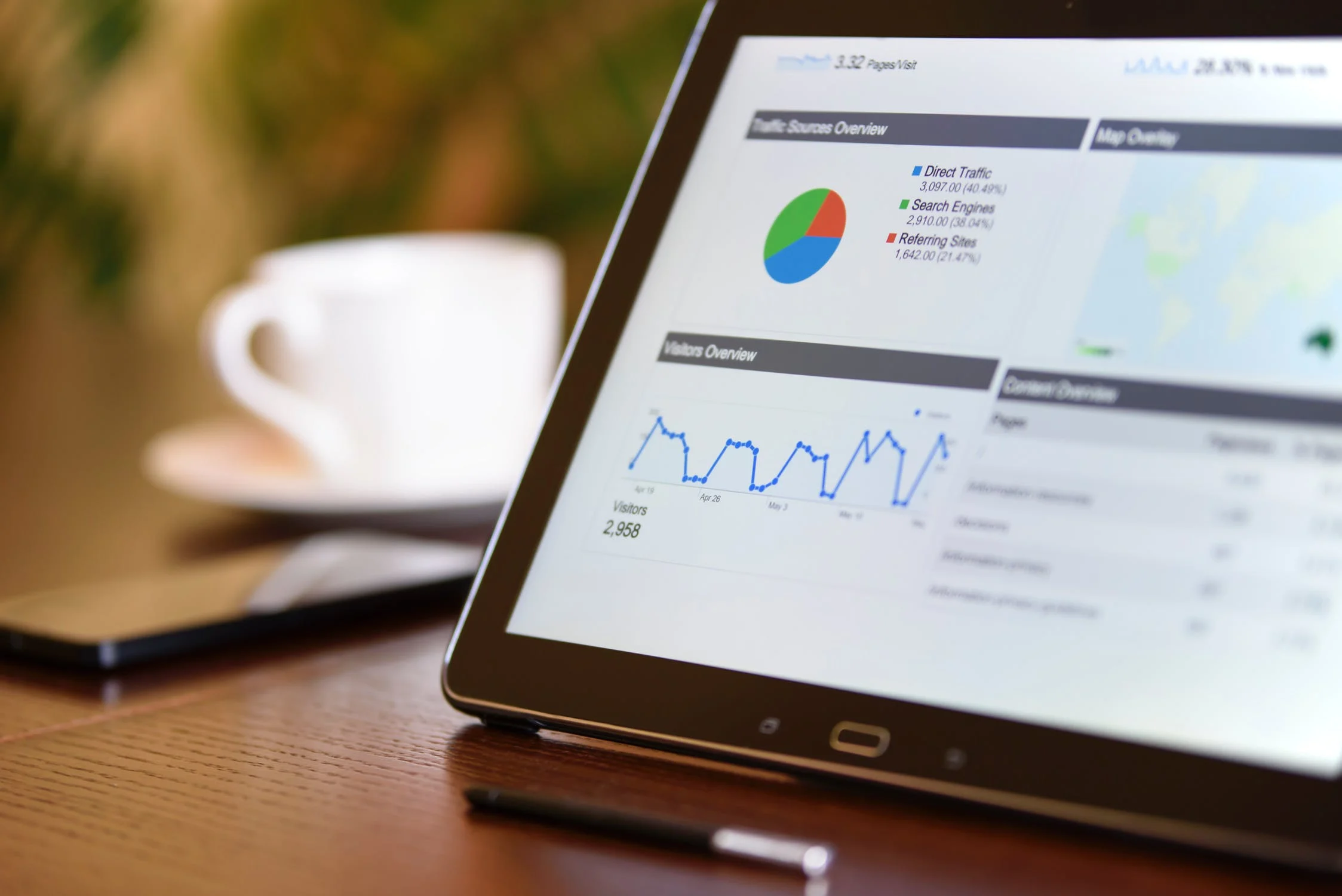 To perform a small business SEO audit, follow the given:
Examine your Google My Business account and check if everything is up-to-date.
Check for broken links and the crawl ability of the website by search engines.
Do a good comparison with your competitors and check if there is anything that needs to be filled.
Improve page titles and add keywords in meta descriptions if needed.
Many SEO audit tools are available in the market to assess your website. These tools offer recommendations for any improvement. If small businesses find some tools costly per their business then they can opt for free ones.
6. Improve Your Page Loading Speed
Do you know more than 50% of visitors abandon the website due to website loading wait time?
So, why not consider this fact a priority because Google also thinks so.
Google strives to give the greatest possible user experience. Another factor is to give the quickest possible results to the visitors to increase their engagement time at the website. It is self-evident that if you want customers to visit your website, you must consider factors like huge graphics, large embedded media, etc., that slow down your page speed.
Some considerable points regarding page loading speed:
Opt for a good web hosting service.
Try to avoid complex themes.
Too heavy images and media.
Consider using the minimum widgets possible.
Cleaning of messy and unwanted codes.
There are many tools available in the market to check the details of page speed like Pagespeed Insights by Google. This can help you to assess the page speed and assists you to improve it. TestMySight, GTmetrix, and LightHouse are some other options available in the market.
7. Opt For a Mobile-Friendly website
Most people opt for mobile phones to access websites. So, it's important that your website runs quickly on mobile devices, and displays effectively on small screens.

To attract mobile phone users, the very first step is to choose a mobile-optimized website design. Your website should be flexible and comfortable for users to access. Another benefit of this fact is that it can aid in the improvement of your search engine rankings. The increasing number of mobile phone users around the world has been noted by Google and they have modified their algorithms accordingly. To index and decide your rank, Google looks at the design of your mobile web page. As a result, you should include mobile optimization in your web design strategy.
Some points to keep in mind for mobile-friendly websites:
Make URLs, meta descriptions, and titles brief but relevant.
Avoid Pop-ups as they can frustrate the visitor on a mobile-friendly device.
Ensure enough size of buttons.
Automatic adjustable screen size and resolution.
So, in the end, make sure that your website is mobile-friendly as Google penalized the websites that are not accessible on small screens.
8. Keep Contact with Your Customers
Once you have your web presence, It's important to stay in touch with your customers, So that they are aware of the new items and services you are offering. You can request them to post reviews on Google Business Page to help to build your brand. Reviews not only assist customers in making more confident purchases, but they also help Google to comprehend to improve your site rankings.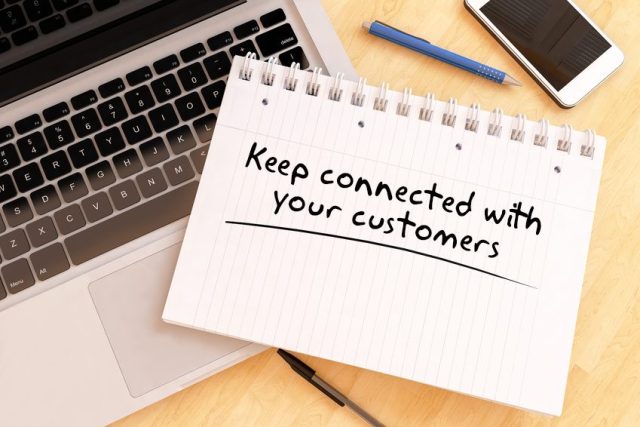 Positive reviews may help bring in targeted customers who spend time browsing your site which will help to boost your conversion rates. So, always persuade your customers to leave reviews for your products and services. You can ask via pop-ups or send an email to write a review for you. Also, it's your duty to resolve any negative review quickly. You should also make it a point to answer any comment on your web page as well as any answerable review if needed. This will increase your brand credibility.
Wrapping-Up: Boost Your Small Business SEO
As a small business owner, it's difficult to spend much on SEO strategies. So, we have gathered these easy tips to raise awareness of your products and services easily. Search Engine Optimization is a field that keeps changing and Google constantly releases new features to its search engine page results (SERPs). So, It's very much important to implement these tips and tricks to be at the top of search results.
If you still need any assistance in your business SEO, you can always employ an SEO expert or professional SEO services to grow your business.
Which of the given SEO tips helped your small business to reach its dreamy sales, Let us know in the comment section. You can also share your tips and thoughts with us, we will be pleased to hear from you as well…!!!!
Like this Article? Subscribe to Our Feed!

Upma is the marketing and product head at JoomDev. He is working with JoomDev, a leading web and app development company. He loves to convert his ideas into reality by developing WordPress plugins such as Mighty Addons for Elementor which helps you to supercharge the power of Elementor page builder.