Investing In Real Estate: 6 Questions Beginners Should Ask Themselves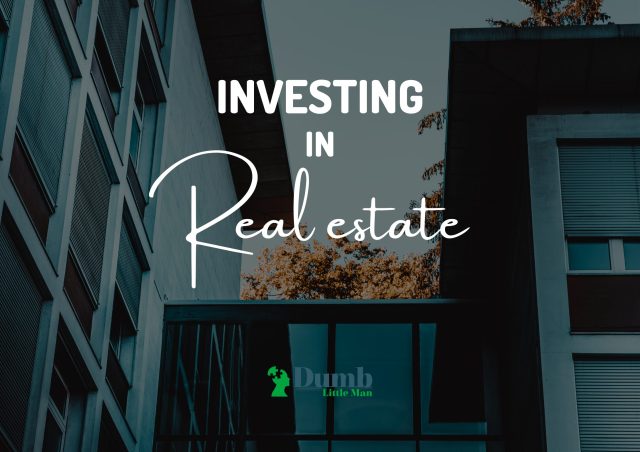 The #1 Crypto and Forex Trading Course is Asia Forex Mentor
For years, it has been commonly understood that an excellent real estate investment may provide considerable profits. However, real estate investing may be difficult and daunting despite its numerous advantages. Therefore, beginner investors should learn everything they can about the industry and ask the correct questions before investing their time and money in a property.
Beginners may find real estate investment intimidating due to the substantial financial growth. However, it is one of the world's most lucrative and successful ventures. Across the country, construction projects are drawing investors looking to protect their assets for the future. Real estate investing, on the other hand, is a complex procedure.
As a result, many new investors fail because they are oblivious to the issues affecting their investing. They frequently make the same mistakes and lose money by making a bad investment. Thus, before investing in real estate, a thorough understanding of the industry is required. When it comes to real estate investment, you may have a lot of questions.
Some would say you're overthinking things but having an answer to all of your questions helps. This article will go through the six essential questions that any investor should ask before entering into real estate investment.
6 Questions Beginners should ask themselves before Investing in Real Estate  
#1. What is your experience level?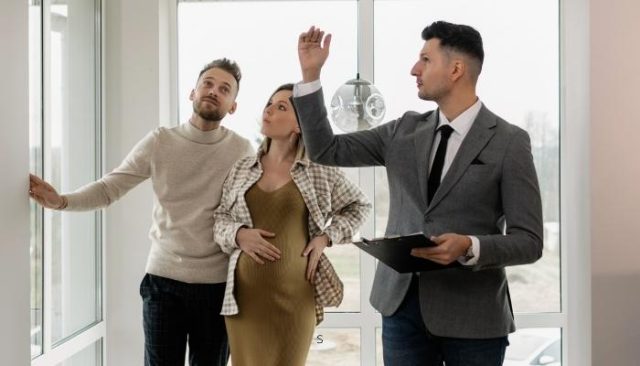 This question is related to several other questions on this list. Measuring how much experience you require is the easiest way to determine how much assistance you will need. It may also assist you in identifying the ideal investing strategy for you. Of course, you don't necessarily have to become an expert to have a profitable property portfolio. Still, it's a good idea to understand how the market works and how you may profit from it.
In terms of real estate investment, an experienced investor may not require as much assistance from others as a real estate syndication sponsor, agents, managers, etc. In essence, they will be able to undertake more work by themselves and save money on outside guidance.
It is crucial to highlight, however, that even the most seasoned investors can benefit from the assistance of a strong team. Although their financial advice and analysis may not accurately predict future performance, an expert's viewpoint is extremely valuable to investors.
Having a strategy is the best method to approach real estate investing. First, you should know your financial goals, timescale, and design for achieving them. Whether you're a first-time investor seeking capital development or a seasoned investor seeking an additional income stream in the form of rental income, having a practical and well-structured plan will allow you to identify the ideal rental properties, hold onto them, and keep moving forward.
#2. What is your Risk Tolerance?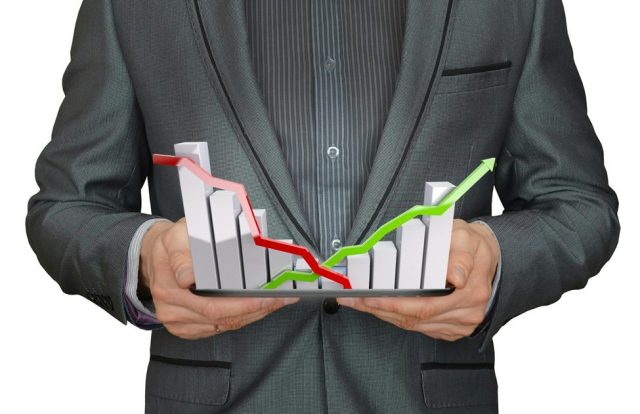 Risk tolerance refers to your ability and willingness to accept a drop in the value of your investments. When determining your risk tolerance, consider how comfortable you will feel sustaining your assets if the stock market falls dramatically. With a better awareness of your risk tolerance, you can develop an investment strategy that will help you balance volatility risks with the possibility of higher returns in the long run.
Investing, in general, is a high-risk endeavor. However, certain types of investments are far riskier than others. At this stage, you must decide how much danger you are willing to take. While commercial real estate investing is dependable, it is not without drawbacks. Before investing, you should understand your risk tolerance. Will you be able to stay financially afloat if the market falls for an extended period?
Selling and buying houses for a profit, for example, is tenuous at best. This is because you assume that you will be able to repay your initial investment while also profiting. If the market decreases while you own the property, your profit margin will become very thin and even disappear.
You should consider low-risk investments if you would be unable to support yourself in the case of a market collapse. Look for low-cost properties in safe neighborhoods. However, if you can withstand some risk, you could realize more significant returns.
#3. What do you want; Cash flow or Appreciation?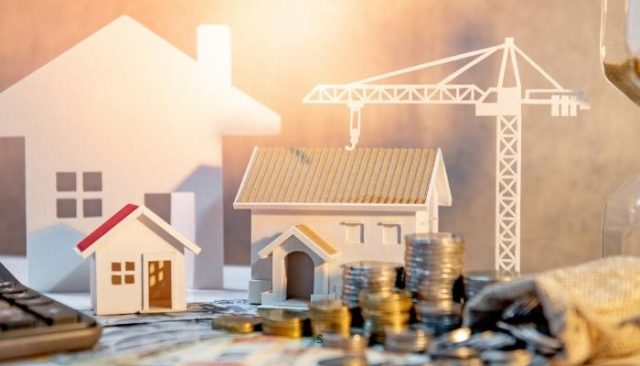 Commercial real estate investors often seek to profit in one of two ways. First, investors recoup their investment costs through cash flow or appreciation. In some circumstances, the highest ROI investments can generate value both through appreciation & cash flow.
Understanding whether you intend to attain a high ROI through cash flow or appreciation is essential. This distinction influences the type of property you select. Each sort of investment has disadvantages and advantages.
Regular rental income is generated through cash flow investments. If you're using a loan to make a cash flow investment, you'll need to find a property with rental revenue exceeding your monthly payments and maintenance charges. This will necessitate a study into local market rent rates and a detailed understanding of the condition of your home.
Cash flow investments are convenient, but they need more effort to locate. It usually entails hunting for a low-cost house with high monthly rent.
Achieving a healthy cash flow is less critical if you can wait for capital gains. You'll get your money back with patience as the property's value rises. Of course, this takes more time and has a higher risk, but it also provides more options. Still, the best technique for you will depend on your objectives, so ensure you examine your dreams while selecting a property and determining the type of returns you want.
Then, do some market research to identify a location with properties that meet your criteria, and be sure you run the numbers to find a property that will provide you with the returns you require.
#4. Which industry do you intend to enter?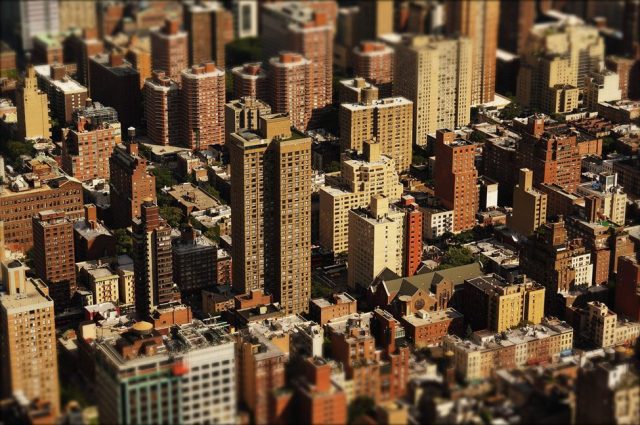 Determining the type of property you want to buy is an integral part of your investing strategy. Different types of property can serve other purposes. Is it better to buy a house, a townhouse, or an apartment building? The answer will be determined by the objectives of your real estate investments, borrowing capacity, cash flow projections, housing costs, and the amount of cash or equity you have accessible for a down payment.
You can target a range of industries in commercial real estate. Each industry has its own set of market demands and trends. Knowing which industry to focus on is essential for passive and active investors. Different sectors may require you to make additional investments.
Rental buildings, medical offices, hotels, retail, and many other businesses are examples of distinct investment industries. Again, each sector has its own set of requirements, as well as specific market trends. Typically, investors will look for industries with higher after-tax profits and growth rates.
Data centers and storage space facilities have been popular spots for commercial real estate investors. In the past years, data center real estate investment trusts saw more than 20% gains. Investing in self-storage buildings yielded similar results and is likely to rise significantly in the future years. The yearly growth rate is expected to be 134.79 percent through 2025. Consider industries with strong returns and growth rates when choosing a commercial property to invest in. Do your homework beforehand because not all investments are made equal.
#5. Who or what will manage the investments?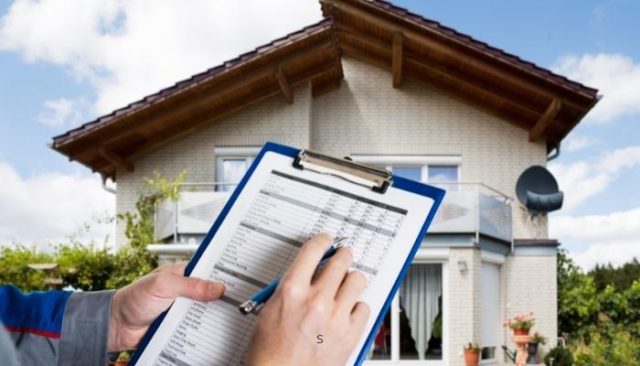 To be successful in the real estate industry, a real estate investment manager is essential. Most real estate investors manage their assets to some extent, while more giant corporations and seasoned investors may hire an asset manager for investment portfolio management. In essence, real estate asset management is a skill set and a career.
Hiring someone or something to handle them may be a good idea if you have a considerable number of investments. However, if you choose this route, you may pay additional costs, such as property management fees or any other fee levied by the investment manager.
This is because real estate managers are not only in charge of asset allocation, risk management, and transactions but also deal with the land and structures on it. As a result, unlike typical money management, real estate asset management necessitates the use of expert professionals who can maximize the value of assets.
However, physical investment managers may be ideal if you want to be more hands-on with your assets. The software maximizes the market value & return on investment of real estate holdings and allows for portfolio growth and development strategizing.
These also provide financial and operational insights to asset managers, real estate investors, and stakeholders, reducing errors and mitigating potential risk, streamlining asset analysis, complying with guidelines and regulations, and facilitating transparency and visibility throughout the portfolio lifecycle.
#6. How Do You Plan to Screen Tenants?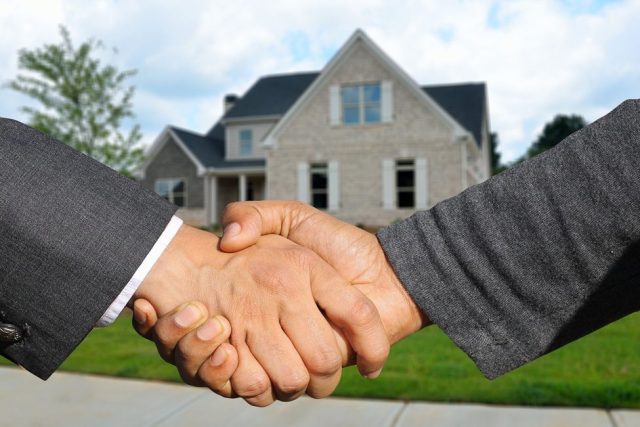 There are good tenants and bad tenants in every building. While no screening procedure is foolproof, there are some things to consider that will increase your chances of finding a suitable renter for your rental property. Only those real estate owners with actual investment properties need to screen renters. When selecting renters for your investment property, the investor or landlord must conduct rigorous background checks to ensure that the tenant is deserving of approval.
Criminal records are open to the public and can be seen at numerous courthouses. This investigation will uncover both significant and minor infractions. You'll need the tenant's name and date of birth to run one. Remember that anyone with a criminal background may try to fake this information, so check a genuine ID to be sure they are who they claim they are.
You can screen all you want, but your instincts are sometimes the best judge of character. You can have an uneasy feeling about a tenant who appears to be in good standing on paper. Later, it may be discovered that the tenant had applied for the apartment using someone else's identity. Trust your screening, but don't dismiss your gut instincts.
A tenant will be evaluated for various factors, including records of evictions, credit rating, background investigation, history of tenancy, and income. It is critical to verify all of these items and others before accepting a renter. Otherwise, the landlord risks a difficult renter who might cost them thousands of dollars in the long run. With the answers to these questions, you should be able to build a strong foothold in the real estate market.
Featured Investing Broker of 2023
Best Forex Training Course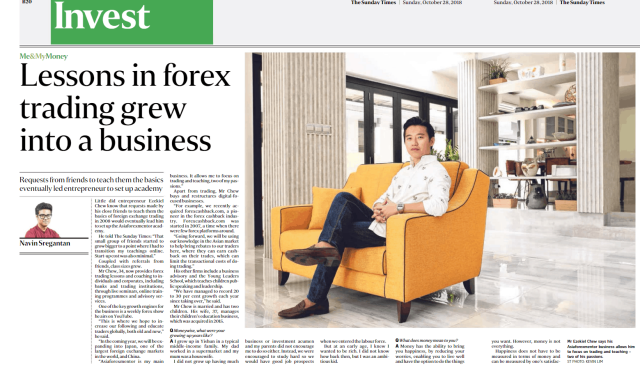 If you want to learn how to trade Forex, Asia Forex Mentor by Ezekiel Chew is the right course for you. This course is for you if you're going to learn how to trade Forex successfully. They educated DBP, the Philippines' second-largest state-owned bank with over USD13 billion in assets, and many other students worldwide.
Ezekiel Chew is a seasoned Forex trader who also serves as a coach. He's been trading the Forex market for over a decade and knows what it takes to be a profitable trader. He will share his knowledge and expertise in this course and teach you how to trade Forex like a pro.
It covers everything from the fundamentals of Forex trading to advanced tactics for making significant gains. He will also share his own trading experiences with you, allowing you to learn from his successes and disappointments.
Conclusion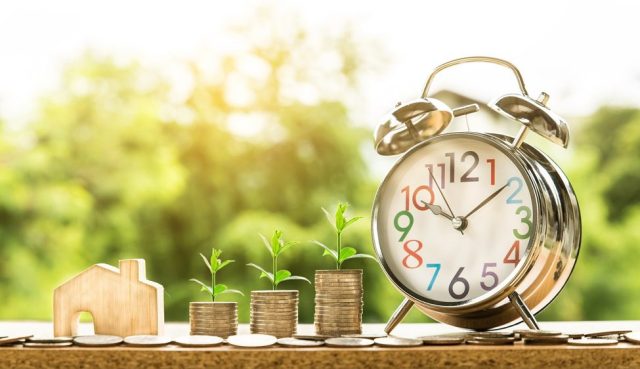 Because real estate investments are risky, doing your study is essential, as is continuing to learn. As a new investor, focus on a particular area to avoid overcomplicating things in the early stages of your business. Continue once you've gained confidence. Make sure you're always networking because the more connections you can make as a new investor, the better off you'll be when you start seeing returns.
The key to success is preparation. To earn money investing in real estate, you must first devise a strategy. This strategy entails examining your investing goals as well as your investment property goals. Asking yourself the six questions mentioned above can assist you in developing a long-term plan.
Every investment stage, from beginning to completion, is critical and necessitates previous study and understanding. Because the market is rife with con artists, preventing scams and losses can be difficult. Remember that as a novice, it's natural to have a lot of worries and questions.
The route becomes more manageable if you understand why you're visiting this world first and what your objectives are. If you're unsure where to go next, seek expert advice, whether from an investment manager, real estate agent, a mortgage provider, or a real estate attorney.
Investing in Real Estate FAQs
Is Real estate a good investment?
In general, real estate is a fantastic investment option. It can give ongoing passive income, and if the value improves over time, it can be a good long-term investment. You may even incorporate it into your entire wealth-building strategy.
After the mortgage payment and maintenance costs, cash flow is the net revenue from a real estate investment. The capacity to produce cash flow is a significant advantage of real estate investing. As you pay down your mortgage and increase your equity, your cash flow will improve in many circumstances.
Real estate investors can take advantage of numerous tax benefits and deductions such as the property taxes, allowing them to save money at tax time. For example, the reasonable costs of owning, operating, and managing a property can generally be deducted.
How do beginners invest in real estate?
Although investing in real estate holdings is intriguing, it is not for everyone. As a result, the first step in getting into real estate is determining whether it is a viable investment for you.
Begin to educate yourself about the industry. Because you lack experience, you must learn all the fundamentals to determine what type of real estate investor you want to be. You can learn how to get into real estate from various books, podcasts, and free online tutorials.
You can also talk to other real estate investors you know to learn more about the different sorts of real estate investments available, such as vacant land, single-family homes, small multifamily properties, large multifamily properties, commercial real estate.
Consider which choice best suits your budget, time, and requirements after learning about the various possibilities available to real estate investors. Furthermore, you must conduct due research and understand how to examine the housing market you are investing in and its profitability. This enables you to make more informed decisions and explore the best investing possibilities.
Many new property investors may wonder how difficult it is to enter real estate with a limited budget. It's not that difficult. All you need to know is how to profit from other people's money! Successful real estate investors have mastered the skill of entering the market with no money.