10 Useful Tips to Make Your E-Commerce Business Successful.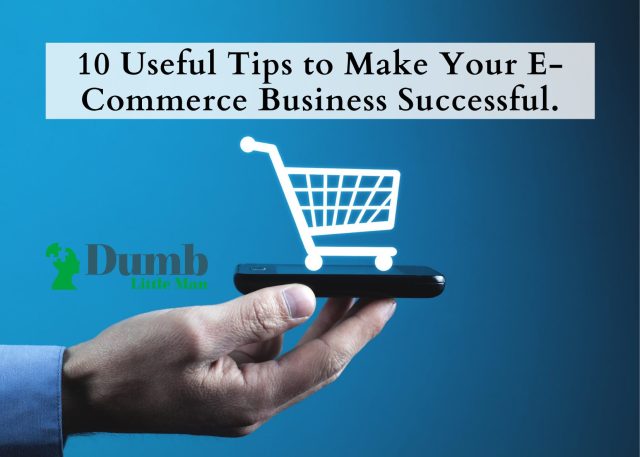 As a part of any business, it is important to keep up with the latest trends. These days, E-Commerce has become a popular way for companies to grow their businesses. In order to be successful in this process, there are a number of steps that you should take to make sure your company can increase its market share and compete with other e-commerce retailers.
1. Free shipping and fast delivery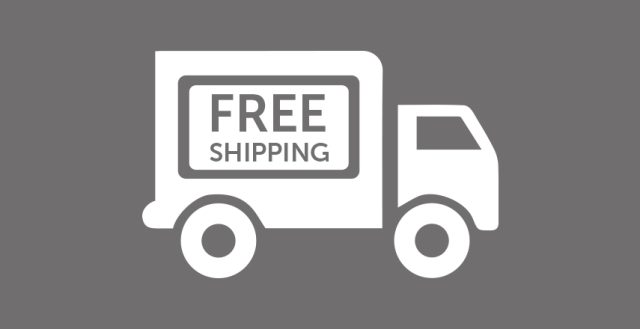 One of the drawbacks of online shopping is that customers are not able to feel, touch or test the product prior to making a purchase. This is why you should provide a good price or free shipping to cover the issue.
Customers try to purchase an item online if it comes with quick and easy shipping because there are fewer risks with the procedure. A study revealed that 80 percent of shoppers mention speed and cost of shipping as the primary reason which provokes a customer to choose a specific shop.
2. Reduce the complexity
There are definitely downsides, but the best thing about online shopping is the ease of use. Nowadays, customers have no patience for waiting for a long time to get their purchased products or complicated return policies.
Take a look at the entire purchasing process with a prospective customer, and find out the things that are working and what could be improved upon. It is important to make sure that your customers don't leave their carts or buy from competitors due to not making the checkout process easy.
In order to do this, you can save shipping, billing, and payment details in your database to make it easier for customers who return. Another method is to offer the most common payment options, such as PayPal to make payment processing faster.
3. Create connections via backlinks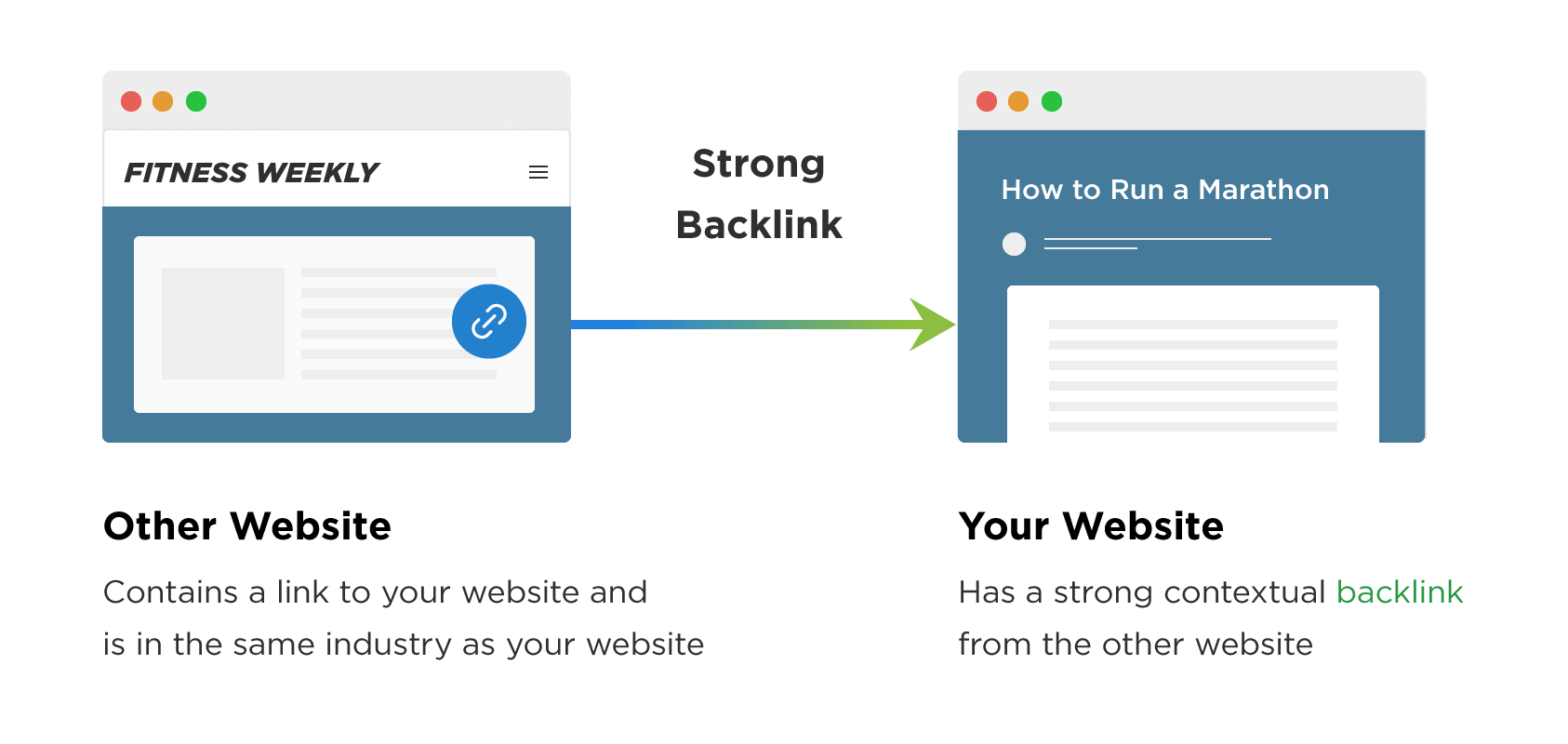 Links that are relevant and of high quality are the most effective way to ensure that your company gets high rankings in search results. The benefit of operating an e-Commerce company is the fact that you're offering products that people are already interested in.
Contact forums, websites, or review websites and establish a connection with them by providing some of your products. Check to see if they're providing the correct type of customer to whom you are able to sell products.
For instance, if you are selling baby items by offering sample products to websites for parents or those who write regarding their own experiences. If they love the product and are writing about it, they're not just promoting it to their own readers but also helping your business get higher rankings for people who are looking for your product on Google.
4. Provide excellent customer service
For an effective e-Commerce company, it's crucial to develop solid relationships with your clients by offering top-quality customer service. This is not just for existing customers but also for prospective customers too.
Poor customer service could have a negative effect on your business since customers are more likely to look up the reputation of a company before purchasing. However, excellent customer service could aid in building stronger brand recognition and grab the attention of potential customers who are not your customer base still.
5. Create brand ambassadors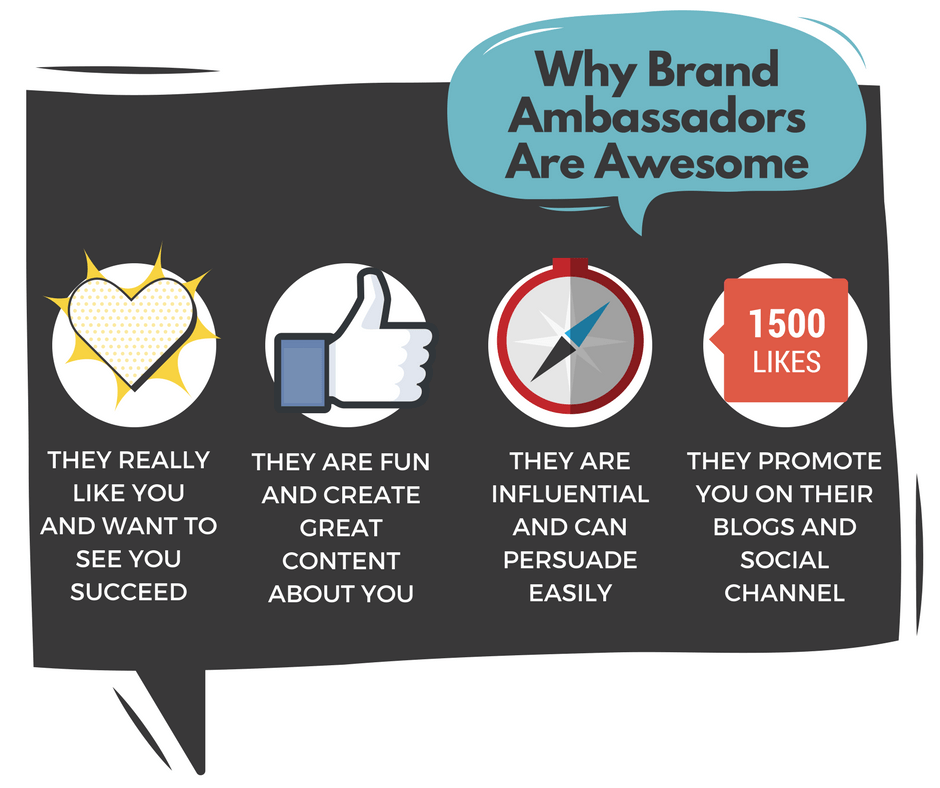 Customers will be more valuable to you when you help them become brand ambassadors. How much you hype the product you offer, no matter! Nothing will be as powerful as a positive review of a happy customer in boosting sales for your company.
Create a system that makes it easy for customers to collect and share good reviews from your clients. You can also encourage customers to share their reviews by providing discounts or rewards.
6. Make sure you are personal in your marketing
If you're a small business owner in e-Commerce who isn't able to afford the resources like giant business Amazon. The benefit is that smaller businesses can be more intimate and utilize the opportunity to develop closer relationships with their clients.
The most successful e-Commerce companies usually put lots of time into developing their own brand identity by telling stories about what they stand for and their love to share with customers. The bonding between customers and companies can reach their businesses to a new level.
7. Collect customer information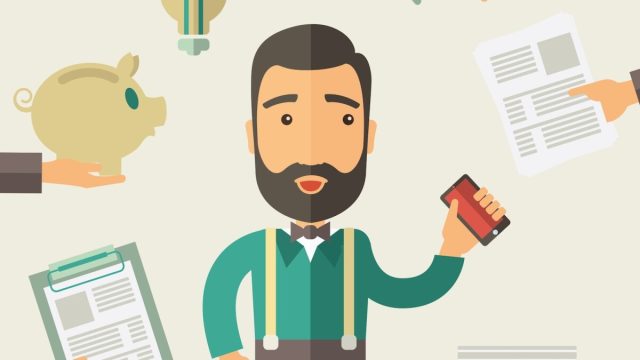 If you're an owner of an e-commerce company, it is likely that you'll have a variety of products to market and sell. Through collecting customer data and creating a database, you'll be able to sell cross-promotions to those who have purchased similar products, as well as notify them when their previously purchased products are available for sale.
8. Control your cash flow effectively
One of the biggest mistakes that can lead to failure for online sellers is the inability to manage cash flow effectively. This is a fundamental capability all business owners have to master, but it can be quite difficult to keep track of the cash that is flowing in and going out.
9. Concentrate on the longer-term
Your business can't sustain itself if you continue to sell to new customers every day. Make an effort to reach out to new customers and ensure that you're retaining those customers you already have. This may be done by sending regular emails or newsletters to attract customers.
10. Embrace failure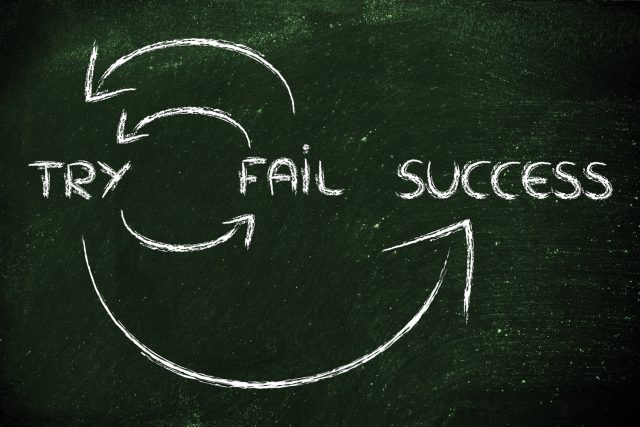 The process of setting up an e-Commerce company or any other type of entrepreneurship is always taking risks. It is crucial that you take the lessons from your mistakes and figure out what went wrong, and ensure you don't make similar mistakes again.
In conclusion, we hope that this article has given you some insight into what you need to do in order to make your e-commerce business successful. We hope that these tips will help you start your own project.