10 Creative Business Proposal Ideas for Better Sales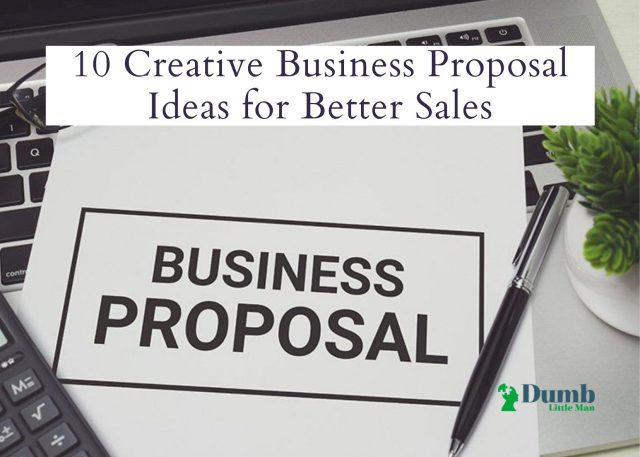 Following a sales presentation, business proposals are written documents that explain the value, pricing, and terms of your service or product to a prospect. Because your prospects are likely to receive proposals from your competitors, it's critical that you make yours stand out. We enlisted the help of several seasoned salespeople and business experts to figure out how to achieve precisely that. Here we bring the finest business proposal ideas for developing excellent company proposals.
What is a Good Business Proposal?
A well-written proposal, like any other piece of writing, begins with gathering information and identifying the difficulties that your potential client is attempting to solve.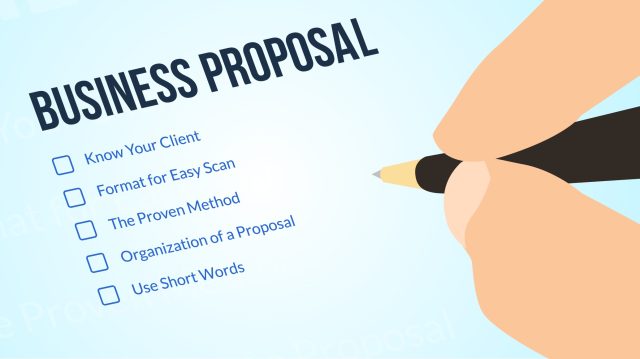 With that in mind, the following are the aspects of your proposal that readers are looking for. Consider these to be the document's roof, walls, and foundation:
Details about your business
Your qualifications, background, and why you're a better fit than the rest of your competition.
Demonstrated understanding of the issue
Proof that you've paid attention and done your homework. You understand the client's requirements and offer a suitable solution.
Methodology and pricing
How you intend to solve the client's problem, as well as details regarding your proposed solution and the estimated cost.
Simply said, a proposal template is a proposal that is approximately 90% complete. As previously said, a template contains everything you wish to include in a single proposal. Your finest opening paragraph, price strategy, type of proof, title page, and so forth. A business proposal template in doc contains all of the best components of the proposals you've sent that have resulted in product or service sales.
Business Proposal Ideas for Better Sales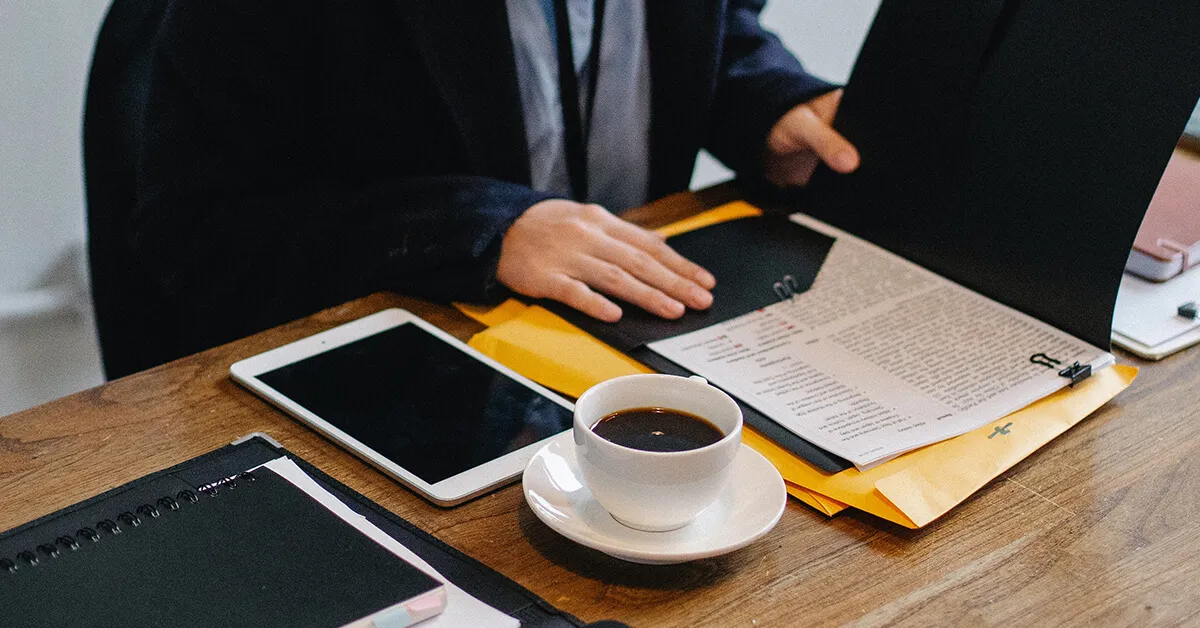 Here are some examples of unique business proposal ideas that you can utilize to boost your profits and complete more deals:
1. Structure your arguments
You should be direct and offer a professional and well-formatted company proposal when composing it. This demonstrates to potential employers that you know what you're doing and therefore can clearly articulate your concept.
It is necessary to format your proposal. Proposals that are poorly constructed can be unpleasant, perplexing, or difficult to grasp. If you want your proposal to be accepted, format it clearly and linearly, and make it visually appealing and straightforward to read.
2. Make it unique
Your business proposals should be unique. You should not just blindly pick a common template and fill in your information. This creates a bad impression among investors who then might not consider your proposal. You can always use templates but don't forget to add your uniqueness to it.
3. Use simple fonts
When it comes to the implementation of your business proposal, choose fonts that are easy to read. Use the light text on a light backdrop instead of dark text on a dark background.
Avoid utilizing fancy or script fonts in your text and stick to sans-serif or serif fonts. While they are attractive, they are difficult to read and will make you appear unprofessional.
Also, make sure your font size is appropriate. You run the risk of making your proposal difficult to read if you utilize small font sizes.
4. Include testimonials
Testimonials aren't just for your site. Include them in your company proposal to build trust and show that you're the suitable person for the job. It is one of the most successful business proposal ideas.
Include testimonials in your next company proposal if you have them. Alternatively, reach out to previous customers and clients and invite them to give their thoughts on your company and what it was like to work with you.
The placement of these testimonials is determined by how your business proposal is organized. If you have an introduction page on your website where you talk about your company and staff, this is a wonderful spot to include a quote from a satisfied customer.
5. Include visuals
A few graphic components sprinkled throughout your proposal can help it stand out and break up long paragraphs of text, making it easier to read.
Using photographs in your proposal is the simplest and most obvious way to integrate visuals. Include pictures of you and your teammates. If you opt to add testimonials or case studies in your proposal, you can also include images of previous clients.
Adding charts or graphs to visually display significant data is another method to employ visuals. This can include income projections, costs, time forecasts, and other data.
6. Include a CTA
A call to action should, of course, be included at the end of your business proposal issue. A call to action (CTA) is the most effective business proposal idea to encourage potential clients to take the next step in getting the project started.
The call to action in your proposal should stand out from the others. To make things easier to view, consider adding a colored background or text. But your call to action's color isn't the only thing you should experiment with. It's just as crucial to pay attention to the text you pick for the call to action.
7. Include previous work
Including your previous work is a great way to check if your working pattern is in alignment with the prospective client. Especially if you are freelancing, these examples of previous work build trust in your work from the client-side. It's always better to show off your talent than locking it up in a box!
8. Include case study
A case study is another unusual business proposal idea. A case study, like testimonials, is a wonderful approach to demonstrate your experience and the results you can achieve for your clients.
If you can uncover parallels between the past and the potential client, a case study will have an even greater impact. Explain them in a way that makes it clear to potential clients that you're the best person or organization for the task. To be effective, a case study does not have to be formal or contain corporate language. In fact, personalizing the story will yield even better outcomes.
9. Limit their options
Make sure your company proposal makes hiring you a simple option. Reduce the number of alternatives and packages you give in your proposal, to begin with. When you provide your client with more than three options, they may become overwhelmed and unable to make a decision.
Create a comparison checklist between you and your greatest competition to make the selection a no-brainer. Metrics are fundamentally success measurements: how you quantify outcomes. Comparing your metrics to those of competitors' proposals can help you close the deal.
Keep in mind that the competitive scene is becoming increasingly cluttered. Making a proposal on its own isn't going to cut it. You must ensure that your proposal is regarded as the best.
10. Make a shareable doc
It's critical to get your project proposal concepts in front of the correct people. You want to ensure that they can be read and reviewed from any location. As a result, you should always make a document that can be shared.
When writing proposals, avoid using a word processor files such as.docx or .pages. Readers may be unable to open your content depending on their preferred gadgets! Use a format like.pdf, which is widely available and easy to view on mobile devices.
Conclusion
During the lead nurturing stage, business proposals give your prospects the information they need to feel secure. When we polled experts, the most popular recommendation was that proposals be tailored to each prospect's individual needs and stated preferences. This helps them feel heard, cared for, and secure in your abilities to assist them in achieving their goals. If you're looking for the best business proposal templates, you are sure to find them at Thehotskills.com.