Current Business Trends: 9 Things to Keep in Mind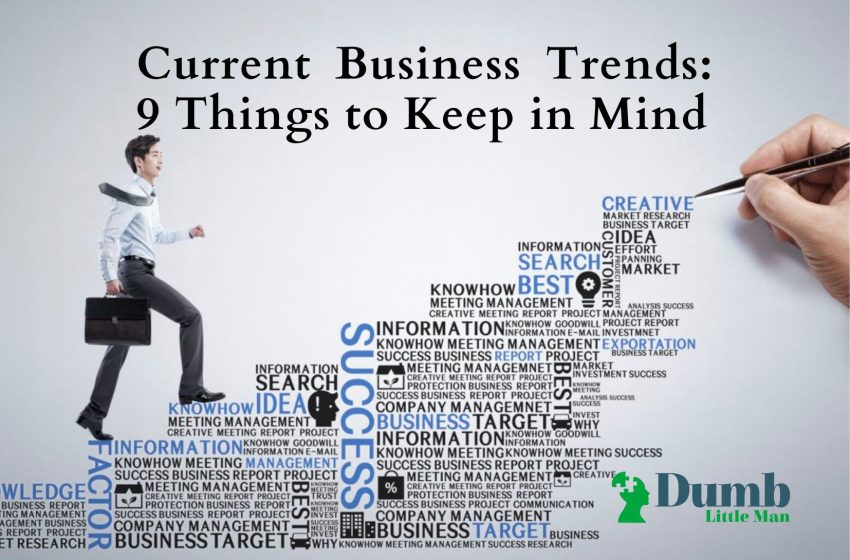 Growing your new business is not easy. As the owner of a new business, your main goal is to make your business a brand and successful. Success does not come overnight. Success is a time taking process.  The success of a business depends on the strategy and efforts you have put into making it successful.
Running a successful business is not easy, but making any business successful is also too difficult. The right strategy helps a lot in growing any business. Several steps help your business forward to success.
Early growth does not happen overnight. It takes time and effort, but when you start seeing results, you will become happy because your efforts are making results.
Here are a few steps that will help you see your business growth.
1. Know your Customers
You can only make a product or service that will be successful if you know your customer's needs. One of the best ways to find your potential customer is through research and surveys.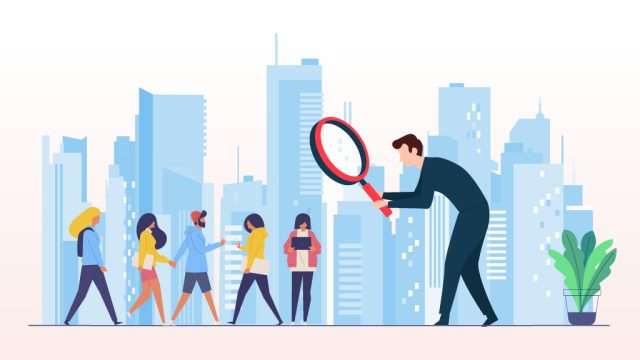 Consistently invite them to request them to give honest reviews of your service or product. Reviews and surveys are the best way to know what's going on in your client's mind about service.
It helps make a new service or product that allows your customers to fulfill the market demanding requirement, which is great for your business growth. It also enables you to find and understand your business's weak points.
2. Improve Customer service
If you are not going to provide quality products or services to your client, it is difficult for you to satisfy your customers even if you have superior service.
Let your customer know that they are special to you. Try your best to give answers to their queries. If your customer seems to have a problem, address them and solve them. They should not feel that things are difficult for them.
Social media is a great way to understand your customers if they raise a specific issue.
In short, if a customer is satisfied with your service, they will recommend your business to others to buy your services.
3. Maximized Social media
Social media is a powerful tool. There is no doubt. It helps many brands get 10x progress in a short interval of time. But on the other hand, its destroyed many reputable businesses in a few days.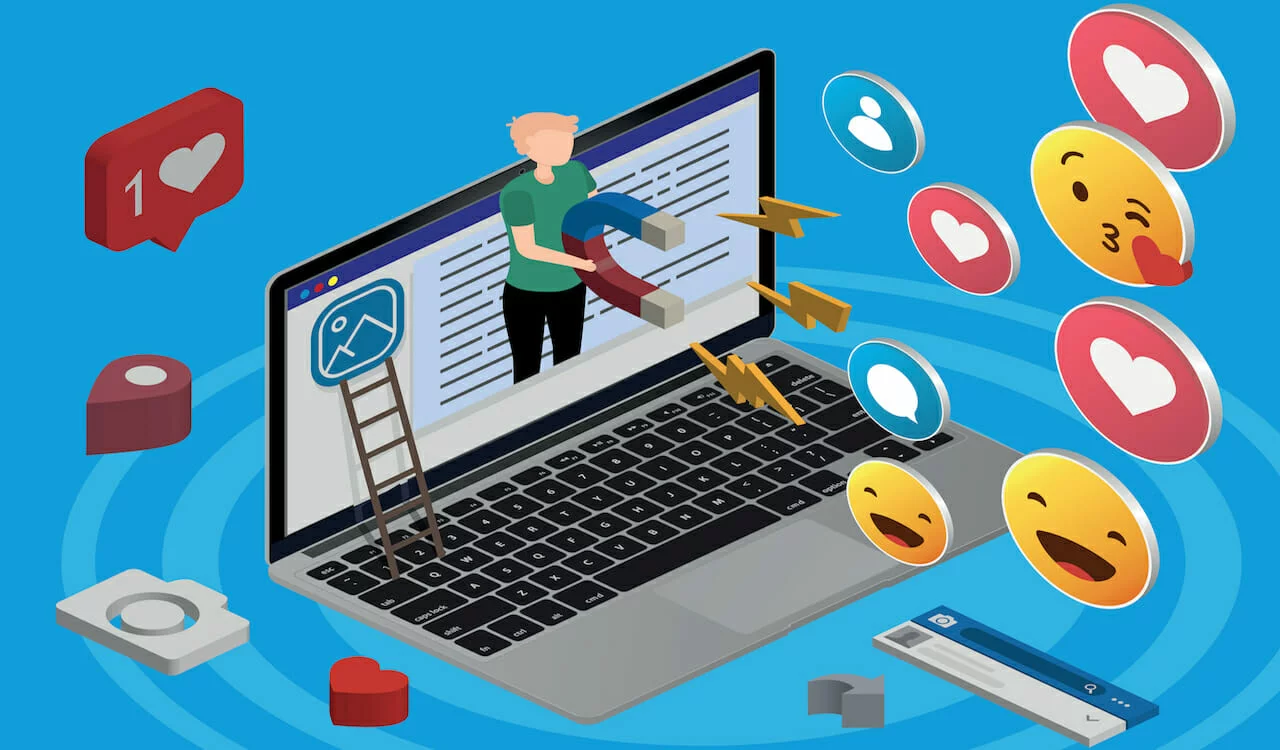 Make sure your social media presence is engaging with people. It helps you to stay more relevant. By reading people's comments, you will deeply know how you will make your clients satisfied in the future.
You will also know their behavior toward your product and meet their demands. You will not spend a lot of money on social media to grab new customers. You have to be Positive and feel they are heard. Or their problems are heard.
Learn about translation and multilingual solutions company that helps you with everything.
4. Host local events
Attending events is a great way to grow your network, and hosting your events within your community is more beneficial – running a fundraiser, offering exclusive deals on holiday, or sponsoring a local sports team. Creating a unique experience for your customers will foster more personal relationships with them.
If you host events in your town, you'll increase brand awareness and show your community that you are invested in their well-being and growth. When you are committed to them, they'll feel more loyalty to your business, which is great for your business.
5. Reduce your risk
Choosing the right employees reduces your risk of being a failure. The success of your business depends on the quality of employees that you hire.
Building an effective team is the key to ensuring that your business prospers and succeeds. With the help of hardworking employees, your company becomes successful, and your business will be better equipped for continued growth
they want to see something (company) bigger than themselves. They must understand the bigger goals. This is where branding comes in.
Many peoples believe that branding is something you do to attract customers for your sales. However, a powerful brand also helps you to draw quality workers to your business.
Your employees also feel that they are heard. Team-building activities could help them perform well as individual employees and through collaborative tasks. You should also send them for training sessions and seminars for better results to improve the knowledge that they already have.
6. Get Loans
If you are starting your business as an entrepreneur, then you need funds. The same thing is true for those who decided to take things to another level.
Make sure your partner with the right banks or lending firms. You need to fill out the application forms and provide all the requirements for the loan.
It is also important to ensure that your credit is good so your application is easily approved for the loan.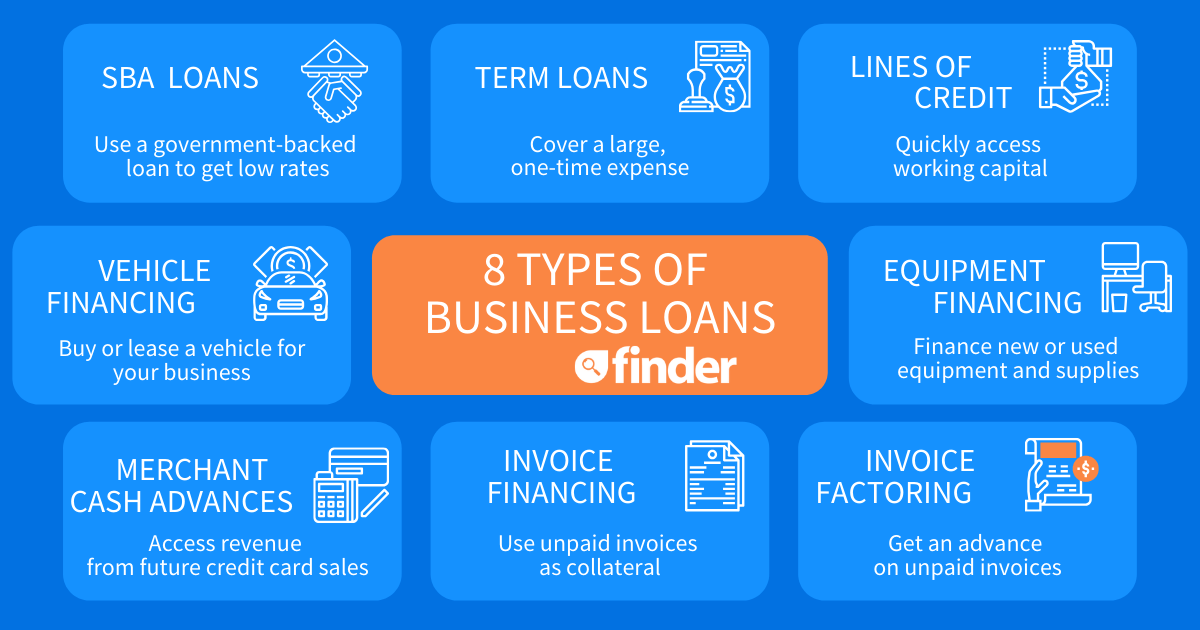 There are other ways to get loans if your first method is denied. So they are looking for another party to serve as your guarantor. This is how the SBA (Small Business Administration) loan program works.
The Small Business Administration will guarantee the loan you take from a bank. If you default, the Small Business Administration will reduce the risk to the lender.
You need to understand their requirements. You have to read the terms and conditions before getting started.
7. Invest in yourself.
In the early days of your business, you'll likely see a very low-profit margin (or no profit at all), so any money you make should go directly to helping you grow your business.
It's better to invest in your business's growth so you can get bigger benefits later. Determine which parts of your business need more attention and work on them for better growth.
For example, do you need to hire more workers, expand your marketing efforts and networks, or secure future funding? When you find a weak point, then you need to improve and give that area your financial support.
8. Focus on social responsibility
It is also important your business is more than just making money. Your company must have a passionate point. It helps to grow your brand and improve the image of your business.
People will start personalizing your brand because people also know that their money is also helping other people. Now people want to connect emotionally with the companies.
So you also have to craft ideas that hit people's emotions. Is that anything in this world you want to change? Let that be one of your company's missions.
9. Spread your message
It's all about getting the right message to the right people at the right time. And now we are in 2022, which means we have to focus on communicating and digital marketing perfectly to our potential customers.
Here are a few well-known ways to communicate with your potential customers.
⫸ Social media
Using social media, you will be able to know what is the pain point of your customer. And your product or service can be useful for them or not. In short, it helps improve your service as per the needs of clients.
⫸ Email marketing
Email marketing is now in trend. We reach out to our potential clients in email marketing and solve their problems.
⫸ Business website
A business website is the backbone of any business. so make your business website and try to keep that website updated.
They want to connect, browser purchase, communicate and advocate on their terms and their favorite way. So if you are not going to provide that, then definitely they will find any other brand with similar features.
Bottom line
Businesses also play a very important role in any country's economy if they become successful. A business becomes successful with strategy and efforts. So above we mentioned 9 different steps or strategies that help any business become successful.
For us, a business only becomes successful if they know their customer, they solve the problem of their customers. And work to solve their problems. How do you think to make a business successful? Please let us know in the comments section.
Like this Article? Subscribe to Our Feed!
At Dumb Little Man, we strive to provide quality content with accuracy for our readers. We bring you the most up-to-date news and our articles are fact-checked before publishing.