Everything You Need to Know About Online Selling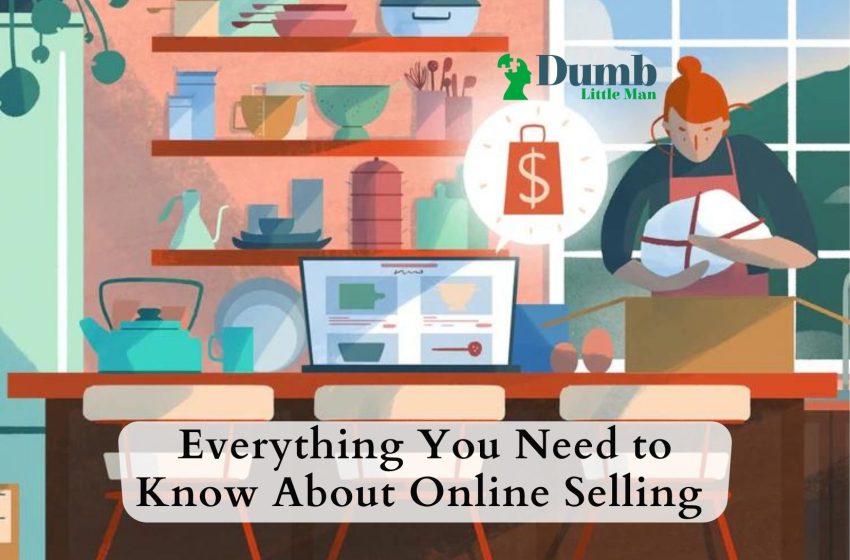 The methods of selling products online include e-commerce platforms, using a marketplace, or adding a shopping cart to your site. Marketplaces like Amazon and Etsy are affordable options for new sellers.
Today, it's never been easier to start an online store, thanks to e-commerce platforms. Their built-in tools make it possible to manage inventory, accept payments, and more. 
This guide has everything you need to know about selling products online as an individual or business owner. 
1. The Name  
It starts with giving your domain and your business a name. This is as important as choosing what you're going to offer. Your name should make your shop easy for people to find online.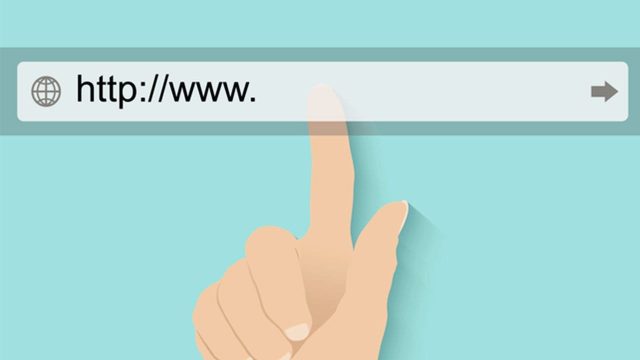 Using optimized keywords in the name of your site is a great way to boost traffic. If you're selling towels, use that in the name. 
2. Choose the Location
Using a marketplace like Amazon or Etsy makes selling any product online easier. Marketplaces exist to assist small companies in getting set up. Alternatively, you can create a standalone store on your site. 
3. Establish Shipping Costs
Amazon has made fast delivery and free shipping part and parcel of its operations. You can't afford to offer free shipping in the initial stages. Establish the impact shipping will have on your revenue before listing your prices. If you charge little or nothing on shipping, you'll lose money, but you'll lose customers if it's too expensive.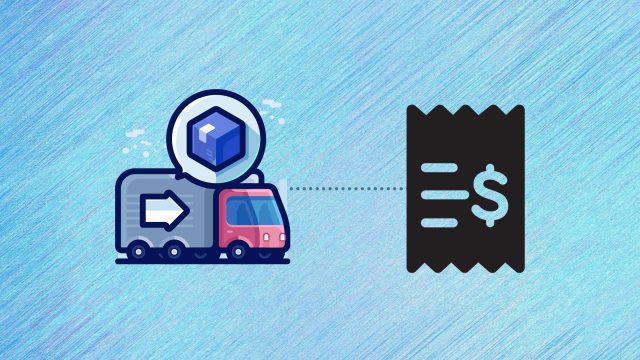 4. Accepting Payments
This can be complicated or easy, depending on what payments you want to be able to process. You can ask a payment processor to add a payment form or page and a shopping cart. They will handle the transaction when someone buys something online. They establish whether there are enough funds to make the purchase quickly and have top-notch security to protect you from fraud. 
The most common choices for online businesses are PayPal, Stripe, and Square. Payments are usually integrated into e-commerce platforms like Shopify.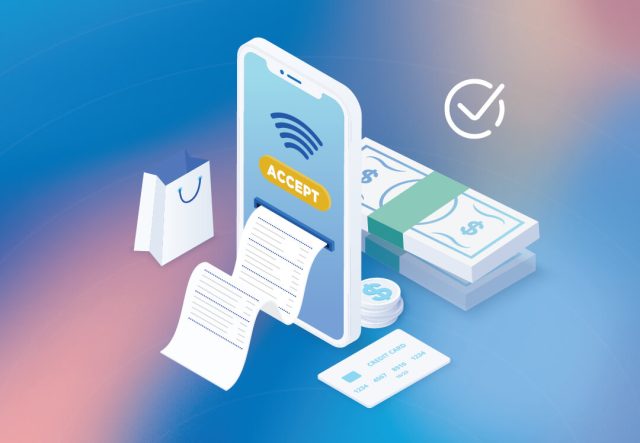 Some of these platforms will let you work with a third-party service, but it might cost you extra. 
Your existing processor should provide support if you have a physical location that accepts credit cards. You might even be obligated to use them as your online processor if you have a contract. 
5. The More, the Better 
This maxim applies when it comes to what payment methods your shop should accept. Debit and credit cards are the most basic methods. You should consider PayPal, Apple Pay, Google Pay, and other digital providers.
6. Make Yourself Known 
If no one knows about your online store, it might as well not exist. To create awareness of your business, use leading social media like Instagram, Twitter, Facebook, and Pinterest. Successful sales won't happen without building your brand.  
Best Platforms to Sell Online  
There are plenty of options when it comes to selling online. The right choice will depend on your business goals, how long you've been in business, and other factors. 
If you're an established business with an existing website, you can set up a shopping cart and create a web store without outside assistance. This is an excellent option if you have enough time. If not, you'll get set up quickly with an e-commerce platform. You could sell products on a marketplace and your own site as a hybrid option. 
Amazon 
With more than 150 million customers in the US alone, Amazon's e-commerce marketplace hardly needs an introduction. In exchange for that kind of access, businesses pay a per-item referral fee and a monthly fee. You might also pay an additional fee for Amazon to handle shipping.
Walmart 
Walmart also has an extensive reach, but it targets more established merchants. It offers fulfillment like Amazon but screens merchants before giving them access to its platform. 
Etsy
Etsy is a popular provider of this service, which gives businesses access to 40 million people. It targets sellers of jewelry, crafts, and other homemade items. 
Shopify and BigCommerce 
With one of these e-commerce platforms, you'll have your online shop up and running in no time. BigCommerce and Shopify help sellers list and market their products, accept payments, and manage inventory. 
Shopify
Shopify is a renowned platform that offers users a full-service suite with more than a million businesses as customers. Sellers can open an online store, manage shipping, payments, and product inventory, and sell items on social media and marketplaces like Etsy and Amazon. 
To use Shopify, you must pay a monthly subscription fee. If you already have a website, you can sign up for the Lite plan, which costs under $10 a month. You must register for at least the Basic plan for the full platform experience. It costs just under $30 per month.
There are two other plans, which cost $79 and $299 per month, respectively. 
BigCommerce
BigCommerce is also a major platform for online selling. The prices are similar to Shopify's. They can take responsibility for everything, from creating your shop to managing your social media marketing. 
Like this Article? Subscribe to Our Feed!
At Dumb Little Man, we strive to provide quality content with accuracy for our readers. We bring you the most up-to-date news and our articles are fact-checked before publishing.