How to Open a Coffee Shop Business: A Comprehensive Guide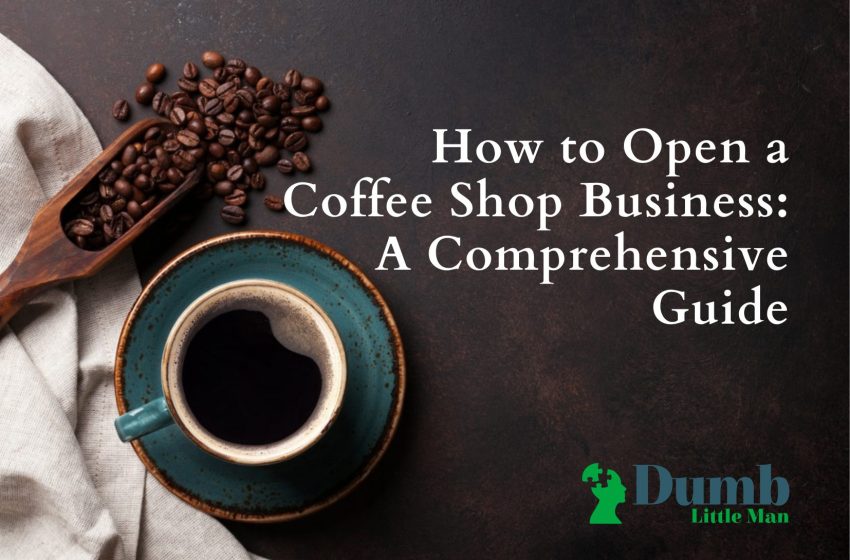 With most of the pandemic restrictions being relaxed in the recent past, prospective business owners have begun considering several options to further their ideas in the commercial food space. Coffee shops and cafes especially stand out. With growth figures touching over 12% in just the last year, the reopening of spaces is bound to help this number grow in the years to come. That being said, starting a coffee shop business requires a grounded understanding of what is required to establish a successful coffee-based commercial enterprise. Despite market saturation in some places, people's love for caffeine and specialty coffee is only bound to grow further, offering you ample opportunities to set up your local café. We discuss 10 simple steps to start a coffee shop business, and also offer 5 intuitive ideas that can help your business stand out.
10 Important Steps to Follow When Starting a Coffee Shop Business
1. Draft a Business Plan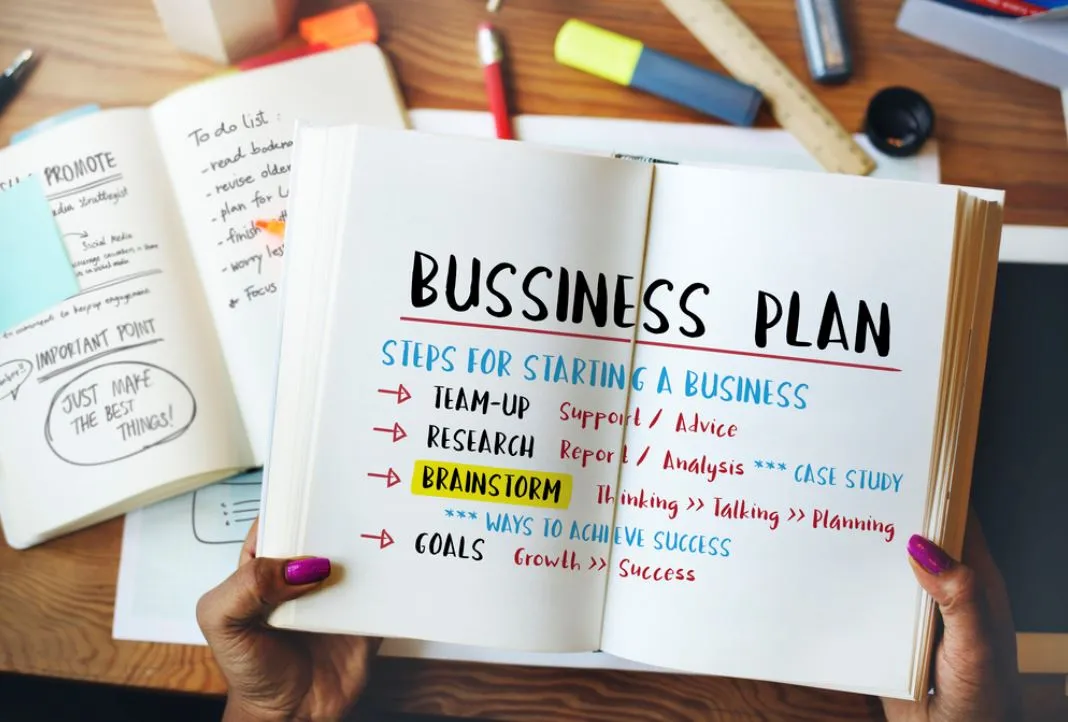 A business plan is integral no matter what type of business you're getting into. It will be the document that you refer to when your coffee shop starts its operations. Keep it fairly straightforward, however, make sure it's not too rigid so that it allows you to adapt based on your operations. Focus on your target market, the niches you want to focus on, your ideal customer, your coffee shop's concept, and its projections. While it doesn't have to be excessively detailed, make sure all the important details are covered. These plans can also help you get funding from potential investors.
2. Understand your Competition
Before you get started, it's essential to analyze how your competitors are doing. Try to find out how much they charge for each product on their menus and also go through their social media reviews to understand what customers like about your competitors' offerings. It's also important to understand where your competitors are located so that you can base your coffee shop out of neighborhoods that are not saturated with cafes.
3. Pick a Location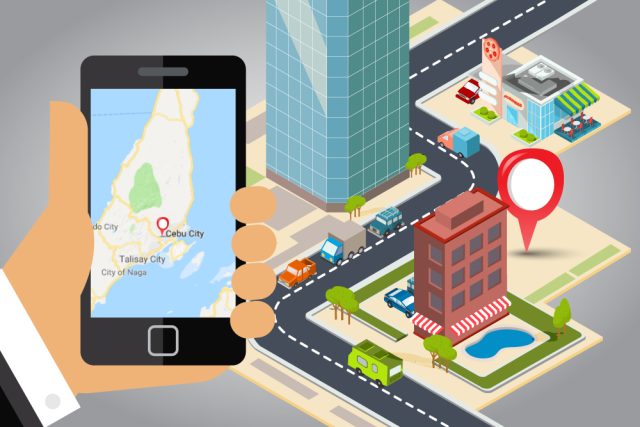 Picking the right location is one of the most crucial steps you can take as a business owner. When choosing a location, take note of the neighborhood, the businesses that operate out of it, and the average footfall it gets on a given day. Also, check for the visibility and accessibility of your business in the area if you do set up shop there. Lastly, don't forget to take into consideration the lease terms the lessor is offering you on the commercial space. Ask about renovations, rent hikes, and long-term leases before you settle on a deal.
4. Obtain Permits & Licenses
As a commercial food business, your coffee shop will require several state and federal licenses to operate. You might also require certain permits from your local government and the building you will be operating out of before you begin operations. Appropriate licenses from the health department and for running a business are essential, as not having them can result in hefty penalties and even potential closure of your business. Consult with a legal advisor to understand what permits and licenses you would need to apply for before setting up your coffee shop business.
5. Know the Real Cost
While coffee shop equipment is essential for your business, you will also have other costs to account for before you open the doors to your customers. Understand how much renovations, décor, and employee training will cost you. Prepare a budget for procurements and estimate your running costs. It's also important to track the costs of items like disposable cups, straws, paper towels, and other consumables. Get in touch with trusted suppliers and negotiate a profitable deal for both your businesses.
6. Invest In the Right Coffee Shop Equipment
Investing in quality coffee shop equipment is integral to the success of your café. Ensure you perform sufficient research before you settle on the tools and machines you want to purchase for your coffee shop. Procure the best espresso machines, decanters, drip filters, grinders, roasters, ovens, refrigerators, water filters, measuring cups, and other accessories for your coffee shop. Ensure you make no compromise on the quality of coffee shop equipment you purchase.
7. Create an Attractive Menu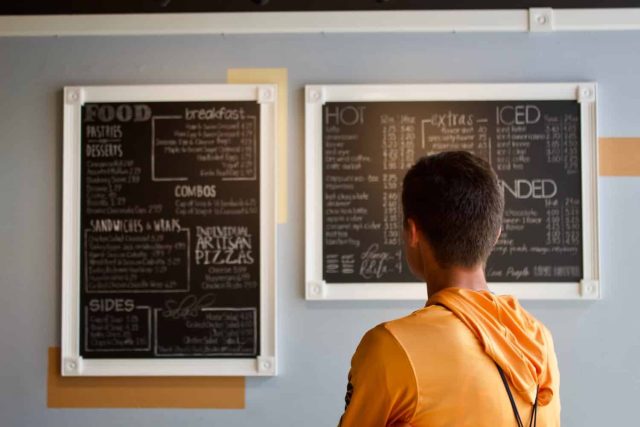 Menu creation is one of the most crucial steps in setting up your coffee shop. Your offerings should represent your establishment's concept and must be in line with the expectations of your target market. Discuss things with your chief barista and design a menu based on what you can offer while remaining profitable. Also, take into account the capacity and capabilities of your coffee shop equipment while designing your menu.
8. Employ Dedicated Workers
Since your employees will represent your establishment, you must employ talented and dedicated staff. Ensure you provide them with the requisite training in both customer service and the day-to-day operations of your coffee shop. Encourage them to work passionately for your shop and incentivize good work.
9. Promote the Opening
Use tools like social media and print media to get the word out about your coffee shop's grand opening. Incentivize customers that are visiting your café on its opening day by offering a discount on some items. Using targeted marketing techniques will also help you sustain a fairly large customer base in the long run.
10. Listen to the Experts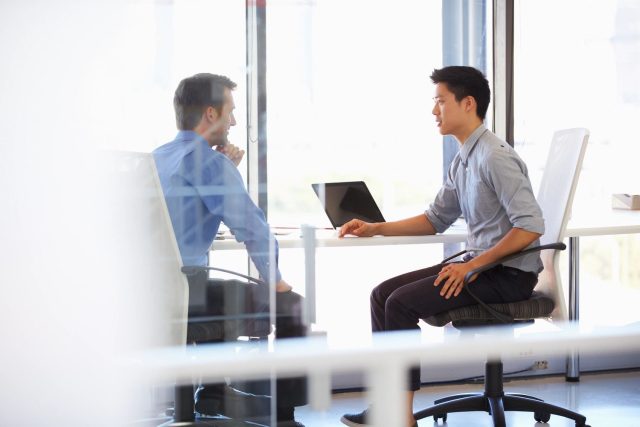 Getting in touch with experienced business owners in the coffee industry can help you save both money and time. This applies to periods both before and after the opening. Listen to expert advice on how to run your business, the techniques to implement while brewing coffee, and how to stay afloat during the initial days of your business. Expert guidance also enables you to augment your business strategies in both the short and long term.
5 Innovative Coffee Shop Ideas
1. Online Coffee Business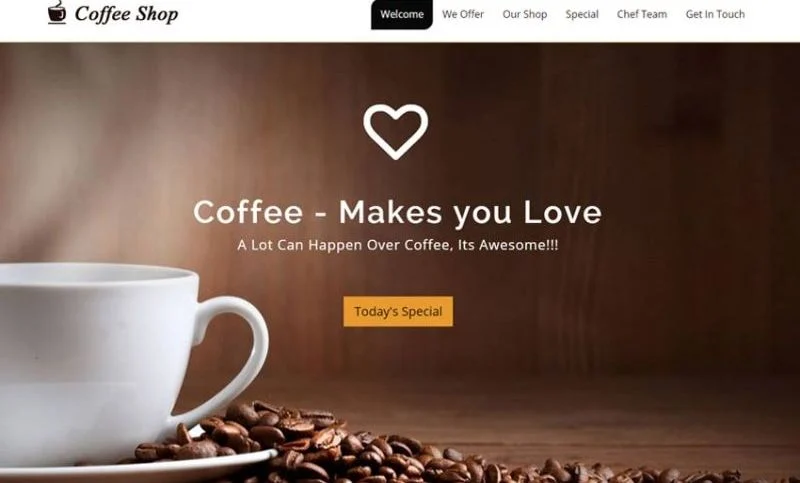 Online coffee shops are a new trend that is catching up quickly. You can operate one out of your residence, or rent out a small commercial space just for operations. Allowing customers to order online and offering either your own or third-party delivery provides a flexible business model with low upfront investment.
2. Mobile Coffee Truck
Mobile coffee businesses are a flexible option for prospective entrepreneurs that are looking to make good returns on their investments. Invest in a reliable vehicle, and quality coffee shop equipment, and scout for locations with heavy footfall for the best returns.
3. Coffee Kiosks
Kiosks are another low-investment, high-return investment business model for entrepreneurs. The biggest benefit is their size, and the ability to set them up in a small area, often within workspaces or in public areas where your kiosk will receive ample footfall.
4. Coffee Shop Bookstore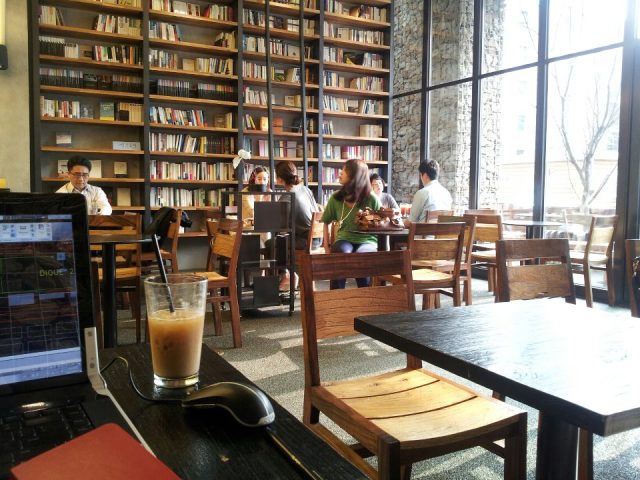 Allowing customers a space to read or buy books while offering their favorite beverages is another intuitive method to attract customers. While this will require a bit of extra investment and some research regarding popular titles and books, it pays off in the long run by allowing you to market both books and caffeine.
5. Espresso Catering
You can also invest in a catering business that supplies coffee to events and establishments. The business can be started from home, with a much lower investment when compared to a full-fledged coffee shop.
Make sure you do sufficient market research before drawing up your business plans. Coffee shops are bound to be in increased demand in the decade ahead, and with most businesses returning to full capacity, the time is ripe for starting your own coffee shop business.
Like this Article? Subscribe to Our Feed!
Damon Shrauner, Senior Sales Consultant and VP on B2B Sales at ChefBuyer working in the foodservice equipment sector since 1994. With his expertise in market analysis, product placement, sales, and project management, he will always tell you what to do for the best of your business.