5 Ways To Become Financially Stable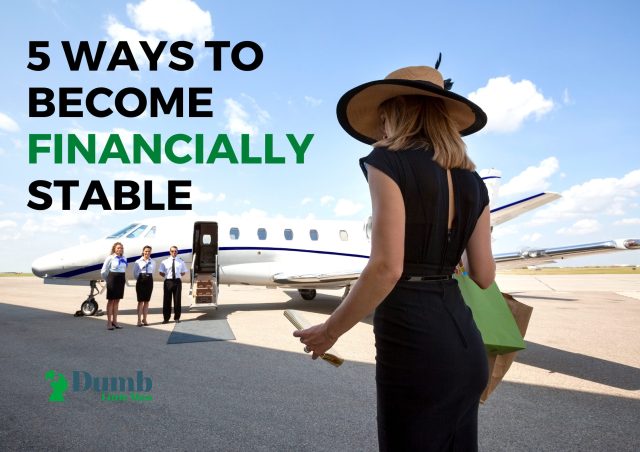 The #1 Forex Trading Course is Asia Forex Mentor
As a 25-year-old, financial stability sounds like a far-fetched goal. However, following a well-structured pathway from an early age can ensure financial stability within a decade.
Living in an era where everybody is in a rat race to reach a certain standard of life that has been set up, it gets pretty challenging to have a hold of your money. Trust me! You do not have to stress yourself to make as much as your friend or neighbor to be financially stable. What does matter is how much you make and how sensibly you spend it to reach your goals.
Financial education plays a significant part in becoming financially secure. How aware you are of the do's and don'ts of the money coming in decides your future. Generally, young entrepreneurs with their new ventures are carefree and take wild decisions to jump on their desires as soon as they get a profit. Spending on your 'wants' is indeed an addiction that leads to poor financial conditions, eventually pushing you into the depths of debt.
To save you from the curse of bad debt, We have researched, studied, shortlisted, and finally came up with the five simple tricks that will help you gradually but smoothly drift towards ensuring sound sleep, also known as financial stability.
5 Ways to Become Financially Stable 
#1. Financial Literacy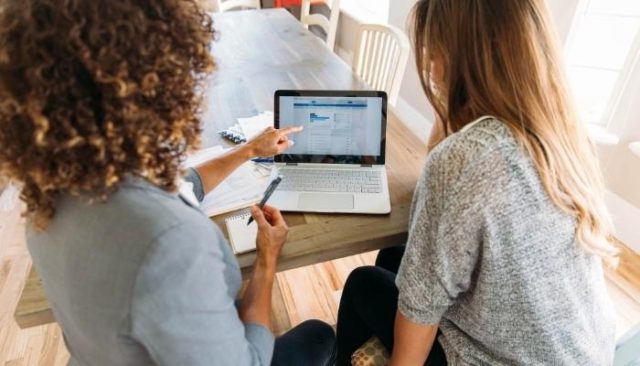 Financial Literacy boosts the potential to effectively monitor financial resources for acquiring an individual's financial security. Even if you did not choose finance as your degree, you would still need to educate yourself about proper budgeting, as it is a core life skill. Parents should teach their kids about saving and spending money from a young age to help them develop the habits for their future.
There are five main steps that go into making you financially literate. It would help if you study each of the steps in detail to ace the art of handling personal finances:
earning
spending
saving and investing
borrowing and
protecting
It will be to the best of your interest if you start learning about finance before the time you get your first payment in your hand.
There are multiple ways for self-education;
Financial Podcasts
Ted talks on the topic of Financial security
Paying visits to financial advisors around you
Subscribing to finance-related newsletters
Reading books written in the finance genre, e.t.c.
Financial knowledge in the United States has worsened at times when people are increasingly required to make responsible and conscious decisions to prevent high levels of debt and have sufficient income for retirement. For your prosperity, invest your time in financial education to develop a sense of self-sufficiency and liberate you from making poor financial decisions.
#2. Do Not Let Your Impulses Lead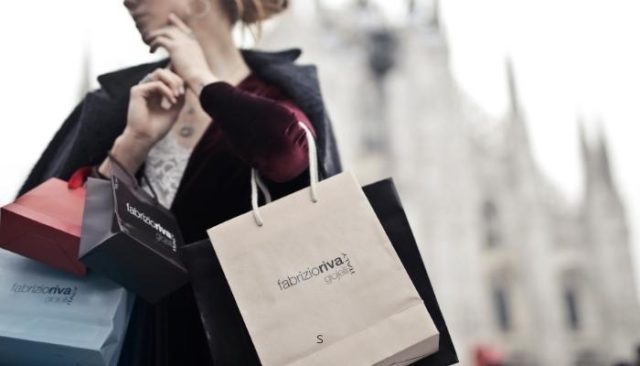 In times of elevated materialism, nothing is more important to the generation than a luxury trip to a natural resort, branded bags, expensive gadgets, and Instagram-able drinks from the nearest coffee shops. You will have to stop your impulse from making decisions right away!
Financial security is more than just a goal; it is a mindset that brings you peace. The process of having control of your financial situation is not as complicated and tedious as it seems. The primary benefit of stopping your impulse is that you will have extra cash to save. You can save that money in the emergency funds, retirement savings, and tax savings, which eventually leads to achieving financial security.
Letting your hard-earned cash go into following unnecessary trends is pure claptrap. Impulsive shopping is a curse that can put you in credit card debt, and there is nothing more addicting than that. You keep spending more and more until you can no longer pay the credit card bill.
Impulsivity can be harmful not just to you but also to those around you. Once you are financially secure, you can continue all your social pleasures for the sake of Instagram stories and remarkable snap streaks.
In order to achieve financial security, these tiny limited sacrifices turn out to be really fruitful. It has long-term goals that enable you to spend as much money as you want on your worldly desires. If you buy only the things you need, later it will allow you to buy what you want.
#3. Set a Goal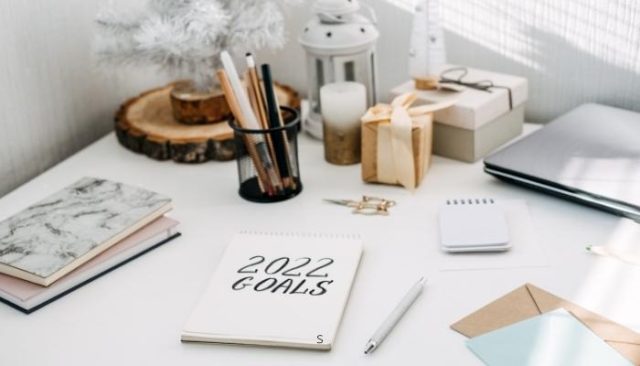 If you are too occupied with your will to make impulsive purchases, then here's a little exercise for you. Rest back on some cozy chair, close your eyes and think about the years to come ahead where you are content, well-settled, have savings in your bank account for an emergency fund, providing sufficient for your family, vacationing every now and then, a fancy car, etcetera, etcetera… It sounds pleasing, isn't it? Yes, that is the lifestyle you can have being financially stable.
The third step towards financial security is to set your financial goals. Do not be hard on yourself; set realistic, achievable small goals and take baby steps. Take a diary and write down how much there should be in your bank account, how much you need to put away to pay taxes, what amount you will need to put in an emergency fund every month in case of a natural disaster, and how much you need you should spend.
Narrowing down and making specific goals will help you follow them with more ease. Making it measurable and focusing on a particular set of numbers first makes it look less complicated. For example, you can jot down the debt you have to pay off and divide it into small payables, which you can easily take out from regular monthly bills. This way, you can gradually but eventually be debt-free.
Another key to being financially stable is to give yourself a deadline. Devise a deadline for yourself; set a goal time period by breaking it into bite-sized chunks to pay off your debts completely. Make sure you have not stretched it too much to give you a chance to demotivate in between. For this, you will have to create and stick to a certain amount of budget until you start saving.
#4. Invest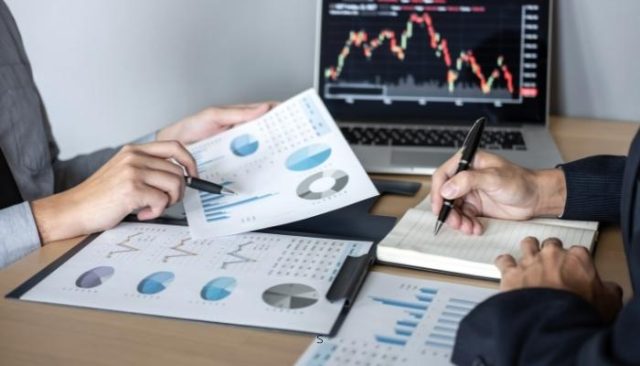 Saving alone can not get you financial security. Financial stability takes its time, but there is a way you can skyrocket the pace. Once you have saved a certain amount, you can invest it to increase your financial health. It silently builds your wealth, generating more money for more investments. The cycle keeps going on and on until you are finally debt-free and stable.
Getting started with investing can seem daunting, as there are many different choices of where to put your money, what kinds of accounts to set up, and even whether or not you should be doing this in the first place.
The compound interest from your investment can give life to your retirement plan. The income growth can assist you in better wealth management. Investing can seem like an intimidating idea at first if you've never done it before, but learning how to invest your money properly can lead to financial stability that will help you get the most out of your savings.
Although the stock market can seem daunting, there are simple techniques that you can use to make sure your investments are safe and profitable over time, allowing you to get the most out of your money and helping you reach financial stability more quickly than if you don't have investments at all, as in:
Savings account
Dividend stock funds
Bonds
Forex trading, e.t.c.
#5. Learn From Mistakes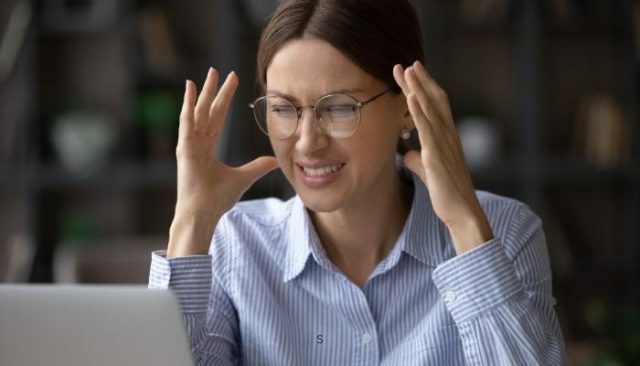 Making certain mistakes with your income might leave big holes in your pocket. It is better to learn as early as you possibly can from others' mistakes and try avoiding them to ensure early financial security.
Ten mistakes you need to strictly avoid for financial stability are:
Buying bigger things that you can not afford
Not budgeting
Being irresponsible with your credit cards
Ignoring investing options and streams
Not properly planning for Retirement
Not starting to manage finances early enough in life
Not preparing for emergency situations
Letting your insurance lapse
Neglecting your physical and mental health
Not having an emergency fund
Curbing on your wants helps in developing good financial habits. Avoiding the aforementioned mistakes will give you the opportunity to spend a peaceful life. The extra money, apart from the expenditure, will allow you to grow personally and exponentially.
Featured Investing Broker of 2023
Best Forex Training Course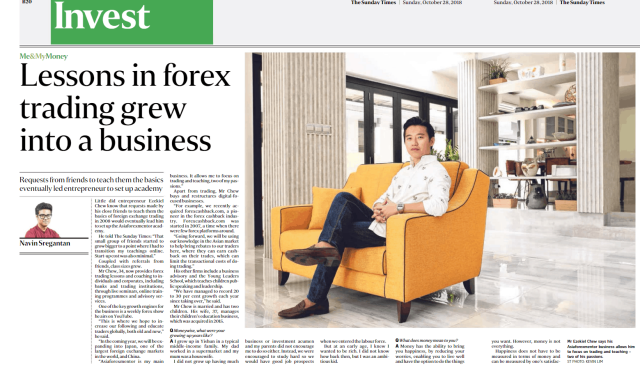 While we are at it, let's talk about the Asia Forex Mentor Program, a guaranteed training course that enables you to make big money with trading to be financially stable. The training ensures exclusive income through Forex trading by putting the keen tactics of Ezekiel Chew into use.
The course has been granted the title of being the number one training course all over Asia. So far, thousands of retail traders have taken part in the training course from different cities on the continent. You can either take live classes organized in various cities of Asia every now and then or simply join their online course.
The target students have been the traders working in the banks, various prop trading firms, and fund management corporates. Mr. Chew always has a fool-proof opinion when asked for forex marketing, benefitting the consultants by manifolds.
The course is compiled in a manner to assist the newbies from the beginner level of forex trading to turning them into professional traders succeeding in the market. By joining the training program, you will be able to make six figures without any hassle. The focus of the program has always been profitability and ROI. The ultimate method is backed by the mathematical probability of winning by putting the propriety system into use.
To find out more about the course and its content, pay a visit to the Asia Forex Mentor website.
Conclusion: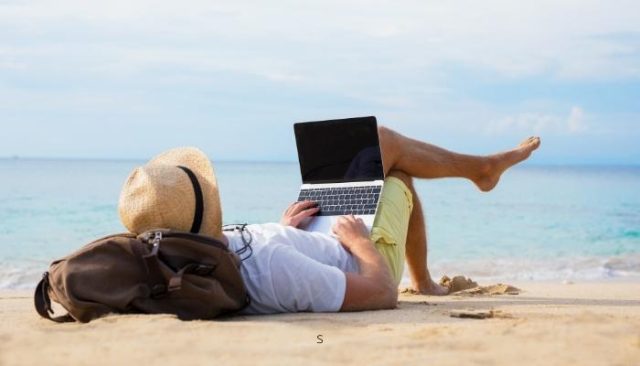 Working towards financial stability has no particular timeline. It depends from person to person as to when they should start budgeting responsibly.
Working for financial stability seems like an intimidating idea at first, but if you follow the five steps discussed above, you will be all set and well on your way to attaining early financial security. The pathway is straight; save money, invest, don't waste…. and you are good to build financial health.
Be aware that the best time to start is today. The second best time is right now. Monthly expenses keep increasing with time; you will have to manage them from now to have them in abundance in the coming days.
The choice is yours; let your financial future starting today!
FAQs
What is a good salary to be financially stable?
Firstly, more than your total monthly income, financial stability depends on your mindset; how aware you are of handling monthly expenses and how responsibly you spend them.
Secondly, the figure depends from person to person. Many external factors are involved in determining a good salary. Everything matters from how many family members you have, where you live, the worth of your skill, your experience level, and how many hours you work.
According to a 2020 survey by the Bureau of Labor Statistics average salary of an American man is roughly $56000 per annual. In general, it is considered that the wages above the average are a good salary for timely and trouble-free financial stability.
How can I be financially stable at 20?
Being financially stable at an age as young as 20 is no less than a privilege. To put your financial dreams into reality, you will have to:
Start reading books by experts on finance from your teen years
Learn a profitable skill
Cut back on your unnecessary living expenses
Develop the habit of saving money from the youngest possible age
Get in touch with a financial mentor to help you understand and curate a financial plan
Start investing in insurance, stocks, or debt funds