Simpler Trading Reviews 2022: Different Options – More Income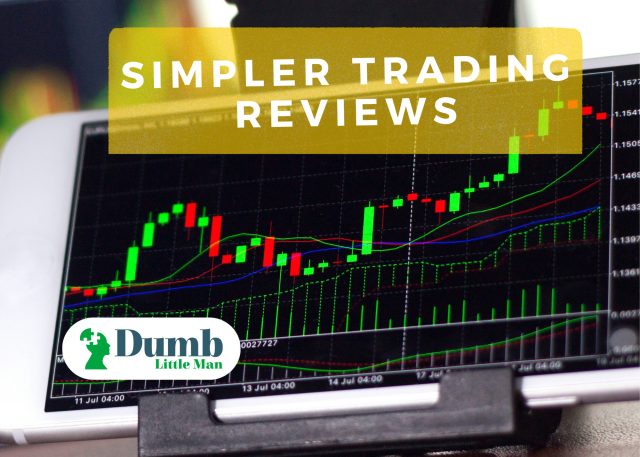 Many aspiring traders have likely heard the name, John Carter. He is the author of the best-selling book, Mastering The Trade and a full-time active trader since 1996.
In 199, he decided to share his trading ideas online through his website TradetheMarkets.com.
Now that website has evolved into a thriving online community of traders named Simpler Trading.
Simpler Trading Reviews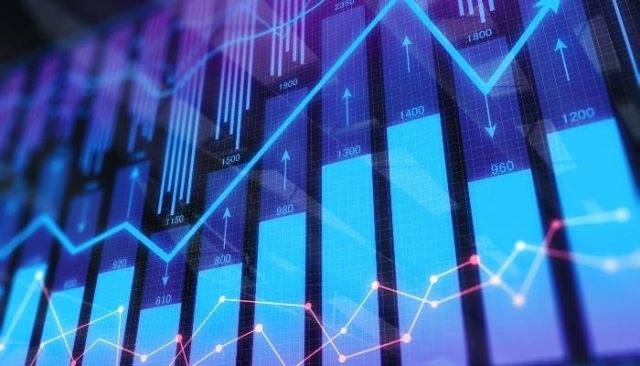 What Is Simpler Trading?
Simpler Trading is a growing online community of traders that allows members to discuss their trades with each other and exchange trading ideas.
It also offers an incredible selection of courses and resources for educational purposes.
Members can gain access to market analysis tutorials by pros using their own money and are taught how to formulate their own highly profitable trading strategy.
Essentially, they provide anyone with the guidance and tools to succeed as a trader.
Simpler Trading ensures none of their members feel as though they're doing this alone with the impressive support network they've developed.
Their trading community consists of both fledgling and experienced traders.
For those interested in engaging with the team, they are active on their Twitter account @simplertrading.
In this Simpler Trading review, we will explore the various memberships and features offered by this platform.
Features
There are many amazing features offered by this online platform, but here are a few of the best ones.
Trading Room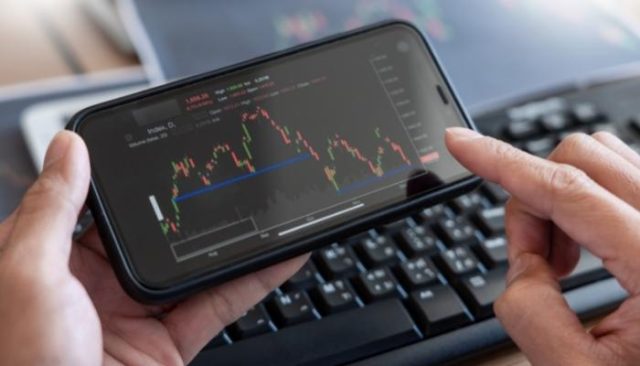 One of the most impressive features that Simpler Trading offers is the Trading Room.
The Trading Room is a webinar-style room discussion on technical analysis taught by a professional trader.
The discussion leader shares their screen with members of the class in order to demonstrate how they analyze their positions using charts. A typical day in a live trading room consists of a detailed market analysis lesson.
Although the trading room offers participants the knowledge and the tools to formulate their own strategies, it does not recommend trades.
Participants are encouraged to choose their own based on the lessons they learn from the trading room discussion and discussion leader.
Most memberships grant access to a live trading room as well as the trading room archives.
Options Trading Dashboard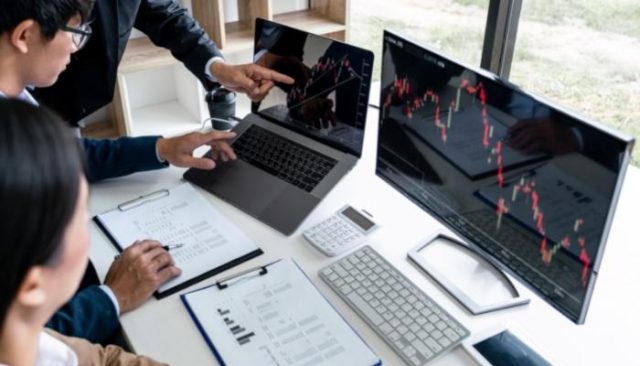 The options trading dashboard is part of the options service offered. It helps members recognize potentially profitable setups on a swing trade or intraday basis.
Less experienced investors will greatly benefit from this feature because of the many useful resources it recommends.
Squeeze Pro Indicator
The Squeeze Pro Indicator helps you determine the best time to invest through automated entry alerts.
The tool relies on three filters to help members find high probability setups. This tool costs $697 for investors to try.
Premium Videos
The premium daily videos, which tend to be half an hour or so in length offer expansive coverage on potentially profitable setups.
Members enjoy access to premium daily videos. In these daily videos, professional traders provide advantageous technical analysis on their most recent trades as well as prepare you for the upcoming trading day.
They also help viewers understand their trading strategies and analysis process.
It takes on a similar form as the trading room webinars in which a single professional trader sharing their screen with members describes their analysis of the day's trades and offers potential options trading setups.
Option Trading Education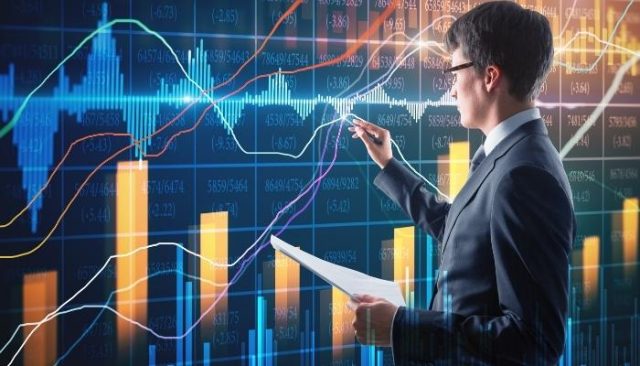 The platform provides members with plenty of daily videos from pros offering incredible advice and insight into their trading strategies.
Using Simpler Trading, traders should be able to form their own successful trading ideas.
Memberships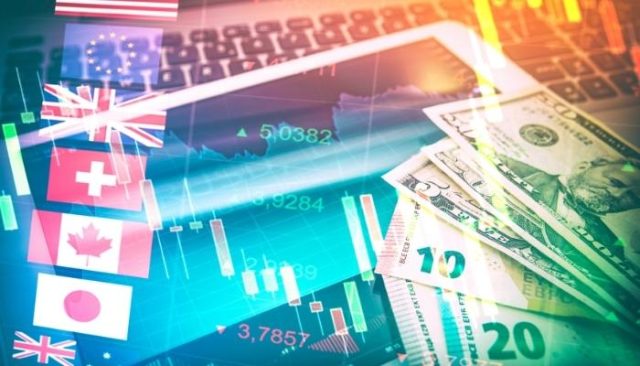 Many of their trading services offer incredible features such as a live trading chatroom, trading room archives, trade alerts, weekly watchlists, and newsletters.
Here are some of the most useful memberships.
Simpler Options Trading Membership
This options service offered by Simpler Trading is designed to help options traders find high probability setups for intraday and swing trade.
Using the extensive experience of the professional traders on their team, they teach members how to create their own plan, and successfully trade options for a profit.
The Simpler Options trading services give you the opportunity to work alongside John Carter himself and other experts such as Henry Gambell, Danielle Shay, and Sam Shames.
Simpler Futures Membership
The Futures Membership aims to help members identify profitable setups and understand the massive amount of data involved in futures.
Simpler Day Trading Membership
Day traders will especially benefit from this membership.
The course is specifically designed for day traders who are interested in investing in the options market as well as the futures market.
The membership gives traders the necessary knowledge and tools to thrive in such fast-faced financial markets.
In addition, members are taught how to navigate risks, understand the foundations, and develop a sound strategy to succeed as a day trader.
Members also unlock the chance to work with professional traders such as Chandler Horton, Allison Ostrander, Jack Roberts, and Joe Rokop.
You can try this membership for one day at the cost of $7, or sign up for a monthly membership at $147, or $397 quarterly.
Simpler Trading's Mastery Programs
Members can choose from a wide selection of mastery programs depending on their goal. Here are a couple of the best ones.
The Small Account Mastery Program is one of the best courses offered by Simpler Trading. It is taught by the founder, John Carter, and eagerly takes on the challenge of growing smaller accounts. The Small Account Mastery Program teaches its students how to consistently with a small account. It offers a monthly live trading video, real-time trade alerts, and chat room.
The Sector Secrets Mastery course is taught by expert, Raghee Horner. It teaches any ETF or options trader how to understand sector rotation and indices, identify profitable setups, and master their ETF strategy. Raghee also provides real-time trade alerts to help students profit without needing to watch the markets 24/7. The Sector Secrets Mastery program also provides monthly live trading sessions, a chat room, and a spreadsheet.
Simpler Trading's Pros
There are plenty of advantages to active members of the Simpler Trading community. Their trading rooms, trading courses, and sound investment advice from the Simpler Trading team are worth the cost of membership.
In addition to gaining access to an abundance of resources and support to help you succeed as a trader, you can receive real-time alerts and real-time market analysis.
This saves you from the time-consuming task of monitoring the markets to spot profitable opportunities regardless of your expertise.
Trading Strategies
By far, the most amazing benefit of using this platform is the ability to learn from the strategies of successful professionals.
Traders can use their insights and guidance to formulate an effective and profitable trading strategy of their own.
Simpler Trading's Cons
This Simpler Trading review struggled to find any disadvantages to using this platform. However, traders on a budget might find it tough to swallow the prices of many of the memberships and courses. However, the platform does offer a $7 day trial for anyone who wants to try it.
Simpler Trading vs Competitors
Here are a few other excellent alternatives to this incredible platform.
#1. Simpler Trading vs Trade Ideas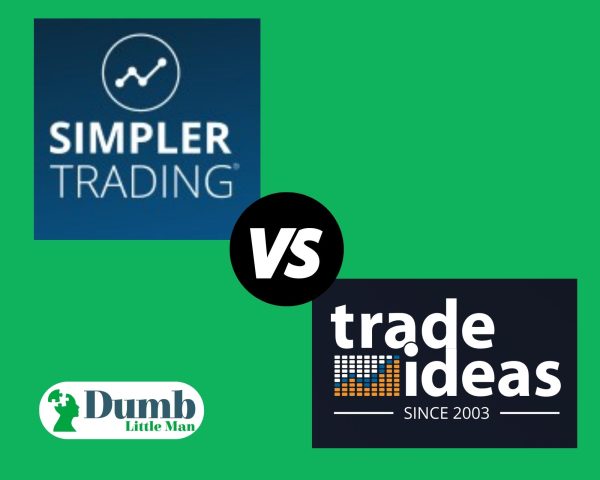 Trade Ideas is an amazing platform for any trader who wants to learn how to make profitable investments. It offers a simulation feature to help you test out your strategies without risking real money. Moreover, its cutting-edge AI makes investing almost effortless.
#2. Simpler Trading vs Benzinga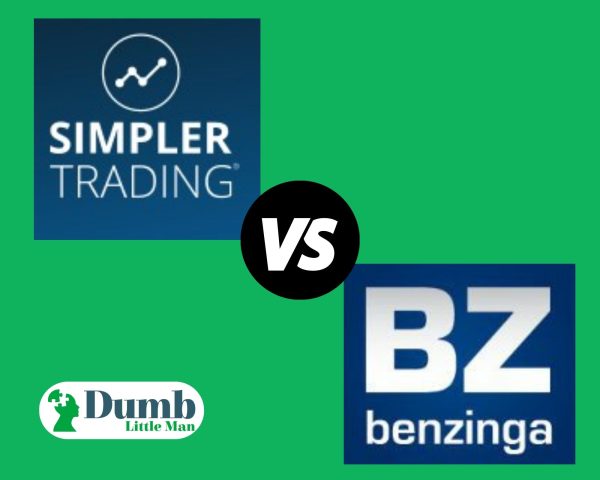 Benzinga is a superior newsfeed and stock screener platform with fantastic analysis features such as charting, signals, scanner, and more. Investors gain access to real-time news about the markets. This allows you to make the most informed decision before buying or selling a security. Any serious trader should consider investing in this tool as a supplement to other platforms.
#3. Simpler Trading vs Tradespoon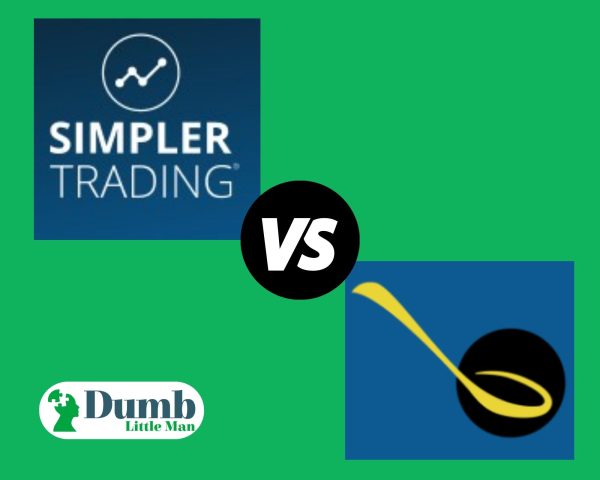 Tradespoon is an intelligence platform designed to help you choose the smartest trades. It's very user-friendly and intuitive to use. Moreover, its tools can help you make better-informed decisions as a trader. It is definitely worth checking out if you're interested in a good stock picker.
#4. Simpler Trading vs Firstrade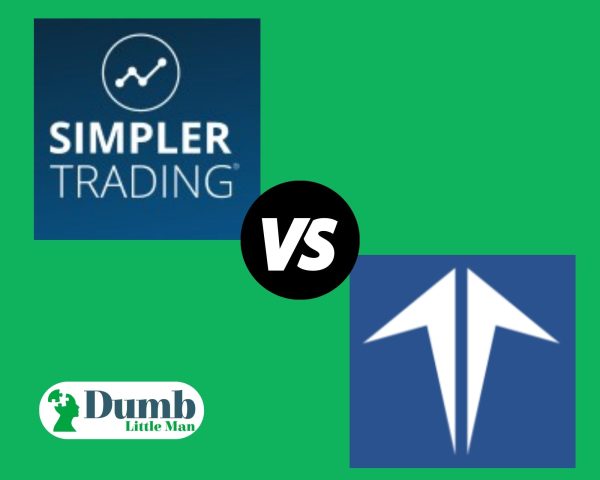 Firstrade is an awesome online broker that charges nothing for stock and options. It also offers various ETFs and mutual funds for no transaction fee. In addition, it has an excellent mobile app that gives you the convenience of investing on the go.
#5. Simpler Trading vs Tradier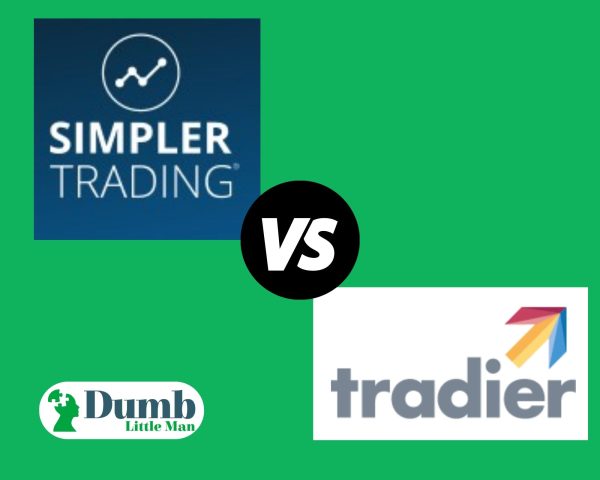 Tradier is another online broker platform worth considering. It charges no commissions on stocks and options. The platform is highly customizable and easily integrates with many others.
#6. Simpler Trading vs SimpleFX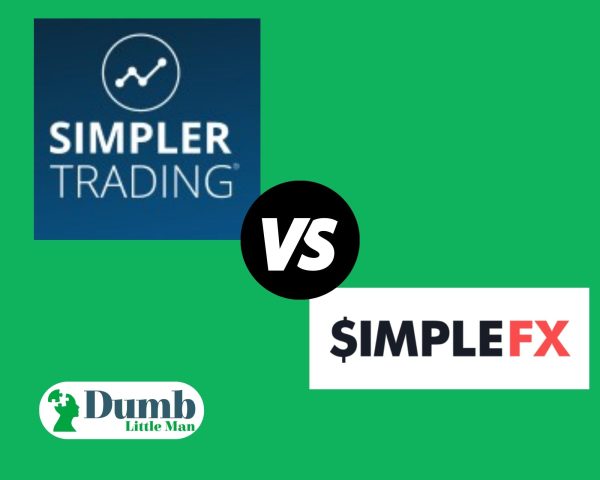 Image from SimpleFX
SimpleFX is a free online broker platform that does an exceptional job at eliminating common fees charged by its competitors. Its interface is easy to use and their customer support is very reliable. If you're on a budget, you should consider SimpleFX as your broker.
Conclusion
This Simpler Trading review finds the platform and online community to be incredibly beneficial to any trader's success. John Carter did every potential investor a huge favour by creating this platform to share his ideas. It offers valuable resources such as trading courses, chat room options, and expert insights from the pros.
Is John Carter's Simpler Trading Worth It?
After reading this Simpler Trading review, it should be evident that the platform is an amazing resource for all traders of various expertise and trading styles.
It is without a doubt worth it for anyone who wishes to profit as a trader.
Who Is Simpler Trading Best For?
Although the various plans, courses, and tools offered by Simpler Trading are extremely helpful for any investor regardless of experience level and trading style, beginners will especially benefit from it.
Traders will find it easier to navigate the learning curve with the help and guidance of professional traders. Their expert advice provides anyone with the necessary skills and knowledge to succeed in the market.
Anyone considering entering this profession full time or as a side hustle should consider reading John Carter's book, Mastering The Trade as well. His book is an essential guide to any aspiring trader. Not only does it discuss profitable setups for various trading styles, but it also dives deep into the psychology behind the process.