How The Wealthy Are Defined: 4 Standards Of Wealth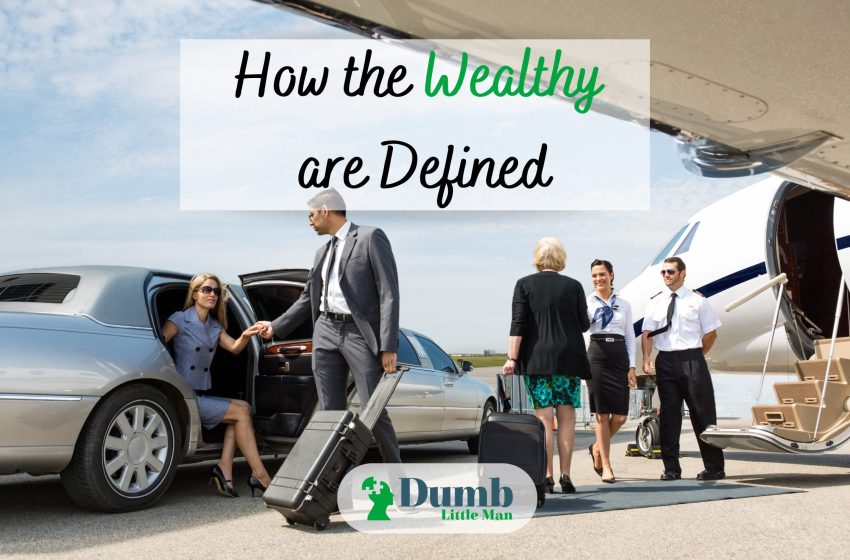 The #1 Stocks and Forex Trading Course is Asia Forex Mentor
Many people eager to grow their wealth will wake up every day in the morning and just work hard. In fact, every story of people who have made it in life experiences often encourages the notion of hard work. But average net worth is more than that in fact, it's got very little to do with average income.
It is possible to be rich and still not be wealthy. After all, when we define wealth using a certified financial planner, there are so many things to consider. Besides, measuring wealth using average income alone can create a very distorted view of net worth.
In this post, we are going to give you tips on how net worth is measured and how this differs from income. We will also have some ideas on personal finance and some of the things you can do to escape wealth inequality through positive financial habits.
How the Wealthy are Defined: Net Worth vs Income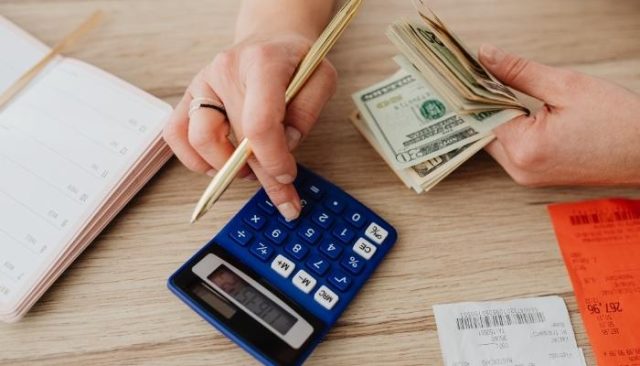 Wealth inequality is often misunderstood as income inequality. There is always this mistake of using income net worth as a measure of wealth. This is a big mistake. You see, net worth refers to the summation of the total value of assets minus the total liability. In essence, total wealth is total assets minus debt. Assets can be anything including property, stocks, bonds, and so on. But with low stock market participation in most countries, consumers perceive wealth as mere income.
Nonetheless, what is Income anyway? Well, income is the total amount of money you make minus expenses. When married taxpayers filing jointly in tax returns indicate the money they have made in a given year, they include the gross amount earned. This is not income. Your income will be the average annual wage made minus all the expenses, including the taxes paid to the government.
Sadly, the economic policy institute notes that income funds are often heavily taxed compared to assets. In essence, it will be much easier to create generational wealth and get money value if you got paid in assets as opposed to real cash. Despite this, it is important to make it clear that wealth and income are often intertwined. You see, as a person, you actually need money to build wealth. How else are you going to buy assets if you don't have surplus capital?
So, while income is not often used to calculate net worth, it is one of the most important things that can either lead to wealth or scarcity. For this reason, the first step towards becoming a wealthy person should be to increase your income as much as possible. This can be done by diversifying your revenue sources or by reducing your expenses in the long run.
Standards of Wealth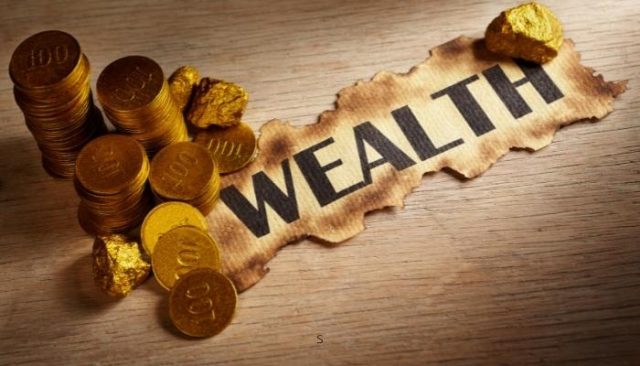 Wealth can be measured in several ways. But to be honest, there is no simple or straightforward option. After all, there are many factors that can affect your ability to build wealth. Besides, it is possible to be wealthy in one country and not so much in another. The key to measuring wealth is to avoid the comparison between individuals.
As you know, wealth means different things to different people. Instead, always look at the success of your journey to strategic wealth. If the sum total of your assets minus liabilities is above $1 million, then you can consider yourself wealthy. This does not include the income perspective.
However, you still need money management to build wealth. After all, everyone needs money to buy assets. So, if you have the chance to increase your net income, go for it. That way, you will have enough surplus capital to buy scarce resources and other assets for future generations. Nonetheless, here are some additional factors that may suggest someone is wealthy or on the road toward wealth.
#1. Owning a Property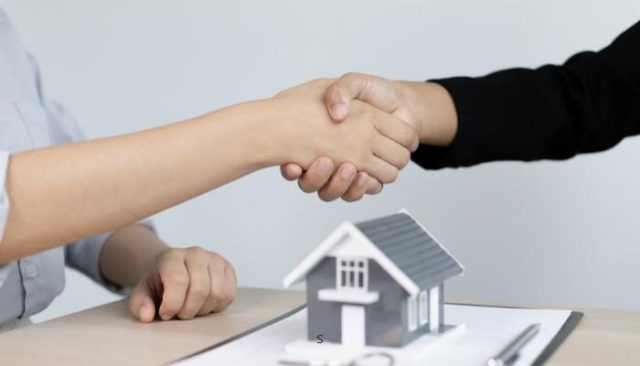 The first thing you can do in your wealth journey is to buy and accumulate hard real assets. Real estate has in fact been described as the best investment you can make for two main reasons.
In most cases, real estate will often increase in value and there is also the chance to make money through rental income. There are however several day-to-day costs of running a real estate business including taxes on the property. But it is a very effective way of building wealth without changing your spending patterns.
#2. Buying Stocks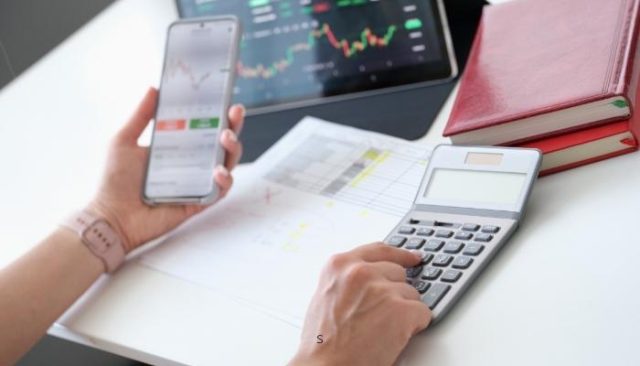 The stock market these days is open to everyone. You do not need any special permits or huge amounts of money to buy shares. Sadly, the vast majority of people out there don't buy shares.
This is probably because they don't know how to do it or maybe they do not trust the market. But either way, owning stocks with the right financial plan can help improve an individual's income and meet commonly held definitions of defining wealth.
| RECOMMENDED TRADING COURSE | REVIEW | VISIT |
| --- | --- | --- |
| | #1 Forex, Crypto and Stocks trading course. Ranked most comprehensive by Investopedia and Best by Benzinga. Free to Try! | |
#3. Opening a Fixed Deposit Account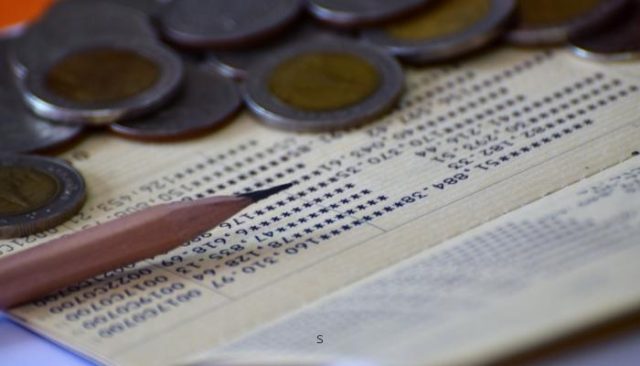 Instead of amassing savings in your regular account, you can consider opening a fixed deposit account. These accounts are defined as assets and they can earn you some decent interest every year. Although this is not the same as an individual's assets, it's a way of getting more money without taking a lot of risks.
However, rising inflation can make the idea of amassing savings very risky. This is because the rise in inflation often makes the money held in your bank account relatively worthless. On the flip side, if interest rates go up and inflation comes down substantially, the money locked in fixed accounts can become extremely valuable.
#4. Reducing Debt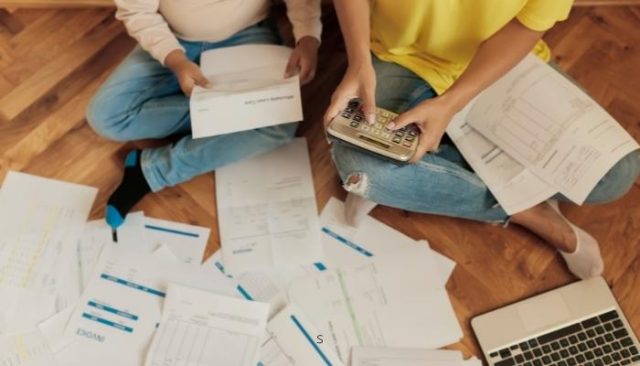 Getting to a net worth of 2.6 million dollars can redefine success for a lot of folks. But you will not be able to get to this level if you are full of debt. Even if you have a high income and you start investing right away, as long as you have debt, you can forget more security. There are many ways to reduce debt and have fewer liabilities.
First, cut your spending on designer clothes and other luxuries. Instead, use that money to buy assets under unique circumstances. Also, get a financial planner for the upper class to help you with ideas on how you can invest your money and become a high-net-worth person.
Different planners have different skills but in essence, they allow you to stop worrying about money and focus more on building your wealth. Also, these experts can help an individual filer in underrepresented communities and other demographics to take advantage of tax benefits for more growth.
Featured Investing Broker of 2023
Broker
Best For
More Details

Advanced Non US Traders
Read Review




securely through Avatrade website




Intermediate Non-US Traders


Read Review





securely through FXCC website






Overall Broker
Read Review





securely through Forex.com website




Professional Forex Traders

Read Review




securely through Interactive Brokers website



Broker
Best For
More Details

Advanced Traders
Read Review




securely through Tradestation website




Intuitive Platforms


Read Review





securely through Tradier website




Powerful Services at a Low Cost
Read Review





securely through Tradezero website




Professional Forex Traders

Read Review




securely through Interactive Brokers website



Best Forex Training Course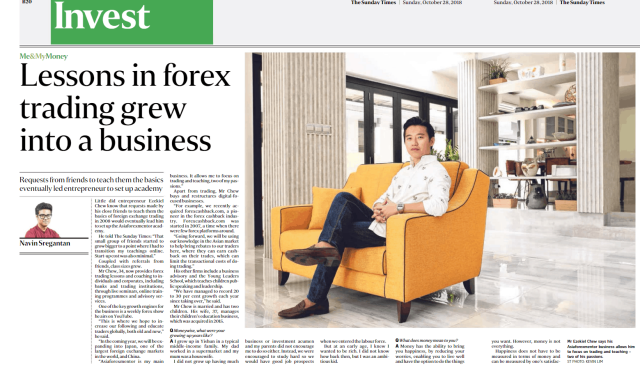 As noted above, wealthy people do not rely on high incomes to grow wealth. Individual ideas on investment and changes in the individual's lifestyle are all used to deliver outcomes. But one thing you can do is invest money in the forex market. Now, forex is not really an asset of sorts. But this can be a good way to build up your capital so that you can put it into other ventures.
The forex market is however not for everyone and it can be tricky to get started. But there is no need to worry. The Asia Forex Mentor by: Ezekiel Chew is here to help you. Created by a seasoned trader who has taught bankers and other experts to earn money through forex, this course can change your life. It will help you understand the basics of forex trading and give you additional ideas on how to minimize risk while making some decent income.
Eventually, you will easily be able to come out of the pandemic-driven recession in a better way. Remember inflation has steadily risen but incomes remain the same as the earlier date. Everybody out there is busy looking for that extra bit of income. While there are many ways to do this, the Asia Forex Mentor by: Ezekiel Chew will help you make money from forex. After all, the definition of wealth shouldn't be determined by a person's location. You can access the forex market from anywhere and benefit from it unconditionally.
| RECOMMENDED TRADING COURSE | REVIEW | VISIT |
| --- | --- | --- |
| | #1 Forex, Crypto and Stocks trading course. Ranked most comprehensive by Investopedia and Best by Benzinga. Free to Try! | |
Conclusion: How the Wealthy are Defined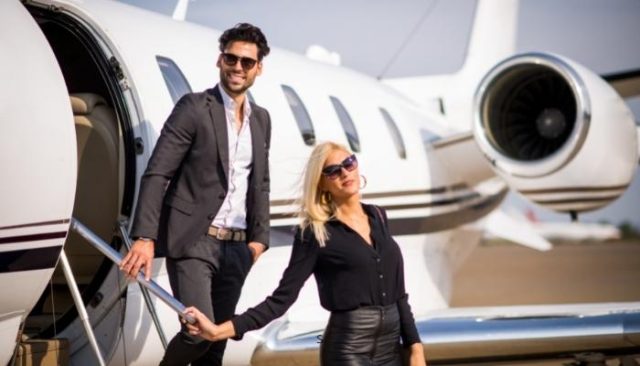 The takeaway from this post as far as defining wealth goes is to always look at assets and debts. A person will be wealthy if they have so many accumulated assets and as little debt as possible. Some firms can help you and your other co-workers calculate your net worth so that you know what you need to do to finally reach the highest level. But be warned that building wealth is not as easy as it seems.
After all, the job market is not what it used to be. Finding a decent job that pays a high income is not always going to be easy. Besides, when you consider that there is very high inflation, a vast majority of folks out there rarely have enough money left to buy assets. This is why the idea of getting a second income will always be advised. Something as simple as forex trading can help you create the surplus capital you need to buy assets and eventually, you will see some positive outcomes in your wealth.
Finally, no matter what you do, always learn to manage debt. Now, this does not mean you should avoid debt. There is actually good and bad debt. For example, if you are borrowing money to acquire real assets like land or a home, then that is okay. But debts on luxury things that you don't need must be avoided. That way, it will be much easier for you to meet commonly held definitions of high net worth people.
How the Wealthy are Defined FAQs
How do you define a wealthy person?
A wealthy person is anyone who has a net worth of above $1 million. This simply means that the sum total of the value of their assets minus total debt or liability is above $1 million. Not many people fall under this category but with proper financial management and planning, it can actually be done over time.
What net worth is considered wealthy?
A net worth of above $1 million should be considered wealthy. Yes, there are individuals out there who are worth billions. These are typically the ultra-rich and there aren't many of them in the world. But if the value of your assets minus your debts is above the $1 million mark, then you can easily say that you are a wealthy person.
| RECOMMENDED TRADING COURSE | REVIEW | VISIT |
| --- | --- | --- |
| | #1 Forex, Crypto and Stocks trading course. Ranked most comprehensive by Investopedia and Best by Benzinga. Free to Try! | |
Like this Article? Subscribe to Our Feed!
Wilbert is an avid researcher and is deeply passionate about finance and health. When he's not working, he writes research and review articles by doing a thorough analysis on the products based on personal experience, user reviews and feedbacks from forums, quora, reddit, trustpilot amongst others.