7 Post Pandemic Financial Checklist this 2022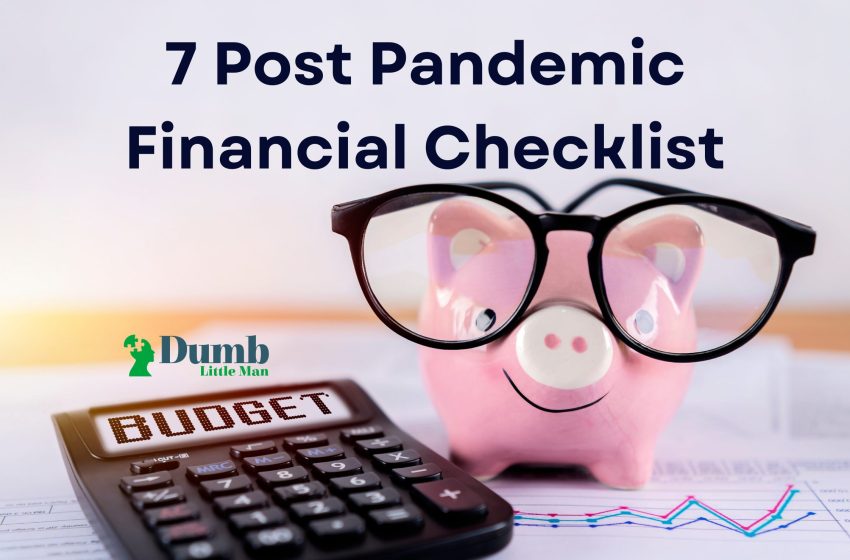 The #1 Forex Trading Course is Asia Forex Mentor
Taking care of your personal finances has become one of the most important things to do for your financial health. During the Coronavirus pandemic, many people battled to keep their financial life in check as the pandemic took a toll on the whole economy.
Last year, when consumers dug down during the epidemic, the personal saving rate reached a high.
This showed that many people struggled to prepare an emergency fund even at the most challenging times.
We've compiled a list of top-priority financial planning you should do this year to avoid this. And, what's a better way to save your money and double it than with a trading broker.
Asia Forex Mentor is a great platform that helps you achieve your long-term goals and take care of your investments.
7 Post Pandemic Financial Checklist   
#1. Review your current financial situation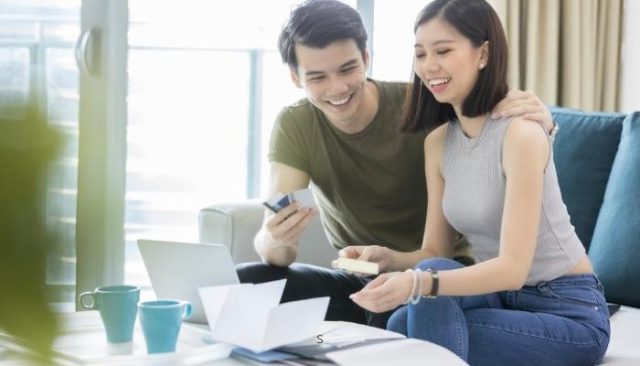 The first thing you need on your to-do list is reviewing how your current financial situation. This is important if you're planning a more significant purchase. For example, you want to buy a house or any other big purchase such as a car.
Maintain a monthly budget. Check out your bank account options, such as downloading credit or debit card bills or scanning receipts with your smartphone, to keep track of your spending. Make a list of your fixed and variable costs.
In the financial plan, it is important to consider tax implications and what can minimize your tax liability. For that reason, you need advice from professionals that will design your financial plan and make sure you reach your financial goals.
#2. Consolidate debt and refinance your mortgage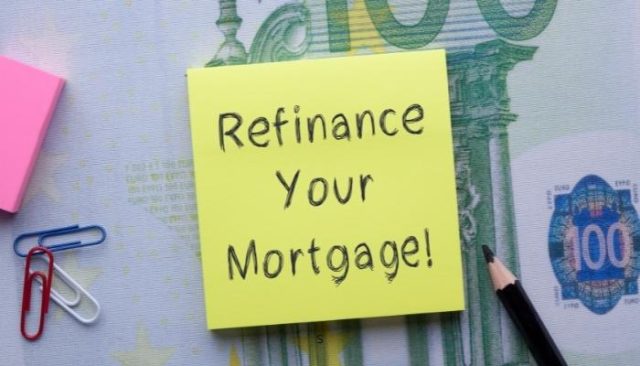 The purpose of debt consolidation is to reduce your monthly borrowing payments. It's also one of the most excellent methods to save money on your total debt payments if you can wrap all of your high-interest loans into a low-rate home refinancing.
Today, the mortgage rates are lower than ever. You can utilize a mortgage with an interest rate of less than 6% to pay off credit card bills that charge you 18% to 25%. Remember that, like your initial mortgage, refinancing comes with closing expenses.
#3. Build emergency savings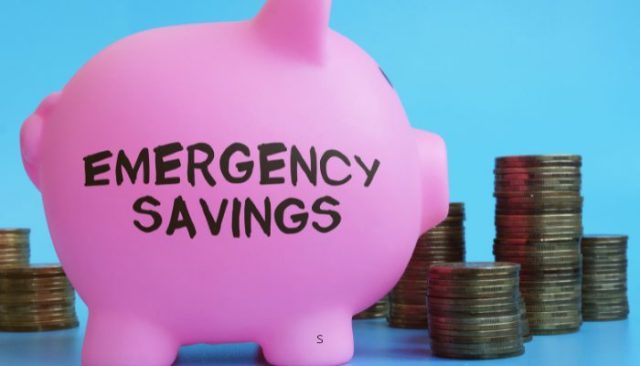 Emergency savings are a reflection of how well one average American is doing. It states how well someone can take care of their personal finance which includes understanding budget expenses and savings.
However, many families have lost income because they barely live off their paycheck. They don't have the money to create a financial plan and take care of their savings. Instead, they're often spending their budget, thus becoming in debt.
The Financial Industry Regulatory Authority's Investor Education Foundation conducted a poll that revealed that a large percentage of people don't have a three-month emergency reserve. Having an emergency fund can reduce your credit card debt and even improve your cash flow.
#4. Make changes to your estate plan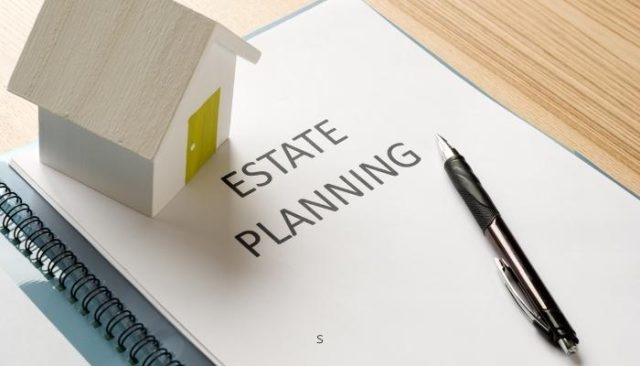 Numerous individuals go through their estate plans regularly, frequently in conjunction with their overall financial strategy. This can be done yearly, semi-annual, or quarterly; the standard guideline is every three to five years for estate planning or whenever a life event occurs. You might wish to seek the advice of an attorney or a financial professional.
Although some may assume that this means you should revisit your will, this is not the case. If you have a detailed estate plan, you should have everything evaluated and modified as necessary.
A complete estate plan might include a final testament; a living will, a revocable living trust, a power of attorney, and other papers.
#5. Convert retirement funds to Roth accounts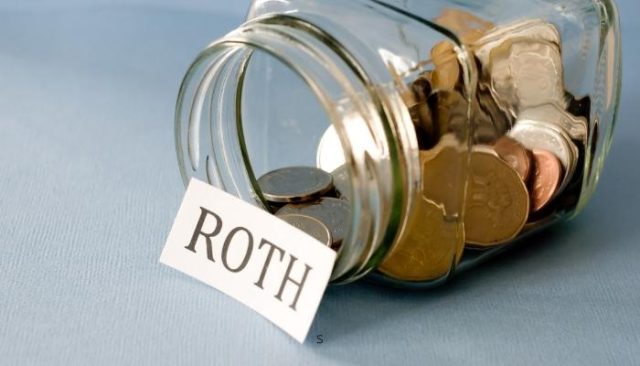 Any financial advisor will advise you to change your traditional retirement account to a Roth IRA. Roth IRAs have some significant advantages that traditional retirement plans do not.
Roth IRA profits grow tax-free for starters, and retirement withdrawals are tax-free. In addition, regardless of your age, you can withdraw your payments at any moment. Moreover, Roth IRAs have no required minimum distributions (RMDs) while you're living.
#6. Estimate future expenses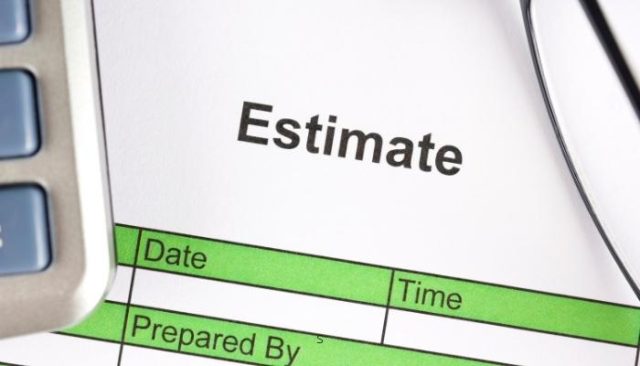 Living more, costs money. The longer you stay, the more money you'll need to make ends meet. As a result, it's critical to precisely estimate your future living costs. If you want to calculate your financial health and see how much you're spending, you can use the Consumer Price Index (CPI).
By keeping a financial planner, you will know how to manage your financial goals. You will be able to create financial plans based on your income. This means that if you want to make a specific purchase, you will already have savings and other money that will fit your budget.
#7. Create an investment strategy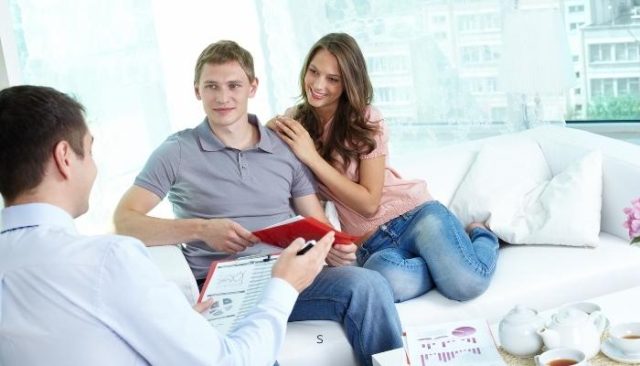 The key to effective investment is planning. Making a strategy will assist you in finding assets that meet your investing time frame and risk tolerance, allowing you to achieve your financial objectives faster.
Many credit card issuers create retirement planning without having any money investments in online finances. Even if you're not someone that wants to put their money into online trading services, this step can massively impact your savings and multiply your assets.
Featured Investing Broker of 2022
Broker
Best For
More Details

Advanced Non US Traders
Read Review




securely through Avatrade website




Intermediate Non-US Traders


Read Review





securely through FXCC website






Overall Broker
Read Review





securely through Forex.com website




Professional Forex Traders

Read Review




securely through Interactive Brokers website



Broker
Best For
More Details

Advanced Traders
Read Review




securely through Tradestation website




Intuitive Platforms


Read Review





securely through Tradier website




Powerful Services at a Low Cost
Read Review





securely through Tradezero website




Professional Forex Traders

Read Review




securely through Interactive Brokers website



Best Forex Training Course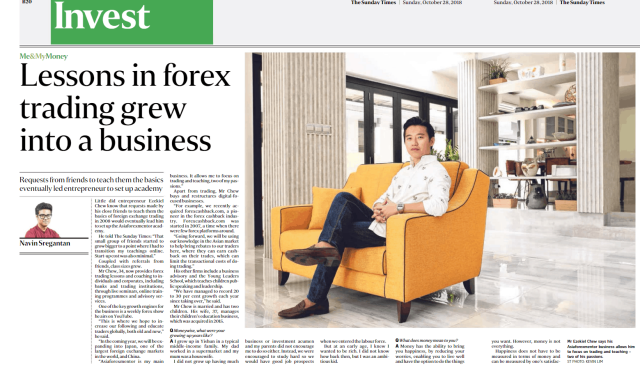 Asia Forex Mentor (AFM) is a website owned by Ezekiel Chew. He is well known for training individual and institutional forex traders from all over the world. He trains bank staff, money managers, and professional forex traders. From his years of trading and training, he has developed the "One core program' which is so far the best forex training course on the internet today.
One core program is delivered as a package of over 60 video lessons prepared by Ezekiel. He teaches proprietary trading strategies backed by mathematical probability. His strategies are highly effective because his students have already generated millions of dollars using the strategies learned from the course.
The one core program is available on the AFM website for a fee. There is no prerequisite knowledge required before you can sign up for the program. It is comprehensive and suitable for only committed learners irrespective of previous trading knowledge or experience.
| RECOMMENDED TRADING COURSE | REVIEW | VISIT |
| --- | --- | --- |
| | #1 Forex, Crypto and Stocks trading course. Ranked most comprehensive by Investopedia and Best by Benzinga. Free to Try! | |
Conclusion: Post Pandemic Financial Checklist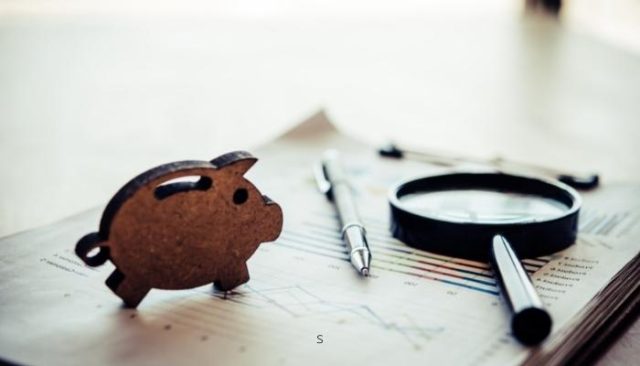 It's time to make your short-term goals come to life! By making investments in the online market, you will, undoubtedly, get the money you've only dreamed of.
With this, you don't have to rely on one income only, and you will be able to have some savings in your account.
You will be one step ahead in planning your finances and taking care of your income.
Your new year resolution will come to life and you will be able to comfortably spend your income on online shopping without the fear of ever losing assets and having a credit card debt.
Post-Pandemic Financial Checklist FAQs
How vital is budgeting post-pandemic?
As many people have started to spend their monthly payments more than ever, it is essential to create financial planning to ensure you don't touch your emergency funds when spending your money on fundamental things.
How to budget your expenses and savings?
Those who don't have three to six months' worth of costs set aside should start small, establish a reasonable goal, and change their account settings to transfer the allocated amount into a savings account automatically.
| RECOMMENDED TRADING COURSE | REVIEW | VISIT |
| --- | --- | --- |
| | #1 Forex, Crypto and Stocks trading course. Ranked most comprehensive by Investopedia and Best by Benzinga. Free to Try! | |
Like this Article? Subscribe to Our Feed!
Wilbert is an avid researcher and is deeply passionate about finance and health. When he's not working, he writes research and review articles by doing a thorough analysis on the products based on personal experience, user reviews and feedbacks from forums, quora, reddit, trustpilot amongst others.