How To Build Wealth in 2023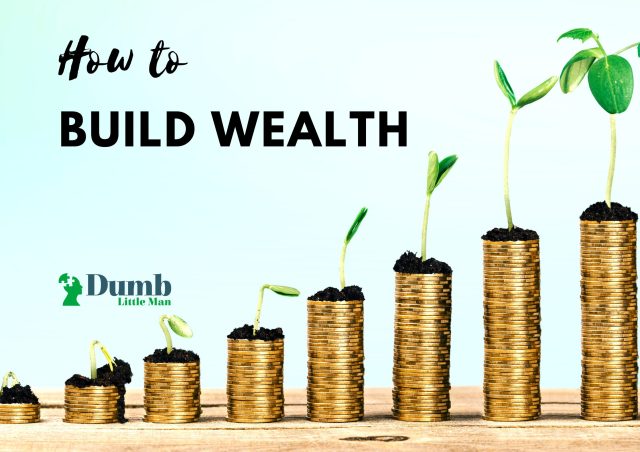 The #1 Forex Trading Course is Asia Forex Mentor
Make no mistake, wealth building isn't synonymous with getting rich quickly. It requires adequate planning as well as discipline to execute the set goals effectively. Not all wealthy individuals inherited their wealth.
In fact, a 2019 report by Wealth-X showed that 67.7% of the world's ultra-wealthy population we're self-made. This shows that any individual who is disciplined and motivated enough to create wealth can do so.
Of course, there are certain steps that must be taken to achieve this and as usual, we have done the research for you. In this review, you will learn 8 simple steps to help you build sustainable wealth in the long term.
How to Build Wealth 
#1. Set Your Financial Goals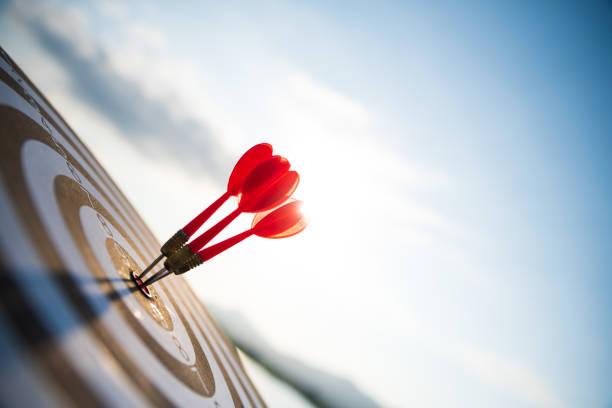 Goal setting is the first step to achieving any great feat. Wealth creation requires you to stay focused and disciplined at all times. The best way to stay motivated and goal-oriented is to clearly define your goals. Your financial goals should include clearly defined milestones and targets and how you plan to achieve them.
While building wealth, you'd need to set long-term and short-term goals. Try to split larger targets into smaller goals and milestones – this helps you track your progress and results over time.
If you don't know how to make the right goals and personal finance plans, then consider hiring a certified financial planner (CFP) or an investment advisor. Getting expert advice ensures that your financial plans and goals are guided by an experienced advisor.
#2. Improve Your Financial Literacy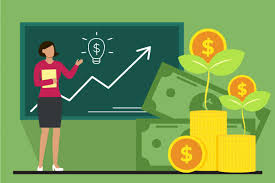 To build lasting wealth, you need to educate yourself and gain financial literacy by studying finance, wealth, income streams, passive income, active income, acquisition of assets, and strategic asset allocation. Becoming financially literate builds your mindset and helps you think about money, wealth, and personal finance the right way.
There are a plethora of resources that can provide in-depth financial education. These include courses, podcasts, as well as finance-related articles, and websites.
Financial Literacy helps you understand the dynamics of wealth creation, asset acquisition, and management of liabilities. Understanding these concepts enables you to make the right decisions when dealing with the Financial markets or saving money in a savings account.
Learning about the stock market, for instance, helps you build wealth and make more money by investing in stocks and avoiding poor stock investment decisions. To gain financial security and independence, you have to educate yourself enough to make sound financial decisions and accumulate wealth.
#3. Create a Budget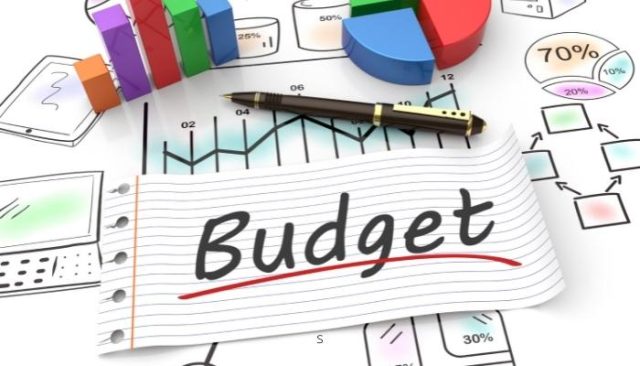 A budget is a financial plan that outlines the estimated expenditures and income for a given time period. Creating a budget helps to instill discipline and curb reckless spending. Sticking to your budget helps you save money and channel any extra resources into profitable investments or income streams.
This helps you take control of how you're spending your money and income. As your income rises, ensure that you channel more money and resources into your wealth-generating assets.
Budgeting is a great way to gradually relieve yourself of financial burdens like student loan debt or credit card debt. It ensures you think critically about expenditures and resource allocation – this helps you make the most out of your assets and income.
#4. Build Your Emergency Fund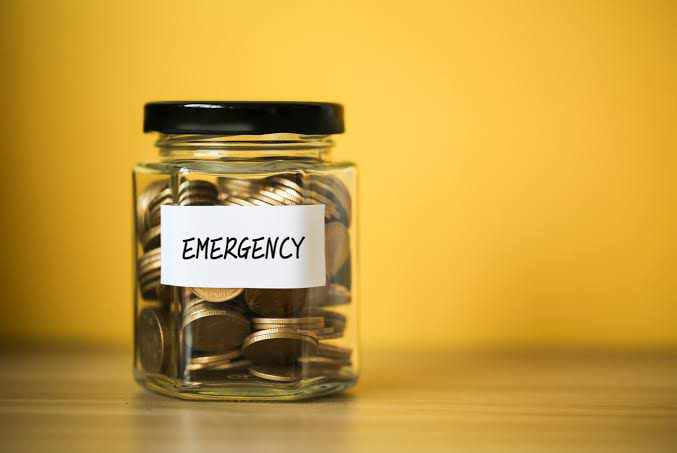 An emergency fund is simply a sum of money set aside to meet unforeseen expenses. They're different from generic savings and retirement accounts because they're specially created for miscellaneous and unexpected expenses.
Your emergency fund is like a safety net or insurance that you have to create for yourself. It is not a retirement account and its purpose isn't to make you rich.
If you have no emergency funds, then you're prone to making emotional and detrimental financial decisions when unforeseen financial needs arise. These decisions may lead to the loss of the investments in your investment account, or cause you to borrow money in order to meet pressing needs.
The best way to avoid this is to set up an emergency fund that would cater to emergencies such as accidents, loss of employment, or health challenges.
#5. Manage Your Debt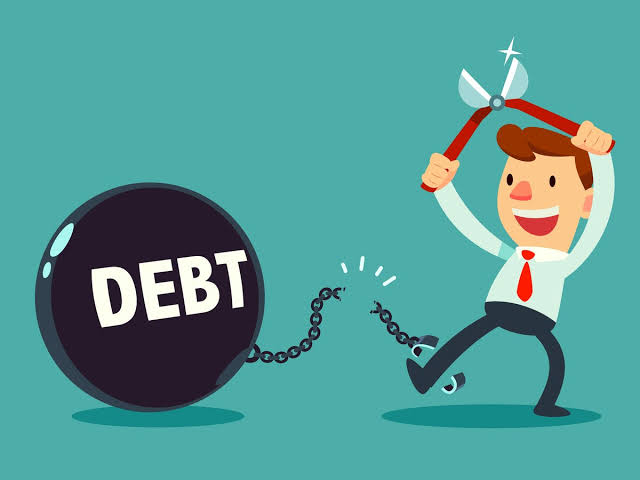 Incurring high-interest debt can prevent you from building the wealth you desire. Debts have a negative impact on your credit score as well as other aspects of your financial life including your ability to save money, invest in financial assets such as mutual funds, or create retirement savings.
While building wealth, ensure you avoid high-interest debt like credit card loans.
If you do have 'good' debt or a low-interest debt, then you can create repayment plans to pay off the debt. Low-income debts are less likely to prevent you from building wealth and a good example of this is a mortgage.
For instance, if you're unwilling to pay cash for your house, then you can pay off a low-interest mortgage debt over a specified time period.
#6. Max Out Your Retirement Savings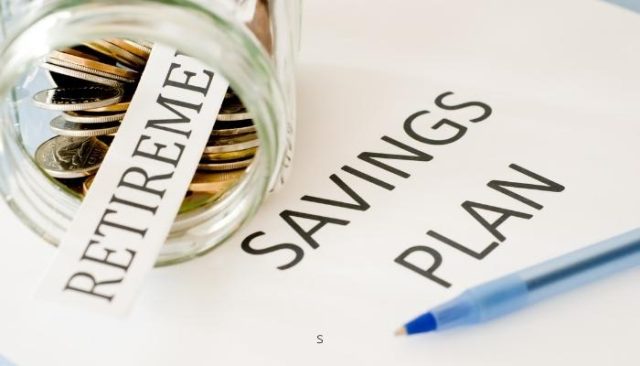 Your retirement savings are crucial to building the lasting wealth that you desire. Retirement accounts can be set up quite easily and you can begin to save some money in preparation for retirement. If your employer provides a 401 k retirement plan, then you can make the most out of it.
However, most currencies are inflationary in nature therefore it is advisable to complement your savings with an investment.
There are lots of investment opportunities to help you build wealth. For example, you can invest in mutual funds and other financial assets and potentially make profits in the long term. Before making investments, ensure you understand the risks involved and only invest when there is a high probability of success.
#7. Stay Diversified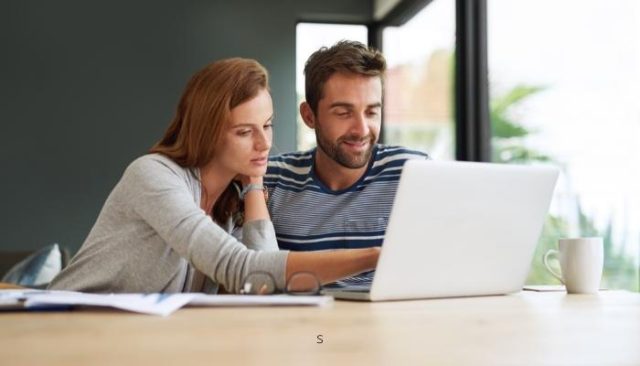 When it comes to making investments and financial decisions, it's advisable to build a diversified portfolio containing several assets or investments that are mostly unrelated.
This means the investments don't always move in the same direction and as such, the failure of one investment or business doesn't jeopardize other investments or businesses you have. For instance, if you're building wealth by trading the stock market, then try to invest in stocks that do not have a strong correlation.
If you don't diversify your portfolio, then you're increasing the risk on each individual investment because the strong correlation between all your investments can be risky since you have no buffer.
You can choose to diversify your businesses and portfolio with different types of investments because this can protect the accumulated wealth.
#8. Up Your Skills and Earnings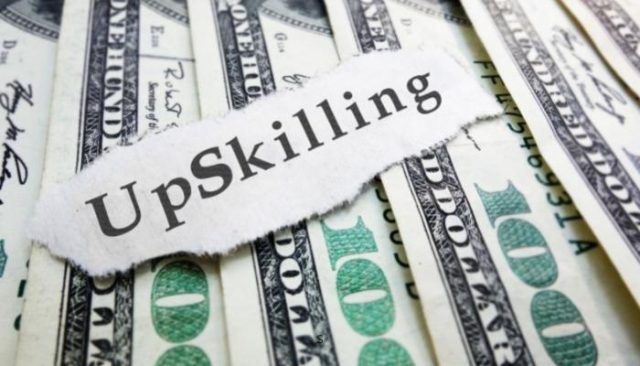 The more money you earn, the more money you have available to invest. If you increase your earnings, then you'd be able to channel some resources towards planning for the future and building wealth.
The best way to increase your earnings is to increase your skills and the value you're able to provide. You can up-skill and increase your earnings by learning skills relevant to the services you offer.
Featured Investing Brokers of 2023
Conclusion: How To Build Wealth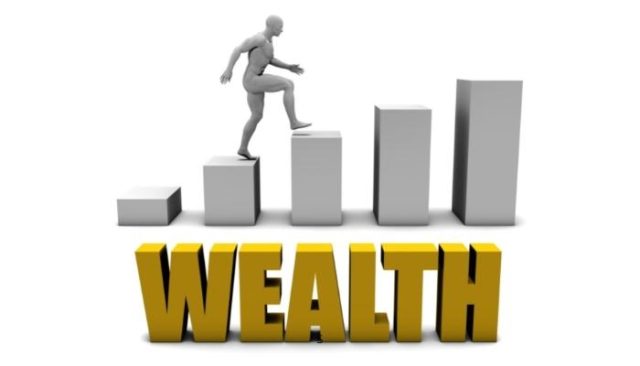 Finally, wealth building is a marathon and not a sprint. It requires a long-term approach and the determination to persevere until the desired results are achieved.
There are lots of fraudulent means of making money but most of these hardly lead to long-lasting wealth creation.
A lot of people create financial plans but fail to implement these plans due to a lack of drive and discipline.
If you are serious about building wealth, then go over this article and implement all the ideas outlined in your financial life today.
How To Build Wealth FAQs
How do I build huge wealth?
To build huge wealth, you need to follow the steps outlined in this article. 'Huge' wealth would require more from you so make sure that you're ready to put in the work.
How do you build simple wealth?
To build simple wealth, you have to follow the steps outlined in this article and put in a lot of hard work and commitment to achieving your goals.
How do you build wealth from nothing?
To build wealth from nothing, you need to follow all the steps discussed in this article. In other words, you have to set your financial goals and improve your financial literacy. Ensure you monitor your finances with a budget and m your debt.
Emergencies should be handled with emergency funds and most importantly, increase your skills and earnings.