Firstrade Review: Is it Best for Mobile Investing?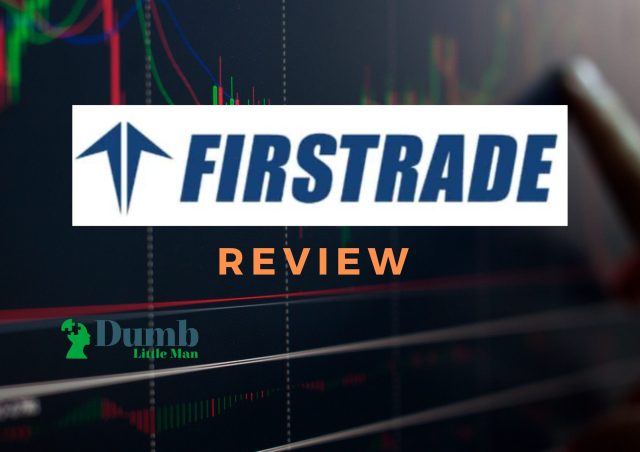 Want to jump straight to the answer? The best Stock Brokers are Tradestation and Tradier
The #1 Stocks and Forex Trading Course is Asia Forex Mentor
If you're looking for $0 commission-free trading tools for stocks and options trading strategies, then this Firstrade review might be helpful.
It is one of the best online brokers that allows users to trade and lend stock ETFs and mutual funds. Not only that, but it is suitable for options trading and transferring mutual funds.
It is one of the many trading platforms in which the traders don't have to pay any account fees and have zero commission fees.
You can have mutual fund investors that allow you to make the right investment choices by analyzing the market data by using up-to-date research and education tools.
Firstrade Review: What Is Firstrade?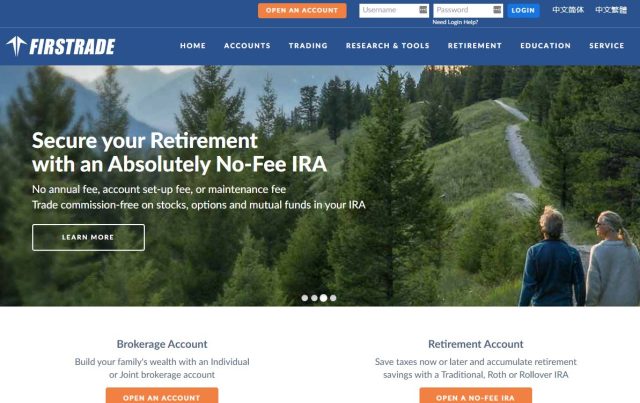 Firstrade mobile app is designed for investors that are interested in wanting to trade conventional stock trading exchange-traded funds (ETFs) and even bonds. Today, it offers online brokerage services for more advanced traders.
Not only that, but it also offers incredible trading options and even an account management system with research tools incorporated. However, it is essential to notice that it is not suitable for all traders as online trading involves risk.
The Firstrade mobile app brings this trading platform to your phone, making it easier for stock and options traders to find and connect with other active traders.
How does Firstrade work?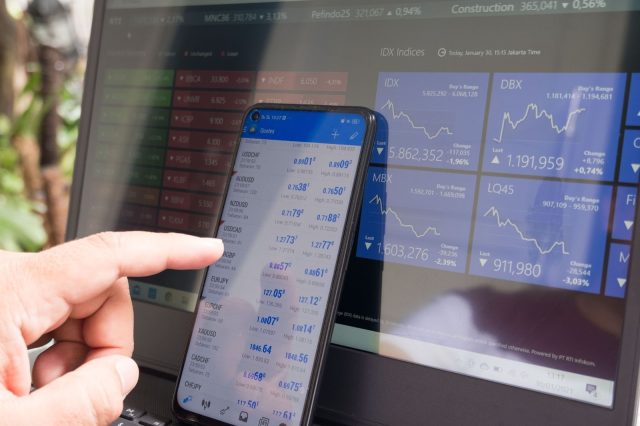 What's excellent about Firstade is that it is one of the best all-in-one trading platforms. For active traders that are interested in stocks, ETFs there is the Firstrade Navigator. The navigator is based on a single-page layout that has modules. It is essential to notice that this navigator is only available for the desktop version.
The users have to apply with email. Although it might seem difficult to follow at first, many iPad can now gain access to it via the App Store and without having to do the whole application process.
Not only that, but they can also stream mutual funds, quotes, and data imported from real-time.
It is essential to know that many of the advanced traders that have a brokerage account have to pay some fees as Firstrade doesn't price on data improvement and spray routing.
The whole ordering process on Firstrade goes mainly through Credit Suisse and Apex clearing corporation.
This puts this trading account in a complicated situation as it is trying to get the best prices while paying low fees.
What are the Features of the Firstrade platform?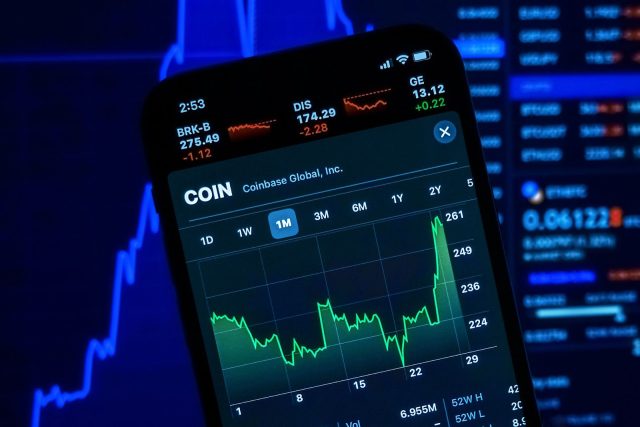 Firstrade is best for stock and options trades. Not only that but there are several other features that make it stand to from other brokers.
Education
What's great about this options trades platform is that it offers research in investment. This is typically done through third parties such as Zack, Morningstar, Benzinga, and Briefing.com.
There is also a Youtube channel that offers updates and reports about the market.
Not only that, but there is also a library that investors can use.
For example, there are various articles that explain the basics when it comes to investing.
There are also e-books, webinars, insights, calculators, podcasts, and many other educational tools.
Range of Offerings
What's also great about this platform is that you can trade mutual funds, ETFs, stocks and bonds, and options.
Not only that, but you can get access to penny stocks ETFs which you can only trade in the U.S. markets.
Mutual fund trading can be done on international markets as well.
You also get a case management account that comes with paper checks and a credit card.
Flushing securities lending program
Many of the users can gain access to customers service by contacting them through email, phone, and even chatbots. You can contact the customer's service from 8 am to 6 pm Monday-Friday.
When it comes to security, you get basic security in the form of a Firewall.
It has 128-bit account encryption and mobile app authentication.
It also has the Securities Investor Protection Corporation (SIPC) coverage and $900,000 for cash from Apex Clearing Cooperation.
It is also important to notice that this insurance won't compensate for any mutual fund losses.
Photo: Unsplash
Firstrade Pricing and Plan?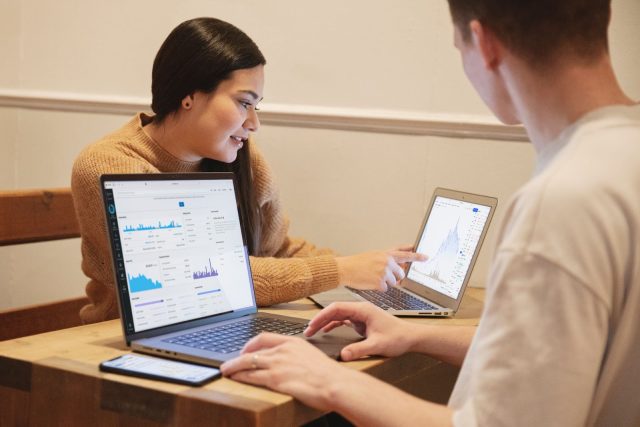 There are many trading platforms that offer discount brokers and no fees when it comes to commissioning ETFs and trading stocks. Firstrade's platform offers trading services that are completely free of any fees.
This means that it is one of the few brokers that does not charge a per-contract fee for options. This means that you will have extended hours trading stocks without having to deposit money into any financial institutions.
But that isn't all. Firstrade offers securities that provide trading ideas and online brokerages that you don't have to pay any fee to. Unlike other brokers, you have fixed-income investments when trading stocks, ETFs, and such.
Redemption Fees
There are some redemption fees you have to pay. For example, you have to pay a fee if you hold your mutual funds for less than 90 days. This is also known as an early redemption fee.
If you happen to be interested in fixed-income investments, you will be charged based on your net yield basis. However, there is an exception to this. If you want to set up primary market C.D.s ( certificates of deposit ), you have to pay a $30 set up fee.
Live Brokers
If you want help to trade stocks, ETFs, and options trades, you can pay a $1995 live broker service that can help you set up your Firstrade account. Firstrade offers options contracts which can be done via a phone service as they charge $19.95 plus $0.50 per options contract.
Firstrade receives payment by order flow with profit and loss simulations. What this means is that this trading platform makes its money mostly by having user traffic from third-party market makers.
This might be a downside as instead of getting a discount broker on your account balances, you will get stock trading for a worse price than usual.
Who is Firstrade Best For?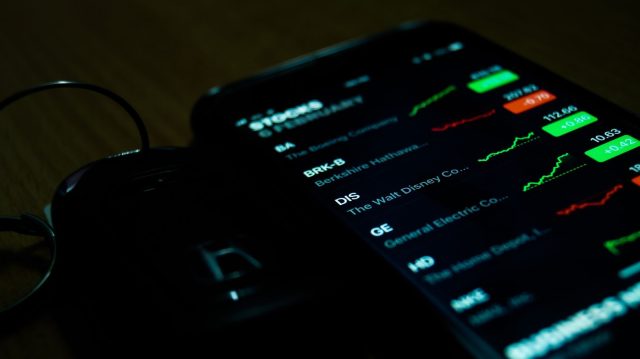 Firstrade is ideal for self-directed investors that are interested in finding mutual fund investors on this trading platform. It is good for anyone that wants to use this web trading platform for stock and option trades, trading ETFs and free stock.
What's great about it is the fact that it doesn't charge a per-contract fee for options. Not only that but it is most suitable for international investors especially account holders whose primary language is Mandarin or Cantonese.
But that isn't all. It also has a customer service that is translated into traditional and simplified Chinese. Although it offers a limited range of products, it is overall good for international trading.
Firstrade Pros and Cons
Pros
Option fees are not charged on a contract-by-contract basis.
There is a good selection of research and teaching materials, particularly for alternatives.
Conditional orders and trailing stops are examples of advanced trading orders.
Chinese investors who speak Mandarin or Cantonese will find excellent help.
Cons
There will be no trading in foreign exchange, futures, cryptocurrency, or fractional shares.
There is no international trade, only access to U.S. marketplaces.
Only basic research tools are provided.
Margin rates that are unusually high
Firstrade User Experience

Desktop Version
The desktop version is easy to use. Most of the blanks are filled in advance, which makes it easy for even the typical account holder to read the tables. The setup is convenient and easy to use, even for beginners.
What's great is that there is also Firstrade customer service for traders that come from approved foreign markets. Not only that, but the whole navigation process is quite easy to use.
You can enter them no matter what your location on the site is. You can also customize it by removing modules or dragging them to different places on the screen.
Firstrade offers an option called the Firstrade navigator, which provides more advanced technical charting, market data, and research and graph widgets that may be customized.
There is another incredible option that is known as options wizard. The options wizard is an analytics tool that has more than 65 technical profit and loss simulations, technical indicators, and stock exchange strategy modeling.
Mobile app version
Firstrade's mobile app is a simplified version of the web standard version. You have smart menus that allow you to access your mutual funds, account transactions, retirement accounts and can even view your past performance.
Firstrade vs. Competitors
1. Firstrade vs. Tradestation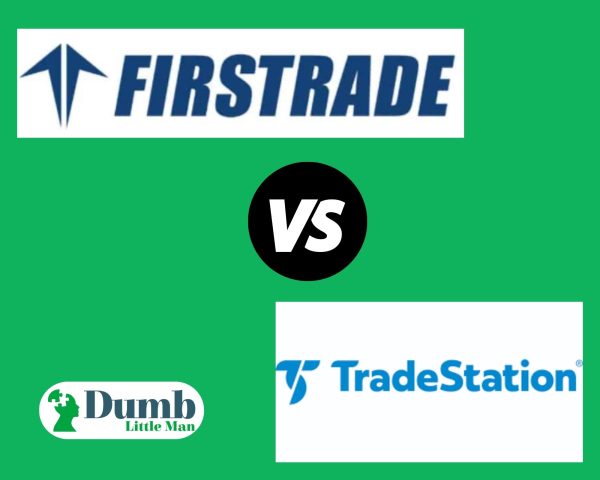 Although both Firstrade and Tradestation work in similar ways, Tradestation can be pretty pricey when it comes to trading free stock.
For example, non-brokerage traders have to pay a monthly subscription of $99, while professional trades as much as $199 a month.
On the other hand, Firstrade offers an entirely free service when it comes to trading.
This means that there are no fees when it comes to keeping an account minimum.
Not only that, you can even use other professional services and features such as Firstrade Navigator completely free.
2. Firstrade vs. Robinhood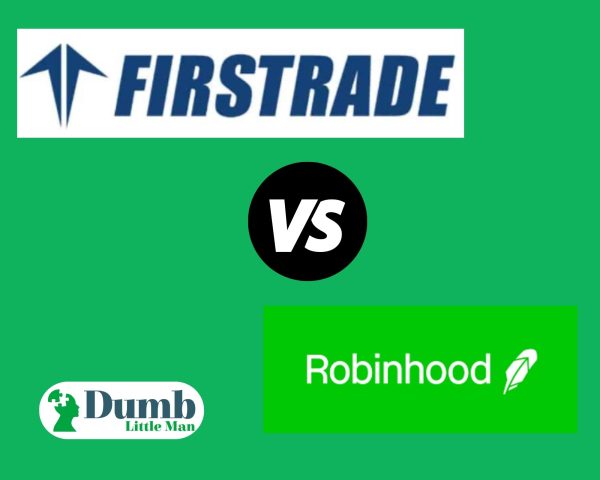 Even though Robinhood is an excellent trading platform, there are several downsides that come with it.
You can trade only stocks, crypto, and ETFs. Unlike Robinhood, with Firstrade, you can even trade mutual funds and options trade.
Not only that, but Firstrade doesn't earn money from your business.
This is a good thing as you don't have to, in a way, pay taxes as you would do with Robinhood.
3. Firstrade vs TD Ameritrade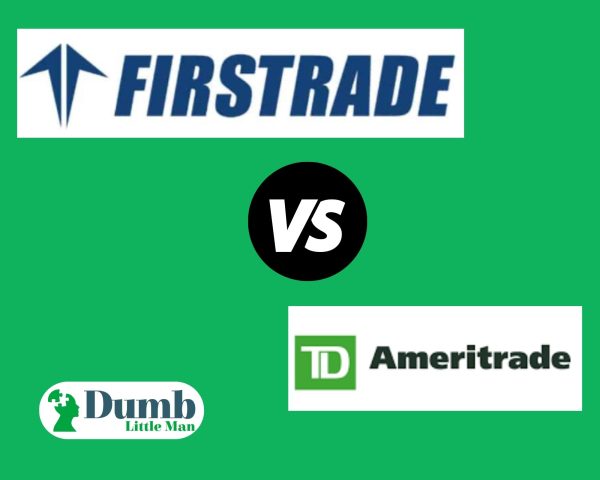 These two online brokers offer incredible options trading services. Although both are pretty reputable, Firstrade account fees are much lower than T.D. Ameritrade.
Not only do you get free stock trading, but you also can get fast access to your mutual funds
Conclusion: Is Firstrade really the Best for Mobile Investing?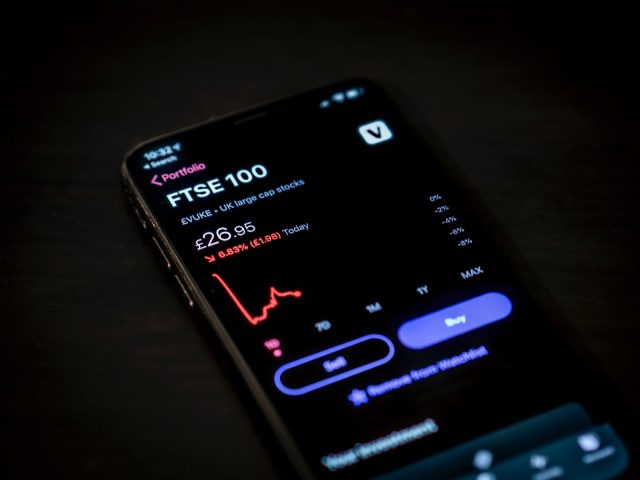 If you're wondering whether Firstrade is the best for mobile trading, then look at this. Firstrade offers the ability to have an account minimum and still make incredible investment choices.
Not only that, but it also provides you with several incredible features such as Options Wizard, option trades, and zero account fees.
This means that you don't have to pay any account fees and still participate in options trades, access your mutual funds, and trade with other online brokers.
But that isn't all. You can connect with other options traders and get a discount broker when making options trades.
Although the investments involve risk, this won't be a problem as the Options Wizard can help you analyze markets and get investment advice.
Firstrade FAQs
Is Firstrade Safe and Legit?
Firstrade is safe and legit as it is regulated by the Securities and Exchange Commission (SEC) and the Financial Industry Regulatory Authority.
Is Firstrade a good app?
Firstrade is a good app if you want to gain access to discount brokers, options trading, and accessing your mutual funds. It is one of the best online brokerages that allow you to make investment choices even via a mobile app.
Who is Firstrade owned by?
It is owned by Firstrade Securities investor protection corporation, which is a private-held company.