Kraken Review: Is it Best for Crypto Future Traders?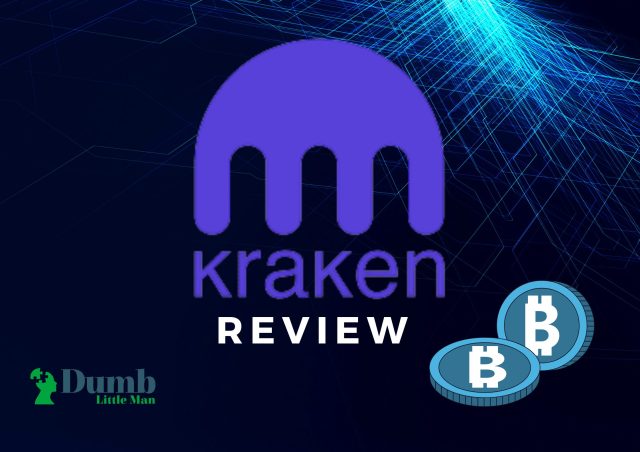 If you've been looking for a place to sell and exchange your cryptocurrencies that has a secure platform, Kraken might be the right place for you. It follows legal compliance and offers advanced features that even beginners can use.
In this Kraken review, we'll take a look at why it makes the best trading platform that no one can top. It's simple to use, and it will take your investments to the next level.
Kraken Review: What Is Kraken?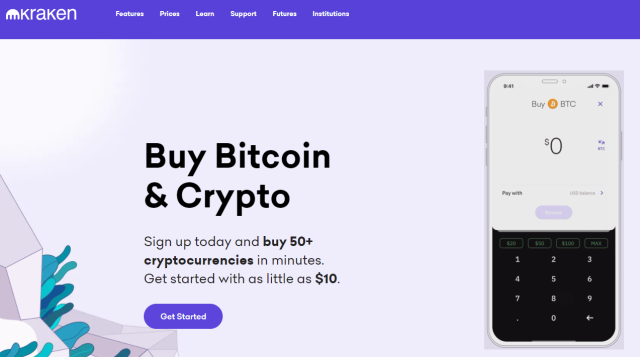 Kraken is a place designed for secure crypto exchange for more than 50 tokens and coins. The Kraken platform offers advanced trading tools with low fees than other brokerages.
This advanced trading platform, aside from low trading fees, offers futures trading stalking capabilities and has customizable platforms for both mobile and desktop versions. It also has advanced features such as advanced charting tools, 24/7 customer support, and lower trading fees.
Although it is mostly designed for advanced traders, it is also suitable for beginners that are into purchasing crypto and want some financial stability.
How does Kraken work?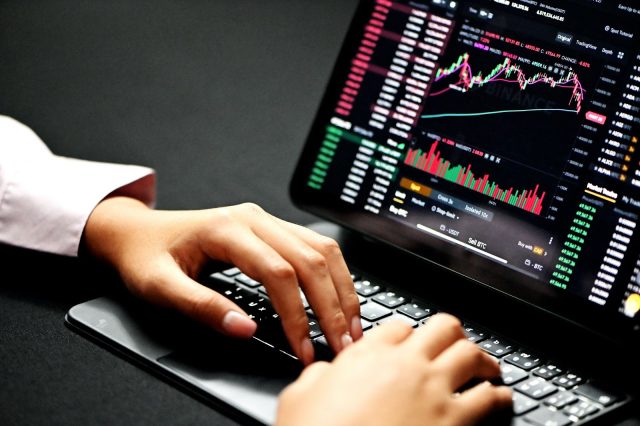 Based on the users' platform, it mainly focuses on giving them a variable fee schedule. But there are other components involved, such as the trading volume, margin trading, and assets traded.
The Kraken account allows you to have maker-taker fees that are based solely on the crypto assets you place in one month.
This means every time you make crypto exchanges and provide the market with liquidity. You have to pay maker-taker fees.
These fees begin mostly at 0.26% of your whole order value. But these maker fees can go as low as 0.10%.
What are the Features of the Kraken platform?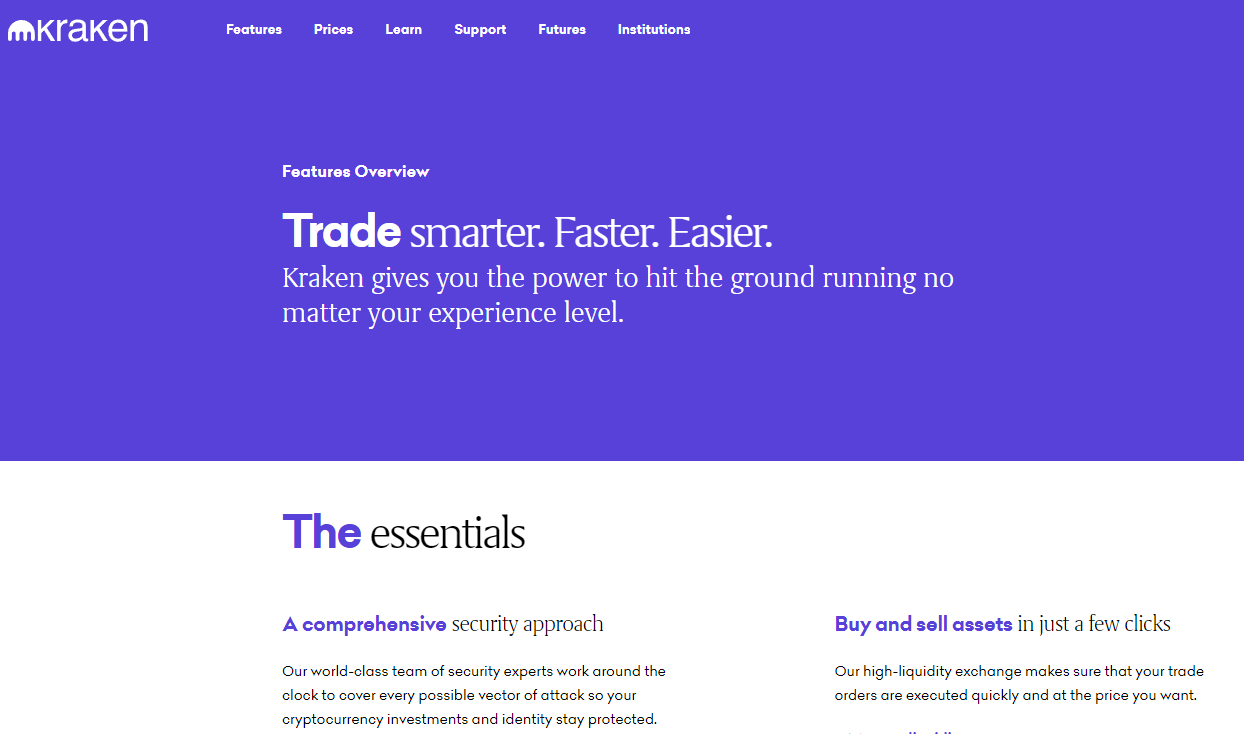 There are several crucial features that make the Kraken trading platform so different from others.
Kraken Education
There are several educational resources that a lot of new beginners can use to learn about crypto exchange and margin and futures trading.
Videos
There are video lessons that cover the most basic things about crypto exchanges.
If you want to learn some more advanced things, there are video lessons that cover topics about margin trading and futures trading.
Podcasts
Aside from videos, many crypto investors can use podcasts to learn how to trade crypto.
The podcasts mainly focus on crypto trading updates and how Kraken operates.
Guides
There are beginner guides that cover crypto exchange ranging from Ethereum to AAVE.
Kraken Customer Support
This crypto exchange trading platform provides current and future investors with customer service Kraken support that helps you how to buy, sell, and trade crypto.
There is a chat icon you can click on and get the necessary information about cryptocurrency trading.
Unfortunately, there isn't a way to contact the service through phone or email.
Kraken Offerings
Another incredible thing about Kraken is that it provides support for more than 50 coins many individual and institutional investors can benefit from.
But that isn't all. Aside from that, there are also futures trading on the biggest cryptocurrencies and crypto pairs.
Kraken Mobile App
Another great feature of Kraken is that you can download the mobile app that allows you to make a bank transfer, enable spot trading, and gain access to other digital assets.
Although not available in the U.S., it is one of the best-designed mobile apps that allow even advanced trading to happen.
Kraken Pricing and Plan?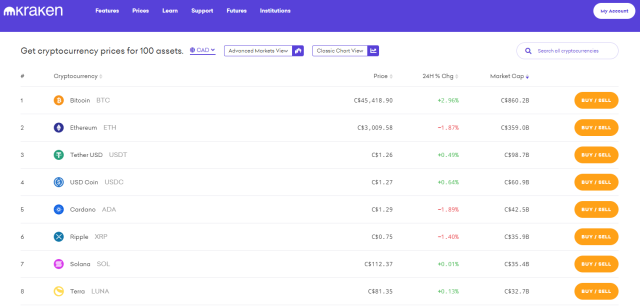 What's great about this cryptocurrency exchange platform is that it allows you to have a variable schedule for fees which is mostly based on your crypto assets, currency pair trading, and other trades you do within a month.
Mainly, people who buy-sell and trade have to pay a standard fee of 3.75% of their whole value as well as a rollover fee.
There are also Kraken fees, also known as maker-taker fees.
These fees come into play when you place an order that removes the liquidity from the market.
You also have to pay 3.75%+ $0.28 for credit and debit cards.
But that isn't all.
There is also a minimum deposit amount you have to pay when transferring cryptocurrency exchange to your Kraken account.
However, if you happen to use the maker-taker schedule, you will pay fewer fees.
This is due to the fact that you're using strategic order types that ensure the trade fees are paid.
Who is Kraken Best For?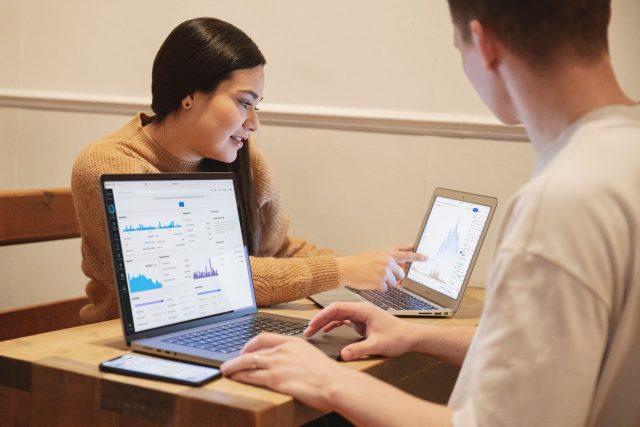 Kraken's website is ideal for investors that are interested in crypto exchanges, margin trading, and having healthy banking relationships for cryptocurrency exchanges.
Kraken offers other initial coin offerings and a secure platform for margin and futures trading.
It also supports crypto trading such as Kraken futures, spot trading, and margin trading.
With low trading fees, it is a good choice even for the ultimate beginners as well as experienced crypto investors.
Anyone with the smallest interest in cryptocurrency exchange and a bank account can be eligible for cryptocurrency investing from video crash courses to podcasts and webinars.
Kraken Pros and Cons
Pros
Low opening fees, margin fees, and trading fees
Easy to use deposit method and tax support
Easy to use Kraken website
Cons
It has a low customer satisfaction Kraken service as there isn't an option for phone or email contact.
Maker-taker fees that might be confusing
Kraken User Experience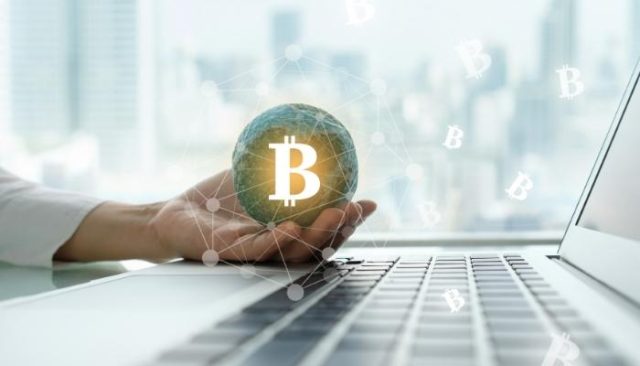 Kraken has a fairly simple User experience on the website. When starting with Kraken, all you need to do is sign up and enjoy the website.
First, there is a trade tab. The Trade tab gives you the ability to buy cryptocurrency exchange with fiat currency. This means that USD, EUR, GBP, JPY, CHF, and Canadian dollars are supported.
Then, to select the fiat currency pair, you can go to the Market option and click on the fiat currency you want to use and which currency you want to buy.
There are three more options Simple, Intermediate, and Advanced.
Simple is the easiest method and allows you to see how much of the designed currency you want to purchase.
Then, you will be locked in that market price and get automatic cryptocurrency exchanges.
The second option allows you to have more advanced features and global settings.
You can input variables and see which condition will be executed.
It's important to know that you should always withdraw your funds to your private wallet as security is important.
Kraken vs Competitors
1. Kraken vs Binance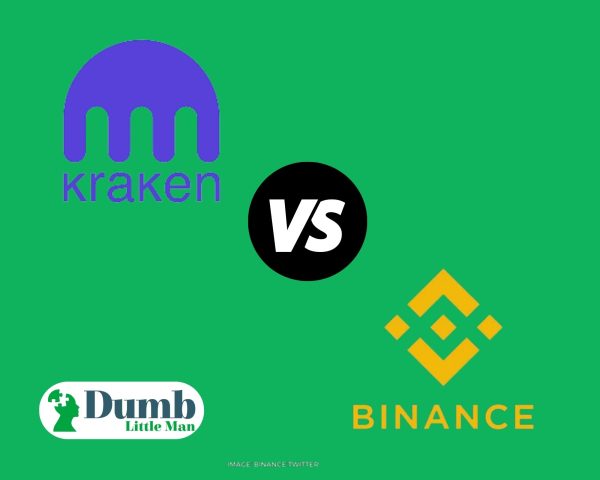 Although Binance has a much better score than Kraken, Kraken has a much smoother UX than Binance.
Kraken is much more secure and reliable and provides extremely low fees for a 30-day volume of USD.
Kraken compares to Binance as it allows global settings lock and debit card usage, which makes it excellent for margin trading.
2. Kraken vs. Coinbase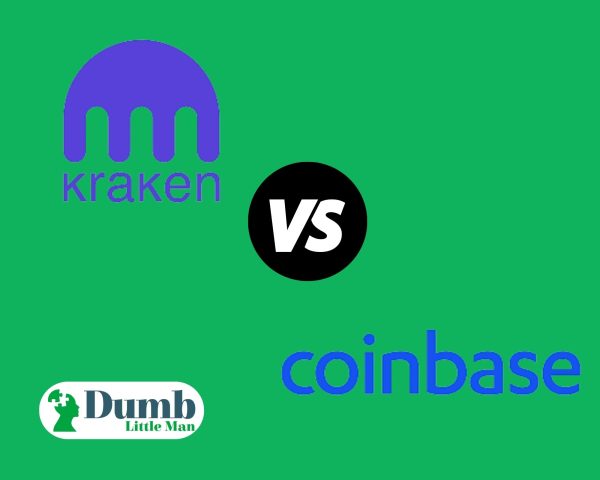 Although both of these are incredible when it comes to crypto exchange, they differentiate mostly by their maker-taker fees. But that isn't all.
Kraken wins with somewhat lower costs ranging from 0% to 0.26 percent, whereas Coinbase Pro fees run from 0% to 0.5 percent. In general, both platforms have fee systems that favor market makers who create bigger monthly trading volumes.
Not only does Kraken have a completely free wallet, but it also has a free wire transfer as well as global settings lock.
3. Kraken vs Gemini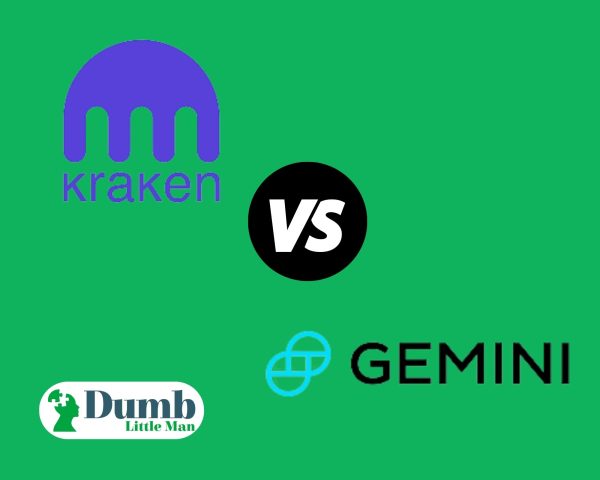 Gemini and Kraken are both trading platforms that involve several incredible services to their table. However, Kraken compares to Gemini as it has low fees than Gemini.
With Gemini, you can have up to ten withdrawals. However, the fees are 1.99% compared to Kraken's 1.5%. Kraken also provides lower fees for buying fiat currencies and crypto.
The fees typically range from 0.16%/0.26%  and Gemini's fees range from 0.25%/0.35%
Conclusion: Is Kraken really the Best for Crypto Futures Traders?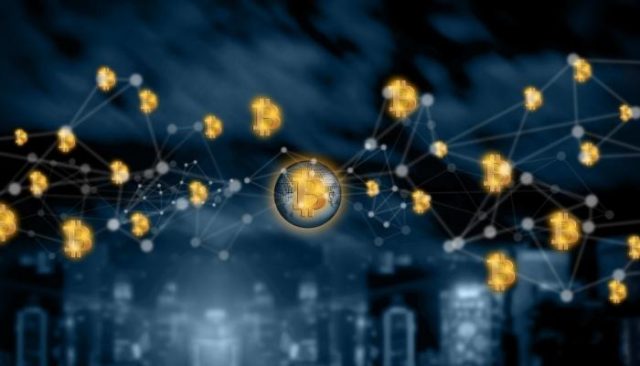 Kraken is a trading platform based in San Francisco, US. It is best known for its low fees and energy web token usage. It has a comprehensive platform that comes with a wide range of full reserves of coins.
It's ideal for anyone that is just starting out with buy-sell and trade assets and fiat currencies. Although it might be a bit complicated for new beginners as the schedule for maker-taker asset, it is easy once you get the hang of it.
Kraken offers fiat currencies, USD coins, and bitcoin cash.
Kraken FAQs
Is Kraken Safe and Legit?
Kraken is one of the safest trading platforms in the world. The deposits are offline, which means that they are stored in cold storage and cannot be vulnerable to any online attacks.
All of the data and information are 24/7 survivable and are encrypted at the system and data levels.
Is Kraken wallet the same as Kraken?
Kraken offers a digital wallet that you can use to store your coins in between debit card purchases. However, it doesn't have a personal wallet service.
Is Kraken safe for a bank account?
Kraken is one of the safest trading platforms for your bank account. Kraken offers best-in-class digital security practices that surpass most banks.