How to Make Moving House Easier with These 10 Genius Packing Tips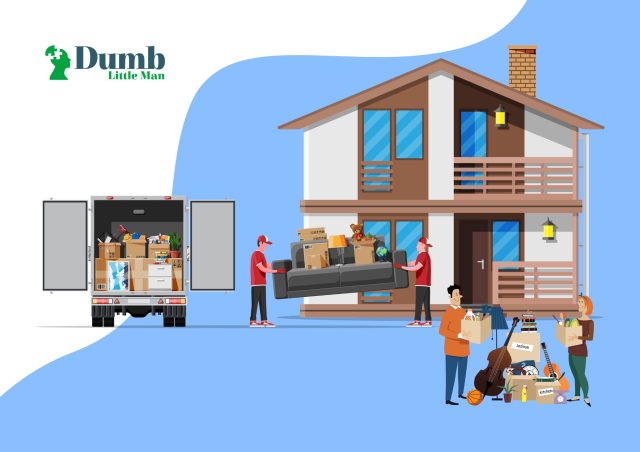 When it comes to moving house, there's a lot to consider. From ensuring you've packed all your belongings, to booking a removals service, it's easy to forget the smaller details.
In this article, we will be talking you through 10 genius packing tips that will help to make moving house easier.
1. Create A To-Do List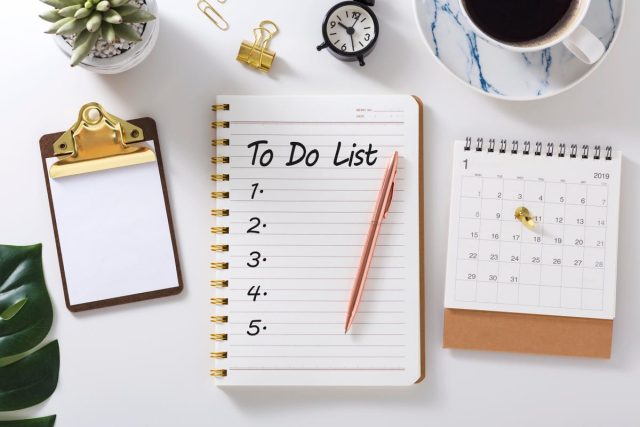 Before you begin packing, it's helpful to create a to-do list. This ensures you have everything written down that you need to remember. It's great for noting things such as moving dates and important items to pack.
While everyone organizes things differently, having a physical list of things to do is useful. The added satisfaction of ticking things off the list when you've completed them is an added bonus too!
2. Get Organized
While creating a to-do list helps towards getting organized, you can take this a step further. Before packing, it's useful to organize all your items. This provides you with a clearer idea of what you need to pack.
This is useful when it comes to avoiding packing unnecessary items, which will ultimately help you to save time and money in the long run.
3. Don't Pack Unwanted Items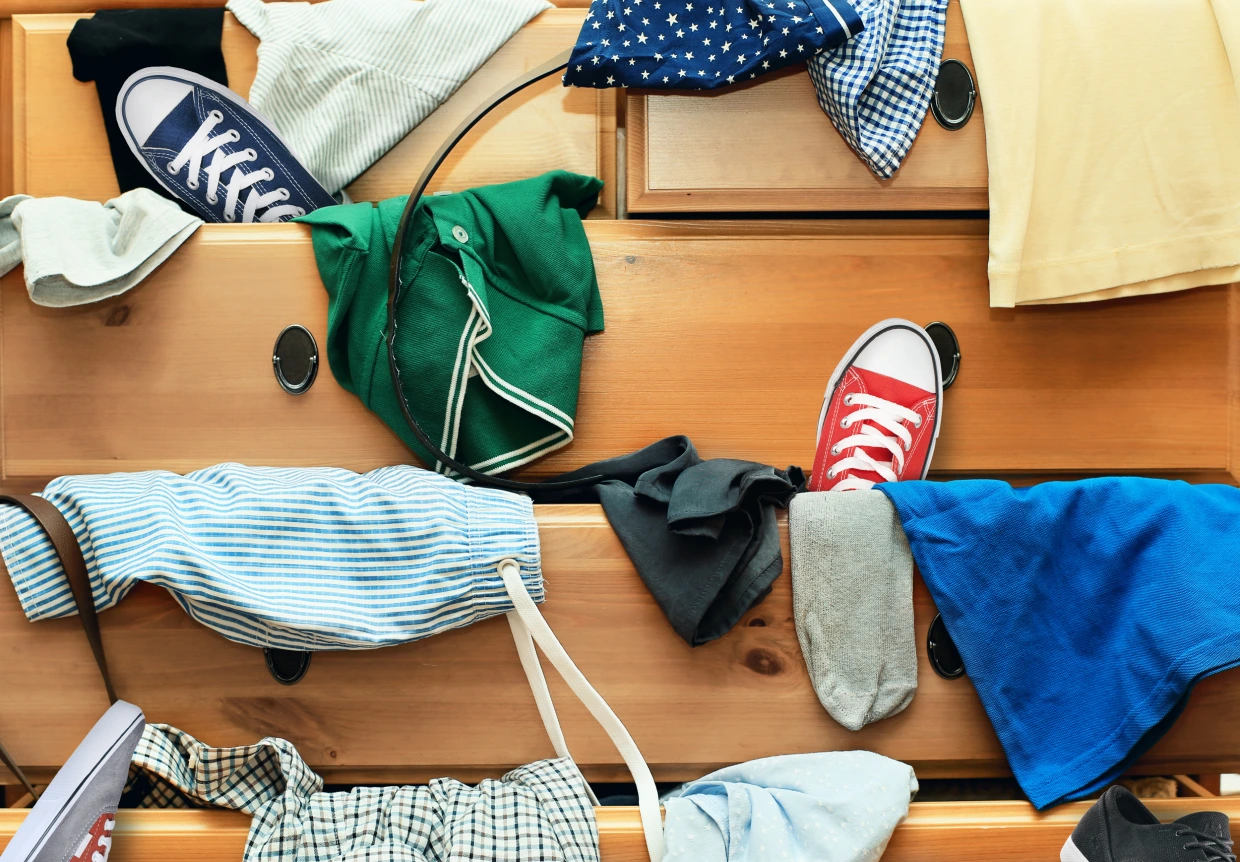 This tip goes hand-in-hand with getting organized. While it may seem self-explanatory, you'll be surprised by how many people end up unintentionally packing unwanted items.
Before you begin packing, it's useful to have a good sort through all your items to ensure you're only packing items you definitely want to keep. If you have clothes or items you can donate to charity, doing this before you move home is the best option.
Not only does this mean you have less to sort and unpack in your new home, but it will also help to make moving house and packing quicker and easier too. The few items you have the easier moving home will be.
4. Purchase Good Quality Packing Materials
Purchasing good quality packing materials is one of the most important things you can do when moving home. If you're packing your important and fragile items in flimsy boxes, this can lead to damage and items breaking.
By spending slightly more on packing materials, you can rest assured that your items will be safe during transit. Packing materials can include good-quality cardboard boxes, tape, packing peanuts and bubble wrap, depending on what you need.
You can purchase these items yourself or directly from removal companies. Removal companies typically offer these materials at an additional cost.
5. Hire A Packing Service
Hiring a movers and packers service is a great way to make moving easier. If you're struggling to pack everything in time, or if you have specialist items to pack, this service is beneficial. It's the best option to consider if you want your move to be as stress-free as possible.
A team of professional packers will arrive at your home a few days before your move and will pack all or some of your belongings for you. While removal companies will charge for this service, it's useful for those who are inexperienced in packing or want to save time.
6. Pack Well in Advance
Packing your items well in advance is another important packing tip you'll want to follow. The earlier you pack your home up, the easier your move will be.
If you leave packing until the last minute, this is when mistakes can happen. By planning in advance, you help to avoid this.
7. Label Boxes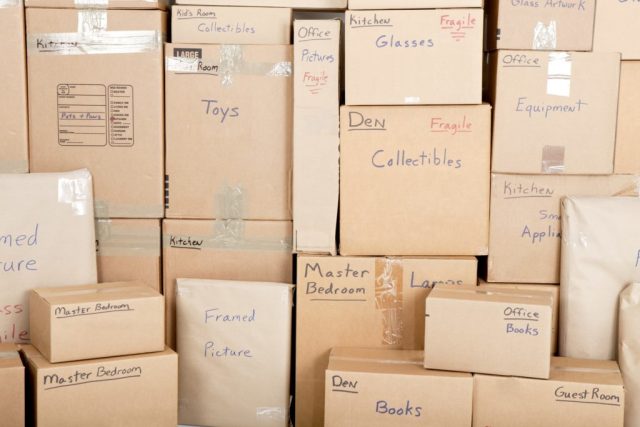 To make unpacking and moving easier, you should label your boxes. By including the contents of the box on the outside, it allows you to find things more easily.
It also helps when it comes to placing the boxes in your new home. For example, you can place all your kitchen items in the kitchen, instead of them being accidentally placed in an attic room!
8. Spread Out the Weight
Spreading out the weight of your belongings when packing is important. This is something a lot of people may not consider, only to regret it during the moving process.
While it can be useful to group the same items together, such as books or shoes, these items can be heavy. Not only do you run the risk of damages and boxes breaking by packing heavy items together, but it can make the boxes too heavy to move too.
9. Pack By Room
Packing items by room is a genius packing tip because it helps to keep relevant items together. This not only helps the packing process as you'll have everything to hand in each room, but it helps with the unpacking process too.
The last thing you'll want to do is have too many boxes containing random items from all over your home. This will extend the unpacking process significantly.
10. Use Existing Items
If you're already moving items such as suitcases or storage boxes, you can use these to pack up some of your items. This is a great way of saving space and money during the removal process, and it means that you won't have to use as many packing materials.
You can use your suitcase to pack your clothes, and items in storage can be moved into their existing boxes. In addition to this, when moving storage units or drawers, you can take out each drawer and wrap it tightly with cling film.
This avoids having to remove all the items and placing them into separate boxes, only to refill the drawers again when you arrive at your new home.
Summary
When it comes to packing up your home, the more organized you are, the less stressful the process will be.
As there are so many things to consider, a to-do list can help you to stay on top of everything. It will ensure you've not forgotten to pack anything important.
By following the steps included in this article, you will be able to pack and move house successfully.