Caleb and Brown Review: Is it Best for Crypto Newbies?
When it comes to money, many people believe that cryptocurrencies are the way of the future. When you're ready to dive into crypto, selecting a broker to trade or invest in cryptocurrency is one of the most crucial stages toward your success.
This brokerage is an AUSTRAC-registered digital currency brokerage that has won numerous awards. Founded in 2016 with the goal of connecting cryptocurrency investments and also the financial services sector. It's great for newbies to crypto. Because it provides clients with a sensible way to join the cryptocurrency market legally and safely, with a professional brokerage team delivering unrivaled support to both new investors and experienced traders.
Before we compare it to other brokers, we'll go over its unique feature in detail, along with some advantages and cons.
Caleb and Brown Review: What Is Caleb and Brown?

Caleb and Brown is a select group of the world's top cryptocurrency brokers. Its goal is to make cryptocurrency accessible to individuals who may not be familiar with the sector. You have global access to liquidity with individual assistance, making trading easier and even more affordable.
You can trade approximately 1000 assets. your account's securities are particularly reinforced. Your tokens are only accessible to you. plus you can interact directly with a broker who will assist you in making the best investment advice possible.
They work with around 20,000 customers in more than 100 countries. Caleb and Brown, on the other hand, is a brokerage in Australia that provides global services, including XRP, TFuel, and Theta, which are not available on US platforms. It provides you with secure storage options by utilizing their industry-leading tools.
How does Caleb and Brown work?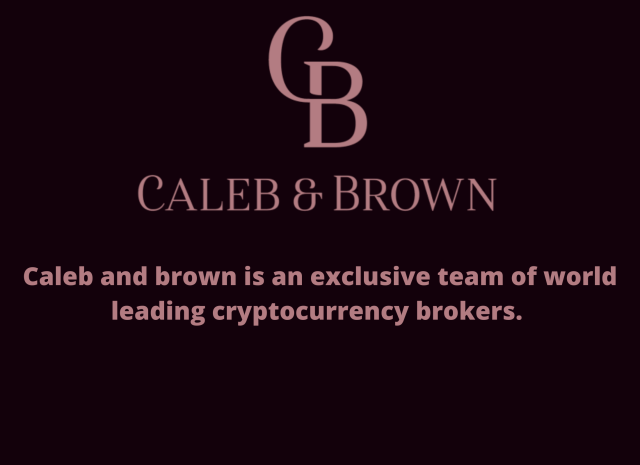 When you start trading with this platform, it means you're working with a brokerage that will help you to navigate the world of cryptocurrency. This company is not a cryptocurrency exchange. When you open an account, you must deposit fiat or crypto cash for trading purposes.
A dedicated broker is allocated to you, and that broker offers you assistance and support. You can talk about anything from portfolio construction to currencies that will help you reach your objectives. At Caleb and Brown, each client is assigned a personal broker who becomes their go-to person for all of their Cryptocurrency needs.
What are the Features of the Caleb and Brown platform?

Retail brokerage
It will provide cryptocurrency brokerage services. Users can buy and sell a variety of digital assets, including ripples, bitcoin, and Ethereum.
Web-based OTC trading
It offers OTC trading services as well as advisory services centered on crypto-asset portfolio management.
Customer support
With access to a global network of sellers and buyers, the service is available 24 hours a day, seven days a week. They can be contacted via call, email, or live chat. You can ask questions about how your sales or purchases affect your portfolios because you get dedicated support from your broker. In other words, you aren't making decisions blindly.
Security
Their security is increased because all transactions are communicated with your broker via email. your data is safe and protected as they are licensed compliant with AUSTRAC, GDPR, and ASIC.
Caleb and Brown Pricing and Plan?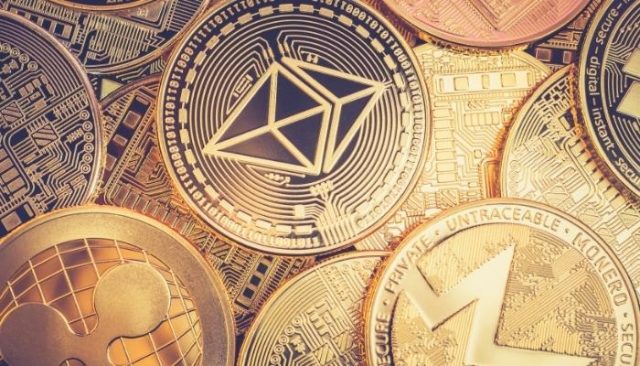 All trades at Caleb and Brown are subject to a 5% fee. There are no additional expenses or extra charges. Fees are reduced to 3.5 percent if you are introduced to the firm or join up as a Benzinga user.
Caleb and Brown get 5 stars for pricing because of their simplicity and openness.
Who is Caleb and Brown Best For?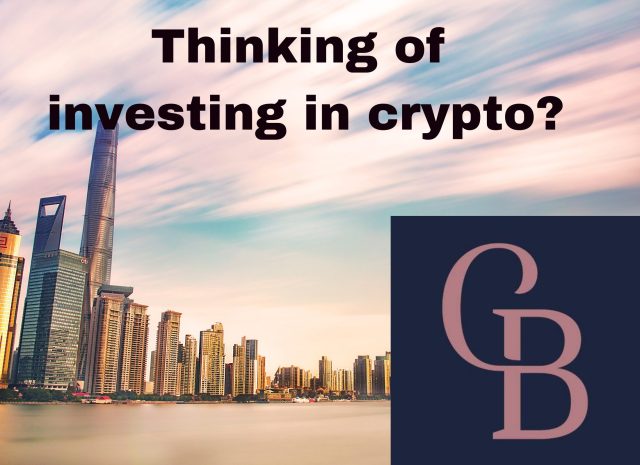 It's great for clients who aren't familiar with cryptocurrency. Also recommended for those who are unfamiliar with the market's complexity. This platform was used by anyone who needed help with cryptocurrency trading. Clients who don't have a lot of time to invest will benefit the most from this option.
Caleb and Brown Pros and Cons
Pros
Customers dealing directly with the broker •
Global cryptocurrency services
Enhanced security
Right to negotiate over 1,000 assets
Cons
There is no online interface
Due to BitLicense laws, it is not accessible in New York State.
Caleb and Brown User Experience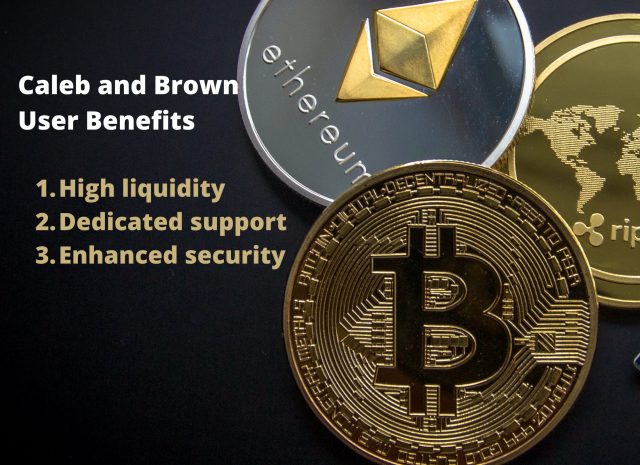 Caleb and Brown's customer experience is well-designed and relaxing. Anyone may sign up and invest because the simplified process is so straightforward. You won't have any concerns about how your account is maintained or what will happen as you have a direct relationship with your dealer. You have peace of mind knowing that your coins are safe in cold storage and that getting help is simple.
Caleb and Brown is a deceptively simple website that achieves 5 stars for its user experience.
Caleb and Brown vs Competitors

1. Caleb and Brown vs Crypto.com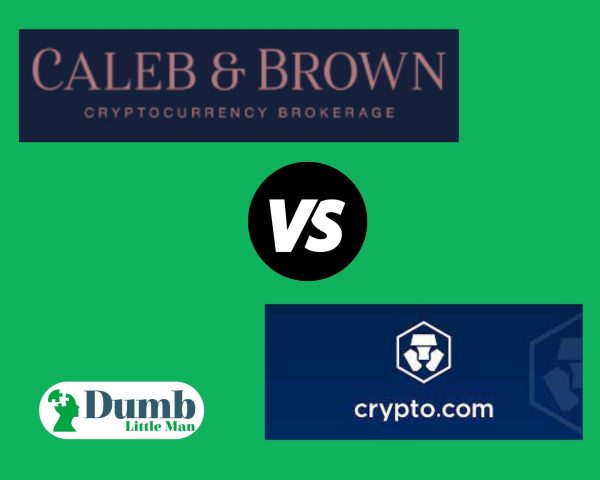 Crypto.com was launched in Hong Kong in 2016. It presently has over 10 million customers and offers over 150 coins. Crypto.com provides a unique range of cryptocurrency-related financial solutions to users across 90 countries. Crypto.com is excellent for novice to advanced cryptocurrency users due to its extensive currency selection, reasonable cost, and additional services.
It's a good platform for aggressive traders and anyone who wants to use cryptocurrency as a currency rather than merely a store of value. Because the majority of bad reviews focused on poor customer support, locked wallets, and withdrawal issues. Thus, we prioritize Caleb and Brown over Crypto.com.
2. Caleb and Brown vs Binance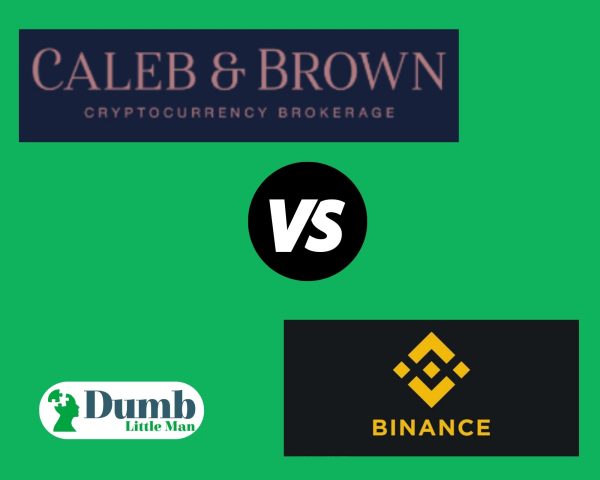 Binance is a well-known and well-respected crypto exchanges platform. Through multilingual solutions, consumers can purchase, sell, and trade digital assets. APIs, web-based, and app-based devices are available to access trading platforms for cryptocurrency. For new users, there are also news articles, blogs, and discussion forums.
Binance is not a long-term investing method. It is now banned in the USA. Despite the fact that Binance is one of the greatest cryptocurrency exchanges, users are advising consumers to save their coins in a wallet for long-term savings. Hackers can target any money housed on the internet, and even most exchanges have been attacked in the past year, including Binance.
3. Caleb and Brown vs Coinbase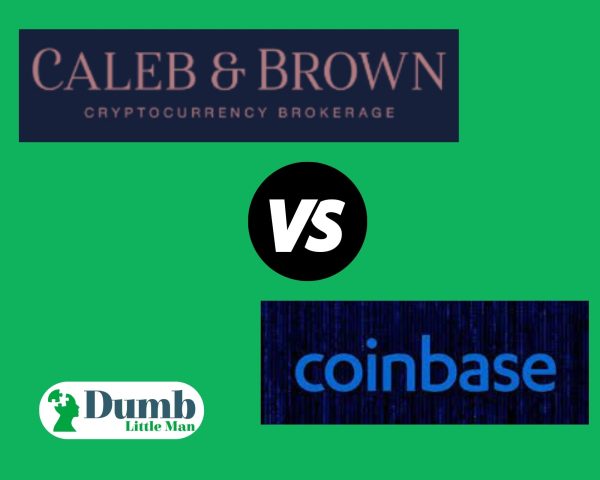 One of the most well-known and well-established cryptocurrency exchanges is Coinbase. It now has 43 million subscribers in over 100 countries. Coinbase features a wealth of educational resources as well as a user-friendly design that is excellent for beginner traders and investors. For crypto beginners, Caleb and Brown is the best option.
Clients can also get a hosted wallet from the exchange, as well as global customer assistance. Coinbase is a great option for folks who are new to cryptocurrencies and don't want to use social trading platforms. Despite its superb features and services, we choose Caleb and Brown brokerage because Coinbase's pricing and fees are not the most reasonable.
4. Caleb and Brown vs Kraken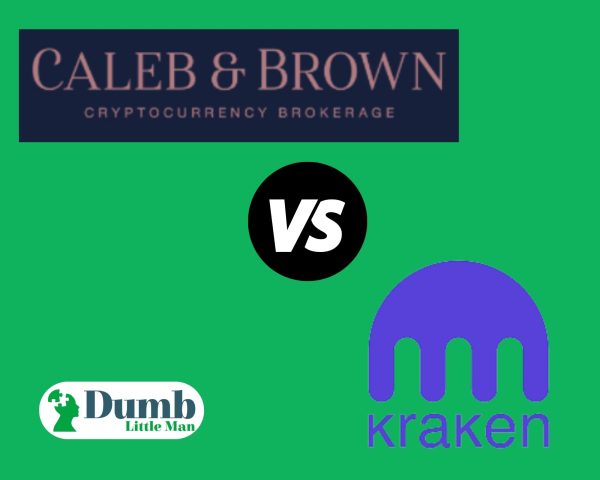 Kraken is one of the first cryptocurrency trading platforms, with a wide range of coins and currencies to buy and invest in. It is, however, a real exchange that is not as user-friendly as most of the top platforms. Caleb and brown brokers may offer the service of keeping cryptocurrency for their customers as part of their trade facilitation services.
Customer assistance at Kraken is also unhelpful. As a result, we prefer Caleb and Brown Platform to Kraken because of its superior customer service.
Conclusion: Is Caleb and Brown really the Best for Crypto Newbies?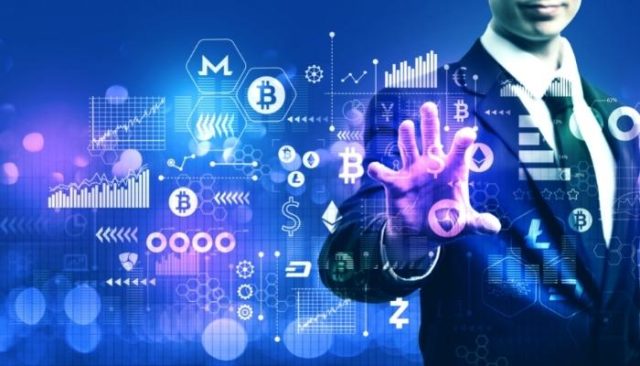 Caleb and Brown is a select group of the world's top bitcoin brokers. Caleb and Brown were founded in 2016 with the purpose of being a great personal cryptocurrency firm for every client. The ability to trade as a single person, a corporation, a trusted entity, or self-managed retirement savings. Clients can trade through a single, trustworthy firm with the ability to rapidly access large volumes of cryptocurrencies at a certain price.
This platform also provides deep liquidity at spot prices, with all transactions being settled the same day. Plus hundreds of approved coins have unrestricted trading pairings. Because the crypto market is incredibly volatile, and you often don't have time to manage your trades, automated trading is a crucial service for crypto investors.
Caleb and Brown FAQs
Is Caleb and Brown Safe and Legit?
For anyone interested in purchasing or selling bitcoin and cryptocurrency, Caleb and Brown provide a secure, straightforward, and personalized service.
Is Caleb and Brown an exchange?
Caleb and Brown is a personal cryptocurrency brokerage that offers digital currency trading services.
What does Caleb and Brown do?
Caleb and Brown is a select group of world-class cryptocurrency brokers. Clients can trade through a single, trustworthy organization with the ability to rapidly access massive volumes of cryptocurrencies at a spot price.