White Label Forex Trading (Pros and Cons)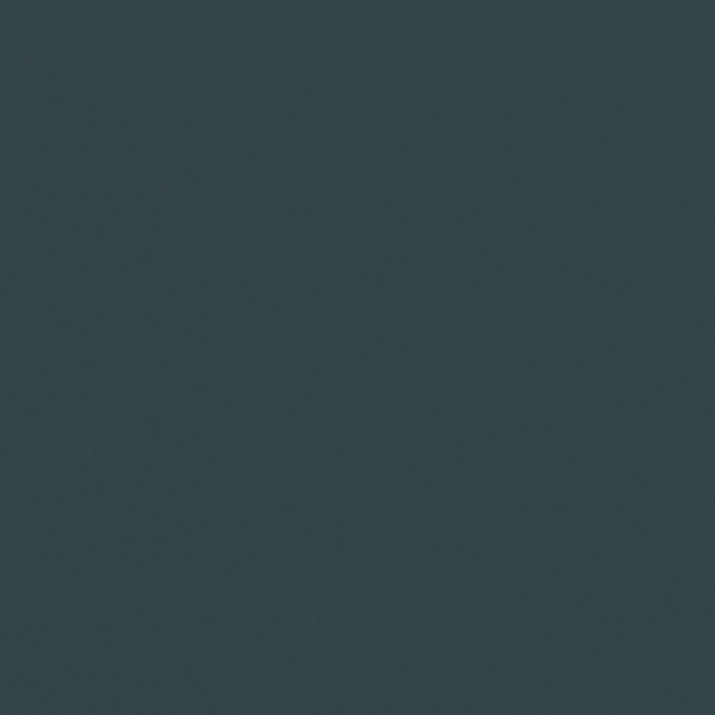 White label forex trading is the process of a company (or group of companies) rebranding a broker's trading facilities, like their platform, and liquidity providers, as their own. The term white label is often used to make it seem like a company has made a product that is a carbon copy of another.
White labeling a trading platform is often considered a much faster and easier way to start up an online brokerage. But this ease of use comes at the cost of minimal control and reliance on another company to maintain the quality of your product.
Whether you're a forex trader, or an individual looking to create your brokerage, white-label platforms have varying benefits and drawbacks. For this article, I'll delve solely into the impact on those seeking to start their forex trading broker.
| | |
| --- | --- |
| Pros | Cons |
| Low entry cost | Lack of liquidity control |
| Minimal platform development | Difficult to scale |
| No server maintenance | Lack of service control |
| Faster start-up | |
White Label Trading Platform Pros and Cons Explained
Pros Explained
» Low entry cost
With the platform already being developed, the liquidity provided, and support set up, white labeling a trading platform involves much smaller costs for beginners entering the market. Generally, it's considered 5 to 10 times cheaper to start white label a trading platform than creating it from the ground up.
» Minimal platform development
White labeling allows parties to use another company's existing platform and brand it as their own. There is no need to hire expensive developers. Typically, developing a trading platform can cost anywhere between $25,000 to $300,000, according to CHI Software.
» No server maintenance
As you do not own the platform, the care is in the jurisdiction of the company that provides the platform, not the white labeler. This allows the white labeler to spend more time marketing their brand without the additional stress of bug-fixing and server expansion.
» Faster start-up
White labeling is a done-for-you way to create a forex broker, eliminating the need to spend thousands on development and research. It's a much quicker way to enter the market and offer your investment services. Developing a trading platform can take years, depending on the size of your team, whereas white labeling an existing platform can merely take months.
Cons Explained
» Lack of liquidity control
As a white label renter, you have no control over the investment banks and other financial liquidity providers to support the range of assets you can provide your clients. This lack of control can limit the instruments your clients can utilize and also reduce your attractiveness. It also reduces your USP (Unique Selling Point) over other individuals who may also use the same white label provider as you.
» Difficult to scale
White labeling costs become a lot more expensive as you have more users on your rented server. Eventually, it reaches a point where it's more cost-effective to build your trading platform from the ground up.
» Lack of service control
Service is provided by the original organization, not the white labeler, limiting the diversity of platform settings and tools. However, 3rd party service partnerships can overcome this limitation by offering trading tools without the need to embed them onto the platform. For example, Logikfx's currency strength meter.
Choosing the Right White Label Trading Platform
Not all white label trading platforms are created equally. It's important to consider the platform's credibility, the liquidity providers, execution speeds, rental costs, and the existing client base. Those seeking to use a white label platform should spend a good portion of time researching all these factors, as each will vary from platform to platform.
According to B2B broker, the most popular white-label platforms include MetaTrader 4, MetaTrader 5, and DX Trade with cTrader becoming more prevalent in recent years.
⓵ MetaTrader 4 (MT4)
MetaTrader 4, also known as MT4 was first introduced in 2005 by MetaQuotes Software, with nearly half of all traders using it. To this day, MT4 has seen massive success, with monopolistic characteristics over the white-labeling world. Many traders are comfortable with MT4 as It offers a wide range of charting options, instruments, and automation capabilities.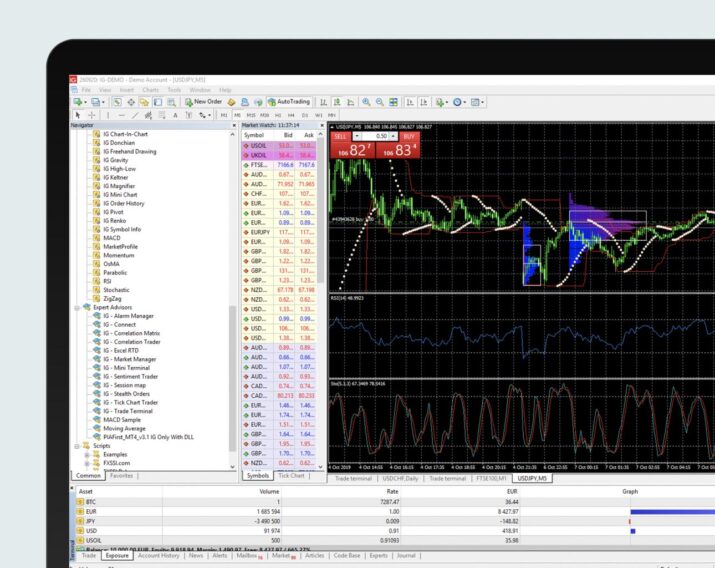 Photo: ig.com
The user interface for MT4 unfortunately is fairly dated compared to more recent white labeling agents, which may put off potential new clients.
⓶ MetaTrader 5 (MT5)
MetaTrader 5, also known as MT5 is the successor to MT4, launched in 2010, with updated features, user interface. MetaQuotes has discontinued MT4 for new brokers, but it's still used globally by existing companies.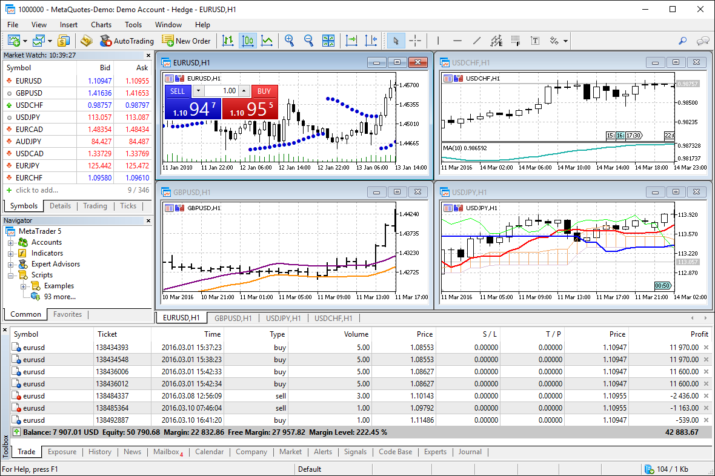 Photo: metatrader5.com
Currently, there is still overwhelming demand for MT4 due to its simplicity and comfortable use for existing traders. Over time we may see MT5 take the lead as the white labeling platform of choice, but those days are still yet to arrive. As the saying goes, old habits die hard.
⓷ cTrader
cTrader, unlike MT4 and MT5, has a much more user-centric interface, updated to maximize user experience. Launched in 2010, it's utilized by large brokers including FxPro and Pepperstone, reaching millions of traders.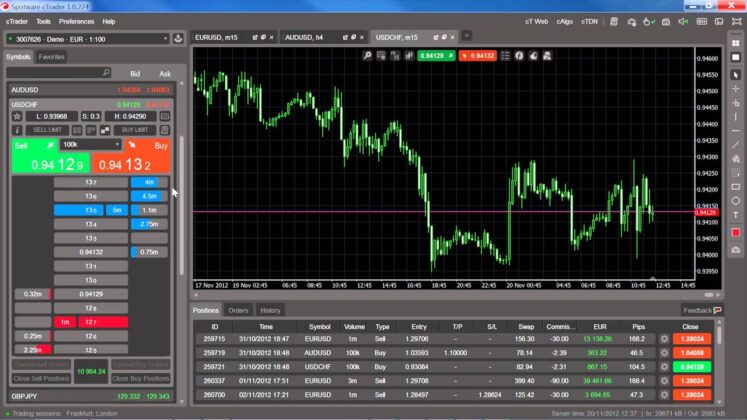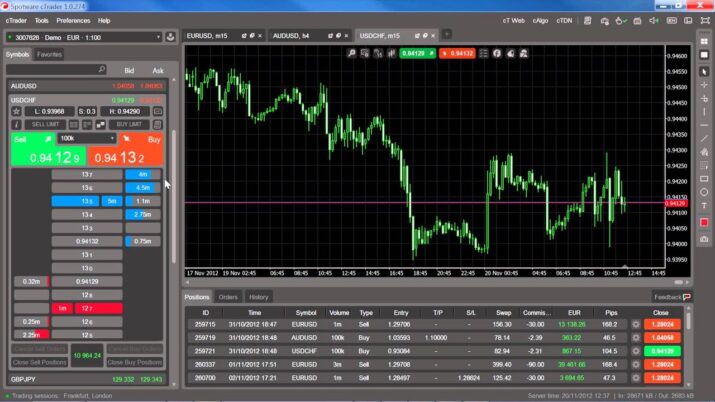 Photo: help.ctrader.com
cTrader is one of Spotware's many software, offering a wide variety of instruments, and built-in tools to maximize the benefit for clients.
To conclude, white labeling is a great way for beginners to get into the sell-side game of retail investment. It's easier, less risky, and much quicker than starting a trading platform from the ground up. However, as your client base expands and your clients become more sophisticated, a more custom approach will be paramount. The costs of white labeling, as the number of users rises, become far beyond the cost of building your own. It's wise to have a plan in place as your brokerage grows to eventually complete it all in-house.
Key Points
When white labeling, you don't own the trading platform; instead, you rent it from another company. White labeling a trading platform can reduce risks, costs, and time when starting up. White labeling is more cost-effective for companies with a smaller client base than developing a trading platform from scratch.