What Can You Buy With Bitcoins in 2022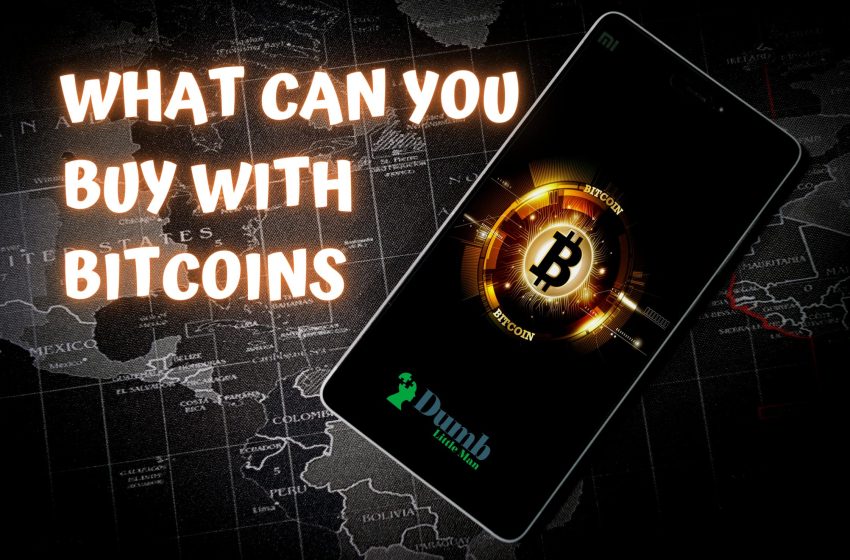 Want to jump straight to the answer? The best cryptocurrency brokers for traders are Coinbase and Binance
The #1 Crypto and Forex Trading Course is Asia Forex Mentor
Most people consider cryptocurrencies to be high-risk investments only for the wealthy. Satoshi Nakamoto, an unidentified developer or group of developers, first announced Bitcoin to the world in 2009. It's a cryptocurrency, or virtual currency, that acts as money and a means of payment while remaining decentralized or independent of any one person, group, or entity, eliminating the need for third-party involvement in financial transactions.
Over the past years, Bitcoin has gained quite a lot of attention, and now, it can be used to buy something, but the main question is, what exactly can Bitcoin buy? In this article, you'll find out some of the awesome things you can buy with Bitcoin.
What can you Buy with Bitcoins  
#1. Stocks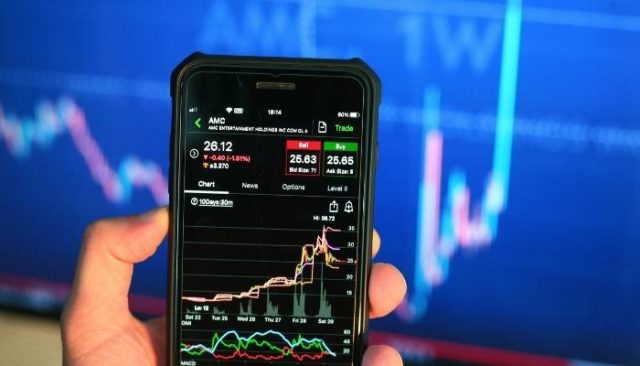 Yes, you can buy stocks with Bitcoin. Although, it's not totally easy because not all stock trading platforms accept Bitcoin. However, WorldMarkets.io, a trading platform, has now listed the full Standard and Poor 100 stock index to trade against Bitcoin.
Users of WorldMarkets.io may now buy stock in Apple, Facebook, Netflix, Ford, Boeing, and ninety-five other businesses using Bitcoin. Clients can purchase, sell, and hold shares in the entire S&P 100 index using tokenized and fractionalized smart contracts (TFSSC).
Purchasing the shares is a straightforward procedure. Simply fund your trading account with Bitcoin, then select the stock you want to trade and the amount of Bitcoin you want to spend.
| RECOMMENDED TRADING COURSE | REVIEW | VISIT |
| --- | --- | --- |
| | #1 Forex, Crypto and Stocks trading course. Ranked most comprehensive by Investopedia and Best by Benzinga. Free to Try! | |
#2. Cars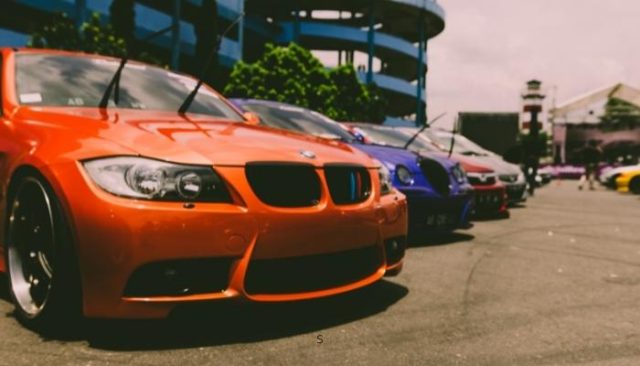 Purchasing a vehicle using cryptocurrency is possible in 2022. While there aren't as many alternatives for buying a car using crypto as there are with traditional methods, it is doable. For example, Tesla has provided the option for customers to make purchases with Bitcoin and other cryptocurrencies.
Other car brands like Audi, BMW, Nissan, and Toyota also accept Bitcoin. However, if you're buying from other vendors, online or offline, you need to confirm that the vendor allows payments through cryptocurrencies. BitCars and AutoCoinCards are two online marketplaces that allow customers to buy cars with Bitcoin.
Car dealerships also accept Bitcoin, such as Carriage Nissan, MotorCars of Atlanta, Edmark Toyota, Reed Jeep, Chrysler, Dodge & Ram, and Bob Moore Auto Group.
#3. Technology and E-commerce Products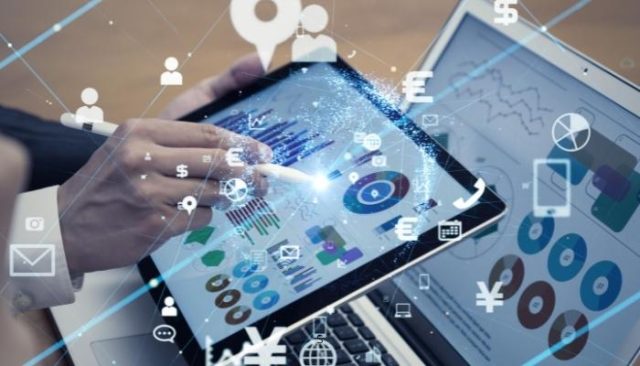 The number of e-commerce sites that accept Bitcoin is rapidly growing. There are a variety of mixed-brand hotels, service providers, and other businesses that have already adopted Bitcoin. Some Bitcoin-accepting online stores are listed below:
WooCommerce by WordPress, a popular product with a big user base, has quickly adjusted to new changes and now allows clients to pay using BitCoin.
In the realm of e-commerce platforms, BigCommerce is another big brand. Like WooCommerce, it has a large customer base. Although BigCommerce does not offer an in-house solution for Bitcoin payment processing, there are several third-party Bitcoin payment solution providers that can help businesses accept Bitcoin payments.
Finally, Shopify is now the market leader in SaaS-based eCommerce solutions. Shopify allows merchants to take Bitcoin and other cryptocurrencies through Coinbase, BitPay, GoCoin, and CoinPayments.
#4. Luxurious Things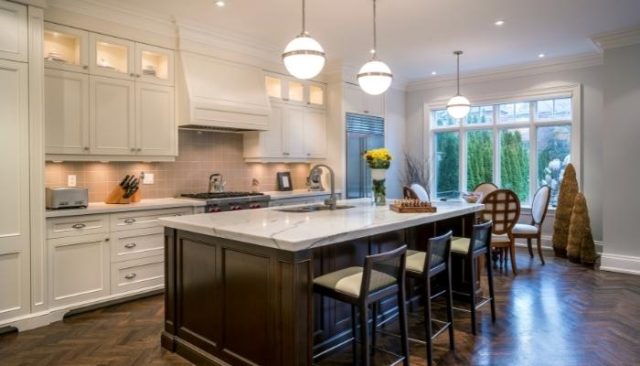 By luxurious things, we're referring to expensive watches, yachts, houses, etc. Thanks to rapid technological advancement and business owners' recognition of cryptocurrency, they now allow users to buy these things with Bitcoin.
BitHome, Prestige Time, and Denison Yacht Sales are three examples of big luxurious companies that accept payment with Bitcoin and other cryptocurrencies.
#5. Education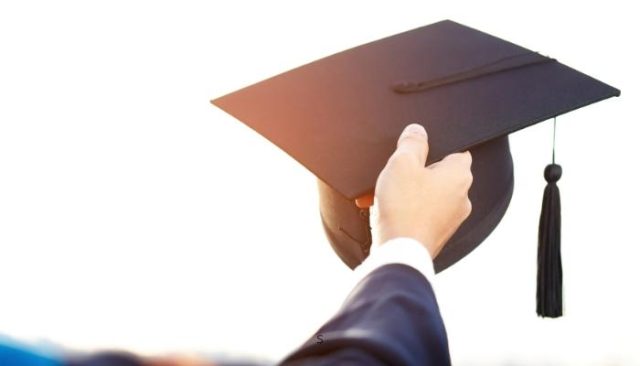 Another major thing you can buy with Bitcoin is education. As a matter of fact, certain schools in the US accept Bitcoin as a payment method. One example is King's College which started accepting it as far back as 2014. It was actually the very first school in America to do so.
The good thing is that the US isn't the only country where schools accept Bitcoin. There are other schools in different countries that also accept Bitcoin, such as The Innovation and Entrepreneurship Business School (IEBS), Venezuela; Varna University of Management (VUM), Bulgaria; The Lucerne University of Applied Sciences and Arts, Switzerland; ESMT Business School, Berlin; The University of Nicosia, Cyprus and many more.
Besides formal institutions, some online platforms also accept Bitcoin and other cryptocurrencies, so you have to do more research to find which ones you like most.
#6. Food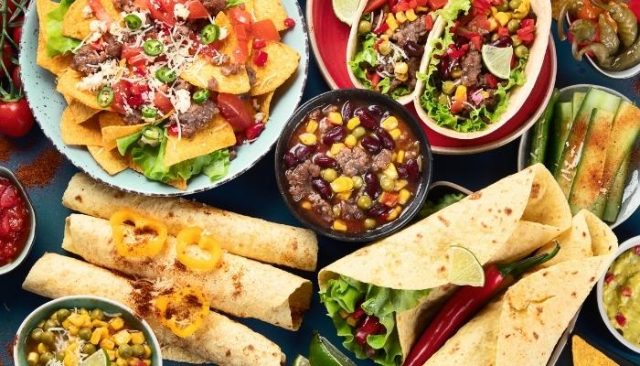 Using Bitcoin to buy food online is getting increasingly popular. A rising number of takeout services throughout the world are willing to accept your digital money in return for any food. Take a look at these Bitcoin-accepting food delivery services:
Pizzaforcoins is a California-based service that lets you order pizza from big brands like Domino's, Pizza Hut, and Papa John's. When you enter your address, the system will try to locate the closest restaurants in your area. After that, you'll be asked to select a store and one of two options: have the pizza delivered to your door or pick it up at the spot.
When Hungry is the international brand name of a new Russian meal delivery service that is attempting to break into European markets including Germany and the Baltic nations. The platform just announced that it will take Ethereum (ETH) and WHY, its own digital token. Users must select 'cryptocurrency' while checking out and send the complete amount to a crypto address to order any of the items on the menu with digital coins.
How can I buy something with Bitcoin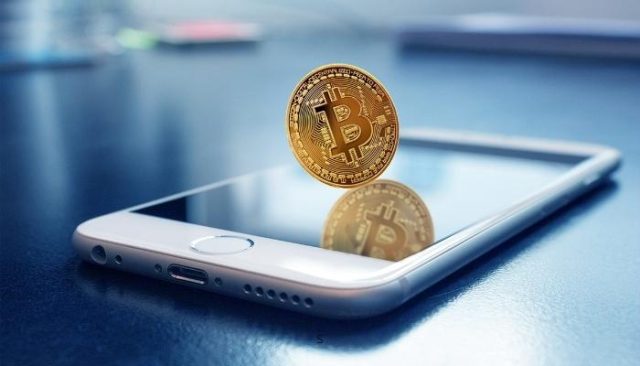 The process of buying or paying for a product or service with Bitcoin is a fairly easy one. Because Bitcoin is a digital currency that can only be spent online, it is more suited to use on websites than in physical stores. There are also numerous other ways to spend Bitcoin online. Some major corporations have gone all-in on the blockchain, allowing Bitcoin purchases on their websites.
Whether you're buying something or adding money to an online account, the process is very similar. Click "Pay with Bitcoin," enter your wallet information (typically a QR code if you're on a mobile device), validate your details, and place your order.
Companies like ShapeShift, which facilitate digital cryptocurrency trading, can help. Some desktop sites will also supply you with a wallet address to which you can send Bitcoins. PayByCoin is a mechanism developed by Intuit to help more businesses accept Bitcoin payments.
Best Crypto Brokers
Broker
Best For
More Details

Earning Rewards
Read Review




securely through Coinbase website




Altcoin Trading


Read Review





securely through Binance website






Sign Up Bonuses
Read Review





securely through Crypto.com website




New Investors

Read Review




securely through Gemini website



Best Crypto and Forex Training Course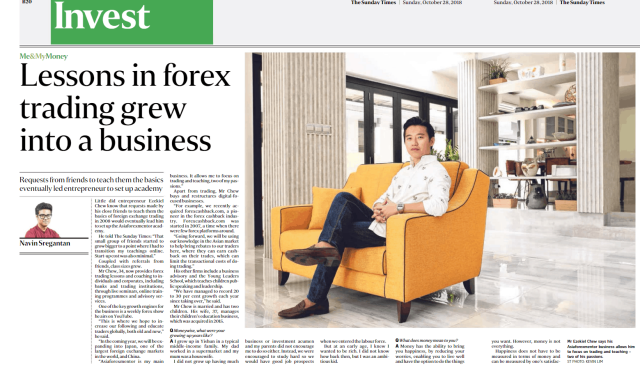 If you want to learn how to trade Forex, Asia Forex Mentor by Ezekiel Chew is the right course for you. This course is for you if you're going to learn how to trade Forex successfully. They educated DBP, the Philippines' second-largest state-owned bank with over USD13 billion in assets, and many other students worldwide.
Ezekiel Chew is a seasoned Forex trader who also serves as a coach. He's been trading the Forex market for over a decade and knows what it takes to be a profitable trader. He will share his knowledge and expertise in this course and teach you how to trade Forex like a pro.
It covers everything from the fundamentals of Forex trading to advanced tactics for making significant gains. He will also share his own trading experiences with you, allowing you to learn from his successes and disappointments.
| RECOMMENDED TRADING COURSE | REVIEW | VISIT |
| --- | --- | --- |
| | #1 Forex, Crypto and Stocks trading course. Ranked most comprehensive by Investopedia and Best by Benzinga. Free to Try! | |
Conclusion: What can you Buy with Bitcoins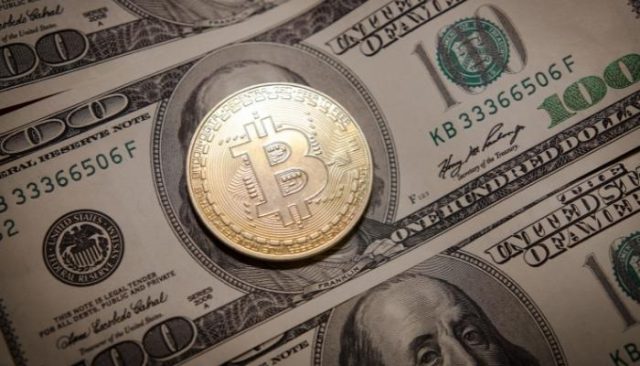 As we've explained above, you can buy almost anything with Bitcoin. It all depends on the vendor and the site selling the item or service. Apart from what was listed, you can also buy insurance, jewelry, clothes, phones, and other electronics with Bitcoin, provided the merchant allows it.
To buy stuff with Bitcoin, you obviously need some coins first. Then you need to find out the exchange rate of the site/merchant you're buying from because they differ slightly. Once you've figured it out, use either one of the suggested online payment platforms to buy the items.
What can you Buy with Bitcoins FAQs
Can you convert bitcoin to cash?
Yes, you can swap your bitcoin for cash anytime you want. Here are several options for converting bitcoin to cash:
Use a cryptocurrency exchange like Coinbase or Kraken to sell bitcoin. If you wish to trade bitcoin and deposit the proceeds into a bank account, this is the simplest option. The first step is to create an account with your preferred platform to use a crypto exchange. Many legitimate exchangers require identity verification.
However, be aware of any currency limits imposed by your nation. Some exchanges don't allow people from particular countries to participate.
Make use of a bitcoin ATM. There are approximately 2,200 bitcoin ATMs across the world right now. If you happen to live near one, you can utilize it to trade bitcoin for actual cash.
Make use of a bitcoin debit card. Several websites provide the service of selling bitcoin for a prepaid debit card.
Several specialized platforms—and even products from credible cryptocurrency exchanges—assist in online P2P bitcoin sales. In some senses, these services allow you to swap Bitcoin for cash or vice versa with another person via the internet.
Can I buy groceries with bitcoin?
You can now travel around the, pay bills and buy groceries with bitcoin using coinbase Visa card. Pretty easy! All you have to do is to send BTC to your coinbase wallet. As you pay with your card, you're debited with BTC and the recipient gets credited with dollars seamlessly.
Several businesses have implemented new and enhanced payment mechanisms for cryptocurrency sales. Overstock, an American online shop, was one of the first major online retailers to accept direct Bitcoin payments in 2014. Others began to follow suit a few years later.
Last October, PayPal entered the cryptocurrency market, allowing consumers to buy, sell, and keep Bitcoin and other virtual money through the company's online wallets. Tesla, which made news last year by investing $1.5 billion in Bitcoin, has revealed that it will soon accept Bitcoin as a form of payment for its products.
It is not just groceries you will be able to buy, you can buy other products and services too.
Broker
Best For
More Details


Earning Rewards
Read Review




securely through Coinbase website
Broker
Best For
More Details


Altcoin Trading
Read Review




securely through Binance website
Like this Article? Subscribe to Our Feed!
Wilbert is an avid researcher and is deeply passionate about finance and health. When he's not working, he writes research and review articles by doing a thorough analysis on the products based on personal experience, user reviews and feedbacks from forums, quora, reddit, trustpilot amongst others.