Tradenet Review 2023 By Dumb Little Man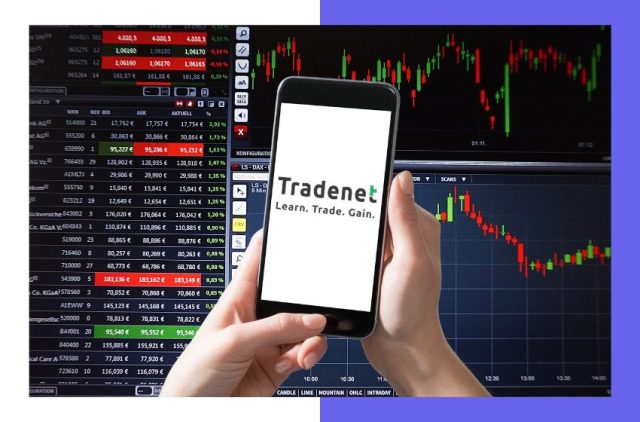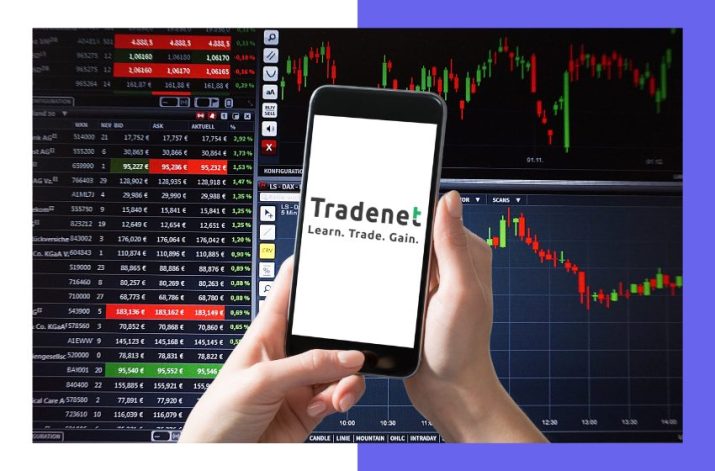 Financial trading has become more versatile, offering various markets like Forex, cryptocurrencies, and stocks. As interest in trading grows, so does the demand for educational resources.
Tradenet is one example that provides educational resources that cover lessons on financial trading. Tradenet provides courses in stock trading, CFDs, options, futures, and foreign exchange. The platform is designed for both novices and seasoned traders looking to sharpen their skills.
In this comprehensive review, we'll delve into Tradenet's unique pros and cons. We'll examine how the platform functions, its pricing structure, and user reviews. The review will combine expert assessments with real-world trader experiences for a balanced perspective. By the conclusion of this article, you'll be equipped with the knowledge to evaluate if Tradenet's trading education platform suits your needs.
What is Tradenet

Tradenet is an online educational platform aimed at both beginner and experienced traders. Founded by Meir Barak in 2004, the company offers a range of learning tiers, trading tools, and a chatroom. It originated in Israel and has registrations in Cyprus and the UK.
The platform provides four different training packages. Each package combines nine stand-alone courses with additional services. After completing a course, traders can apply for a funded account.
[wptb id="129361" not found ]
How Does Tradenet Work?
Tradenet provides a range of educational courses suitable for all experience levels. The Self Study Course serves as an introduction, teaching the basics of day trading. These courses are good starting points for newcomers. On the other hand, specialized courses like the Star Trader Course dive into more complex topics. Examples include "Fibonacci and the golden ratio" and "Understanding Japanese candlesticks."
When it comes to coaching, Tradenet offers several options. "1 on 1" is a single, hour-long session for immediate needs. Personal coaching and mentorship sessions are longer-term commitments, ideal for ongoing support.
The platform also features a live trading chat room. It's filled with real-time data charts and graphs. Users can interact with traders and analysts worldwide. This space is active on all trading days, offering a chance to learn from experts and get quick answers to questions.
As for trading services, Tradenet has a unique demo challenge. This allows traders to practice in a virtual environment. Those who prove their skills may get a chance for funded trading through a connection with a proprietary trading firm.
Tradenet Pros and Cons
Pros
14-day free trial available

Interactive live chat for trading

Wide range of courses

Abundant educational material

Multiple package options

Personalized mentorship

One-on-one learning sessions
Cons
Demands user proactivity

Expensive course packages

Time-intensive learning process

Complex trading strategies

Overload of content
Benefits of Learning with Tradenet

Course Range:

 There are different types of courses that you can take at Tradenet. Their course range covers from basic introductions to advanced and more complex topics. Tradenet gives a customized and personalized learning path for each student.

Live Chat: 

A live trading chat room is also accessible at Tradenet. Here, you can interact with other traders. It can be a useful resource if you have immediate queries or insights or need strategy tips from more experienced traders.

Personal Coaching: 

Aside from the courses, Tradenet also offers one-on-one mentorship sessions. It is like having a personal advisor. This mentorship program is vital for improving your trading skills.

Real-Time Data:

 Tradenet also provides real-time market analysis. Such a feature keeps you updated with the latest trends. This information helps you make educated trading decisions, potentially leading to higher profits.

Skill Tests: 

Tradenet offers skill challenges, which are practical tests of your trading abilities. These challenges are not just for fun; they give you a real-world measure of your skill level in a risk-free setting.
How Much Does Tradenet Cost?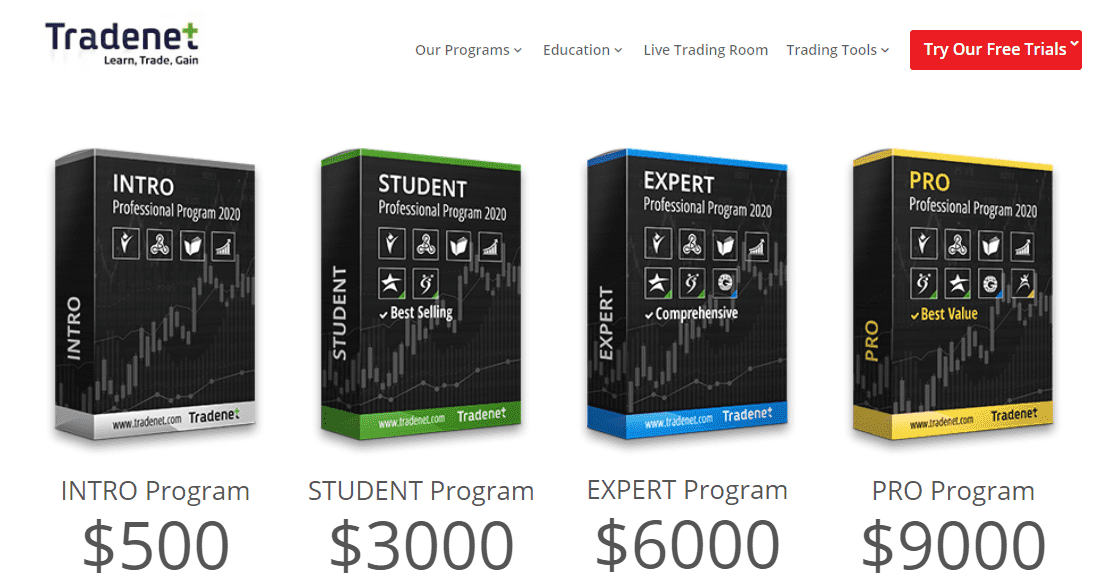 Tradenet offers four main training programs with different price points. The Intro Program is the least expensive at $500. Next is the Student Program, which costs $3,000. The Expert Program is priced at $6,000, and the most costly is the Pro Program, coming in at $9,000. 
If you're interested in the live chat room, an annual subscription is available at a discounted rate of $2,990. Monthly subscriptions for the chat room are also an option, costing $399 each.
Who is Tradenet Best For?
Tradenet is well-suited for people serious about trading, whether complete beginners or experienced traders. Its diverse course offerings make it flexible enough to accommodate different learning needs and skill levels. Thanks to its live chat feature, the platform is also ideal for those who value community and real-time interaction. 
However, it's important to note that Tradenet may not be the best fit for those looking for a quick, low-effort way to get into trading, given the time, money, and initiative required to make the most of its resources.
Tradenet Customer Reviews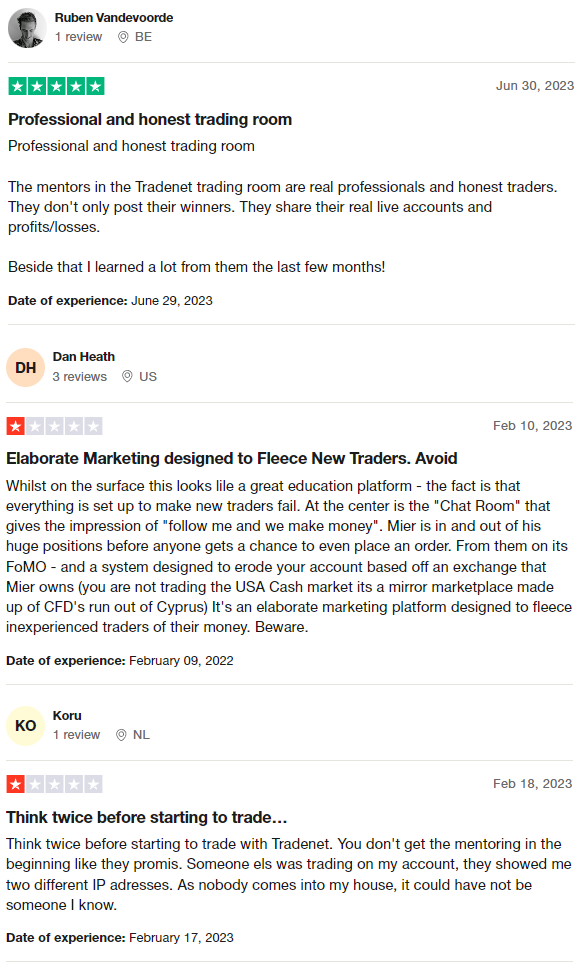 Customer reviews of Tradenet present a mixed picture. On the one hand, some users praise the platform for its professional and transparent mentors who share live trading data, including both gains and losses. These customers feel they have learned valuable trading skills.
On the other hand, there are critical views claiming that the platform is designed to make newcomers fail. Concerns have been raised about the chat room's influence, potential manipulation through a mirror marketplace, and lack of promised mentoring. Some users even reported unauthorized trading activity on their accounts.
What is a Good Alternative to Tradenet?
If you're searching for a well-rounded trading education, Asia Forex Mentor's One Core Program stands out as a top-tier alternative to Tradenet. According to the team of experts at Dumb Little Man, this course outshines many others, mainly because it goes beyond Forex trading.
Asia Forex Mentor – Rated Best Comprehensive Course Offering by Investopedia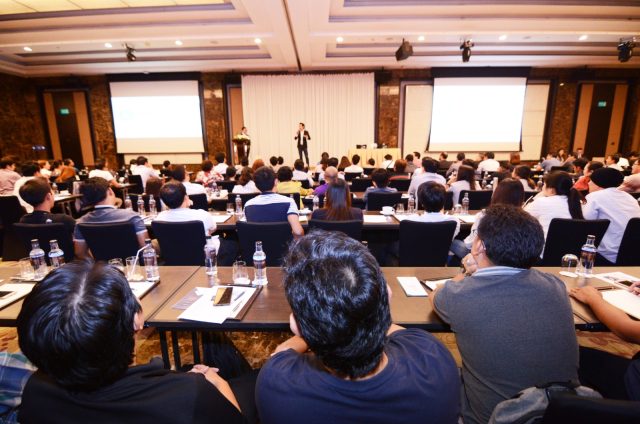 The program is led by Ezekiel Chew, a seasoned trader with a wealth of experience dating back to 2008. Unlike your average trading educator, Ezekiel has worked with individual traders and significant financial institutions alike. His 5-step course provides a deep dive into Forex, stock markets, and more, backed by technical and fundamental research.
What sets the One Core Program apart is its broad scope. While many courses focus only on Forex, this one covers a range of trading options, including stocks, crypto, and commodities. This holistic approach opens doors to multiple trading avenues, offering you a more versatile skill set.
Another unique aspect of this program is its reliance on mathematical probability. This offers traders a distinctive advantage, enabling them to calculate risks and rewards precisely.
Whether you're a beginner or an advanced trader, Ezekiel designed the One Core Program to serve your trading career needs. With comprehensive video training sessions, mentorship, and real-world examples, it offers a robust educational experience for anyone serious about learning profitable trading strategies. You can check our full Asia Forex Mentor review here.
Asia Forex Mentor Members' Testimonials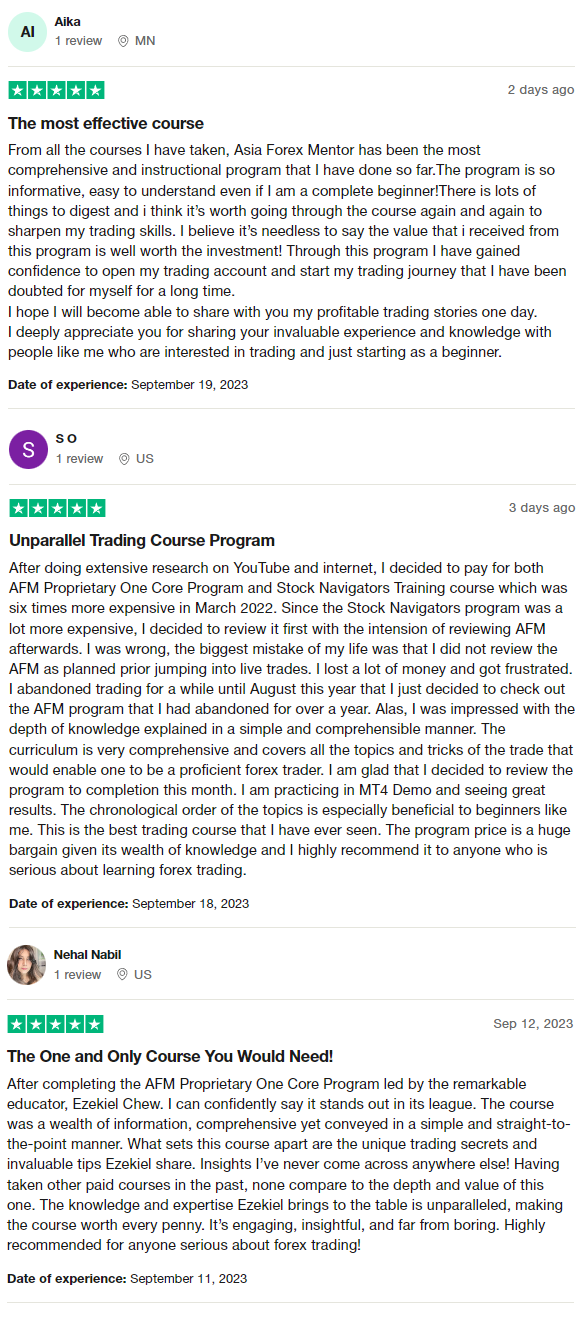 Customer testimonials for Asia Forex Mentor are overwhelmingly positive. Many users highlight the comprehensive nature of the courses, stating that they are easy to understand, even for beginners. The curriculum is praised for its depth and coverage of essential trading skills, strategies, and tips.
Members particularly appreciate the chronological order of topics, which helps guide new traders step-by-step. A few reviews even state that the course provided better value and effectiveness than more expensive alternatives.
Conclusion: Tradenet Review
In summary, Tradenet offers a variety of features that can appeal to novice and experienced traders. Its comprehensive educational content, live chat rooms, and various trading packages are vital. 
However, there are drawbacks, like the complexity of strategies and the potential for overwhelming beginners with extensive content. 
Based on our experience, Asia Forex Mentor's One Core Program is a strong alternative worth considering if you're looking for a broader scope beyond just day trading.
[wptb id="129360" not found ]
Tradenet Review FAQs
How much do Tradenet courses cost?
Packages range from $500 for the Intro Program to $9,000 for the Pro Program.
Is Tradenet good for beginners?
It offers courses for all levels, but the content can be overwhelming for newcomers.
Are there alternatives to Tradenet?
Yes, Asia Forex Mentor's One Core Program offers comprehensive education beyond day trading.