Protect Yourself from Snapchat Scams: The Most Common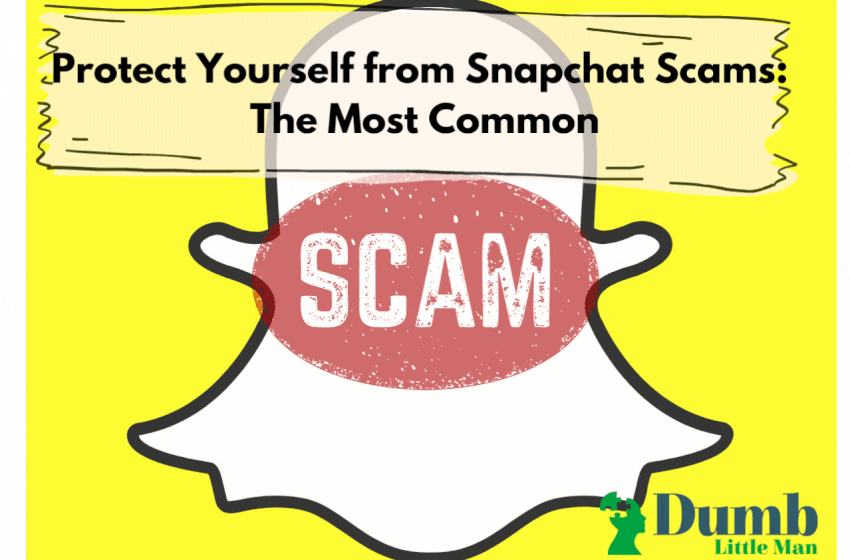 Developed in 2011, Snapchat is one of the mobile-friendly messaging apps. Within a few years, it has gained popularity due to its features of sharing pictures and deleting messages easily.
You can share stories with your Snapchat buddies. Especially teens above 18 years are the target audience of Snapchat and they have become addicted to this social media app. But, is Snapchat really free from suspicious activity?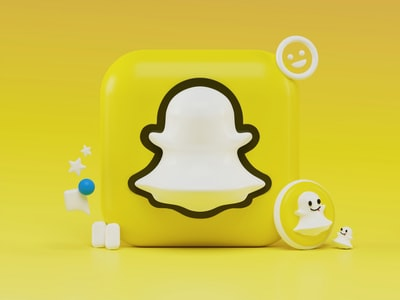 Several young people have reported Snapchat premium scams, and it has raised concerns among users. Scammers target Snapchat users to steal their hard-earned money. So, Snapchat has become a cash app for them.
There are several other types of Snapchat scams, which may make you feel scared. That is why it is better to be aware of Snapchat scams.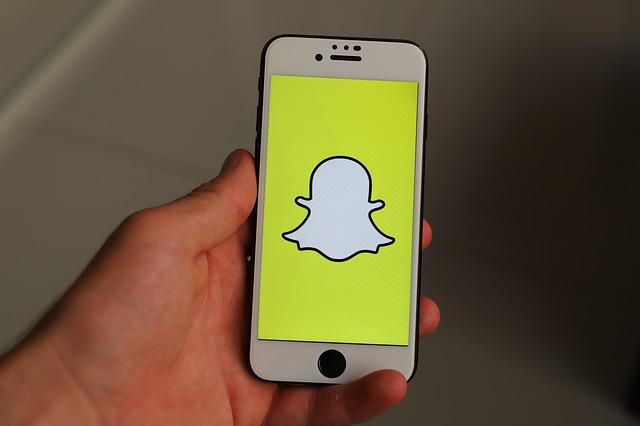 How do Snapchat scams work?
A Snapchat scam refers to the suspicious activity that takes place on the social media app. The major intention of the scammers is to hack your private details and snatch your money.
By interacting with potential victims, Snapchat hackers will make a false impression of a trusted person. They will also make a phishing attack to obtain the victim's private photos
and personal details. The victim's account will be under the control of hackers.
Although the police arrested several scammers, you have to be aware of them. Law enforcement officers also have charged scammers with hacking, identity theft, harassment, forgery, and other computer crimes.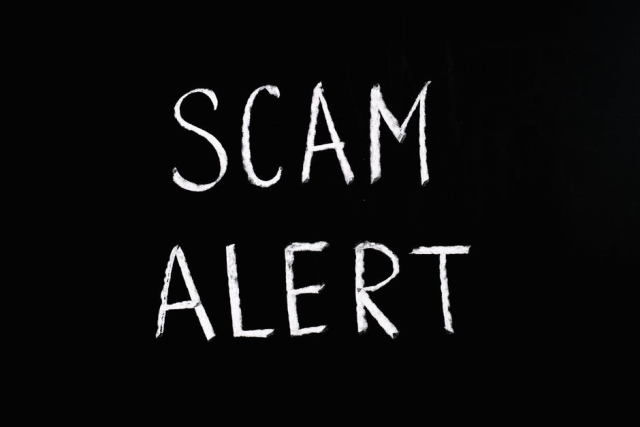 Who are the common victims of the Snapchat scam?
The majority of users on the Snapchat platform are teens. But, other social networking platforms have users of different ages. That is why the younger user base can become the victim of Snapchat hackers.
Interestingly, Snapchat employees also became the victim of a phishing attack in 2016. According to the blog post, an employee unintentionally disclosed sensitive details via an email that seems to come from the CEO, Evan Spiegel. The employee assumed that it was a genuine request and sent the important company-related information. It includes the payroll details of several employees.
The company has finally become successful in managing it. No servers and internal systems have been breached. The user details have also been safe from hackers. The scam activity was identified within a few hours after it happened.
| RECOMMENDED DATING SITE | REVIEW | VISIT |
| --- | --- | --- |
| | Search everything about the person you are dating. Includes profile search, social media search, and more. | |
| | Includes full profile search, social media check, and more. | |
| | Includes full public records search | |
The 9 most common Snapchat scams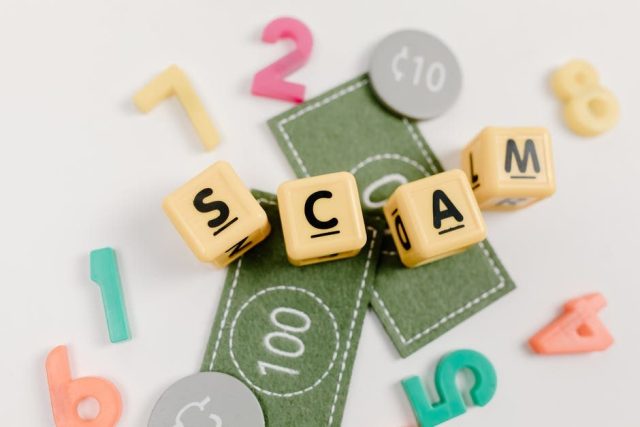 1. Snapchat premium scam
It is the most common Snapchat scam where the scammers create accounts to post videos and images of girls in bikinis. They ask Snapchat users to pay an amount to see fully nude pictures of the seductive girls. It may also be the videos of dirty sex acts.
Snapchat scammers use the Cash App and other mobile payment platforms to claim their payments. But, after receiving the content, they do not send the desired content. Instead, they ask for more money and send teasers.
2. Meetup scams
These scams are almost similar to premium scams. But, in this case, scammers do not promise the user to send adult content and nude photos. They pose themselves as sexually attractive models. The victim falls into a trap and likes to have a face-to-face interaction. The scammer claims that she would meet up when the victim paid a certain amount. With the hope of enjoying the in-person date, the victim sends his credit card numbers and bank account details.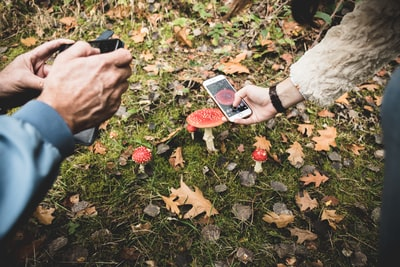 3. Sex scam
Sex scams are common on different social media sites, and you will also notice them on Snapchat. Several young adults using Snapchat look for sexual content online. As scammers know their desires, they play a trick.
They will claim that they like to chat with you through a different dating platform. So, they will send a link, and when you click on it and reach the third-party site, it will ask for credit card information. It is easily predictable that the fraud person will disappear after receiving your payment. Several Snapchat users have lost money due to these scams.
How does this scam work? The scam activities start on different dating sites. However, to keep your Snapchat account active on that site, scammers will request you to use Snapchat for chatting. Scammers use fake videos and images of good-looking individuals. It will make you believe that you are chatting with the person in the photo. As scammers like to establish a real-like romantic connection, it is known as romance scams. We also refer to them as catfish scams.
5. Account recovery scam
It is another Snapchat scam, where scammers pose as your friend or relative. They will try to snatch sensitive information from your compromised account.
They will make a false claim that they cannot remember login details. They will then request you to provide your login information to look for their Snapchat accounts.
6. Email account recovery scams
Scammers make the phishing scam successful by sending you emails. The email will ask you to   unlock the Snapchat account through the given link. After clicking on the link, you will find a page that appears like an authentic Snapchat login screen. But, it is a fake site that is intended to track your personal details. Your hacked account will be at risk of identity theft.
7. False money-making claims
Snapchat scammers will use the compromised account of one of your friends. They will pitch sponsorship, advertising gig, and other types of money-making tricks. Scammers will persuade you to pay an amount to start the action. They will also ask you to provide login details to promote advertising opportunities to other friends in your account. After receiving these details, they will lock your Snapchat account and snatch your money. You will find no way to contact them.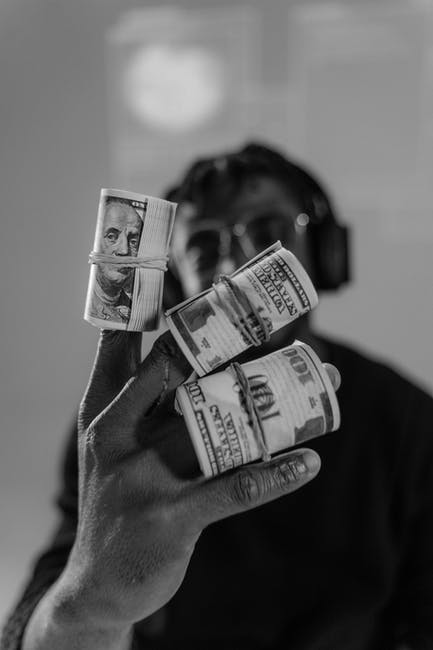 8. Sugar Momma and Sugar Daddy scams
Several teens using Snapchat have become the target audience for these scams.
A sugar momma or daddy refers to the aged person who tries to contact the younger user (a sugar baby). The momma/daddy asks the sugar baby to send adult pictures and flirty messages. The baby will receive cell phones, gift cards, and money. However, ultimately, the victim sugar baby will not receive anything, and they will lose money.
9. Scam by sending chain messages
Scammers will act in a way that you will think them to be an official team from Snapchat. They will send messages claiming that your private photos will be removed from your account. They will also threaten they will reveal private photos to the public unless you have shared their message.
The fraud persons will show several other fake reasons.
You have won a contest and your identity needs to be verified.

You will get the opportunity to obtain discount codes.

You will get valuable things like Amazon gift cards and concert tickets.
This type of message is sent out to several other Snapchat users. Everyone will feel scared of this message and follow the scammer's instructions. But, you must know that the official Snapchat team will never send this message.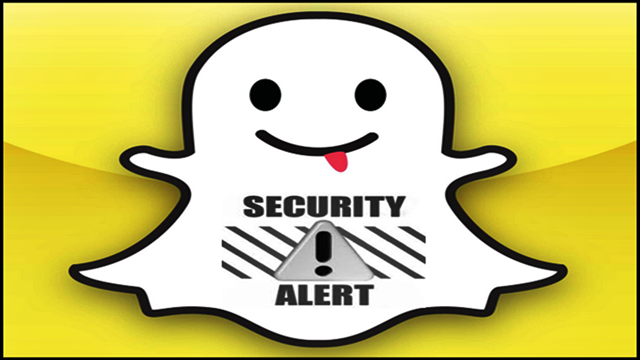 Snapchat Scams and How to Detect Them
Cybercriminals contacting users may use different contact methods to steal data. But, as a Snapchat user, you must know how separate a fake Snapchat account from the real one. There are 6 major things that you must not overlook to avoid Snapchat scams.
6 Vital Things To Know
1. Check the Snap score
It shows how the user is using the social media app actively. The Snap score of the scammer is always low. Moreover, the fraudulent person will claim to be an influencer.
2. Identify the Snap map
You have to know the real-life location of the Snapchat user. What location is displayed in the profile? It is the best step for identifying the fake Snapchat user.
3. Use Google image search to browse profile photos
Scammers always download photos from other social media sites and use them for creating fake Snapchat accounts. Upload the suspected image to Google and start an image search. You will find the source of the image.
4. Check the presence of Bitmoji
The cartoon avatar, known as Bitmoji, is one of the latest trends on Snapchat. But, the account without Bitmoji may be a red signal for you.
5. Judge the way how the account holder communicates with you
A stranger's account might have added you and asked you to provide help. It could also send some links that you must block instantly. These situations are risky, and you must keep away from strangers.
6. Check stories and posts
Genuine users always make original Snapchat posts. But, a user reposting others' stuff is not the right person to be contacted. He may also create a fake account and abuse any celebrity. Thus, you have to check the originality of the stories posted on the suspected account. In some cases, it is a real person, as there is a trend of reposting others' content.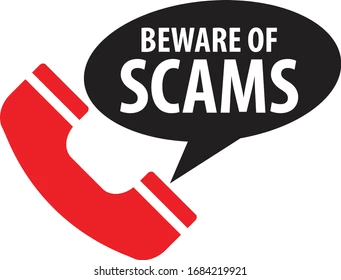 13 Ways On How to avoid Snapchat scammers and remain safe online
Snapchat scammers try to be more creative and apply highly advanced methods to extort money and personal details. You may become the victim of a new scam. Especially, for identity theft, scammers will ask you to submit not only login details but also your photos and videos. When someone has already scammed you, it is important to take some steps.
1. Block the suspicious account- Use the Reporting feature
Snapchat has an In-App Reporting feature to report inappropriate behaviors, concerning content and scams. The Snapchat team will take safety measures within a few hours of submitting the report. You can minimize the potential risks by using this feature.
2. Report your hacked account
The Reporting feature is also useful when someone has hacked your account. A genuine Snapchat representative will check your identity without asking for your personal details.
Some signs of the hacked account.
You are locked out of your Snapchat account

Spam messages sent from the account

New members have been added to your contacts list.

Your registered email address and mobile number are updated.
There are some ways to save yourself and your kids from a Snapchat scam.
3. Do not respond to a suspicious message
Your kids might have received a message from a friend requesting financial help and tech help. They must not send money without confirming that the concerned person is their friend. Moreover, it is essential to ensure that your friend's accounts are not hacked. Scammers always try to access the friends' list of Snapchat users.
4. Double-check friend requests
You have to be picky while accepting your friends' requests. It is better to Double-check friend requests before making a decision. Do not accept requests from someone you do not know. Scammers try to make a false impression that they are your friends.
5. Do not share login information
Young adults and teens think of sharing their login details with others in the local community. They have to be cautious of every new scam.
6. Know password security tricks
Password details are highly sensitive, and you must do everything to protect them. For instance, you should avoid using common phrases and words to create passwords. The length of the password must be at least 10 to 12 characters. You should also set up a 2-factor authentication system.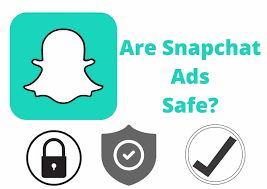 7. Keep away from Snapchat spam ads
Adverts enable local businesses to reach the target audience. That is why ad buyers and publishers try to take the brand-safe environment on Snapchat. However, Snapchat's ad network is not much safe. You can stop ads by unchecking the Audience-Based option from the Ad Preferences tab.
8. Never reach the dating sites at the request of a stranger on Snapchat.
9. Block accounts that ask you for personal details
10. Do not send money to a person you have encountered during your Snapchat conversation.
11. Never click on unknown links sent to you on Snapchat
12. Never pay an amount to access any premium content.
13. Contact your friends to ensure that their accounts were not hacked.
The Scottish Business Resilience Centre has given several other instructions on how to stay safe online. So, you can read more articles on this topic.
Some Open Questions
What can you do if someone is using your account?
Snapchat has a rule of using one device at a time. Thus, until you have logged out of your account from one device, you cannot enter the account from a different device. There is another sign of the hacked account. The app is logging out frequently, and you receive several emails from Snapchat.
You can also see messages that you have not sent. Moreover, you will find unknown friends in your contacts list. You need to reset the password and make sure that it is a strong password to prevent a Snapchat scam.
What should you do if someone sends you a scam message?
The scammer may send you scammed messages containing photos and videos, it is important to report the person to the Snapchat team.
The fraud person can threaten that he will reveal the victim's private photos and videos and password details to others.
You have to take steps by tapping the Report Snap button. Hit the scammer's name and click on the More option. You will find the Report option in the menu.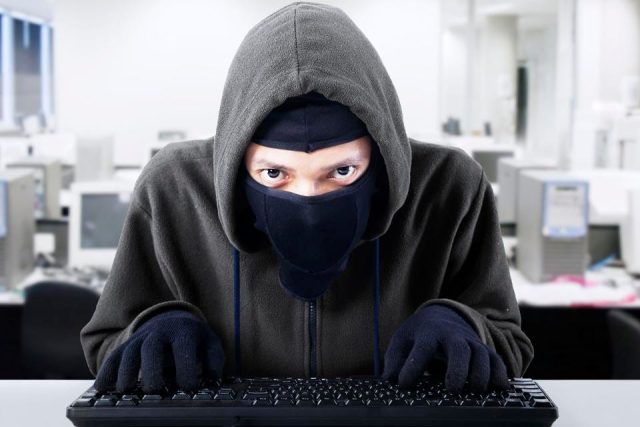 What should I do if my Snapcode doesn't work?
Some Snapchat users find that the Snapcode is not getting loaded properly. In this case, they have to open the social media app on their mobiles.
You need to go through some steps to solve your problem.
✎ Swipe down the screen from the top side.
✎ It will show the buttons- My Snapcode and Tips.
✎ Then, you have to click on the Snapchat button and hit the option- Verify.
It will start the process of verifying the code. Your Snapcode will be ready to use. Make sure that you have accurately scanned the QR code with your camera.
Takeaway
Like other social media platforms, Snapchat is not free from risks. There are several incidents of a data breach. While some scammers claim real romantic connections, others target your credit/debit card to extort money. You must set a strong password and be aware of how the scam works. You can look for more articles to learn about the safety measures and avoid Snapchat scams. Once the account is hacked, there is a chance to reveal private photos.
| RECOMMENDED SCAM DETECTION SITE | REVIEW | VISIT |
| --- | --- | --- |
| | Search everything about the person you are dating. Includes profile search, social media search, and more. | |
Like this Article? Subscribe to Our Feed!
Ruth is a life coach who specialises in finance, relationships and career development. Outside work, she loves writing novels and guides for personal development.