How to Run Facebook Ads That Convert? [2022 Update]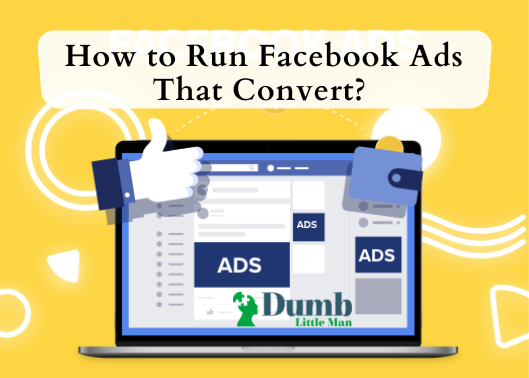 Have you been puzzled about using Facebook ads and getting a better conversion rate? Yes, then cheer up as you have landed just at the perfect place. Here we will elaborate on everything you need to know about how to run Facebook ads that convert.
We do understand with the new Facebook algorithm, it is not an easy task to master the art of having your Facebook ads reach everyone. Okay, but if it still reaches, the audience might not get the idea of it. The results are obviously a decreased conversion rate. With us, you never have to worry!
First, let's look at how these Facebook ads work, proceeding with a comprehensive guide to running Facebook ads that convert.
How Do Facebook Ads work?
Facebook ads work by targeting people who have shown an interest in your product or service. You can target people by their location, interests, and more. You can then promote your business and encourage them to click through to your website or contact you.
The good news is that you don't need to be a big business to advertise with Facebook. You just need to be willing to invest some time and money into your campaign.
Guide to Running Facebook Ads That Convert
Here are some of the most working tips that you can use for running Facebook ads that convert.
1. It All Starts with Targeting
Targeting is the main key to having a high conversion rate from Facebook ads. The thing is that when you get to know your audience, you will be able to focus on your marketing efforts in a much better way. Eventually, giving you some high conversion rates.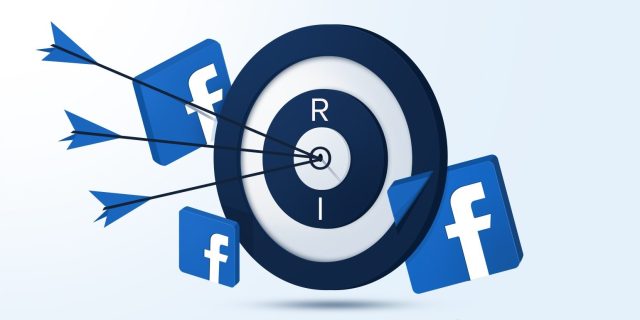 Additionally, you have to identify the demographics, gender, language, and everything. Because you never want your ad to go in vain. Suppose you are going to post an ad campaign in English where the people only understand Spanish. In that case, your campaign will be plainly useless.
Make sure you have chosen the correct tool for targeting your audience. In most cases, the best tools to grow an eCommerce business can do the work for you. The main thing here is to maintain patience and be specific.
2. Write An Irresistible Lead Magnet
So, an irresistible lead magnet is a source that is usually free of cost and can attract customers that will eventually sign up for emails. In the end, they will be the paying customers.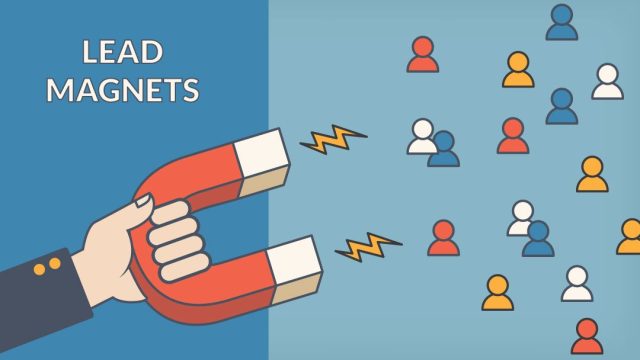 Lead magnets are generated to promote interest and are free of cost. They are of very high value and are helpful in the longer run. One of the best tools to grow an eCommerce business Shopify uses the same strategy you might often see on Facebook.
Most users use a get-a-response sales funnel strategy here. They provide users with versatile features to run and manage their campaigns. Their plus is that it is the most effective marketing platform for emails.
3. Create Compelling Landing Pages For Your Facebook Leads
While making the landing pages, make sure you create a unique selling proposition. You must tell your visitors how your services are different from the so many available. Also, the landing page must be compelling enough to tell the visitors that you are the one that is going to fit their needs.

You need to attract people to click through your ad and also have them stay on your page. Additionally, you have to use interesting visuals and designs so your visitors will not lose any interest there.
If you have any problem creating the most unique landing page, you can have help from tools like getting a response sales to funnel and others. These tools will provide you with effective strategies for devising a captivating landing page for your Facebook leads.
4. Captivating Content That Leads to High-Conversion Landing Pages
A landing page is not the only thing you have to create to have Facebook ads that convert. The real deal starts when you have to decide on the content for that landing page.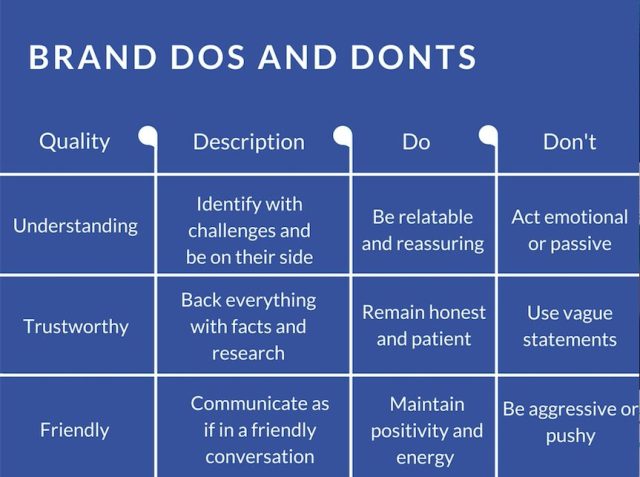 Without good content, your landing page will be of no use. Firstly make sure the content is related to the audience you are targeting. Just imagine you have a campaign of perfumes. In contrast, clicking that campaign lands your visitors on a landing page with recipes. Sounds odd, right?
In this way, you will never be able to convert Facebook ads. With the right content, you will be able to grab the attention of the right visitors, eventually giving you a high-conversion landing page. If you want the best-customized landing page, then tools, like getting a response sales to funnel, can come in handy for you.
5. Constantly Monitor, Tweak, and Refine Campaigns
It is important to constantly monitor, tweak, and refine your campaigns to ensure they are achieving their desired results. While it can be difficult to start with digital marketing, monitoring what you're working toward is important.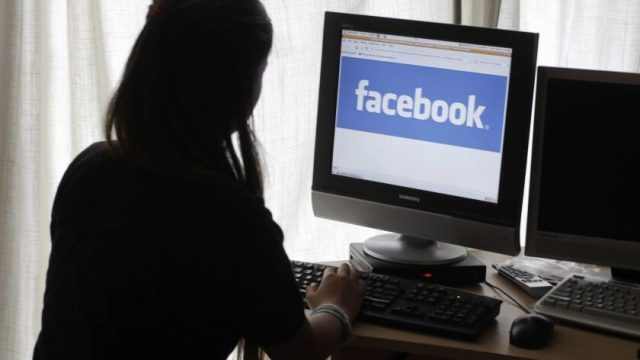 You cannot expect a campaign to be effective even after years of publishing it. Let's be real the e-commerce market is changing every day. You will get to see a lot of changes in a short time span of 2-3 weeks.
Because of this fast-paced revolutionary world, you need to refine your campaigns from time to time to remain up to date. If you don't do that, you might not be able to have Facebook ads that convert.
Examples of Good Facebook Ads
One of the best examples of Facebook ads is the Sephora one. This video is just the prime example of how Facebook ads work mostly on video campaigns. Sephora's video campaign resulted in a 41% higher conversion rate than their previous ads.
Sephora has made the campaign fit for beauty buyers of every size and shape. In a matter of a few seconds, the ad was standing out in users' feeds.
Another famous Facebook ad is the one in which P.F Chang proved that sweepstakes do work these days. They used aesthetic visuals and also compelled the contestants that they might win a trip there. Everybody is up for giveaways, and eventually, this ad was a prominent example of it.
Bottom line
Hopefully, it would be much easier to run Facebook ads that convert with our quick guide. Make sure that you have specified your audience and demographics at hand before making any campaign. Best of luck!
Like this Article? Subscribe to Our Feed!