10 Innovative On-Page SEO Tactics to Increase Ranking on Google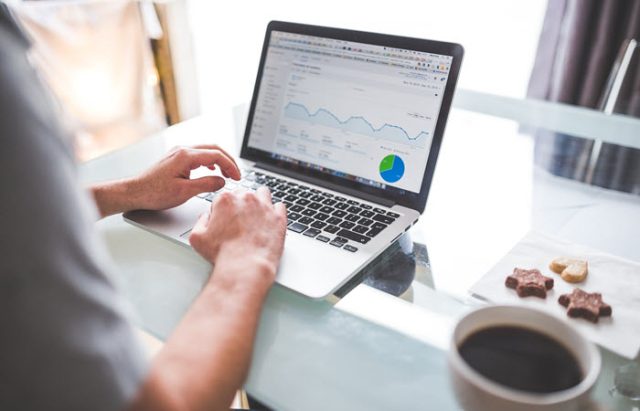 Search engine optimization tactics are often grouped into on-page and off-page. On-page SEO tips and tactics cover all the processes that go into optimizing your site pages to make sure they rank higher on Google. While the most important of all on-page SEO techniques seems to be keyword optimization, and people can often pay undue attention to it at the expense of others, there are other innovative strategies, too.
There is no single factor responsible for a site's position on Google. A combination of techniques is responsible. To rank first on Google, begin with these 10 strategies and see how much you can achieve in a short while. Here are the on-page SEO tips checklist for 2019.
Meta title and meta description
Ensure that your main keyword appears in the article title, preferably closer to the beginning. Let it appear once or twice in the meta description, too. There are apps like Yoast SEO on WordPress that help determine if your titles and descriptions are optimized. Also, keep titles to less than 60 characters for the best shot.
Permalinks
Keep URLs short, straightforward and free of unnecessary characters, especially special symbols. You can separate different items in the URLs with only a dash. Search engines read URLs, too; optimizing your URLs improved your chances at ranking first.
Site speed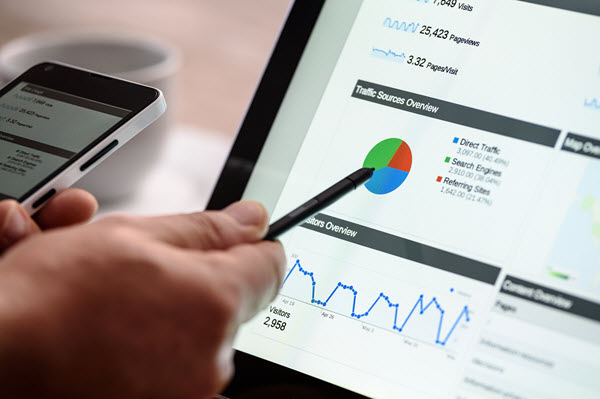 There are different sides as to whether site speed affects rankings. But the only side that really matters is Google's. Google itself has claimed that its algorithm has site speed as a factor. The justification of this is that faster sites increase user satisfaction and improve engagement. To increase site speed, consider reducing image and video sizes, optimizing images for web and using Content Distribution Network (CDN). To determine if your site's loading time is right, use Google's Page Speed Insights.
Keywords
SEO isn't all about keywords but keywords have a high position. Among other available platforms, you can count on Google Ads to make your keywords research. Include the keyword in the title, meta description, first paragraph of the main article and other places in a natural form. There is no hard and fast rule concerning keyword density (amount of times to use a keyword) but be sure not to make it spammy, lest you annoy Google.
Action words
By 'action words', I mean that there are certain words that guarantee a high click-through rate (CTR). Such words include now, free, today, simple, easy, guide, DIY, step-by-step. Generally, 'how-to' articles generate high CTR. Use this to your advantage. Also, use numbers in your titles. An article titled '5 Ways to…' will get more engagement than one that just says 'Ways to…' The difference the number makes is that it makes your article appear more straightforward.
SSL Certification
This refers to getting the 'https' on your URL. The additional 's' means your site is secure and is a sort of badge proving your authenticity. Many sites ranking first on Google have this and lack of it might what's holding many sites back. Google's algorithms favor authenticity and authority to give users the best.
Multimedia
Using multimedia such as images and videos increase user engagement on your site, which in turn proves that your site's content is useful. That subsequently increases rankings. When using multimedia though, be careful not to use too much or make them too heavy. That can be a drag on site speed.
Mobile Optimization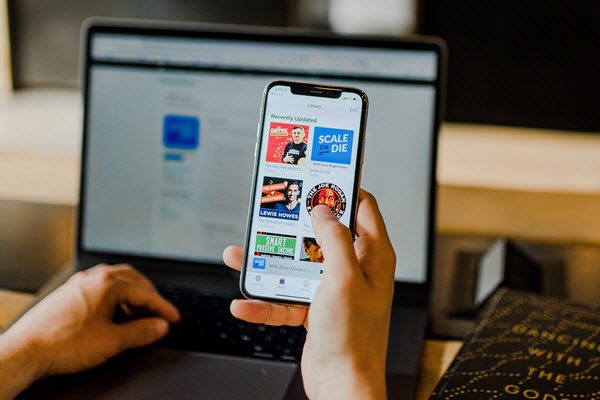 Google takes mobile optimization seriously. This is not unexpected since the majority of internet users access the web through their mobile phones. Optimizing the UI and UX of your site for mobile devices is another of on-page SEO tips that increase engagements. Upon discovering your site drags on mobile, users find their way out more quickly. And that ultimately hurts your rankings.
See Also: How To Make Your Website More Mobile-Friendly
External and Internal Linking
In your posts, ensure you have up to 3 or 4 links to external websites especially ones that are considered an authority in the topic written on. These outbound links help give your site more authority. On the other hand, internal linking works, too. That is where you add links to other pages on your site. Take a cue from Wikipedia for this. Use both external and internal links to push your site all the way.
See Also: 10 Link Building Strategies That Deliver
Engaging Content
This is probably the most important factor here. That's because, even if you apply all the above and have distasteful content, your site won't reach anywhere. If there is anything SEO experts have learned from Google's algorithm, it is that it's pretty smart. Write content that is actually useful and engages site visitors. Lengthy articles have an edge here, as they keep visitors engaged for a longer time.
See Also: Effective Content Marketing: 8 Ways to Get Your Content Noticed
Conclusion
I'll end with saying that your on-page SEO techniques should not just be about getting around the algorithms. It should first and foremost be focused on providing engaging content for people. Relevance to actual users would bring you to the top faster than any technique. Have this in mind when implementing any strategy.