How To Make Your Website More Mobile-Friendly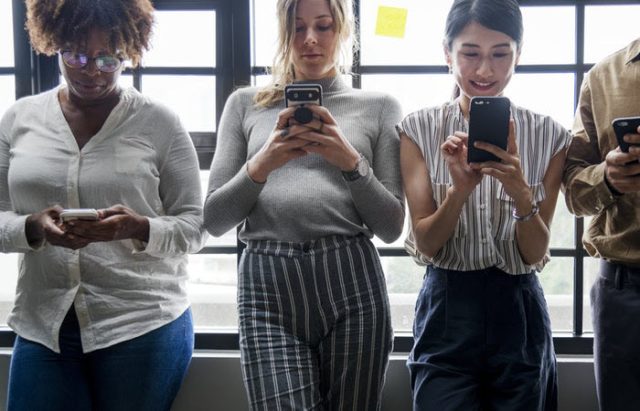 I could start by bombarding you with statistics on how many people now use smartphones vs. desktops, but you've probably heard them. I could talk about the importance of making your website usable and readable on mobile, but you're doubtless already aware of that.
At this point, there's really only one thing left to say.
Why isn't your site already mobile-friendly?
If you're on WordPress, translating your site to the smaller screen is actually quite simple. I can even walk you through it.
First, either make sure you're using a theme that's compatible with mobile devices or a mobile optimization plugin. Second, write and design your content considering how users browse on mobile. That's pretty much all there is to it.
Finding A Mobile-Optimized WordPress Theme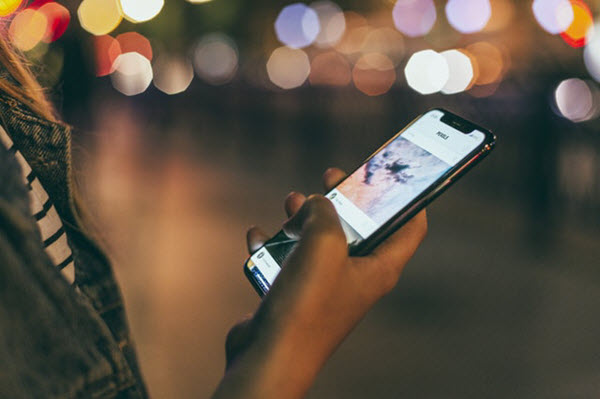 By far, Uncode is one of the best WordPress themes on the market. Not only is it flexible, dynamic, and attractive, it's designed to have as small a resource footprint as possible.
It's the perfect choice for a portfolio website or blog. Plus, its high degree of customizability means that no two sites running it will look exactly the same.
If you're running a storefront through WordPress, you'll want to go with Hudson. It's reasonably priced, with a decent update schedule and a ton of advanced features that allow you to create a picture-perfect digital storefront.
Of course, these are just recommendations. You can check out theme directories like Tesla Themes, Theme Forest or Template Monster to see if you find one you like better than the above.
Installing A Mobile Optimization Plugin
If you'd rather not spend time trawling theme libraries or you have a theme of your own you want to use, you can instead choose to install an optimization tool like WPTouch, Touchy, Superfly or AMP. Depending on how heavily your site relies on elements like menus and media, you may want to do both.
Generally speaking, all four of the above plugins have the same feature-set with only minor differences between them. Which one you choose is really up to personal preference. I'd recommend trying out each one to see which is the best fit for your needs.
Tweaking Your Content
Last but certainly not least, let's talk about content.
Most people who are on their smartphones aren't going to want to spend twenty minutes or more scrolling through a long-form article. They wouldn't want to watch an hour-long webinar, either.
When someone arrives at your site via their smartphone, they're probably not interested in staying for any longer than is strictly necessary.
What that means is they want content that's streamlined, concise, and easy to digest. If you must include longer-form content, make sure it's broken up into easily-digestible chunks through headlines or subheads.
And for the love of all that's holy, never paginate your articles. A user on mobile probably isn't going to wait for a new page to load just so they can keep reading a piece you've published.
Take A Mobile First Approach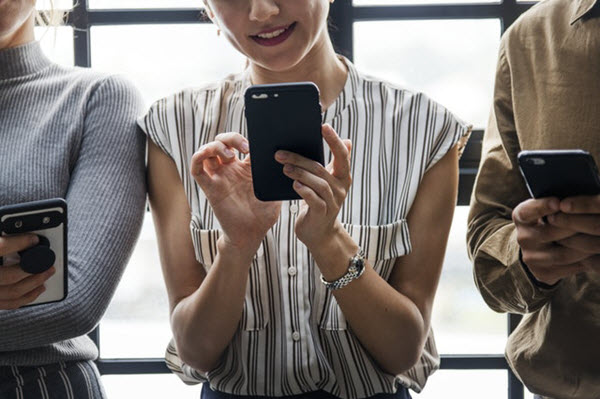 Smartphones are the future. Of that, there can be no doubt. If you haven't already optimized your WordPress site to be both usable and readable on them, you need to do so now.
Otherwise, you're going to be left in the past.
See Also: The Hidden Costs of Developing A Mobile App You Should Be Aware of
Like this Article? Subscribe to Our Feed!
Brad Litwin is the Marketing Manager at A2 Hosting, a high-performance web hosting provider. Brad's experience ranges from PPC management to social media management. For more great content, you can follow A2 Hosting @a2hosting on Twitter.