Monday Movers Review 2022: Not So Beneficial
You have probably heard a lot about Monday Movers and their secret weekend trading strategy that pays big on Monday mornings. You have also probably noticed how this topic causes an instant divide among the stock trading population. Like many things in life, some are absolutely impressed by Jason Bond's Monday Movers trading services. While the cautious ones, want to learn more before dipping their toes into the Monday Movers money pool.
Today, I am going to not only walk you through a detailed Jason Bond Monday Movers review but also our verdict on their Friday to Monday trading strategy (Spoiler Alert: We think there are better things out there!). But first, let's get you up and running with the basics.
Monday Movers Review: Here We Go!
Monday Movers is the brainchild of Jason Bond, who started trades over the weekends to make some extra cash on the side. As luck would have it, his investments paid off and he quit his full time job to move into trading full time. He is now a well-respected name in the industry and chooses to invest some of his time in teaching others the skills that made him his profits.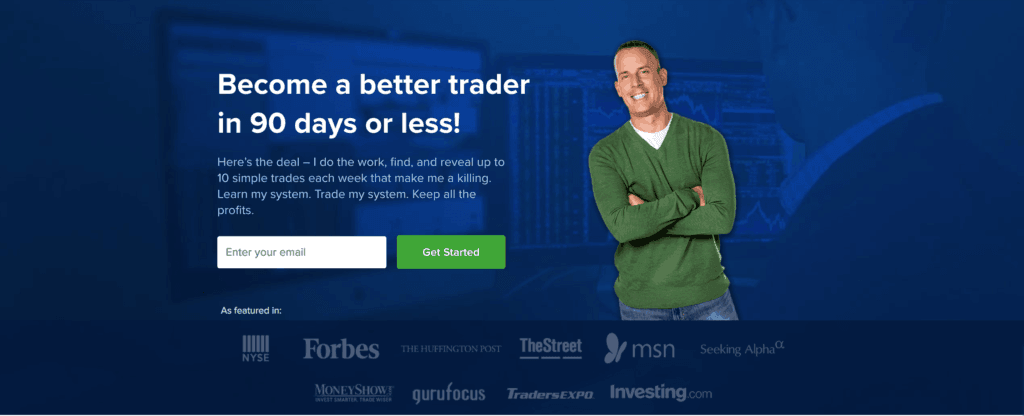 Monday Movers, the training program that he sells, aims to teach his clients the swing trading weekend game plan that come Monday morning, promises to pay like never before.
The Workings of Monday Movers and Jason Bond
The weekend trades work on a simple swing trading format, momentum stocks that have the highest chances of gapping over a weekend are predicted each Friday. The typical holding period of stocks is from Friday to Monday morning, till the markets open on the trading week. Throughout this time, subscribers will receive relevant trade alerts and insights through email in the form of Jason's watchlist and via the Raging Bull App.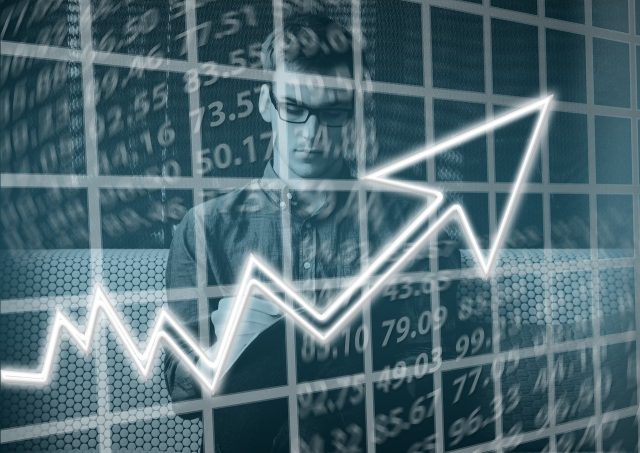 After investigating the services in more detail, we can say that oversold stocks are Jason's favorite stock type and almost 95% of the trades are executed by purchasing stocks on Friday. In a few instances, Jason trades Put or Call options, but this is very rare and has happened a few times only. To form his Monday Movers Strategy for the Friday afternoon, Jason relies on two mainstream scanners which are Thinkorswim by TD-Ameritrade, and E*Trades.
CLICK HERE TO READ MORE ABOUT MONDAY MOVERS
Is Jason Bond Monday Movers Legit?
Stock trader Jason Bond's Monday Movers is a legitimate swing trades education website that presents real accessible trade alerts and video tutorials. The service is backed by thousands of reviews with a user rating of 4-star at TrustPilot. Monday Movers also provides a 30-day money back guarantee.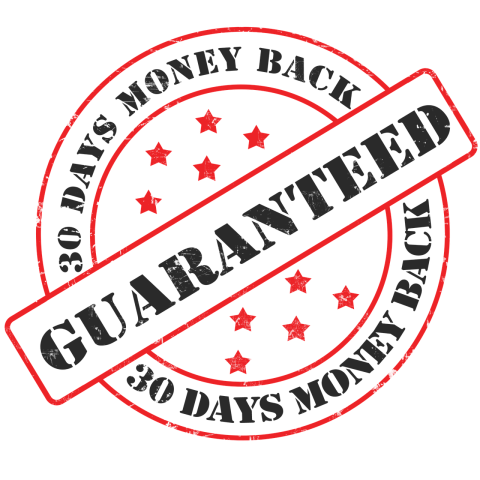 Deep-Dive into the Monday Movers Program
The swing trading stocks over the weekend formula is not new, Jason has just reinvented it in a way that attracted a lot of buzz. if you are wondering about the Monday Movers cost, the Jason Bond Monday Movers program will set you back by $97 is annual subscription fee, which seems pretty cost-effective for the host of features promised by Jason. Live webinars with Jason cost extra and in this case, the annual subscription will go upto $297 for the full access.
Let me break down what the Monday Movers program looks like for you.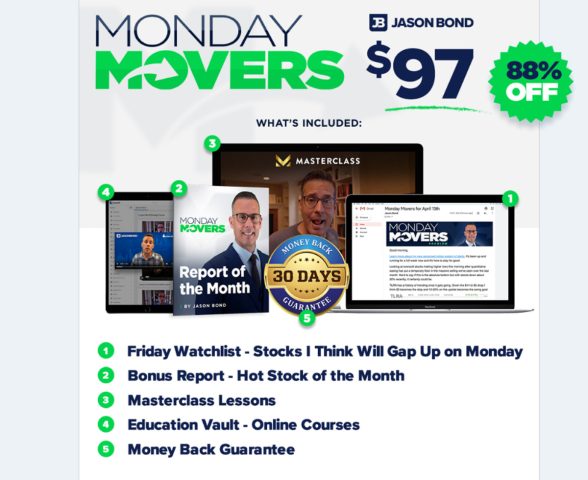 Get Started
You will spend about 10 minutes at this step of your Monday Movers learning journey. A welcome letter and a 3-minutes introductory video will greet you at this step. This is an informational step that teaches you the basics of taking advantage of monthly classes and the lessons to come.
Intro to Monday Movers
In this section, you will learn how to read the investing letter properly. Here, Jason also shares price levels that include entry, target, and stop-loss with the subscribers. There are 5 blog posts that are introductory in nature and we suggest you go through them.
Jason's Vault
The vault, also known as Jason's video vault contains over a 100 video lessons divided into seven categories:
Jason Bond Strategy Course: Contains basic strategies for the entire Monday Movers program
Penny Stocks 101: you can call this the penny stock power playbook
The Basics of Swing Trading: a 101 on swing trades
How to Trade Like a Pro: Detailed insights into professional trades
The House Always Wins: How to set yourself up to win, big
3 Minute Tips: Quick tips and just-in-time information for your Monday morning
Jason's Profit Booster: Tips/information on how you can boost your profit
Stocks of the Month:
This section contains monthly bonus trade information. It provides you detailed Monday Movers' historical data analysis, including the performance of stocks on each Monday morning. You can download the monthly report for further analysis in a PDF format.
Weekend Gameplan
As part of this Monday Movers review, we want to establish that the bread and butter of Monday Movers is the weekend gameplan. This is a watchlist released on Friday and contains the momentum stocks that Jason believes will move towards big gains over the weekend and reap big rewards when market closes on Monday.
Exclusive Content
In many ways this is similar to Jason Bond Picks in that this section offers the subscribers Jason Bond's trade ideas for stock picks and options trading. You can refer to this section especially if you are a novice and want useful information, fast every Friday.
Jasons Masterclass
Although not directly linked to the Jason Bond Monday Movers services, this section has videos that help you understand the share price and the market better. It contains 12 videos, each about one or two hours that should help you form an understanding of Jason's weekend strategy, his bear flag, and bull flag patterns, trade ideas, and a breakdown of his successful techniques.
CLICK HERE TO READ MORE ABOUT MONDAY MOVERS
What's With the Raging Bull App?
I am sure a lot of you have many questions about what's the role of the Raging Bull app in your game plan for the week. Let me summarise it for you, Raging Bulls or Raging Bull Trading, is an educational training program founded by Jason Bond and Jeff Bishop. The goal in mind for this app? To simplify stocks and provide unbiased advice on almost everything stock market and trading-related. You can find key insights into swing trading, Jason's stock picks, options trading, or penny stocks every Friday.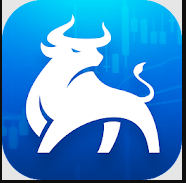 Let me walk you through the pros and cons:
Pros:
Excellent customer support
Experience you can bank on
Users are trained to achieve better results with entry and exit alerts
Call backs and mentorship can be availed at no extra cost
Again, money back guarantee
Cons:
On the more expensive side
Heavy sales pitching, could tone it down a bit
Now that we have the Monday Mover out of our way, I am going to walk you through some similar but highly effective stock trading services. Good news for all our readers, some of these are market-leaders and have long extending track records! Let's begin.
CLICK HERE TO READ MORE ABOUT MONDAY MOVERS
Motley Fool
Founded in 1993 by brothers Tom and David Gardner, Motley Fool is a popular choice in the field of day trading and stock services. It has a track record of nearly 30 years and has outpaced the S&P500. The stock market advisor service also claimed that in the past 17 years, it has beaten the key markets index by at least a factor of four.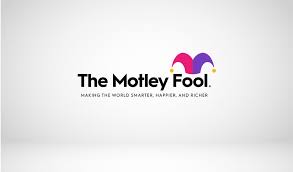 At just $99 for the first year, Motley Fool's trading service is a money saver, and one of the more affordable services out there in the buy zone. Let me walk you through the pros and cons of their trading services:
Pros:
Customers are offered two new stocks to pick from each month
Stock trading recommendations every week with expert analysis
Subscriptions are as low as $99 for the first year, next year onward it is priced at $199
Allows you to take a risk-free trial for 30 days and cancel if you are not satisfied
Cons:
Motley's recommendations can move the market leading you to sometimes buy shares at a higher price
CLICK HERE TO READ MORE ABOUT MOTLEY FOOL
What is Benzinga Pro?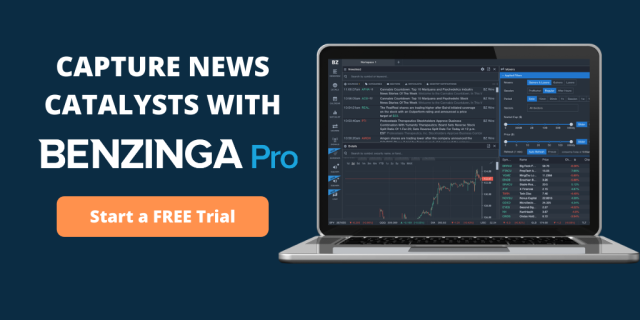 Established in 2010 by Jason Raznik, Benzinga Pro is service that provides real-time news targeting day trading. At $117 for a month, Benzinga Pro is one of the cheapest and fastest real-time news feed that provides configurable trade and options alerts. It provides users access to a Squawk Box feed from reporters that provide detailed and latest insights into the real-time functioning of the market.
CLICK HERE TO READ MORE ABOUT BENZINGA PRO
Looking for Cryptocurrency Trading Services? Try Binance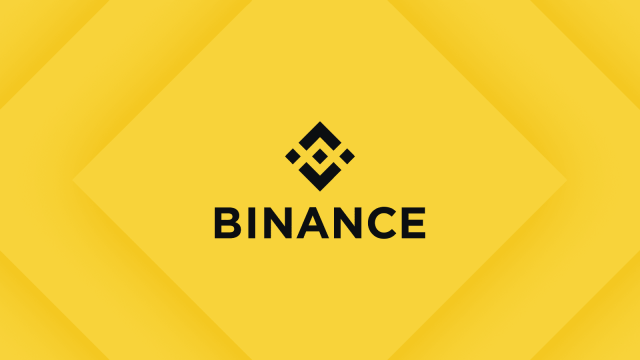 With Cryptocurrency continuing its run to the top (almost!), those of you looking for reliable cryptocurrency trading insights, look no further than Binance. One of the more popular crypto exchange platforms, Binance offers enhanced security in the form of two-factor authentication. It also lets you choose form over a 100 different cryptocurrencies available for trading. With customers being charged only 0.1% per trade, it is simple and sure to save you a lot of money.
CLICK HERE TO READ MORE ABOUT BINANCE
Introducing TrendSpider: Revolutionising the Trading Space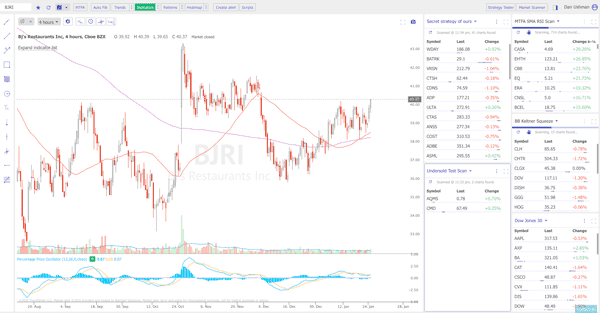 For my more technologically-savvy friends who like to let their money do its own work, I would like to introduce you to TrendSpider. It utilises Artificial Intelligence and AI-assisted technical analysis and is slated to become the top choice.
You may have to shell out as much as $69 for the elite package each month that offers insights on all the three sets of analytics. If you only require analysis on any of the sets, you can get away with $39 per month. TrendSpider is the best fit for automated technical analysis and automated dynamic price alerts.
Looking for a Prop Trading Firm?
The 5%ers, a proprietary trading firm that specialises in Forex trading, was launched in 2016 to provide full-time traders with capital that was readily available. Founded by Snir Achiel and Gil Ben Hur, the 5 %ers was born after the founders observed a need for a platform that enabled traders to make profits without risking their capital. The firm provides 100% financing with a one-time participation fee as low as $270 for a $24000 funded account. With no risk to your money, it does offer a one of its kind solution to your day trading needs.
CLICK HERE TO READ MORE ABOUT TRENDSPIDER
My Concluding Thoughts: The Verdict on Monday Movers Review
If I absolutely had to choose a day trading service from the ones we discussed above, it would be the Motley Fool trading services, hands down. Not only is Motley Fool a well-respected investment website, their flagship product, the Motley Fool Stock Advisor service, is one of the most popular services in the stock trading markets.
If you are someone who is into semi-active trading, the Motley Fool is your best bet. Their trading service is an excellent resource for all strata of investors, whether you are a brand new investor or a seasoned trader, you will find something of value here.
CLICK HERE TO GET MOTLEY FOOL AT A DISCOUNTED PRICE!
Like this Article? Subscribe to Our Feed!
Passionate in tech, software and gadgets. I enjoy reviewing and comparing products & services, uncovering new trends and digging up little known products that deserve an audience.