Men Not Dating Anymore – 13 Reasons Why And How To Turn The Tables
Men were opening doors for ladies, bringing them seats, and socializing over a communal lunch the next minute. Currently, women would be fortunate enough to receive a message currently inviting them to come over and watch a movie with him on the couch.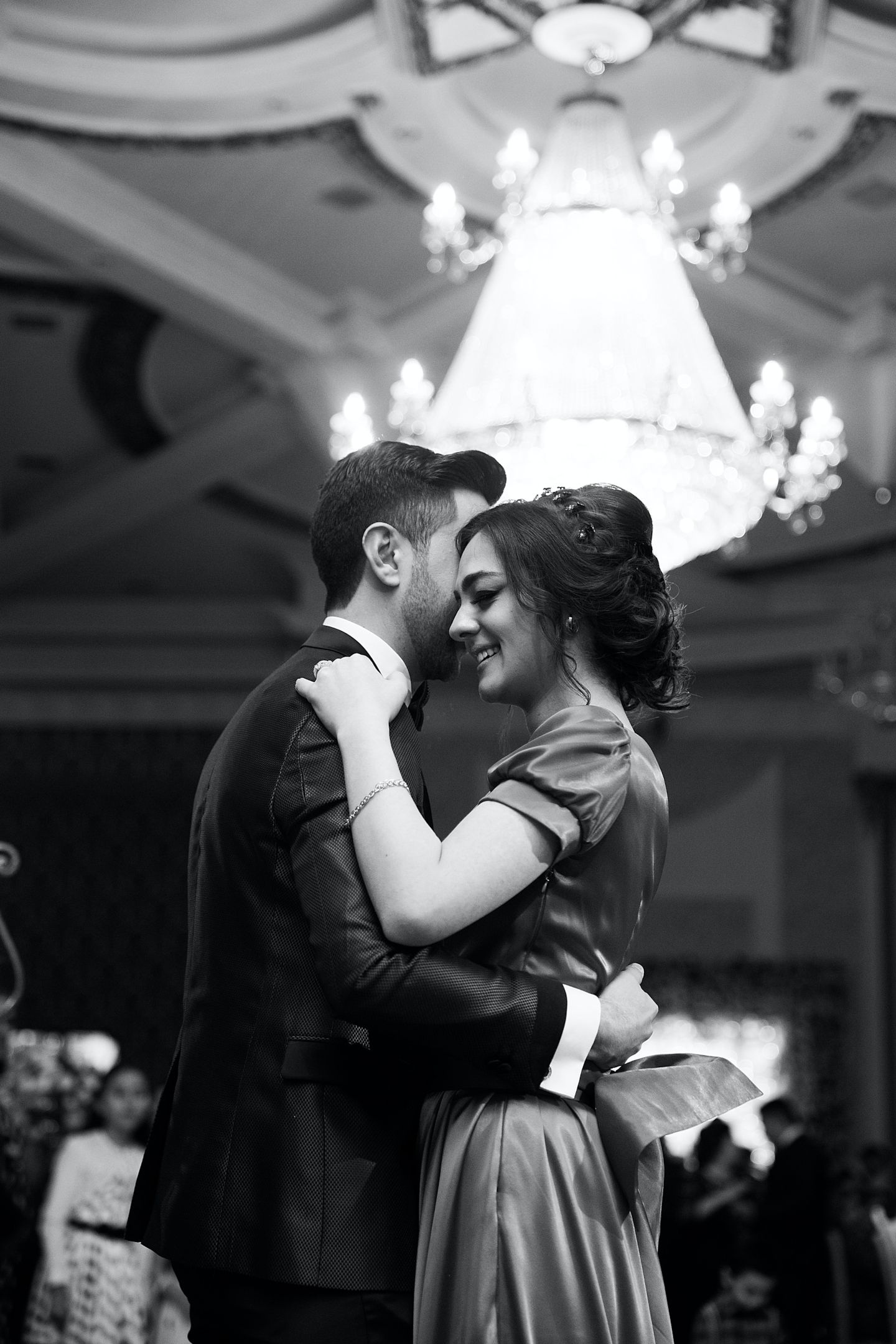 Indeed, women battled long and hard for equality, and the changes that have resulted are to be anticipated. Currently, more women make ends meet, pay their bills, and are even grateful to open their doors.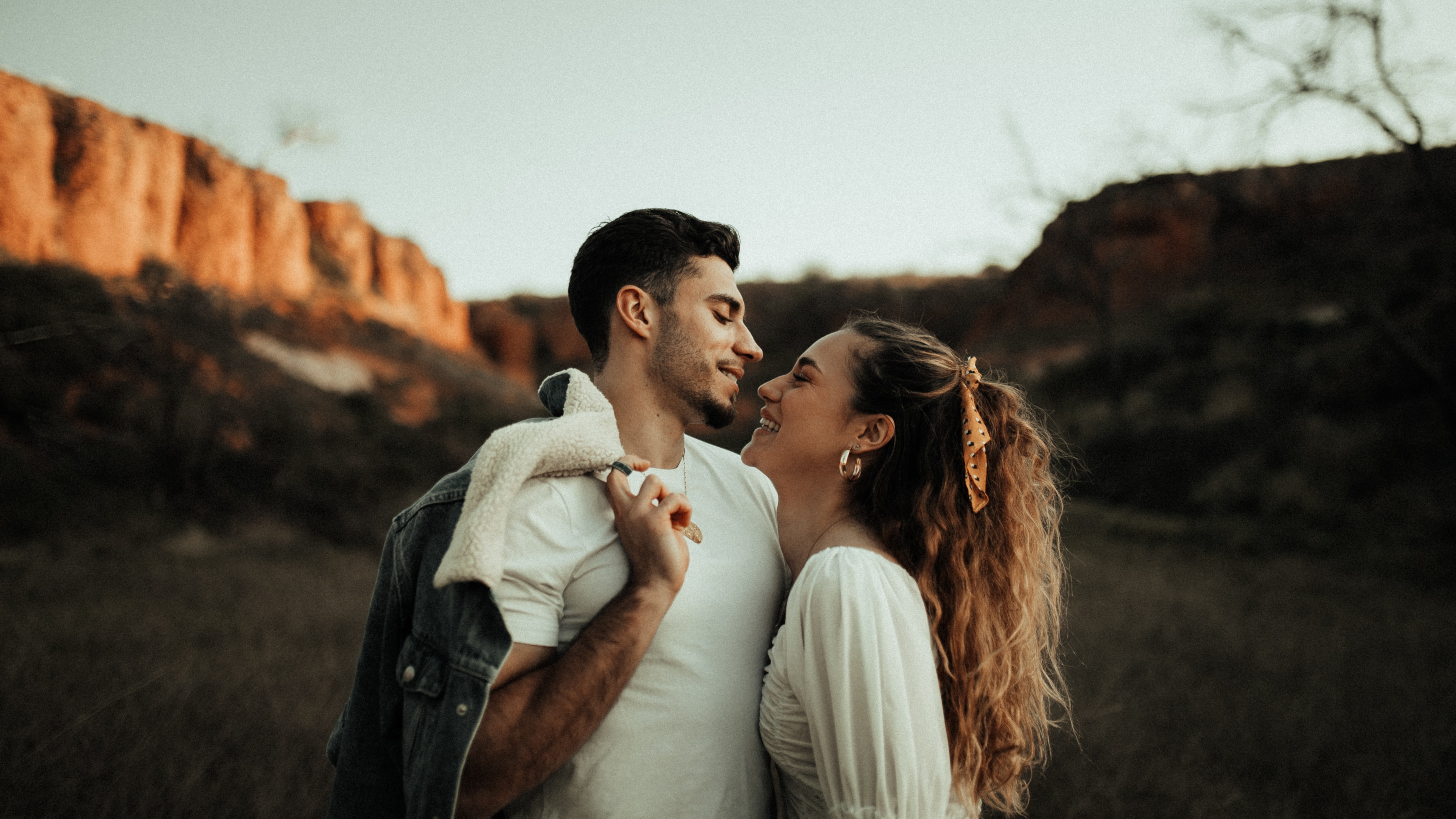 When did we stop dating, though? I'm confident that I'm not the only one who has had similar thoughts. Luckily, we have 13 reasons why men not dating anymore to ease your mind.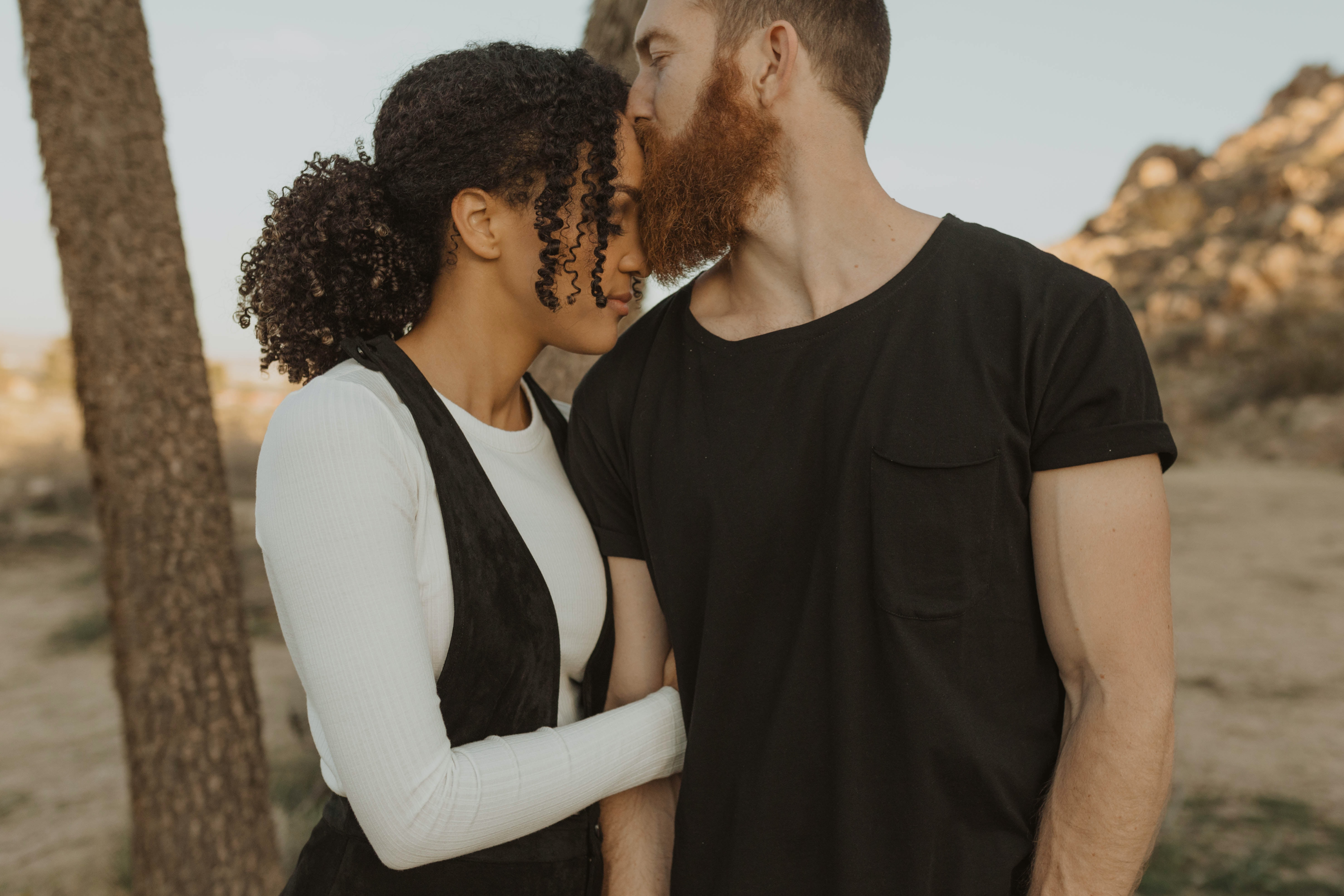 🌚 Here are the 13 reasons why men not dating anymore and what you can do to turn the tables 🌚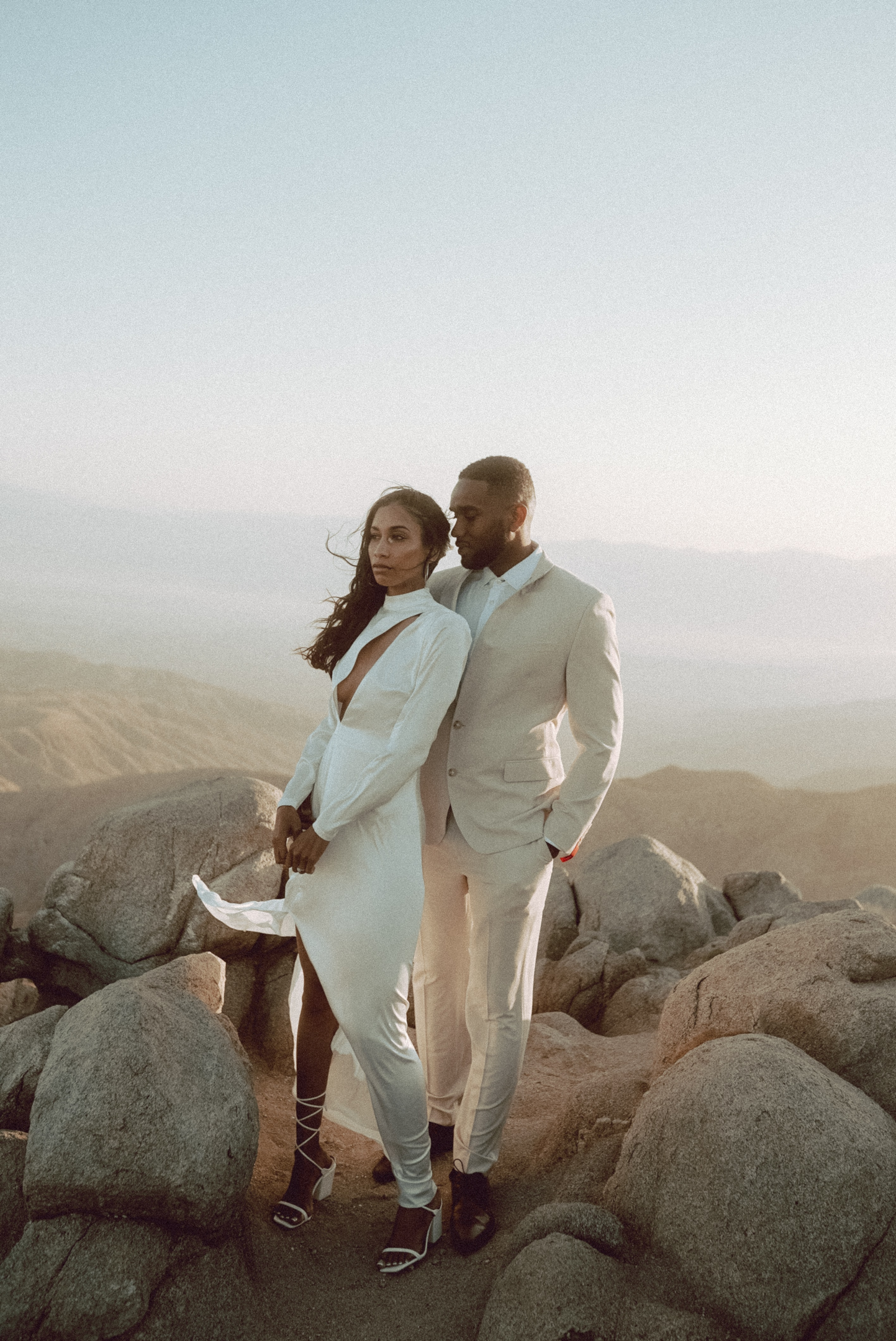 1.They fear being exploited for financial gain.
Most young men avoid dating since they are terrified of partners who are just interested in their wealth. Instead, many men would prefer that their other person generate money instead of relying on them for everything.
2. Toxic feminism irritates most men.
Many women express dissatisfaction with the men they date since most guys do not regard them as equals. On the other hand, men are shying away from bad dating involving toxic feminists who are not entirely focused on equality instead of bringing down men.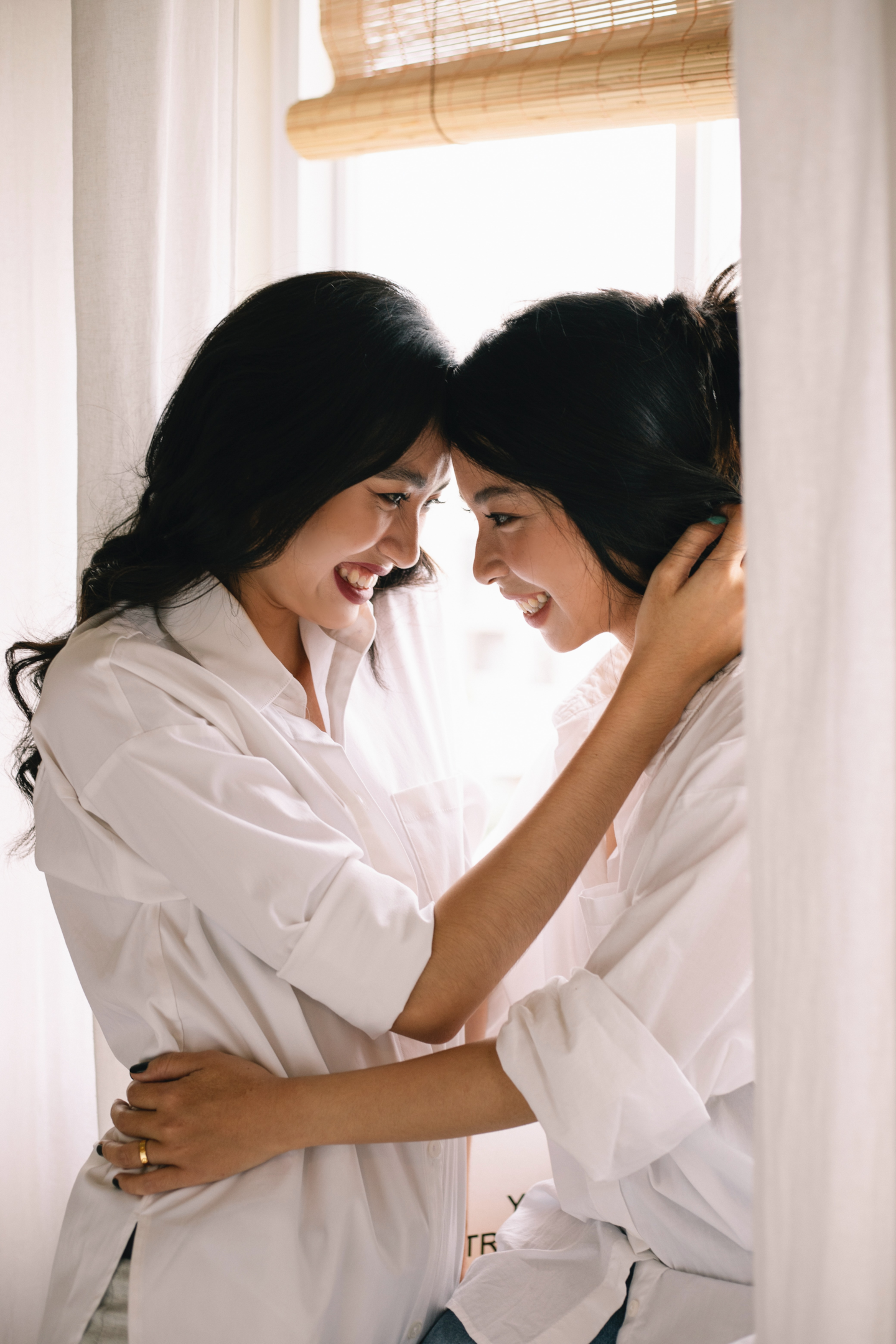 3. So many women have set unrealistic standards.
Currently, most women expect men to meet specific standards to prove their devotion. While most of such standards are unrealistic and ambiguous, women do not reciprocate when men meet such standards.
This way, it makes sense when men avoid one-way relationships expected to complete all women demand while receiving nothing valuable in return.
4. Many guys are afraid of commitment and long-term relationships.
Some men would instead not consider marriage or long-term relationship goals a enjoy the present moment whenever it is about dating.
Most men are unprepared to marry. On the other hand, most women prefer long-term relationship goals. Thus, the thought of committing to relationships makes men keep off dating until when it is ready for them.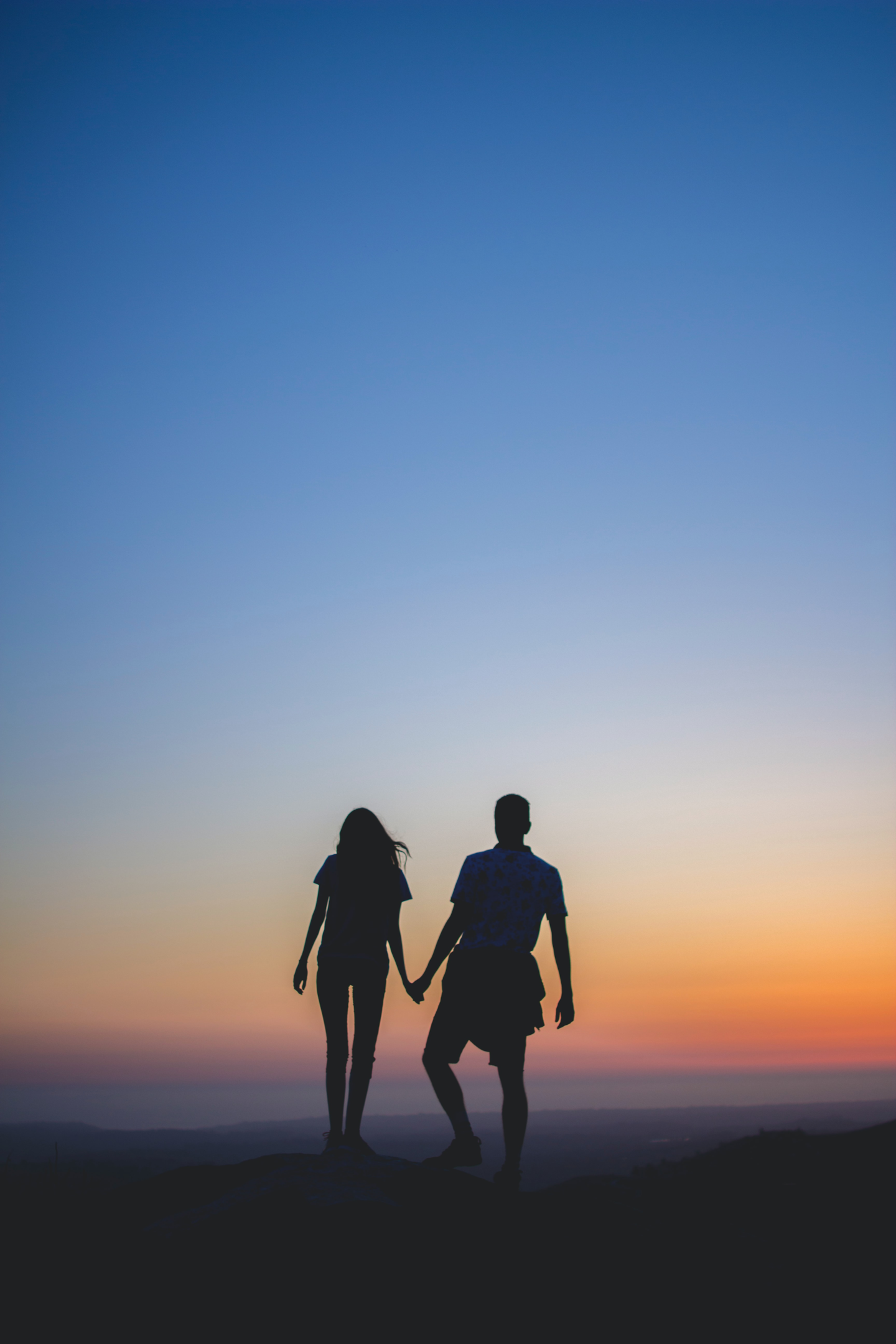 5. Modern guys prefer investing time in their careers.
Although dating has its benefits, the associated drawbacks make it unpleasant to most men. Instead, men prefer investing their time in career development, something they can quantify after time, unlike dating. Therefore, current guys favor self-growth and holistic development rather than gambling on dates.
6. Casual relationships are rampant.
Some men and women tend to favor casual relationships that do not involve emotional connections and long-term commitments. Casual dating is still a kind of courtship, but it doesn't have quite so many rules or constraints as dating to find a long-term partner.
Guys don't have to bother about involving feelings with a casual fling or booty calls, provided the relationship is described as such from the start.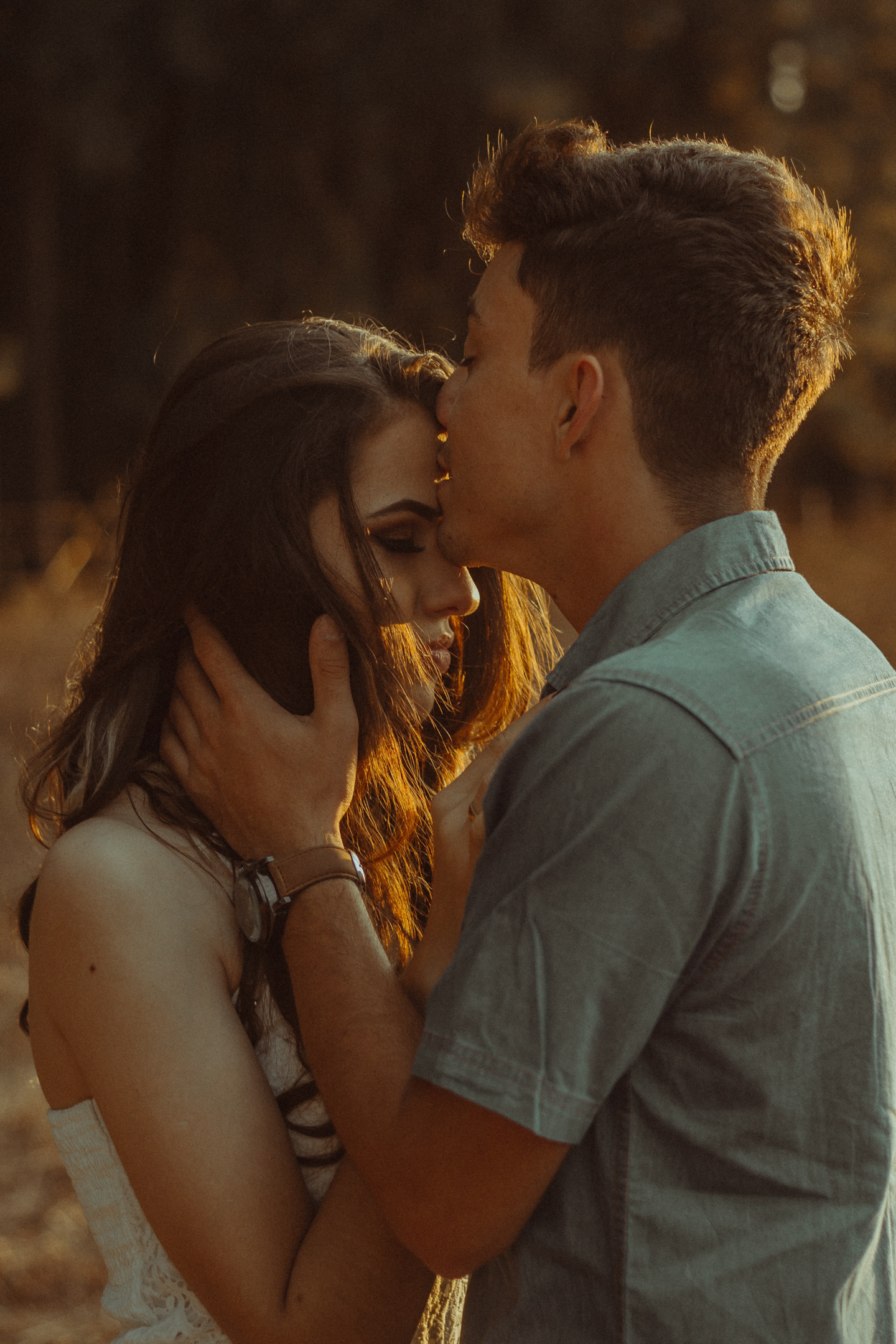 7. Both ladies and gents have been victimized in relationships.
The prospect of dating can understandably put off men and women who have been in an abusive relationship on the first date. Sometimes men are hesitant to bring a possible spouse inside their home for fear of being wounded again.
While it is a reasonable fear, completely excluding oneself from the dating scene means that one risks never to find that special someone who rightfully deserves them. Those with whom they would probably make a relationship work.
8. Dating demands effort.
In contemporary society, one can have almost any adventure from the comfort of their own home. With social media and dating applications, men no longer need to out or take their potential partners on dates in restaurants.
Dressing up, wearing a spritz of cologne, and going to a particular spot to meet somebody in person is perceived as more work than they can find time for or need.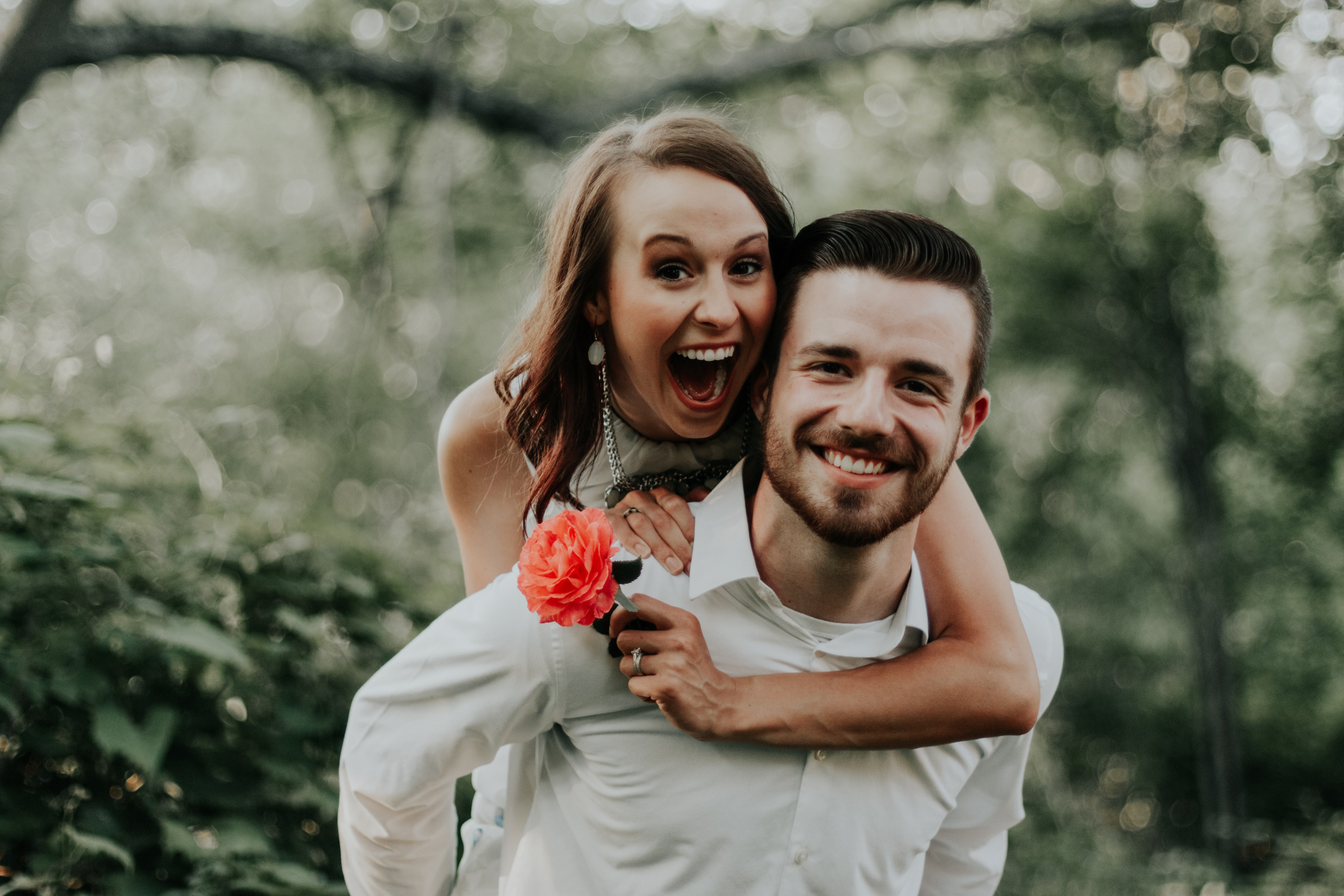 9. Most guys are yet to meet personal goals in life.
This is likely the greatest, if not the loveliest, of all the causes to avoid dating. Perhaps most men are not ready to share their life with another yet, so they put dating on hold for the time being. For whatever the reason, dating demands readiness and preparedness.
Many have found the one they Love through these popular dating sites! Create an account with the one that best fits you Today! (Don't leave your love life for tomorrow)
Website
Dating Site(s)
Description
eHarmony
A Trusted Online dating site for singles.
Sugardaddie
A dating site for attractive single women and successful men who have financial security and confidence.
be2 is one of the leading names in the online dating space with extreme brand recognition and a high quality user base of singles looking for that special someone. Promote through superb demographically targeted and themed landing pages.
C-Date is the leading casual dating site for those who beside their career want to live their passionate fantasies with someone who shares the same spirit. It is a fantastic and well-established casual dating offer, which works on both male and female audiences.
Singles50 is one of the world's leading dating agencies for single women and men over the age of 50. We help you find the right partner for a fulfilling, long-term relationship. Our objective is to show that love can happen at any age!
Academic Singles (Mobile)

Academic Singles (Desktop)


Academic Singles is one of the leading platforms for singles with higher education in the search for love. We are specialized in connecting single men and women, taking their affinity into account. Our objective is to help you find your perfect match!
10. Or maybe he's just too young to settle down.
When a man is too young to commit, they may choose to avoid dating until they are ready for it. To avoid disappointments at a younger age, choosing to prevent dating till maturity is a noble and respectable decision.
The best moment to start dating is when appropriate for you, but not when you are at a  certain age or life stage.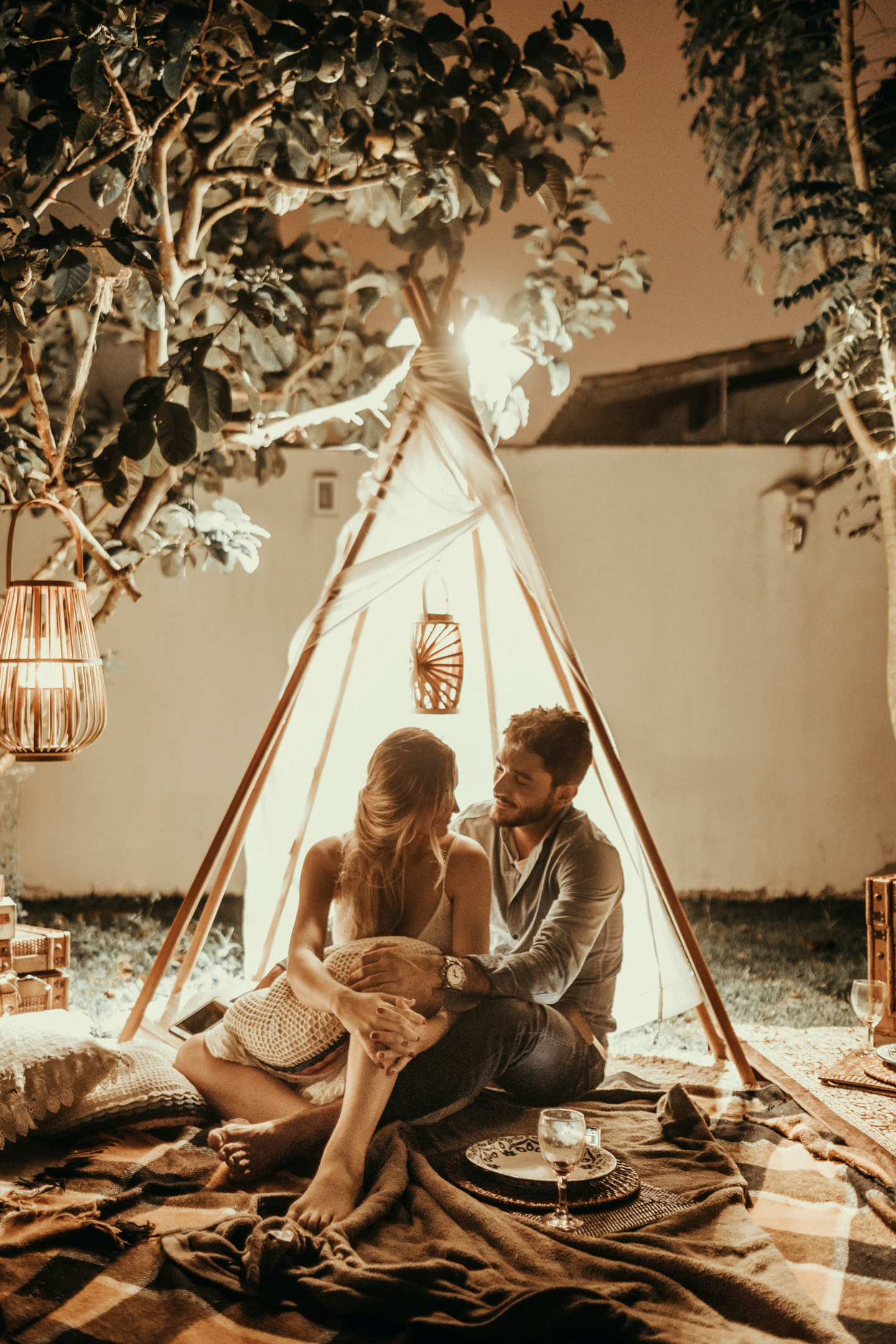 11. Men do not even realize when they are dating.
The lines are blurry in the dating scene.  Most men are moving from one woman to the next, but no one is taking the time to characterize such partnerships as it is also most considered normal. It is the standard.
As a result, guys are unable to distinguish between a fling and a flirtation. All are unsure whether they are dating.
12. Being is less demanding and less stressful.
Most men are currently considering being single as it is less stressful and less demanding than ever, unlike in the past when it was deemed normal to date, fall in love, marry and raise children.
Dating and committing to someone in the contemporary world has proven stressful, risk being heartbroken. Therefore, most men prefer to keep their peace and remain single or venture into casual relationships.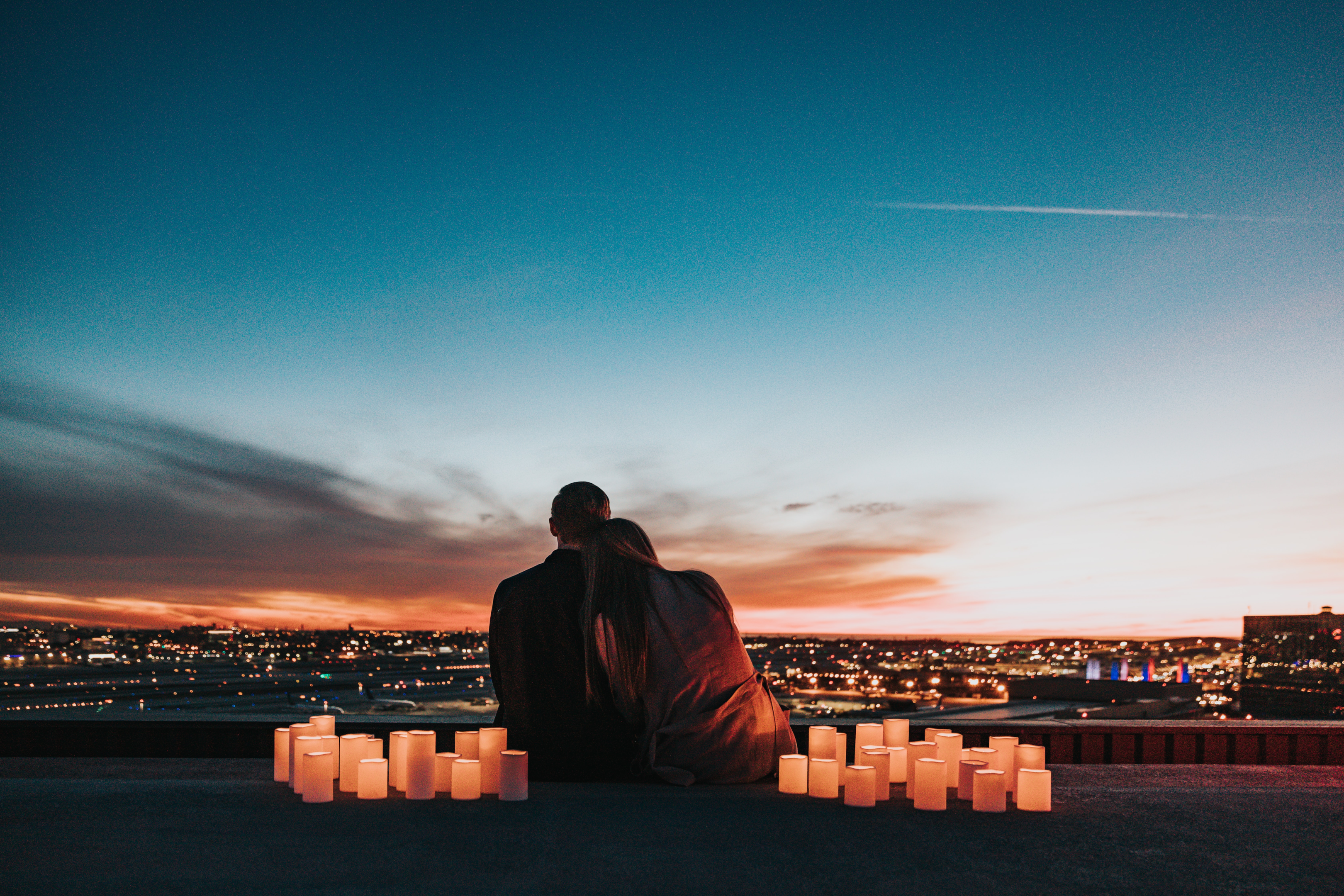 13. The present-day unwritten regulations and norms are too harsh for men.
To avoid trouble, men refrain from dating since almost everything they attempt to pursue women can be misinterpreted. For example, flirting is considered harassment; even a simple hi can make a guy a creeper. This, with extremist feminists, is turning off men's interest in dating.
🤓 Conclusion 🤓
The simple response is that if a lady needs and decides, she may ruin a great guy's life and haunt him for the rest of his life. Implications include losing all a man has accomplished for his whole life, in addition to emotional and professional shame.
Most men are no longer chasing ladies because they consider it not worth the implications.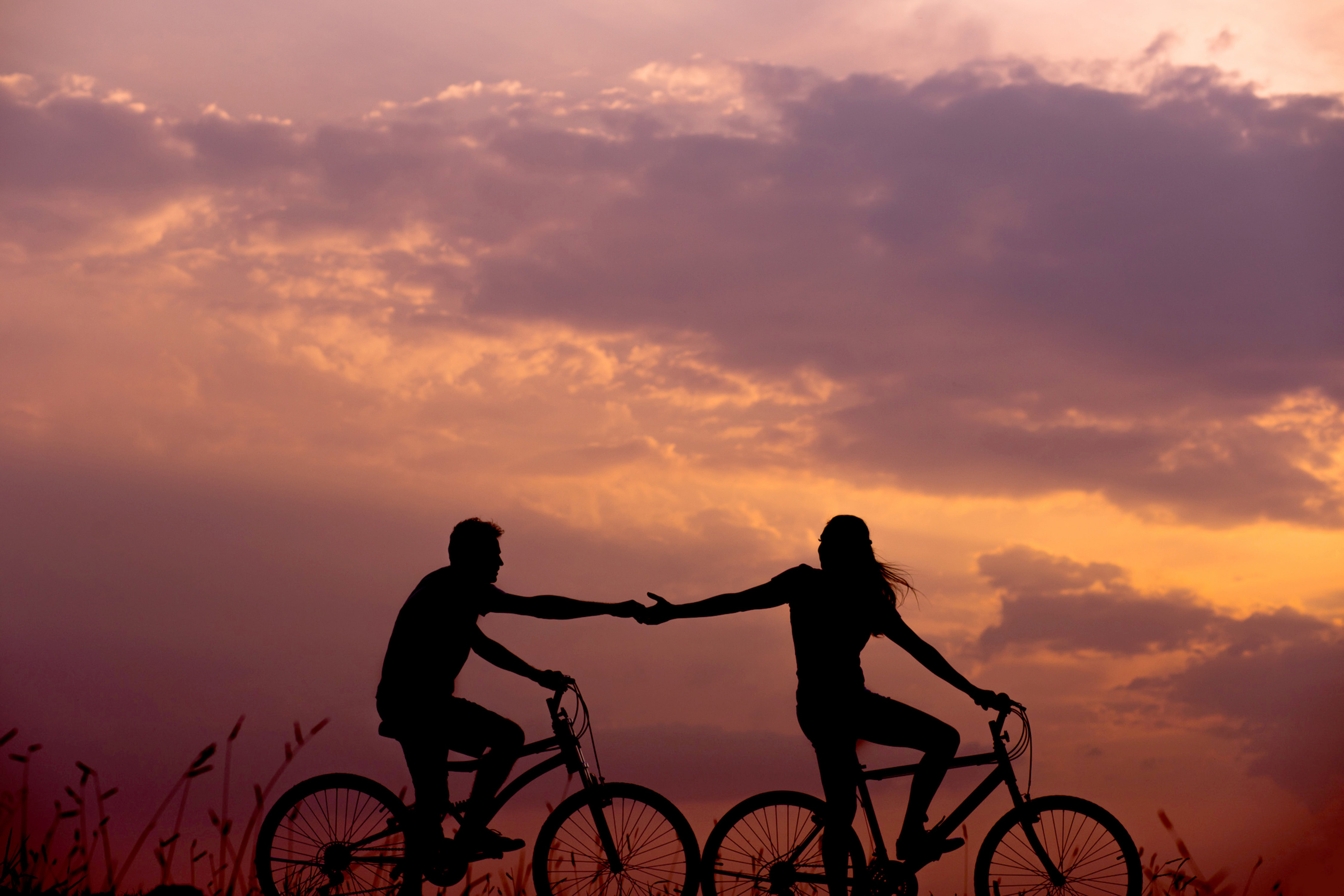 ❣️ 15 Ways To Turn The Tables of men stop dating ❣️
While most men have opted out of dating, there's still hope to win them back in the dating game. These 15 ways to turn the tables of men stop dating will level the playground and encourage more men into dating again.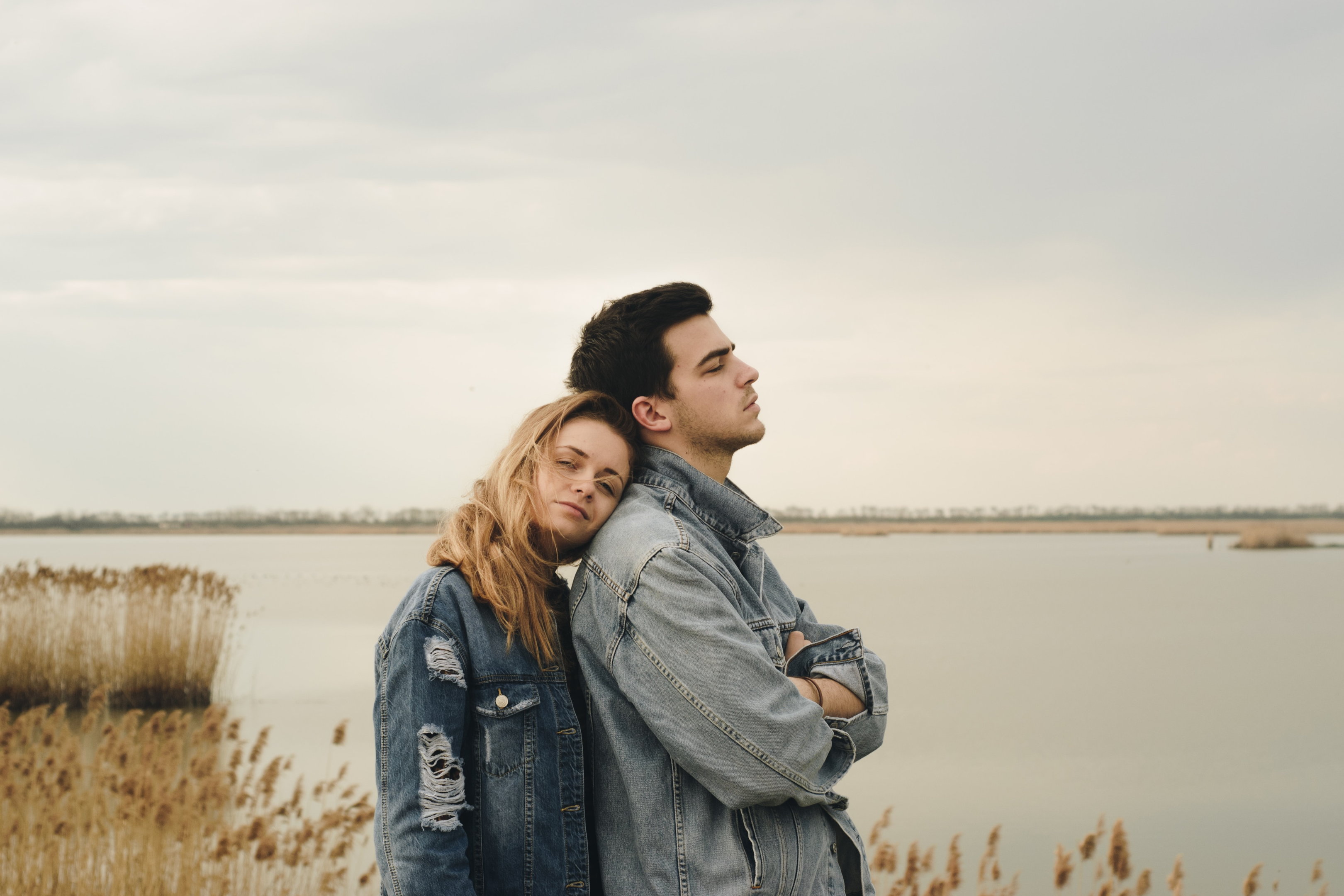 1. Women should not lose hope
Women should not give up on men, instated that they should be hopeful whenever they want to date a guy. This way, men could start perceiving the positivity in the dating world and regain their enthusiasm ass well.
2.  Potential partners should be themselves
When attempting to entice a man to date you, be yourself. Whenever it's about your personality, it is crucial to be yourself. You do yourself more harm by pretending to be someone other than yourself while attempting to get a date from a guy.
In trying to be someone other than yourself, you imply that you are uncomfortable with yourself. Most men will instantly get uninterested if they see this flaw.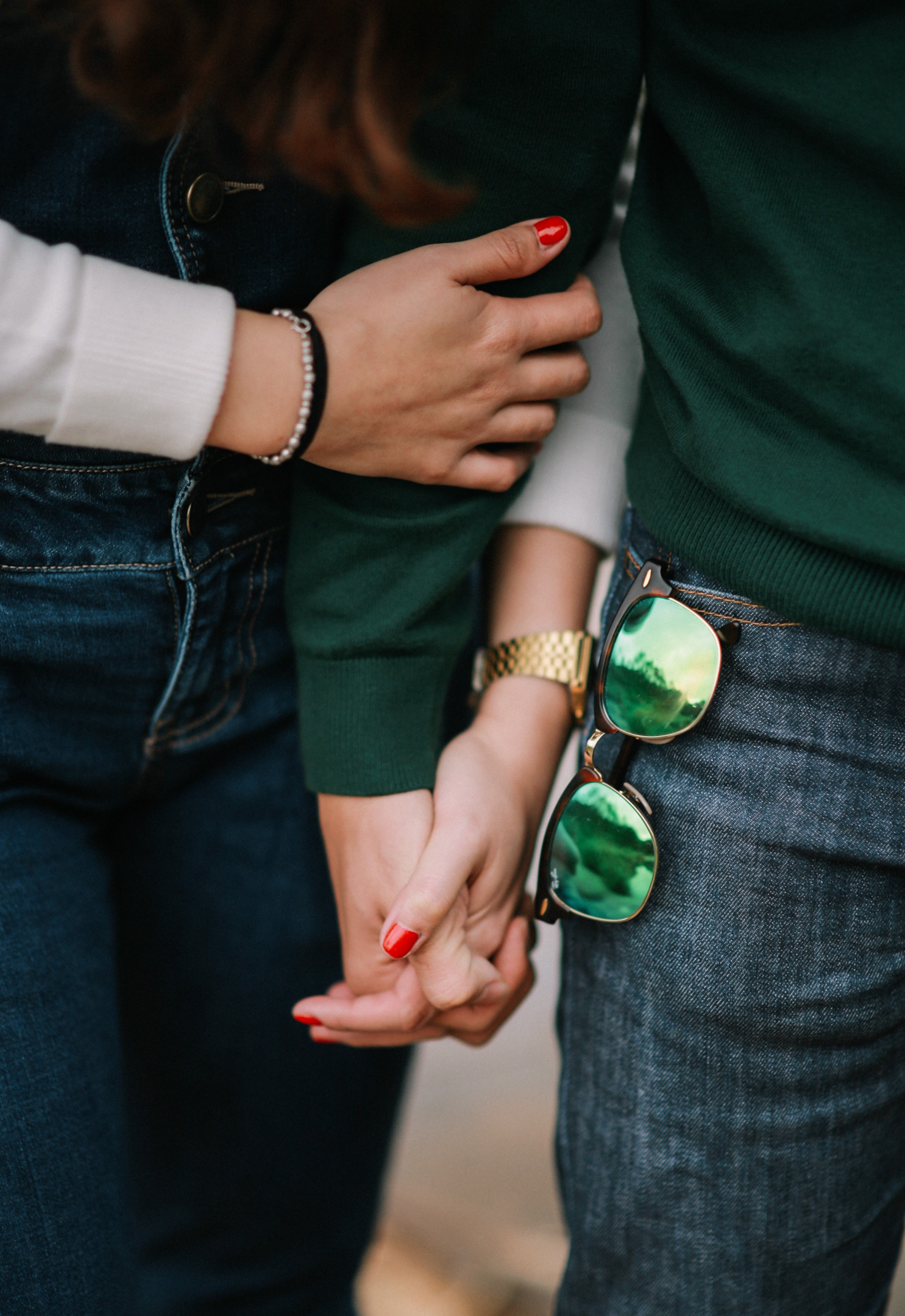 3. Listen to men while on a date, not just talking
You need to listen to your guy on a date rather than just endlessly talking. Since talking too much is a vice turning off men from dating, nervous and chatter partners need to find other ways to handle their nerves. Remember, the goal is to make him see you appealing and opt for another date.
4. Portray confidence
The importance of self-assurance cannot be overstated. Indeed, many females tend to capture men by portraying themselves as victims or vulnerable ladies. They risk getting left behind for lack of confidence.
As such, if we must bring back men into the dating world, potential suitors must have a sense of self-assurance.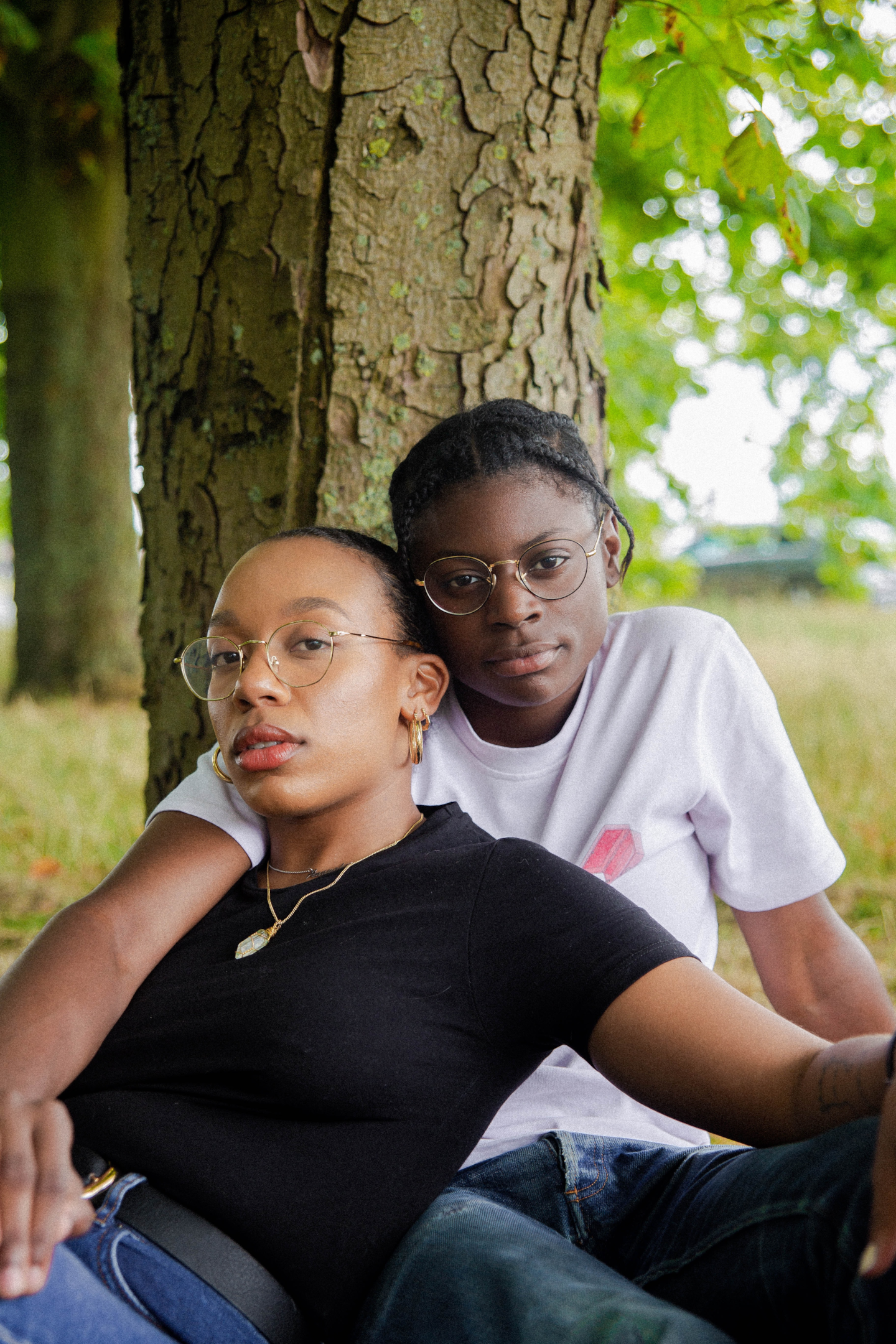 5. Make the first move
While most men have chosen to avoid dating for personal reasons, some are still interested in dating but are afraid to approach potential partners.
For whatever the sense of fear is, a potential suitor should make the first move on a guy who seems willing but afraid to date.
Get more tips and ideas, and know the Secret Password To His Heart. CHECK THIS OUT!
6. Be friendly and approachable
Since most of them consider abandoning the whole dating endeavor, potential partners must portray friendliness and approachable traits like smiling and laughing a little.
Therefore, being as social, outgoing, and friendly as one can comfortably be is a key to win more men into dating again.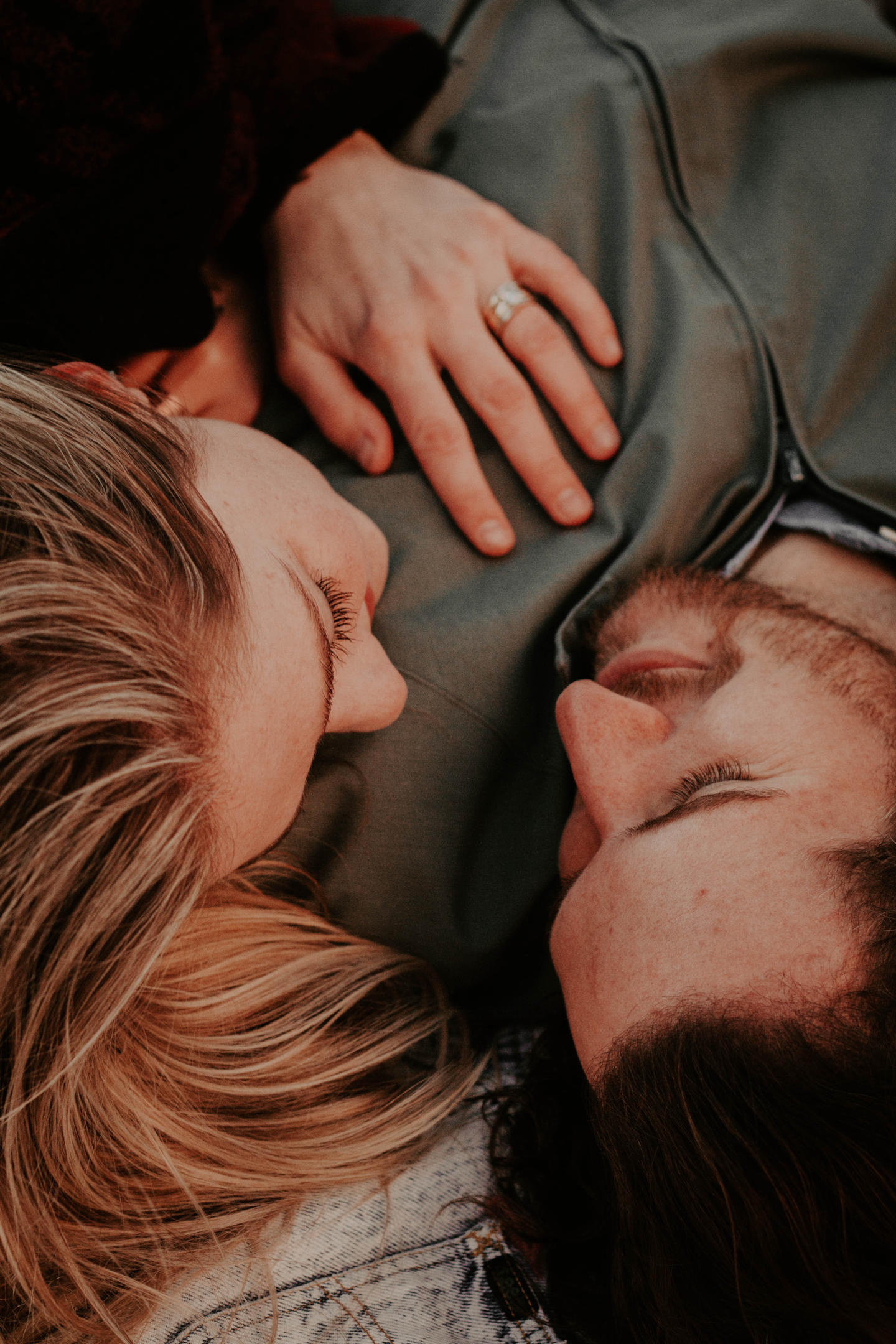 7.  Have a sense of humor
Guys prefer partners with a great sense of humor or perhaps those who can cheer them up. Therefore, a suitor should tell him amusing stories and don't be scared to make him laugh. Keep in mind that you don't want to look like a comedian.
It's fantastic to have a fun and outgoing companion, but few individuals relish the prospect of dating excessive jokers.
8.  Take as you give
Most men shy away from dating from the prospect of gold diggers. To avoid this notion, prospective partners should learn to give and contribute in relationships rather than just taking.
A man is likely to avoid a date if they understand that a lady is only after his material possessions. Thus, participating in growth and nurturing a relationship from both sides would make the dating endeavor attractive to men who had already given up on it.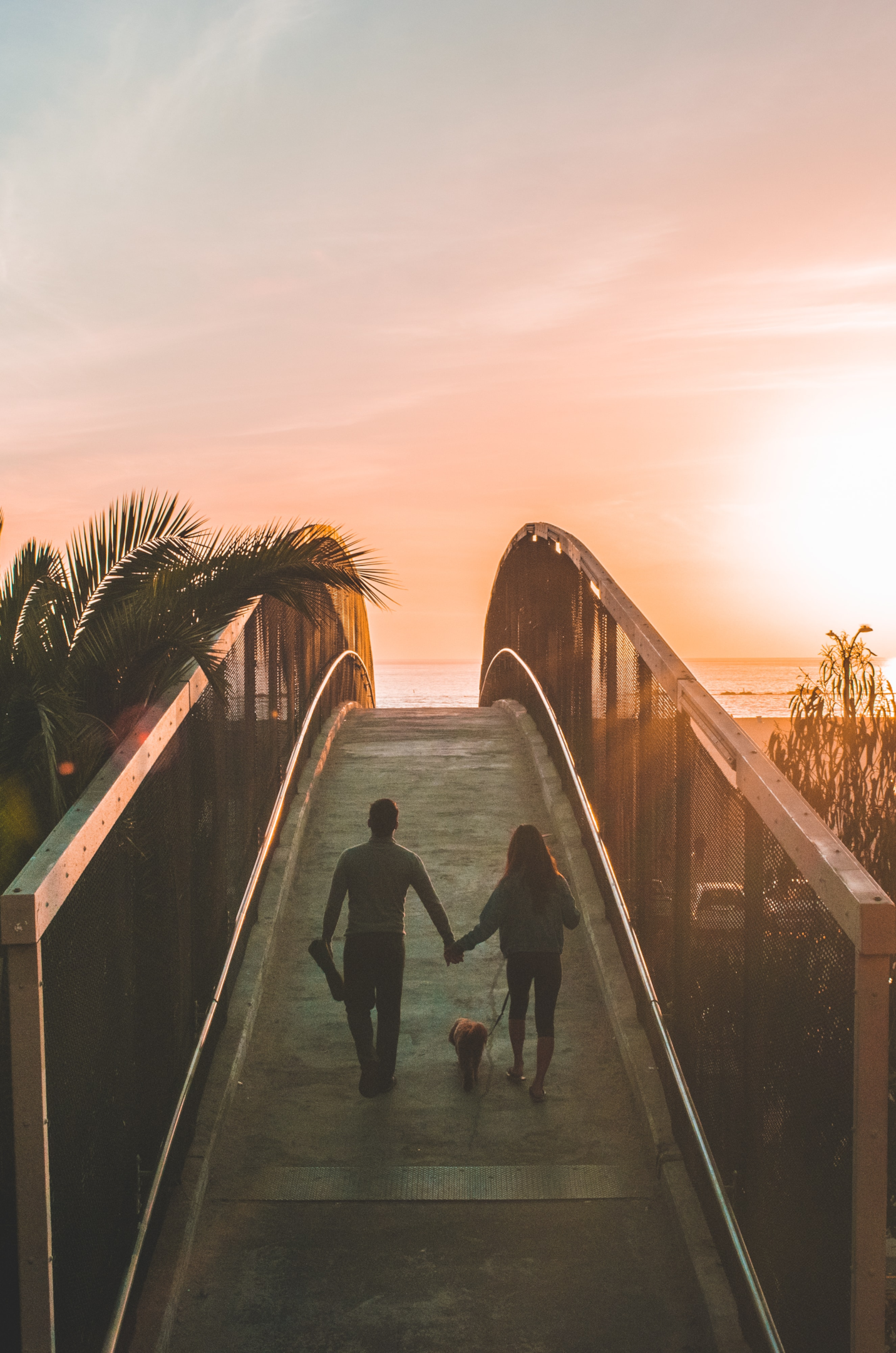 9. Potential partners need to set realistic standards
Although we are free to set standards and thresholds for what we desire in others, the standards should be realistic and attainable. When the bar is set too high for most men, even those willing to date can quickly become discouraged.
Therefore, we should encourage more men to date by being realistic with what we want from a relationship.
10. Let men put some effort too
Allow him to contribute some extra work as well. Whenever you pursue a man for days while he goes about his business, you will undoubtedly be perceived as desperate.
For example, it is not a great idea to be accessible to him at all times. Let him make a move at you instead since the excitement of the 'chase' is appealing to most guys. Attract his focus and allow him to work a little to persuade you to change your mind.
For example, whenever you're not around, let him know how much he missed you. He'll do everything he can to date you immediately he realizes he is falling in love with you.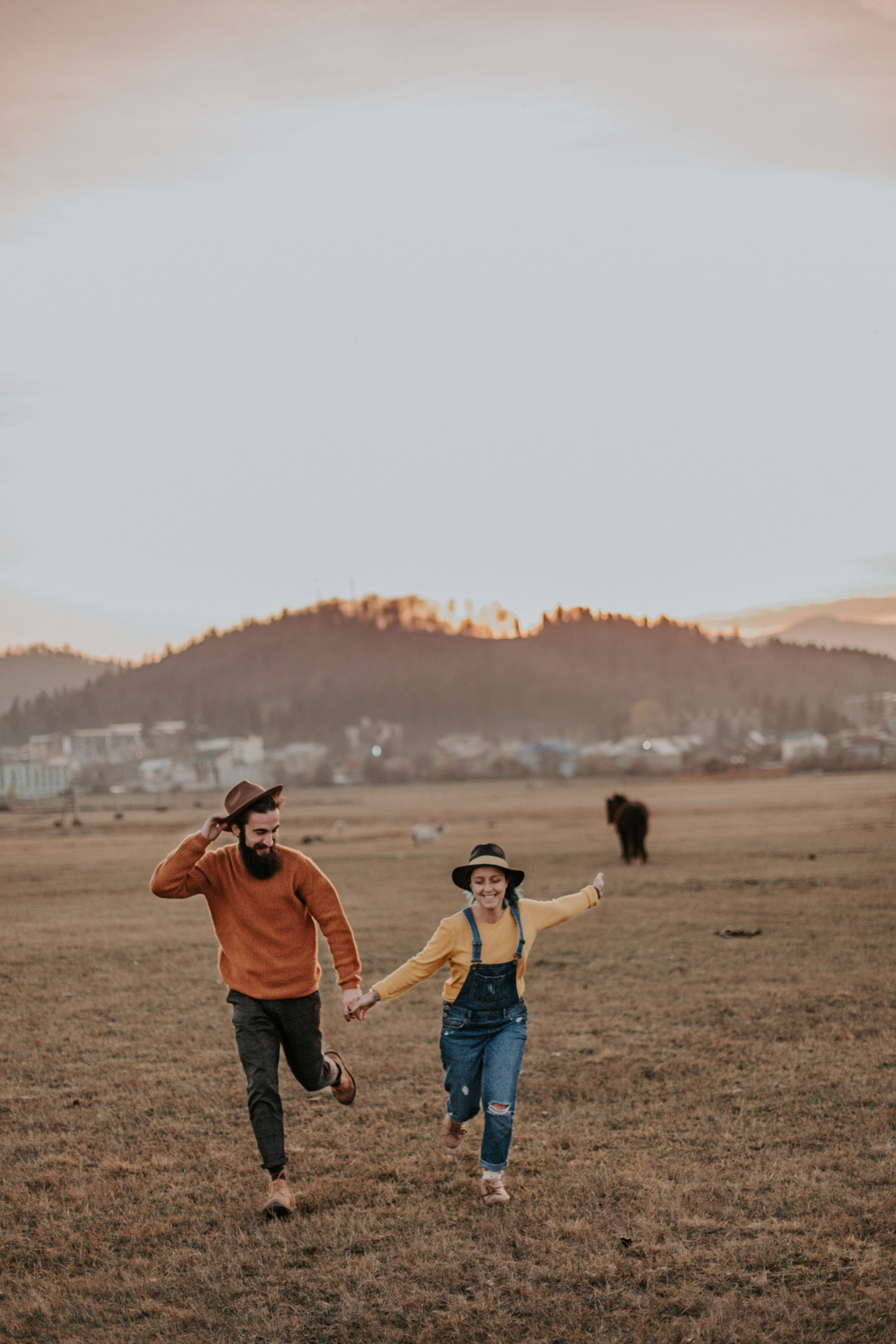 11. Be patient with him
Do not scare him away by being impatient and pushing him too hard to make essential decisions. While attempting to make a man start dating, you need to be patient and take things slowly as you do not expect him to start dating you immediately or accept your approaches right away.
Most men require some time to determine if they are ready to start dating and maybe get into a relationship. As such, when he likes you, he will let you about his dating interests.
However, be wary of pushing him to make quick choices about whether he wants to date you or not, as that might scare him away.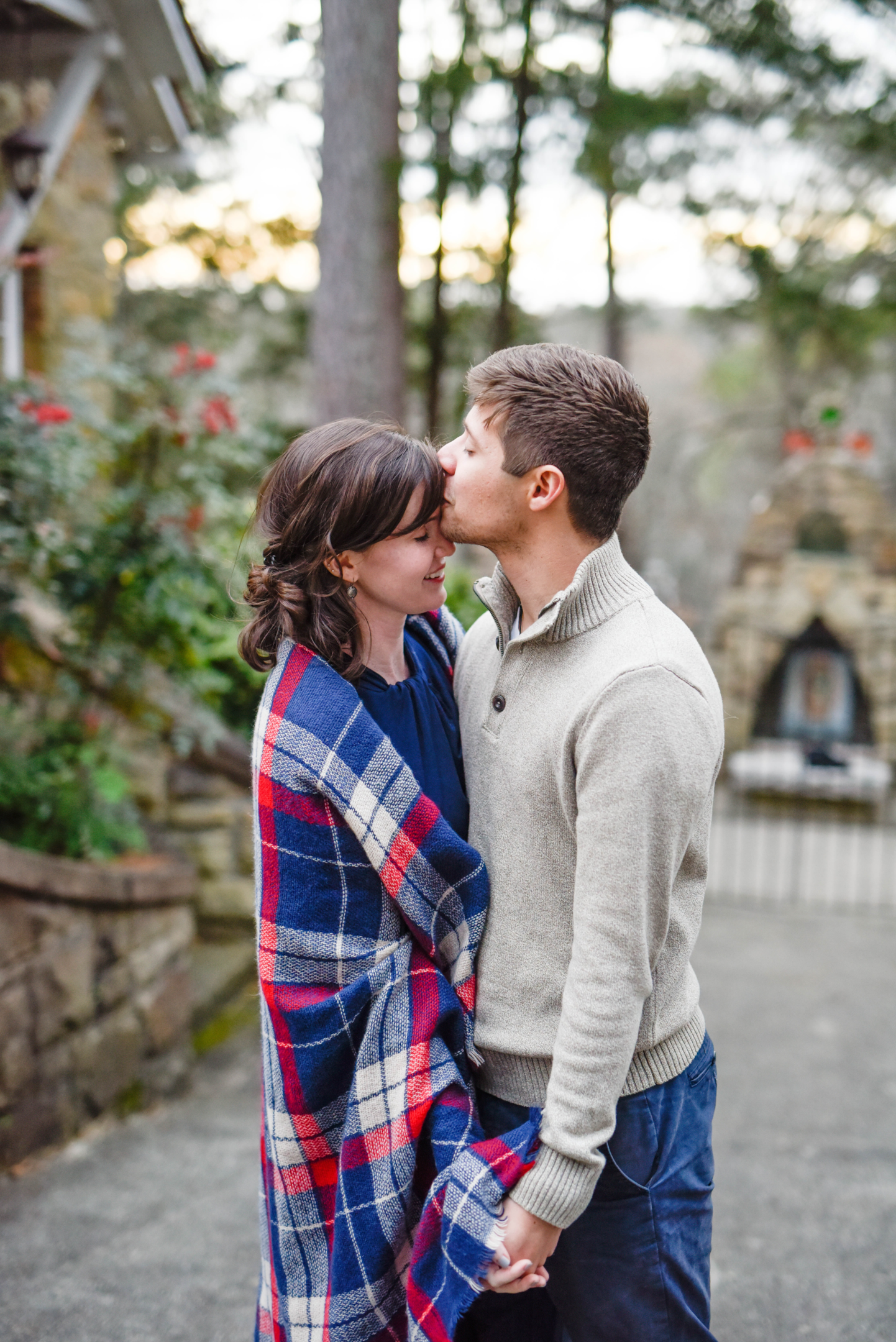 12. You should not be possessive
Possessiveness is not only unpleasant, but it may also be dangerous to you and your possible spouse.
Being too possessive is a plan that always fails miserably. Instead, let him make his own decisions about what he wants, what's best for him, or whether he wants to date you. He will undoubtedly start dating if he finds you attractive enough.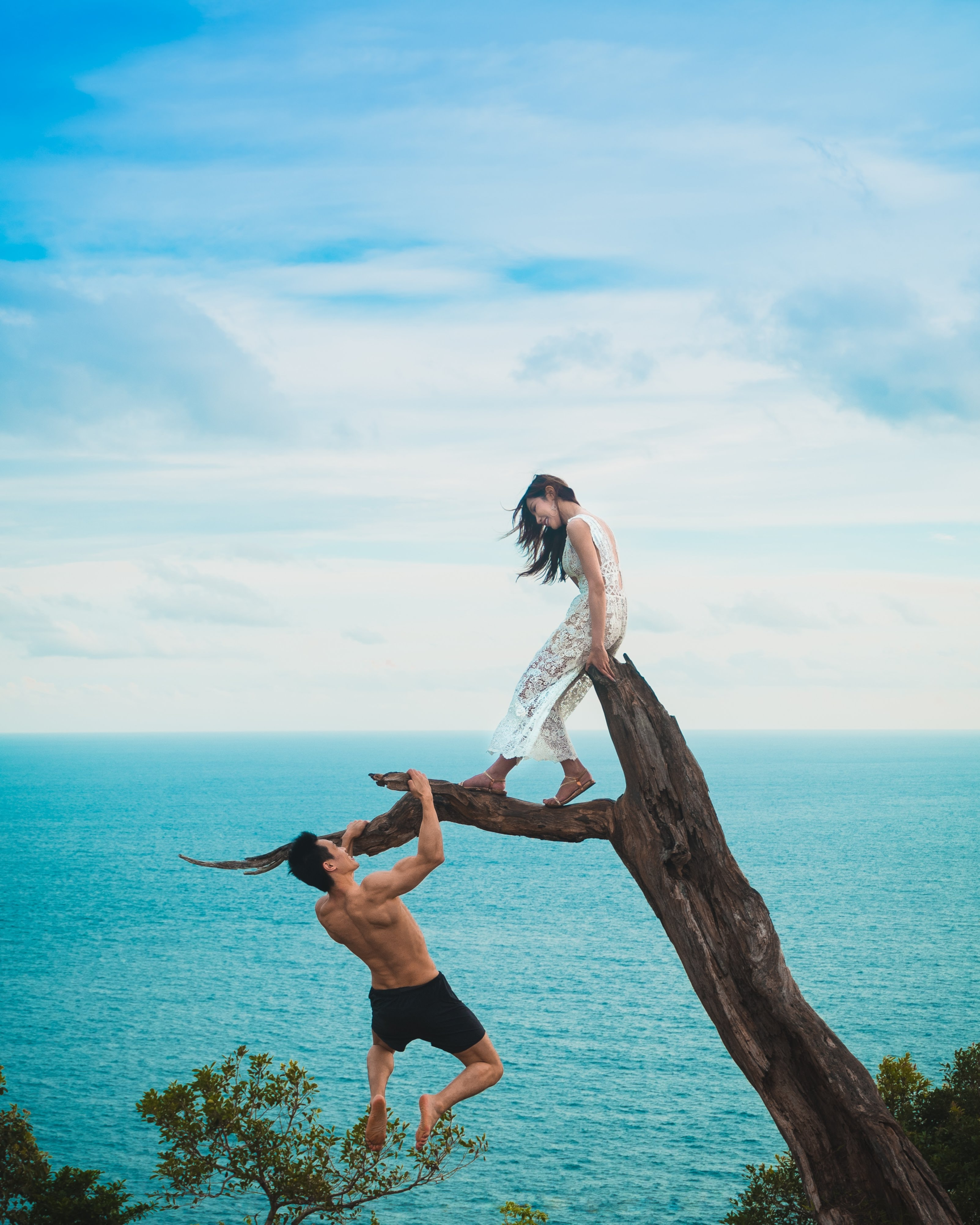 13. Be regular with acceptable morals
To persuade a man to date you, you must have good morals. No one wants to be associated with an untrustworthy person, for instance.
Men admire partners who are self-disciplined and do not give in to peer pressure. As such, you can make him start dating you when you act and behave mature and respectful of him in the same way that you desire him to be courteous of you.
Additionally, appreciate yourself and your ideals; understand yourself and all you advocate for.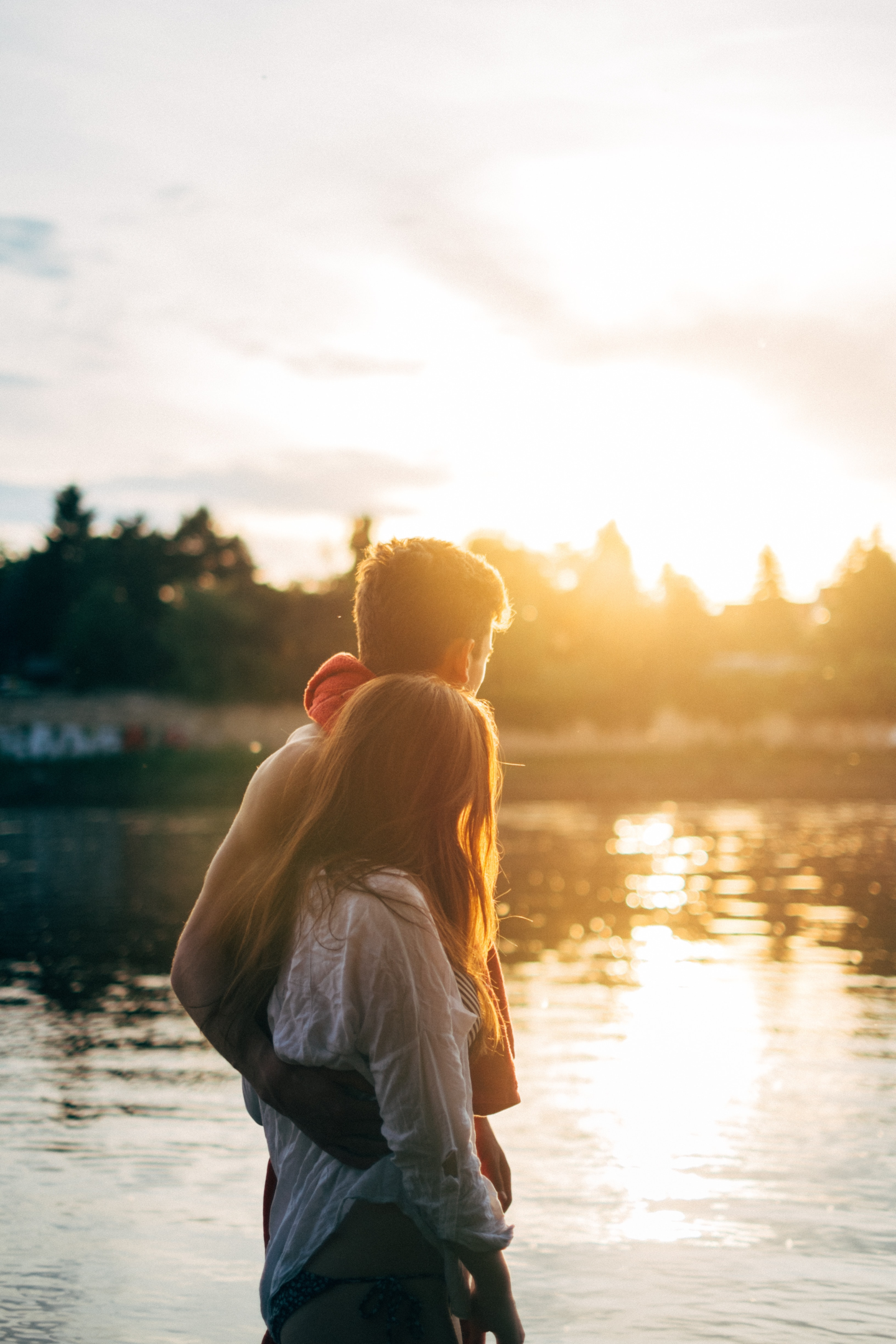 14.  See what their life is missing and provide the remedy
It could be that he was once hurt or is just scared to date. You need to find what is holding a man back in dating and help him fix it.
Equally, individuals seeking partners tend to aim for similarities, see their strengths and weaknesses, and provide a balance. This way, he will find dating more satisfactory, and he will be willing to venture into it.
Proven Dating Courses that works like a charm: