7 Reasons Why You Should Hire an Integrated Marketing Agency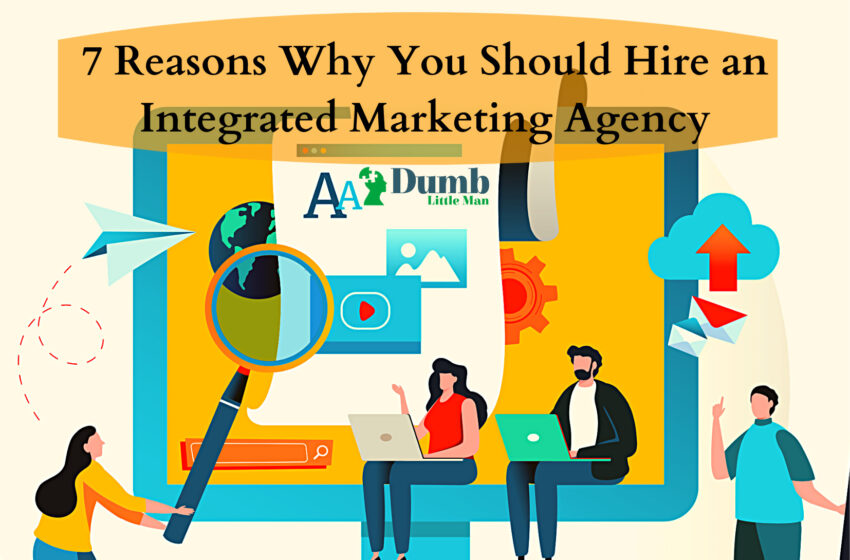 As a dentist, eCommerce retailer, manufacturer, housing developer, or freelancer, marketing is crucial. Marketing is what will showcase your business to the world and reel in sales. You know you need marketing, you are having a hard time deciding how to implement it.
Some people believe in internal marketing teams and others by digital marketing agencies. To help with the decision, we've compared them and outlined the benefits of hiring a digital marketing agency.
How an integrated marketing agency compares to an In-house team
Let's start by understanding what they each entail. Your in-house team comprises an employee with the responsibility of marketing your business. So what is a digital marketing agency? Well, it's a company that understands how to market a product or brand.
Below is how having an internal marketing team and hiring a marketing agency differ.
1. Expertise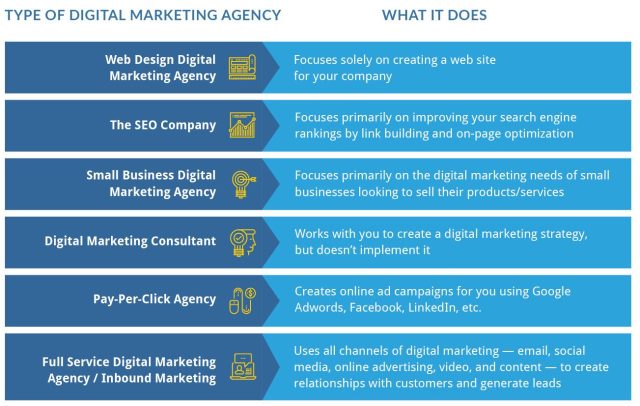 With your in-house team, you hire one expert to implement different strategies for the marketing campaign. Often the individual thrives on one front and not so much on the other – this much is expected. However, with an agency, you have access to a team of differently talented marketers to implement different marketing channels.
2. Onboarding time
Hiring a digital marketing agency and an in-house employee takes roughly the same amount of time. However, after hiring the agency has a better chance of working quicker than an internal marketing team. A marketing agency has a more hands-on-deck and can work on different campaigns simultaneously to drive conversions.
3. Communication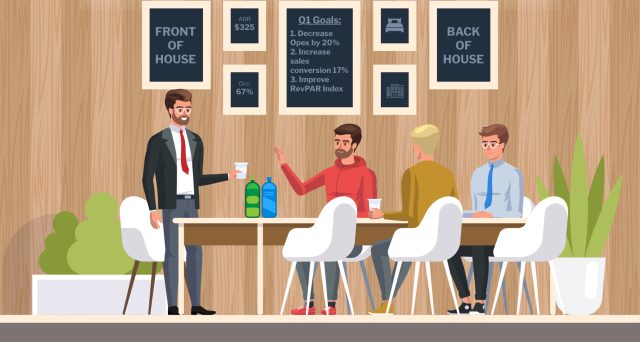 Communication is key to the success of digital marketing strategies. The team you hire should understand your business, brand, audience, and goals. Good communication ensures your marketing team implements tactics that meet agreed goals.
Some claim communication is faster with an in-house team than with an agency. While this may be true, faster communication doesn't always translate to fast implementation. Often, in-house teams don't have the capacity to complete required tasks urgently as needed.
On the other hand, agencies have specified communication timeframes and can handle requests reasonably fast.
4. Scalability
Having a great marketing strategy is great, but how fast they get the job done is even more important. The speed of your in-house team is directly proportional to the number of employees on the team. With an agency, you get a team to support your needs. If you need extra help, you can call them and consider it done.
Now that you know how an internal team compares to working with an agency, here are some benefits you'll reap working with an integrated marketing agency.
5. Deeper Expertise and Skills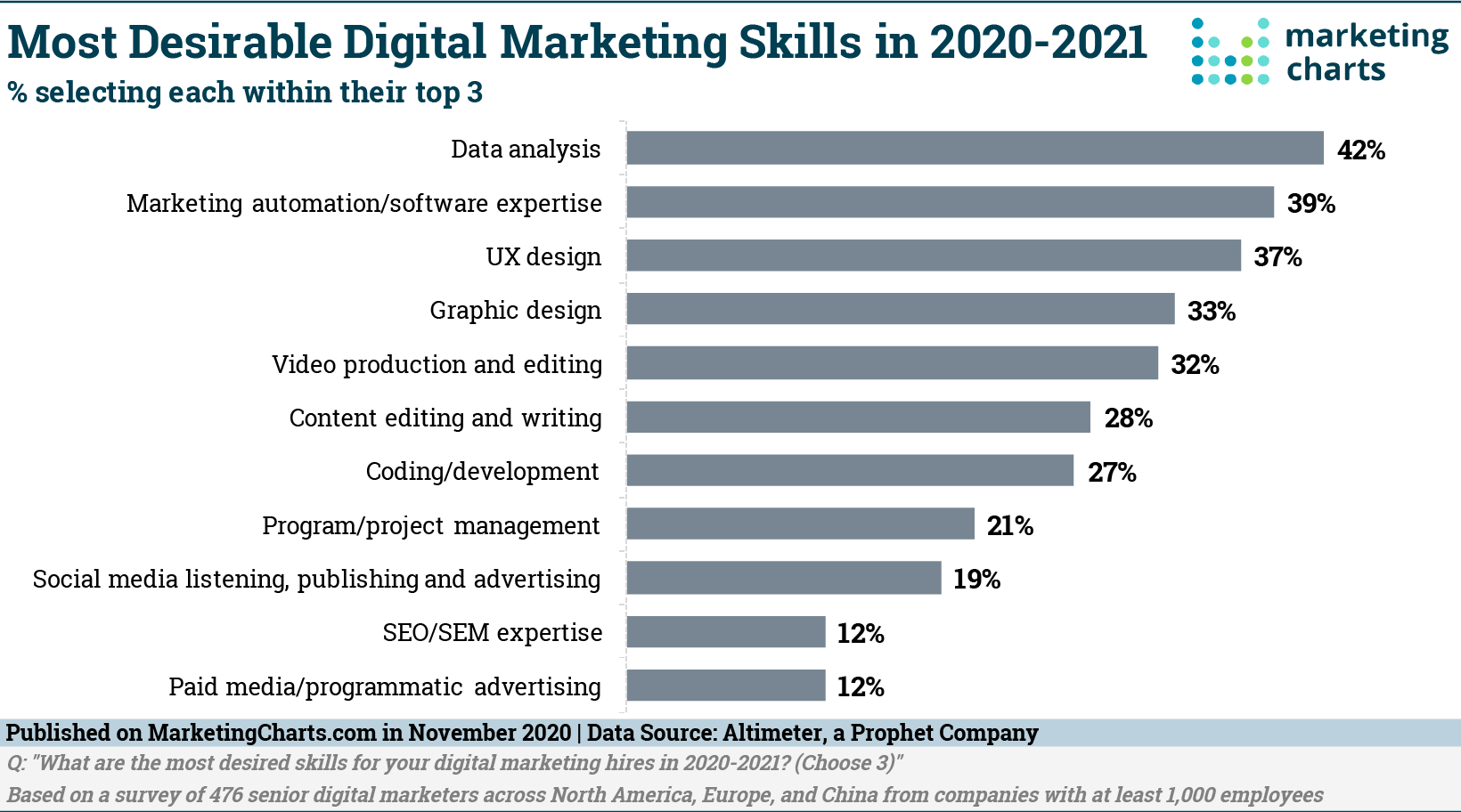 An integrated marketing agency is bound to have deeper expertise in a specific industry. Mainly because they specialize in the industry or have worked with a similar client.
Most agencies prefer handling a few marketing facets like performance advertising or content marketing. Add to this the fact that they've handled multiple clients before means that they have a high level of expertise and competence in their space.
Aside from this, working with an agency means you work with a team and their network. So while you may hire them to handle your SEO, you may discover they may offer sound advice on content production and UX/UI.
In the long run, working experience and skills help in faster problem solving with creative solutions. It also provides flexibility that is needed to expand marketing strategies as the environment dictates.
6. Responsibility
The world changes fast, especially in digital marketing. For your marketing strategies to succeed, you have to keep track of industry trends. Following the latest marketing practices will ensure you remain ahead of your competition.
On the flip side, agencies live and die on their ability to deliver the best result. In-house employees may be too small or too busy to research or take classes to expand their knowledge. This drives them to keep up with industry marketing trends and invest in continued education for their staff.
Also, the fact that they handle many clients means they are always implementing new tactics and collecting data on their success. The agency's team can transfer this knowledge to other projects.
Lastly, they are continually investing in the best marketing tools to ensure that work is done quickly and efficiently. As a business, investing in these tools wouldn't be cost-effective, especially if you have to keep switching to new options.
7. Future-proofing marketing strategies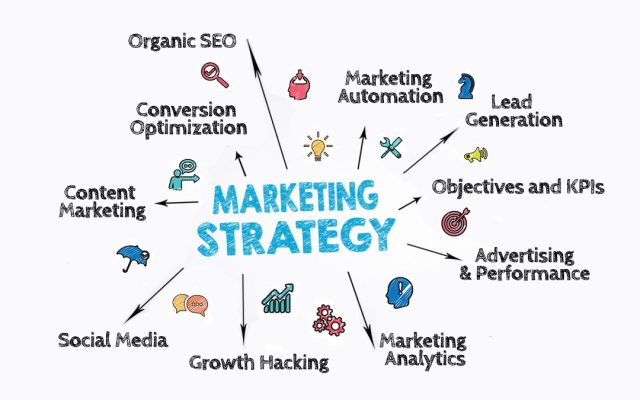 The great thing about agencies is that they develop short and long-term marketing strategies. With these strategies, they have clear goals of generating a specific number of leads, traffic, and customers.
When creating the long and short-term strategies, they consider your bigger goals. As such, they create a strategy that's strong but flexible to adapt to changing environments. They do this by understanding your target market and building a lasting engagement, and leveraging AI marketing tools. AI marketing tools help to model future customer behaviors, which helps in planning.
What next?
Contrary to popular opinion, hiring a marketing agency isn't necessarily more expensive than in-house. Actually, the final cost of working with an agency depends on the scope of work. On the same note, there are numerous hidden costs with in-house marketers than most business owners realize.
When hiring an in-house marketing team, the costs include onboarding costs, onboarding and training, new software, retention, salaries, and legal.
Integrated marketing agencies help create practical budgets and help to allocate available resources to SEO, PPC, social media, and content strategies. Initial research reveals which marketing avenues perform the worst and best and guide the resource allocation decision. In the end, they ensure your cash is used to improve marketing flaws and keep your strengths.
Outsourcing your marketing to an agency opens your business to a wealth of opportunities. These include resources, knowledge, and tools that you need to scale the business and offer better service.
Like this Article? Subscribe to Our Feed!
Tim Absalikov is the Acting CEO of Lasting Trend . Tim is an expert in technical optimization. He has a deep understanding of SEO, SEM, UX and UI considerations, shopping campaigns, PLA, RLSA, dynamic retargeting, works with E-Commerce and Web Analytics