What is Event Marketing? (Event Marketing 101)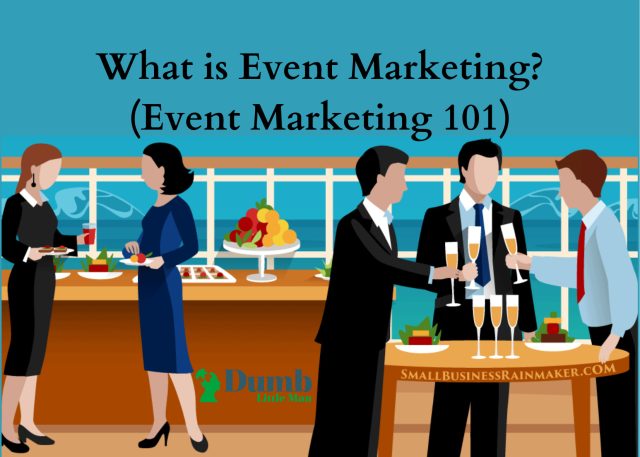 An event is a gathering of people who have been invited by a common interest that is products, service, brand, ideas, etc. Event marketing uses this opportunity to create awareness about your product or services to attract new consumers and keep existing customers satisfied and loyal.
It's usually free publicity when you think about it in terms of saving on advertising costs since the attendees are already there, but they can be expensive if not handled correctly with a proper budget in place beforehand.
Types of Event Marketing Strategies
For your event marketing to be successful, you should be planning ahead to ensure you have enough time to plan and prepare for your events.
There are some common types of event marketing strategies that companies utilize:
1. Email Marketing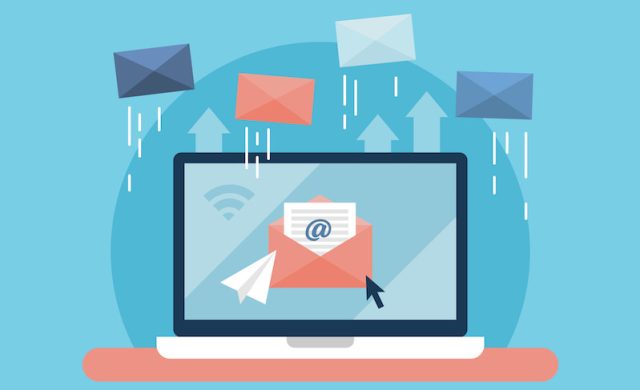 Email marketing is an excellent technique for event marketing because you can target your audience more effectively by sending out invitations to people that have opted into your email list. It is also a good way of thanking them for their interest. Sending email blasts and periodic emails to your potential consumer will make them more aware of your product or service.
2. Social Media Marketing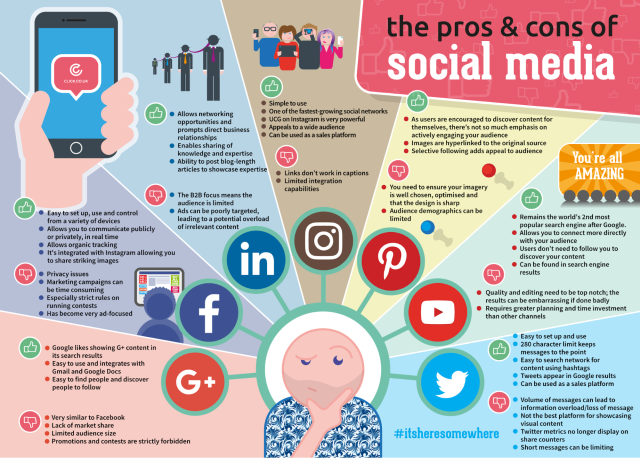 Promoting via social media is another popular way to gather attendees for your future events. It's the cheapest option because there are no costs, apart from time spent creating posts and status updates on Facebook, Twitter, etc. It is also one of the most effective methods because it exposes the brand to a larger audience who may stumble upon them organically while scrolling through their newsfeeds.
3. Paid Channels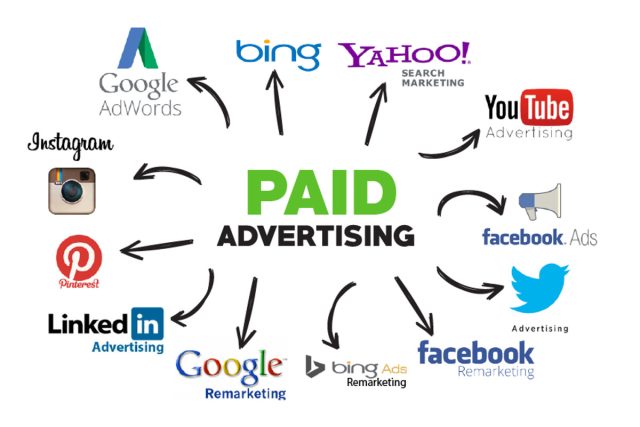 Despite wanting to minimize the cost and maximize the return on investment, paid advertising can be a viable option if you have a well-defined target audience. Some of the options include Google Adwords, Facebook Ads, and LinkedIn. If done correctly, paid advertising can be a great way to boost your event or bring awareness to the right people.
4. Content Marketing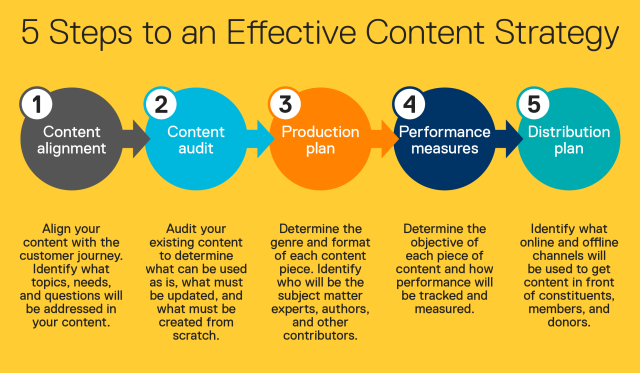 Content marketing is another great method to utilize if you are hosting an event. This type of marketing can include blog posts, ebooks, webinars, social media content, and others. It helps keep your potential audience engaged with your brand and provides valuable information about your product or service. The more targeted the content is at the specific audience you are trying to reach, the better chance you can get them to subscribe for future notifications regarding upcoming events.
5. Effective Pre-event Promotions

Before you even begin planning your event, it's a good idea to start promoting as much as possible. Some of the different pre-event promotions include a Pinterest contest, Twitter trivia, and Content contest.
6. Early Bird Registration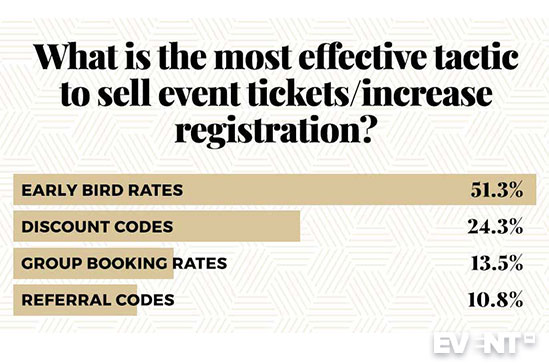 This strategy involves selling early bird tickets at discounted prices. It encourages people to buy tickets early and get a feel for how much they would be spending if they came to the event. In addition, it gives the host an idea of how many people are interested in attending to begin making plans from there.
Advantages of Event Marketing
1. Saves Time
While it seems like many of the methods mentioned above would take up a lot of time, there are plenty of tools available to help promote your event without having to put in too much effort. This is particularly helpful for smaller companies who don't have the extra dollars or hours to spend on developing custom strategies or campaigns.
2. Promotes Brand Awareness
Anytime you host an event, you bring tons of potential customers together in one space. If done correctly, your brand can make a lasting impression on them, leading to long-term relationships and possibly future sales!
3. Builds Trust
More trust means better business in the long term. So hosting an event is a great way to connect with your customers and start building solid relationships that can further grow your brand.
4. Generates Leads
Event marketing is excellent for lead generation. Whether you use it to create new leads or nurture existing ones through content marketing, events are a fantastic way to get in contact with potential customers and start getting your name out there.
5. Generates Revenue
Event marketing is a fantastic way to generate revenue. While ticket sales and sponsorships can help bring in some extra cash, they aren't your only option. You can also sell goodies such as branded merchandise or project custom products for attendees.
Emerging Trends in Event Marketing
1. Augmented Reality and Virtual Reality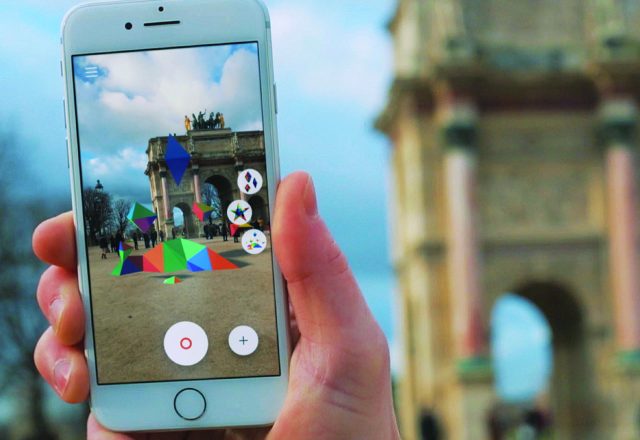 Many companies nowadays are using AR and VR to boost their live events. They offer a unique element that engages audiences in a fun and exciting way while simultaneously connecting with them on a more personal level. This trend boosts brand awareness and trust for businesses and is perfect for generating as much traffic as possible.
2. Micro-influencers

Influencer marketing has become increasingly popular in the last few years. However, many companies are now starting to switch their focus away from mainstream influencers and onto micro-influencers instead. This is because of their authenticity, as well as the faith that consumers have in them.
3. Live Video Content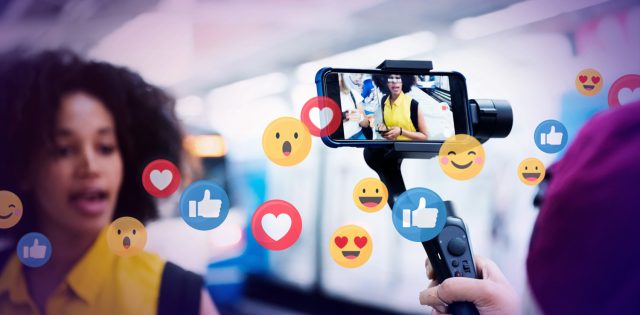 It's no secret that live streaming has made its way into the mainstream. More and more companies are using the power of live content to attract audiences and generate awareness for their brands. This form of marketing is perfect for building relationships with customers and improving their brand reputation.
4. Artificial Intelligence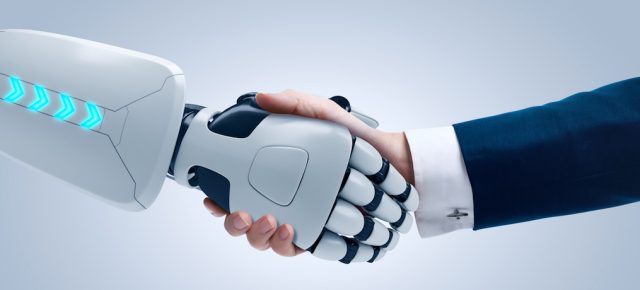 Artificial intelligence is one of the current trends that have a more significant impact on event marketing. Not only can it automate some of your processes to save time, but it can also help improve your customer service. Predictive analytics can maximize the efficiency of your event marketing campaigns and help gather valuable insights that can be applied in the future.