How to Turn Off a Business Account on Instagram?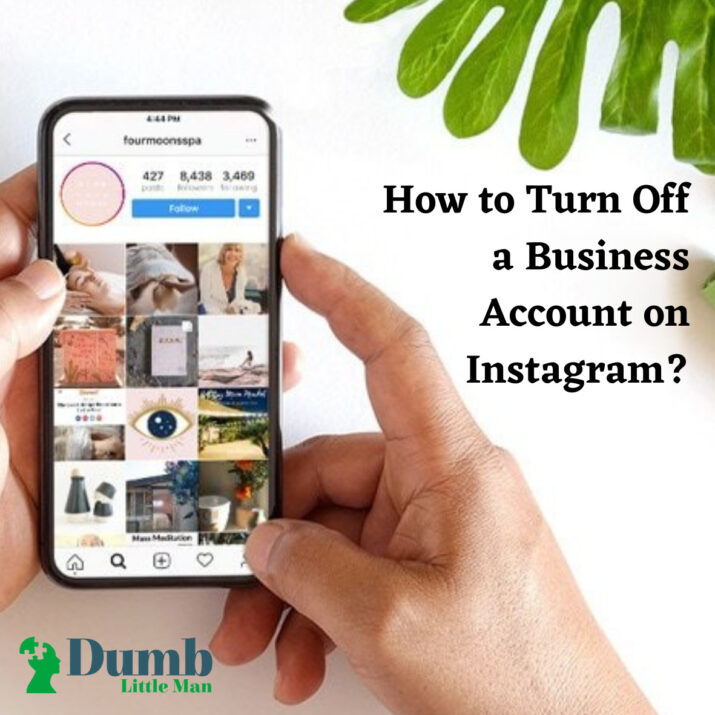 Instagram is one of the best platforms to get massive attention all over the world by promoting the content right away. If your content is entertaining, eye-catching, and interesting, you are likely to attract a number of followers as well as customers within a matter of days.
This is the very reason that many individual businesses thrive so successfully on the social network and there are tons of believable success stories about those people who started business from nothing and took it to the next level by only sharing good content with their customers. Promoting content to generate real-time leads on Instagram is a real art that you can learn to master by spending some time on the network yourself.
All it takes to be successful in any business is the right marketing strategy.
The most important thing is every Instagram user has the freedom to switch their account from personal to a business account and from business to personal account just whenever they wish to.
Before I talk about all the steps that can help you turn off your business account on Instagram, I would like to share my insight on how your business account is better than a personal account if you plan on marketing your products and services.
Why Business Account is better than a Personal Account?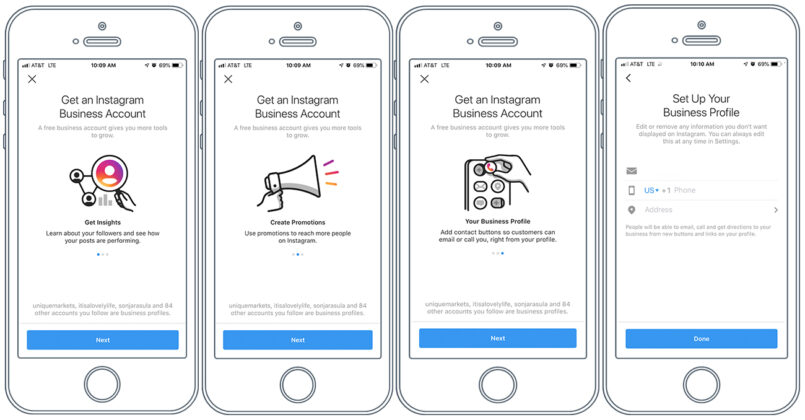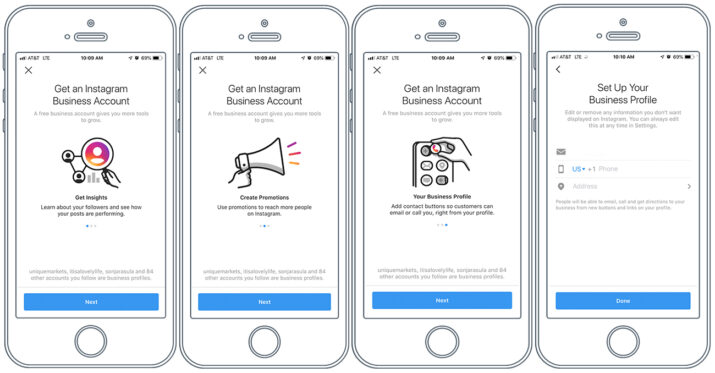 ⫸ Massive Followers
Regardless of whether you are an individual entrepreneur or just an influencer, the number of followers you have is something you must think about before you turn off your business account on Instagram. Let's say that you promoted a product that still has a lot of worth in the market and you have gained more than 50,000 followers throughout the month, I would suggest you think twice before you turn your account back into a personal profile.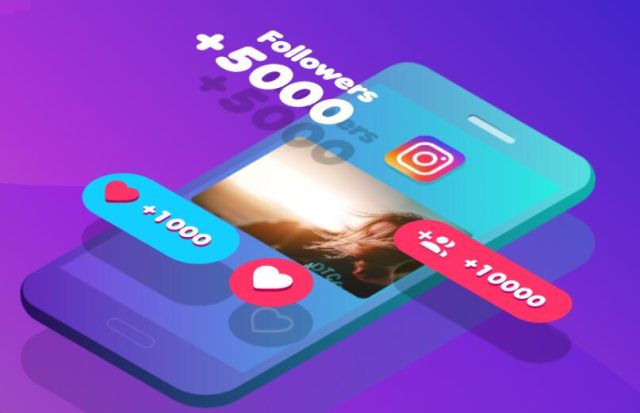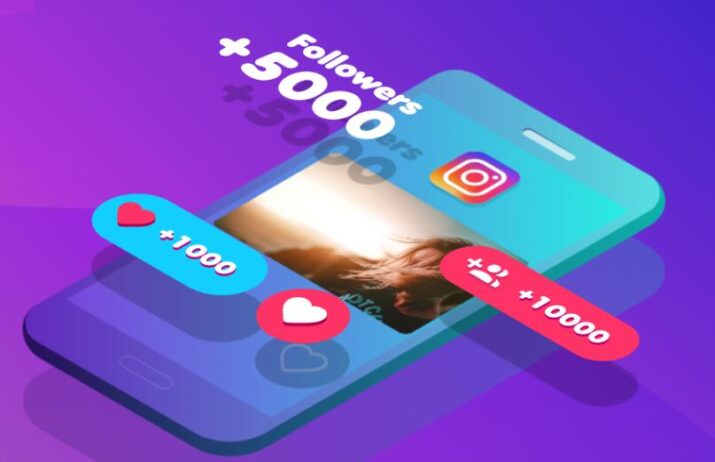 Unless you are an influencer, a personal profile would not give you much benefit whatsoever when it comes to promoting new products and services. Your account has a more likelihood of earning organic followers through searches if you keep it as a business account. Additionally, more customers tend to trust your services and products when you run a business because your information can be found everywhere. In addition to that, you can be contacted professionally when things go wrong.
⫸ Instagram Analytics
If you have been using an Instagram business account for quite a long time, you might have a pretty clear idea of how Instagram analytics works. It delivers all the curricula details about the demographics of the users who come to visit your Instagram page, product, and services. Not only that it allows you to do a deep analysis of your content as to how it is performing and what's the best time your customers engage more with your posts. You can collect a lot of important data that you need for marketing your content right from Instagram Analytics.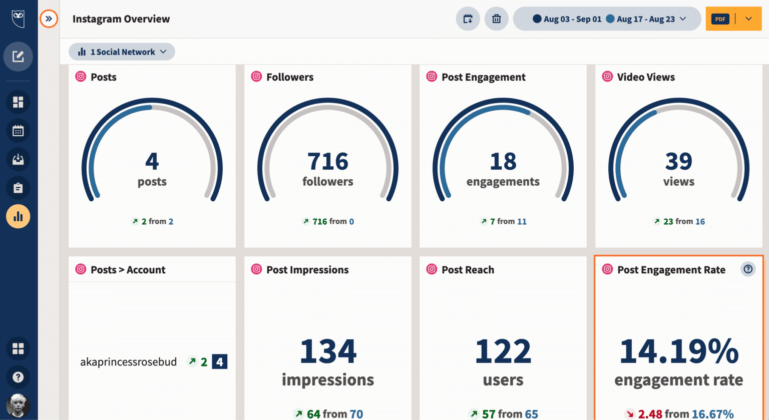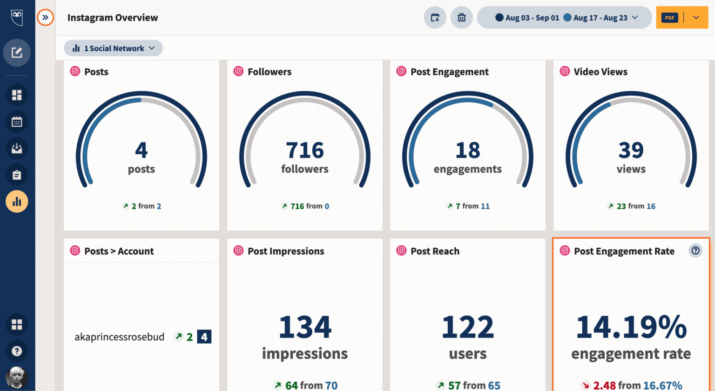 When you switch your business account into a personal account, you don't get access to the analytical dashboard. If you intend to keep promoting items and services on your page, you won't be able to keep an eye on the content that's performing well enough on your page. Also, there will be no way for you to track down the location, gender, and many other crucial details of the customers who will pay a visit to your page.
⫸ Secure and credible
Whenever you create a business profile page you have to write down all the details in the bio section. You can also share all the important pieces of information about your business such as phone number, contact email, Facebook page, and official website on which you have listed the items.
Your business Instagram page is naturally more credible in the eyes of customers as it is professional with all the details that they need to track you down and your business's whereabouts. This is something that you would not experience once you convert your business account into a personal account.
A private account could be a concern for many reasons. It is less secure and less credible compared to business accounts because anyone can make a profile on Instagram and start selling the items. However, famous celebrities don't have to face such insecurities from their customers or fans because their profiles are validated for their authenticity by Instagram itself.
Reasons for turning off business Instagram account
Although you can switch your personal account into a business account in a matter of seconds and convert your personal account into a business account again, this may come with the price of losing your valuable customers. Let's say that you were doing business as "A company" and now you are just another Karen with a profile full of products, your customers won't find your page very trustworthy. So whenever you plan to convert your business account into a personal account you need to be sure that you really want to do it.
There could be a lot of reasons for wanting to switch off Instagram business account such as:
① You have not started any business yet.
You were only doing a mock-up on Instagram to see how it will work for you in the future just in case you promote your brand, product, and service in the future.
② Most people simply start a business profile page with a dream of having massive followers and customers.
There is no magic wand that can help anyone drive massive traffic to their page other than valuable content. If you feel like you have not been able to gain enough followers to be able to sell a product you might want to recheck your promotional strategy and your product as well. For that, you may have to switch off business accounts until you are ready to do business accounts.
③ Some people only sell seasonal items on Instagram.
If you have sold out all of your items and you no longer intend to sell more on Instagram, then it's fine to turn off your business account. You may keep getting more orders as long as your page is live, so it makes sense to turn off your business account instead of having to make big changes to it.
How to turn off your business account
Here is how you can turn off your business account and turn it into a personal account
Step 1
Open your Instagram account by signing in.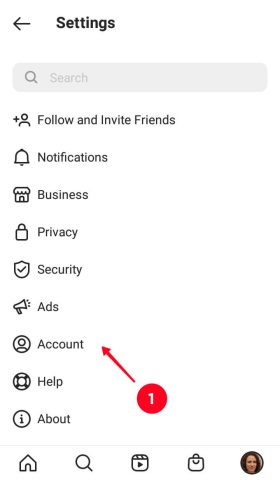 Step 2
Go to profile and click on the menu in the upper right corner.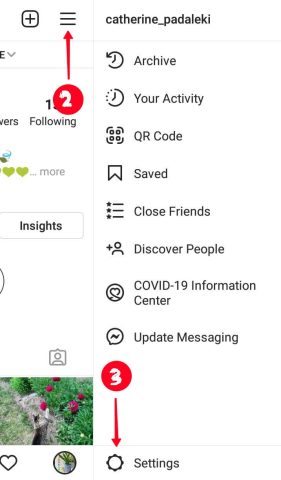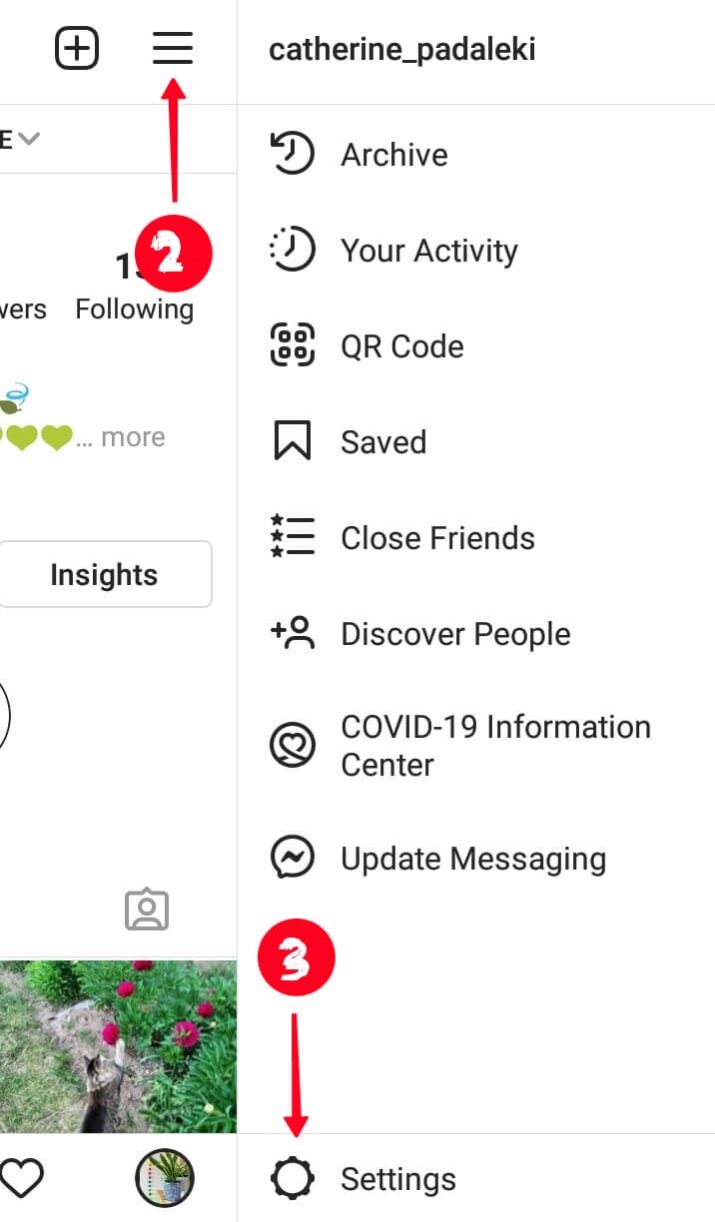 Step 3
Click on settings and then click on account.
Step 4
Tap on 'Switch to personal account'.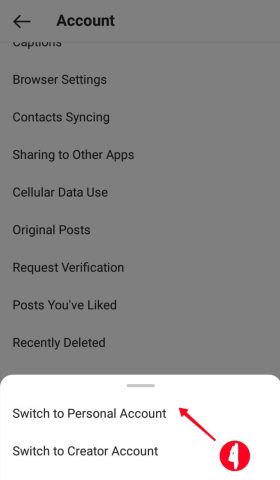 Step 5
In the end, click on switch back to confirm your command.
Your business account will be turned off within a matter of seconds and now you can use your Instagram account as a personal profile.