Friendship's Day Special: Why Friendship Makes Marriage More Fun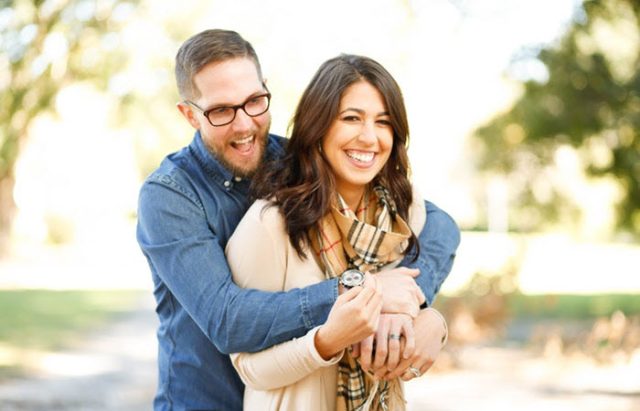 A healthy marriage comprises of many different roles. On any given day, you may be the sexy lover, the secret keeper, the playmate or the best friend. This plethora of roles you play contributes to the quality of your marriage.
Being friends with your spouse is guaranteed to make your marriage more fun for both of you. It will help deepen your bond as well. Being friends with your mate means more shared activities, free and open communication and a marriage that is the envy of all your friends.
Wondering why friendship in marriage is important? Here are 10 good reasons:
You get to enjoy similar hobbies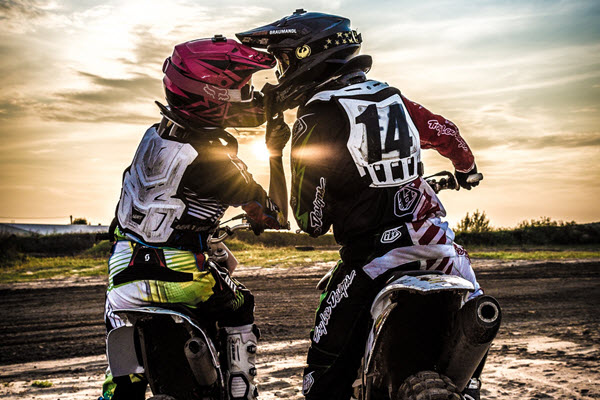 Many couples get together because they like each other's company and there's physical attraction. But, that doesn't necessarily mean they enjoy each other's hobbies. When you have already established a friendship, you likely have a hobby in common with your partner.
This opens the way for more interesting date nights as a married couple. Instead of going out to dinner, you can head out for a Sunday morning surf, try golfing, play video games all afternoon or go on a photography hike. Having similar hobbies means more bonding time for you as a couple.
See Also: 6 Hobbies For Couples That Can Strengthen Your Relationship
You're over each other's past relationships
By being friends with your partner, you have probably already heard dozens of stories about his ex-girlfriends. You may even have been friends with some of them! Not only does this give you full disclosure about your mate's romantic past, it can also make you feel less jealous and more secure in your relationship.
Your marriage is enviable
Doesn't it tickle you on some level when your friends watch you and your spouse interact and then wistfully exclaim: "I wish I had that!" Not that you're concerned with what other people think of your marriage, right?
There will be less damaging fights
As friends, you've had your share of ups and downs. This also means that you've probably had your fair share of arguments, too.
By establishing friendship in your marriage, you'll know how to communicate in a disagreement with your partner and you won't be afraid to apologize when you are wrong. You know how to consider your partner's feelings and put yourself in his shoes.
This is friendship at its best. This makes marriage more fun since there's no pride getting in the way of doing the right thing, particularly when it comes to apologizing, admitting wrongdoing and making up with your lover.
Furthermore, there isn't that looming fear of this 'D' word when you already have a long history of friendship together. This allows you to be open with one another without worrying what effect your honesty will have on your relationship.
You set an excellent example
Your children will depend on you for many things, like food, emotional support and someone to entertain them. They'll look up to you as an example of how to behave and what standards to expect from life and love. This bodes well for those who have made friendship an important part of their marriage.
Your children will consider your marriage as the basis for what they can expect from their marriage in the future. Your friendship and fun-loving attitude towards one another will set an excellent example for your little ones.
There's transparency
Does transparency in your marriage make it much more fun?
Since you are already friends, you have already heard the best and the worst experiences the other has gone through. From crazy exes to not-so-dignified behavior, you know your partner's dirty history in and out. This takes a lot of the guess work out of your relationship and leaves more time for you to enjoy each other's company. You'll be able to share your problems without fearing what the other person will think.
It keeps things interesting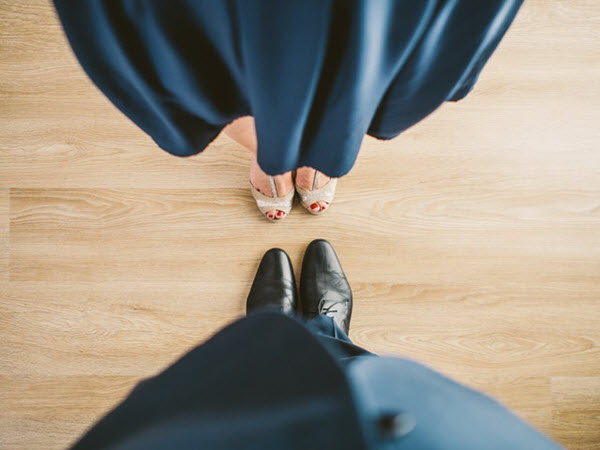 Friendship makes a marriage more fun by keeping things interesting. When you are friends on top of being lovers, it will keep the relationship from feeling stale or routine. Having fun and laughing together bonds you as a couple and heightens your desire to spend time together. What could be more interesting than taking up new hobbies with your best friend in the world?
See Also: 3 Ways To Inject More Humor Into Your Relationship
You have a comfortable silence
Is there anything worse than that clunky, uncomfortable silence that comes from not knowing a new friend well enough? Never fear! This will never happen when you have friendship in your marriage.
You can feel completely comfortable with any silent gaps that appear in conversation with your partner. You won't feel the need to search for old, embarrassing instances from your past to fill the void. Instead, you'll simply bask in the glow of one another and enjoy those extra moments of silence that you have together.
Your partner knows how to be happy for you
When you're good friends with your spouse, you and your partner both know how to be excited for each other. There is no secret jealousy or looming resentment. When you achieve something great, your partner will be right there celebrating with you. They can show you full support and make you feel special.
You're less stressed out
Being in a close relationship means there is more oxytocin flowing through your body. This "love drug" makes you feel accomplished and appreciated. It raises your trust and lowers stress and anxiety. The happier you are, the happier your marriage will be.
Conclusion
Friendship makes marriage more loving, more comfortable and more fun to be in. It is an aspect of marriage that needs nurturing to stay fiery and alive.
So, make time for your mate every day so you can nurture your relationship and make your marriage as fun as it can be.
Like this Article? Subscribe to Our Feed!
Rachael Pace is a relationship expert with years of experience in training and helping couples. She has helped countless individuals and organizations around the world, offering effective and efficient solutions for healthy and successful relationships. She is a featured writer for Marriage.com, a reliable resource to support healthy happy marriages.