6 Hobbies For Couples That Can Strengthen Your Relationship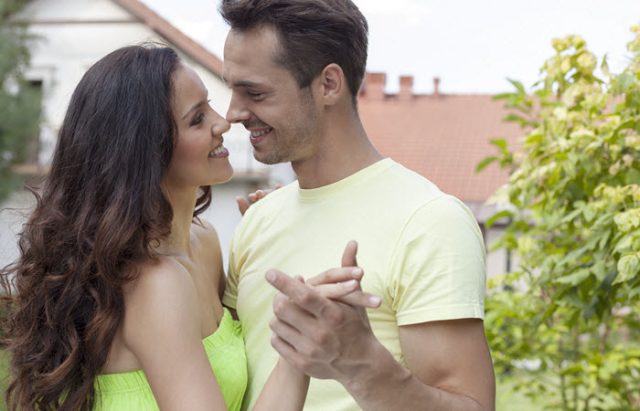 When you're in a relationship for a long time, things can get boring. This, however, doesn't mean that you don't love your partner anymore. It's just that you need to find ways to bring back the spark in your relationship again.
With that, here are some great hobbies for couples you and your partner might want to try:
Cooking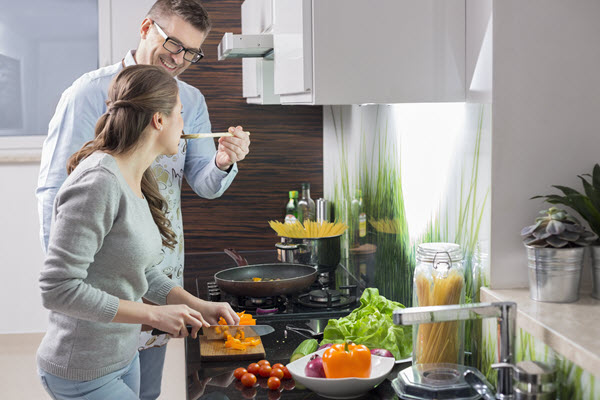 Whether it is Japanese or French, learning a new cuisine can be loads of fun for couples. It's not only enjoyable and creative, but it can also let you learn new things.
Taking a class is an excellent way to start. If you don't want to leave the house, there are many YouTube video tutorials and online classes you can check out at little or no charge. With a little practice, you'll soon be able to try new and intriguing recipes.
Cooking together provides an excellent chance to take charge of your health. Besides, every chef needs an assistant, so it makes a perfect partner activity.
Physical Training
There are a variety of sports that are best done with a partner. Biking, running, weight-lifting, yoga and hiking are great examples.
Picking something that is fun and challenging for both of you will give you the opportunity to really support one another. It will also give you the chance to better your health and achieve things you never thought possible before.
Who would be better to cross a finish line with than the person you love the most?
With physical training, you'll get the satisfaction of having pushed yourself to new heights as well as being able to form a deep connection with your partner.
Language
Learning a new language is one the most difficult yet useful things you can do.
Have you ever thought about traveling to another country?
If yes, then pick a place that interests you both. Once you have selected a place, you can begin doing your research. You can use online programs, software and apps so you can learn that country's language from the comfort of your home.
You and your partner can learn and practice together. It won't be long before you can say "I love you" in another language.
See Also: 5 Tips to Learn Languages by Reading Foreign Books
Games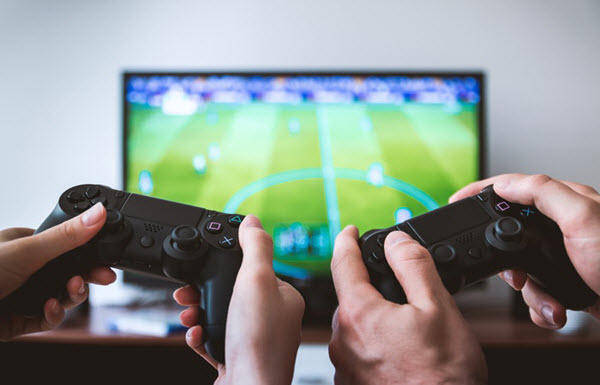 It may sound like child's play, but learning a new game is an excellent way to keep your mind sharp. You can try board, video or online games.
To give you an idea, here are a couple of exciting games you may want to include in your list:
Gin rummy

Scrabble

Cribbage

Backgammon

Chess
If you are into computers, games like the ones below can draw you closer to each other:
Mario Kart

Titanfall

Borderlands and Borderlands 2

Super Mario 3D World

Civilization: Revolution
Most of these games require a lot of thought and strategy to master. Despite that, however, they can help build important relationship skills, like communication and respect. They can also teach you a lot about teamwork, too.
See Also: Video Games and Relationships: A List of Pros and Cons
Dancing
Whether it is ballroom or hip-hop, dancing is a rewarding pastime, especially with a partner. Learning choreographed moves to music helps build coordination, mental acuity and physical health. Doing it with someone you love makes it all the more fun. Dancing can also be very sultry and romantic. This can bring you closer both physically and mentally.
Building or Refinishing Projects
Maybe you have an old piece that needs updating already. If not, take the time to scour garage sales or flea markets with your partner and find cool items that you can update. Hunting for that hidden gem is a great activity to do together.
Even if they have no place in your home once done, you may be able to sell them again for a profit. Engaging your creativity along with your partner's and then working toward a common goal, will bring you closer.
Conclusion
No matter what your hobby of choice is, having something that you can do as a couple can help deepen your relationship. Remember, hobbies for couples don't have to be expensive. There are lots of tutorials you can find on the internet.
Hobbies can be therapeutic in general and, for a couple, that can translate to a stronger and happier relationship. Who knows, you may even discover some interesting new things about each other or yourself that you never knew before.
Like this Article? Subscribe to Our Feed!
Dr. Kurt Smith is the Clinical Director of Guy Stuff Counseling & Coaching, a Northern California counseling practice that specializes in helping men and the women who love them. His expertise is in understanding men, their partners, and the unique relationship challenges couples face today. Dr. Kurt is a lover of dogs, sarcasm, everything outdoors, and helping those seeking to make their relationships better.