21st Century Design Trends for Your Next Home Renovation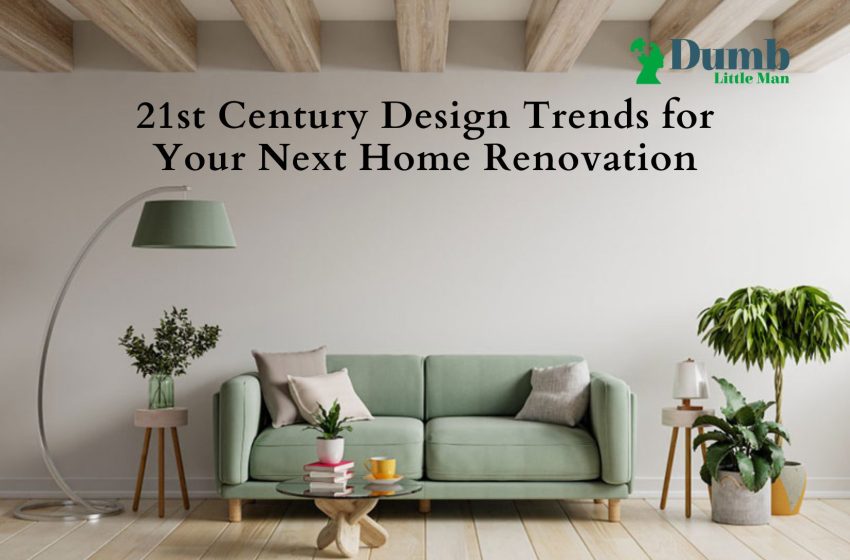 Millennials are the first generation to enjoy the full-blown benefits of the internet, whose rise coincided with the coming of age of a large chunk of the Gen Y crowd.
That means that if you're a legit millennial, you have the internet to thank for the personality you've cultivated. From your music taste to your fashion style, what you saw and heard online has informed everything that constitutes your vibe. And, of course, you want that vibe to manifest in your lifestyle choices. That is including the place you call home.
If you're a millennial blessed enough to afford your own house, and even more blessed to afford to renovate, surely you want to keep the project on-point.
On that note, here are design trends and aesthetic movements you could get behind.
Design Trends
As a millennial, you have distinct priorities compared to older and younger generations. Those priorities factor into the choices you make for home renovation. Whether you're living in a condo or a standalone suburban house, here are design trends that will appeal to your sense of self.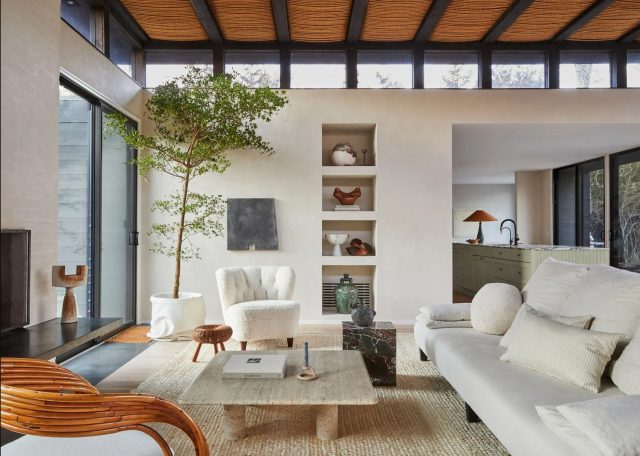 Au Naturel
Perhaps it's your generation's hankering for nature that powers this design trend. Or maybe it's simply inevitable to get nostalgic for everything natural given our increasing reliance on technology.
However you wish to interpret this design trend, the good thing is it's easily doable. A simple addition to your humble abode, such as a wall fountain or an indoor garden, will suffice to pull off an outdoorsy vibe. You can also introduce natural lighting into your home by way of a skylight.
Sustainability
Millennials are known for being more woke — a culture marked by an awareness of and attentiveness to important social issues — than, let's say, boomers and Gen Xers. It's a worthy cause to get behind and one you can apply to your home renovation project by way of sustainability.
Favor sustainable materials, for example. If you want to work with wood, choose those that grow fast. You can also prioritize locally sourced materials. When choosing electrical appliances, pick the ones with the Energy Star stamp of approval.
The point is that there are many approaches worth exploring when it comes to your vision of building a home that's sustainable and environmentally friendly, so take your time to research your options.
Smart Home
Home automation does not only afford you efficiency. Yes, with it you can turn appliances on and off even when you're miles away from home, using a smartphone.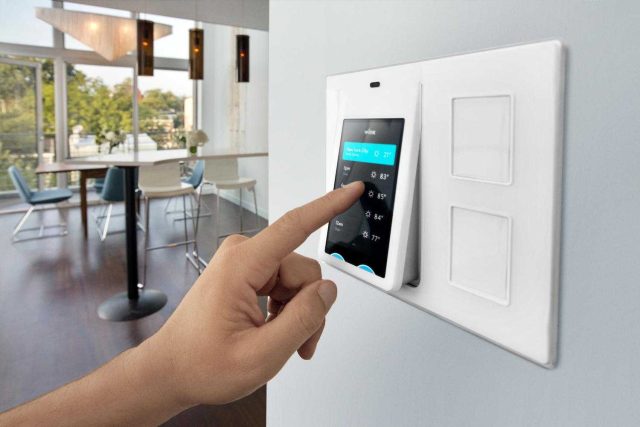 It has security benefits, too. You can secure locks with a push of a button, for example. But more than those advantages, a smart home can reduce your carbon footprint as well. Consider an automated thermostat. You can set your air conditioning in such a way that it responds to natural weather, allowing the indoor temperature to adjust accordingly.
Aesthetic Choices
As to the general vibe of your home, post-renovation, you have many aesthetics to choose from. Here are some recommendations.
Minimalist
A minimalist home does away with clutter. It favors simplicity and functionality. That is without compromising style and elegance. Think neutral tones and clean geometric patterns. Moreover, integral to this design principle is limiting appliances and accents to the essentials.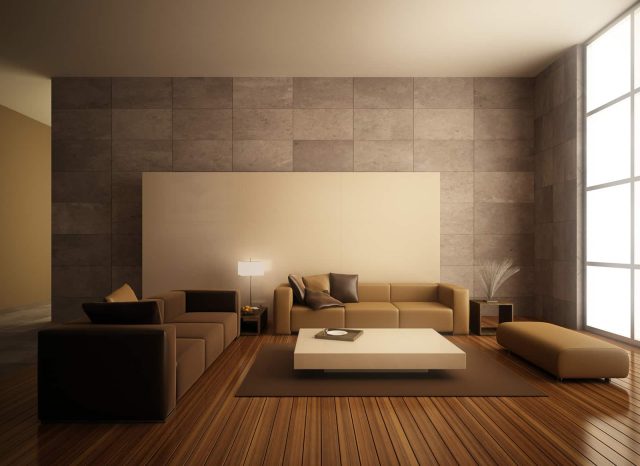 With a minimalist home, you have fewer things to clean and manage. You free up ample space, making your home appear larger. These advantages will give you freedom of movement and peace of mind.
Midcentury
This aesthetic dates back to the mid-20th century, hence the name. It emerged after the Second World War. At the time, architects were keen to maximize available technologies for the mass production of home essentials while incorporating new ideas that anticipate a brighter future.
With a mid-century style, you have curved geometric patterns and lots of wood. The design pairs practicality with a classic vibe. Clutter and superfluous decorations are absent from mid-century modern design. Statement elements, such as huge sculptures or plants, are more popular, whereas little trinkets and collections are usually hidden. Bright accent colors are used against primary neutral tones of white, black, and wood tones in this particular style.
Rustic
This style is all about earthy elements. The goal is a rugged look that's nonetheless inviting. If you walk into a rustic home, you feel warmth, ready for a cup of cocoa. This aesthetic works well with busy millennials who want to come home to a place that reminds them of nature, even if they're living in a concrete jungle.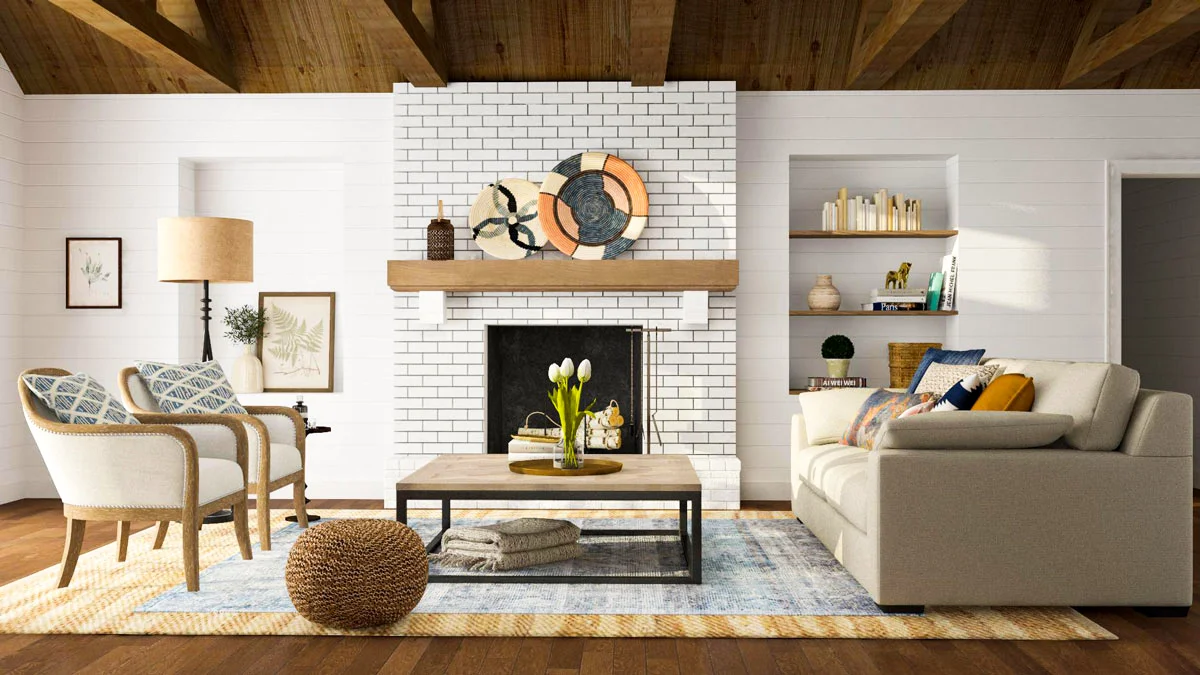 Maximalism
Maximalism celebrates all things big, colorful, and rich, not just stuffing goods into a room. Patterns upon patterns are everywhere in these spaces and there are numerous color combinations to choose from. As a design trend, it's gaining a lot of popularity in the hospitality industry as a way to create an atmosphere that's both stylish and luxurious.
Wrapping Up
Sometimes it's not enough to just have a roof above your head. It's perfectly understandable if you wish for that roof and the walls that keep it afloat, as well as everything within those walls, to be as lit as they can be. You can ensure that that's exactly the case with a good old renovation project.
Here, we've discussed the trends that had cropped up and that are worthy of your time and money. We also presented aesthetics that might appeal to your discerning sense of style. Now the ball's in your court. Which ones capture your brand? Let your home say who you are, loud and proud.
Like this Article? Subscribe to Our Feed!
Ben is a content strategist in the morning, and a part-time writer for his village gazette by night.