9 Highest Paying Cyber Security Jobs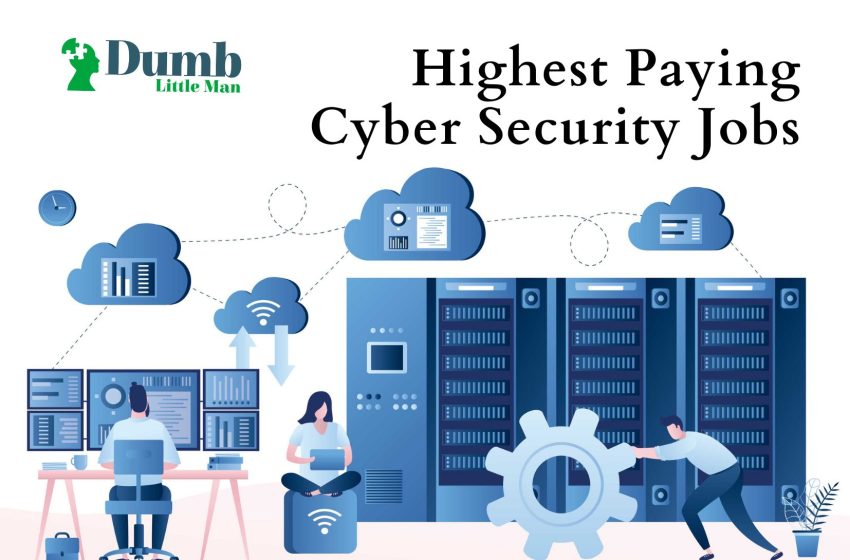 The goal of cyber security is to keep cyberspace safe. Anything digital or virtual must be protected from external dangers such as hackers, malicious software, data breaches, and so on. A Cyber Security Expert is a professional who can secure the data, network, server, and infrastructure of his or her device, systems, or company from cyber attacks and hackers.
Since cyber security is such a broad industry, it requires professionals at all levels, from entry-level to expert, for all sorts of businesses with an online presence. You may explore the numerous job openings available for you to get into the Cyber security area by just doing a Google search. This guide will show you how to get started with high-paying Cyber security careers, as well as why the sector is important; the skill sets necessary, and how to enter into it. Let's get started!
Table of Contents
Top 9 Highest Paying Cyber security Jobs
• Chief Information Security Officer (CISO)
• Security Architect
• Information Systems Security Manager
• Information Systems Security Engineer (ISSE)
• Application Security Engineer
• Malware Analyst
• Penetration Tester
• Cyber security Consultant
• Cyber security Analyst
• Why is Cyber security important?
• Skills Required for a Successful Cyber security career:
• How to get started in the Cyber security domain:
Top 9 Highest Paying Cyber Security Jobs
With the most recent compensation numbers from PayScale.com, here is a slice of the highest-paid occupations in the Cyber security area. All of the wages listed are typical salaries in the United States and will vary depending on experience, expertise, skill sets, employment location, and other factors.
1. Chief Information Security Officer (CISO)
According to my study, the highest-paid position is CISO, which pays a whopping USD 166,463 annually. It's a senior-level role in which you'll be in charge of establishing and implementing corporate security strategies. You'll be responsible for formulating processes and policies for protecting systems and communications from various threats.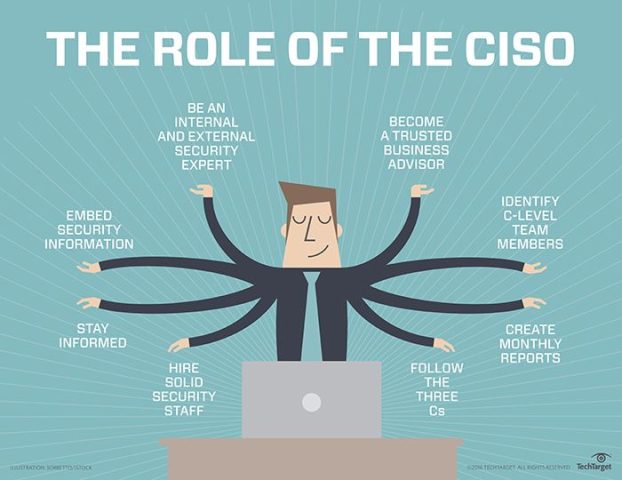 According to reports, Cisco may earn up to USD 229,000. Cisco earns a wide range of salaries, depending on the firm they work for. Apart from their base income, certain executives can earn up to USD 85,000 in executive bonuses and additional cash. Enroll in a well-respected Cyber Security Certifications Online program.
2. Security Architect
Cyber security Architect is ranked second on this list. They can make up to USD 124,960 per year. The role of a security architect is to architect (plan, construct, and manage) the IT network, systems, and data of his or her business. They are frequently the go-to person in an organization when it comes to cyber security. Depending on their job experience, skill sets, and the company they work for, these experts may make up to USD 166,000.
3. Information Systems Security Manager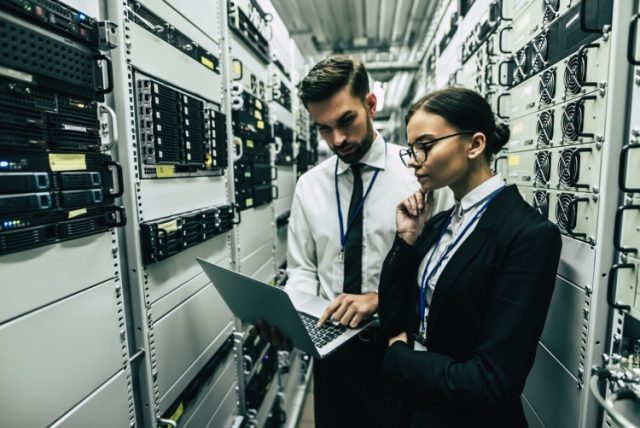 The average income for these professions is USD 115,578. They can also make up to USD 150,000. The Information Systems Security Manager protects sensitive and confidential data in an organization against security breaches and hacker control. They must monitor security breaches, cyber threats, and harmful code from both within and outside the system.
4. Information Systems Security Engineer (ISSE)
The role of an Information Systems Security Engineer is to assess the security needs of an organization's systems as well as the security solutions necessary. ISSE also assists with security architecture and layout design. They start at USD 101,460 and can earn up to USD 145,000, depending on a variety of criteria.
5. Application Security Engineer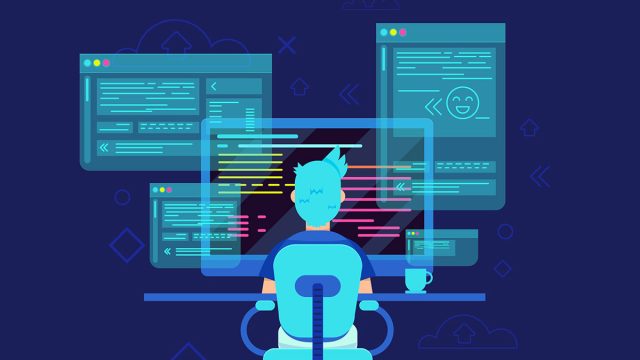 With a yearly salary of USD 97,684, Application Security Engineers are ranked 5th among the highest-paying Cyber security occupations, with a salary range of USD 97,684 to USD 151,000 depending on experience. You might be wondering what an Application Security Engineer does now. For a safe Software Development Lifecycle (SDLC) process, these specialists assist developers in following industry best practices in security and using well-known design architectures and techniques such as robust authentication, authorization, session management, and so on.
6. Malware Analyst
Viruses, spyware, adware, bugs, bots, ransomware, worms, and other malicious software are examples of risks that a Malware Analyst can assist a business to identify. They also assist businesses in preventing data invasions by preventing harmful malware from invading. In the United States, a Malware Analyst may make between USD 92,880 and USD 156,000, depending on experience.
7. Penetration Tester
A penetration tester, also known as a pentester, is a specialist who conducts an approved cyber-attack on an organization's system or network in order to assess the security mechanisms in place. Pen Testers can make between USD 86,241 and USD 139,000 per year, depending on a variety of professional characteristics. Take a reputable e-learning platform's Ethical Hacking Training course.
8. Cyber Security Consultant
Organizations frequently engage cyber security consultants to keep their data safe and devise security methods to avoid a data breach. They may expect to make an average of USD 85,688. These consultants' salaries vary from USD 60,000 to USD 140,000. Consultants can work full-time or part-time and on a flexible schedule.
9. Cyber Security Analyst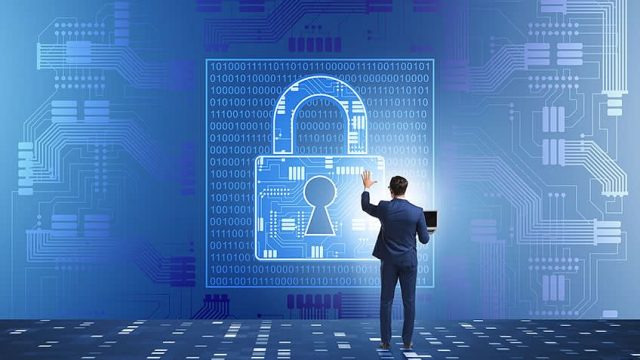 In the cyber security field, a Cyber Security Analyst is often an entry-level position. These individuals aid in the protection of an organization's data from numerous risks by employing a variety of tactics, procedures, and processes. The average compensation for a Cyber Security Analyst is USD 74,565 per year. Depending on their profile, they can earn up to USD 115,000.
Why is Cyber security important?
In this digital age, every business has an internet presence. Every organization must safeguard its data and implement security measures to prevent any hacker attempts. Cyber security refers to the process of safeguarding or strengthening a company's network security in order to avoid data breaches or unauthorized access. Without cyber security, the organization might suffer significant financial losses in the case of a data breach, unauthorized access, or other harmful code-related situations.
Skills Required for a Successful Cyber Security career
There are many skills that Cyber security professionals need to acquire skills like:
• Programming skills
• Mobile Device Security
• Applications Security
• Analytical and Problem-Solving skills
• Good Communications skills
How to get started in the Cyber Security domain
A bachelor's degree in Computer Science, IT, or other comparable subjects is advantageous. Boot camps may help you test and evaluate your technical knowledge, while internships can help you learn professional skills. To get more knowledge in the Cyber Security area, you must develop your networking skills through professional activities. Enroll in industry-recognized training to bridge the gap between your knowledge and professional needs.
Like this Article? Subscribe to Our Feed!
I had completed my master's degree in business administration and also completed a postgraduate program in Cyber Security. I have more than four years of teaching experience in the field of Cyber Security.