How Important Is Interior Design in Crafting Your Dream Home?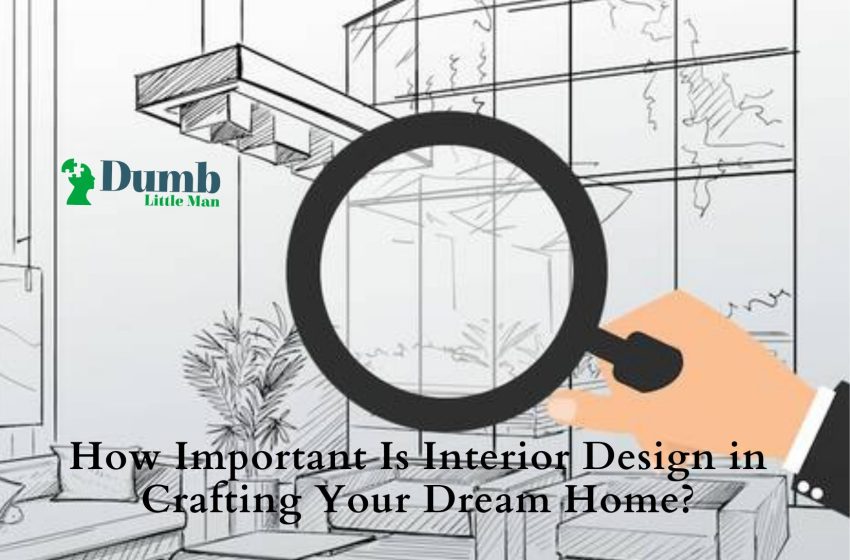 Owning a home means more than just having a roof over your head. It's where you build your dreams and work hard towards achieving them. It's also the best spot to rest after a tough day and recharge your batteries for the next day.
The many perks of owning a home make it vital to invest in home improvement projects. When done right, your house's interior can give you a comfortable home life day in and day out, especially if you're living in a condo in the middle of the busy metro.
It's easy to think that interior design is only concerned with turning your indoor space into a beautiful one. However, there's more to the discipline than just beautification; proper interior design can turn your home's interior into a dream space that you will love living in.
In this post, we'll discuss several reasons you should consider getting a professional interior designer to transform your condo into a magnificent space that is tailor-made for your needs.
1. Proper Interior Design Adds Functionality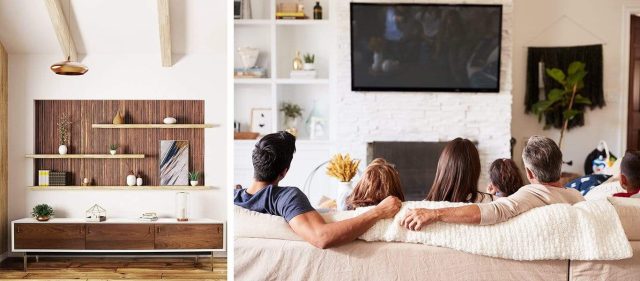 Many easily assume that interior design is all about finding the perfect designer piece to accentuate your space. However, the process is all about making your space livable according to your family's specific needs. Functionality is one of the core tenets of the discipline, and professional interior designers put this principle front and center of their work.
How a specific room is designed can determine the nature and extent of tasks you can perform in that room. For example, a kitchen that has all its elements smartly located ensures that you have a more efficient time cooking up meals for your family.
Functionality is a key asset for properties where space is a luxury that can easily cost you millions of pesos. Items like security doors and fire-rated glass are considered in interior design because their functionality includes ensuring the property occupants' safety.
2. Make Your Property's Ambience More Attractive
Since most of your time at home is spent indoors, the way your home looks and feels matters. Interior spaces that feel welcoming will easily become the most favorite spots in a home. Meanwhile, a poorly designed space will urge its inhabitants to go out more.
The placement of lighting fixtures, wallpapers, and furniture during interior design can contribute to the overall appearance and appeal of your home. If you want your home to feel a certain way, having a professional interior designer who knows how to create that vibe will more than do the job for you.
3. Interior Spaces Can Lift Your Mood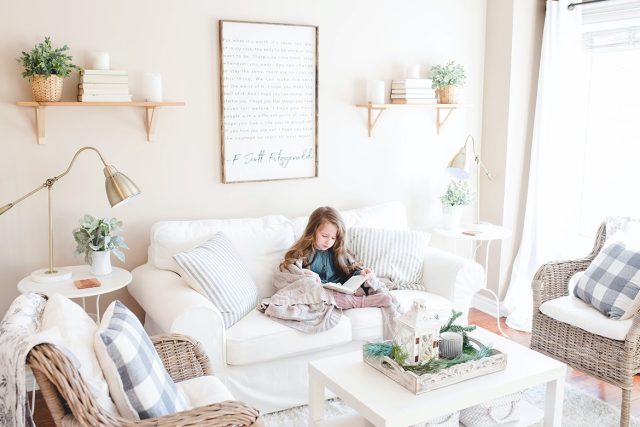 Did you know you can turn to home interiors to positively affect your mood? Yes, proper interior design can help you turn spaces inside your condo into a relaxing haven where you can relax your mind.
Interior design can make use of color psychology to change the way you think or feel when you're in a specific area of your home. For example, you can give your bedroom a blue motif, as the color can give you feelings of peace and serenity. Meanwhile, your kitchen can be painted red or yellow to stimulate activity and appetite.
Colors are also important tools that interior designers can use. A professional can use these colors to make your home cozier—even quirkier.
4. Quality Interior Design is Easy to Maintain
Like any other item, interior design can deteriorate over time. Maintenance is necessary to keep it from looking old. However, some interior spaces will be tougher to maintain due to the way they are designed.
Quality interior design will ensure you won't have any of these problems. Homes designed with longevity in mind will need minimal upkeep to keep them looking good. Moreover, damage to delicate furniture and other parts of your interior space will be rare if the layout is well-planned.
5. Good Interior Design Can Increase Your Property's Value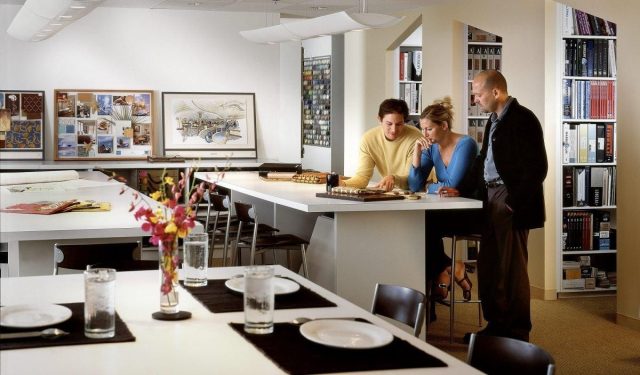 One thing about condo ownership is that it can be easy to resell your property. Since there are plenty of perks that come with condo living, you will never run out of interested buyers if you ever decide to move out of your unit.
If you're looking to maximize your earnings from selling your condo, top-tier interior design can drive the price upward. Buyers are more willing to pay extra for your property if the interior space is more than impressive.
6. Why You Should Let a Professional Work on Your Interior Design
These are only some of the benefits you can get from interior design, and it may be tempting to consider handling working on your condo's interiors by yourself. However, you won't go wrong with hiring a professional interior designer to make your vision for your dream home come true.
While saving money with a professional interior designer seems counter-intuitive, it helps you make the most money-efficient purchases. They will make sure you avoid costly purchases that don't go well with your vision. They can also help you find the best talent or materials since they know people in the industry who can provide whatever you need, be it manpower or furniture.
Professional interior designers can also help you save time on your projects. Years of experience have made them familiar with how these projects work, so they have successfully established a system to approach various problems related to a house renovation and interior design projects.
They can also provide quality insight into your interior design plans. They might give their recommendations on how you can further improve your home's layout, theme, or overall look.
Finally, you'll be given a one-of-a-kind space that family and friends will love when everything's said and done. Interior designers usually collaborate with their clients to provide the ultimate interior space, so they tweak their work to ensure they perfectly meet their clients' needs.
7. Make Your Dream Home a Reality with Interior Design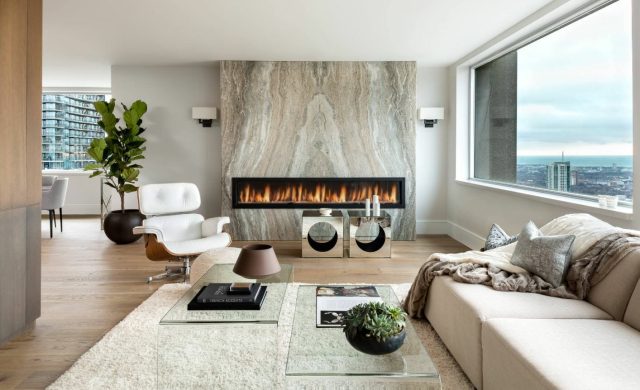 They say home is where the heart is, and part of that means living how you want: stylish and comfortable. Impeccable interior design makes sure your home is the first and last place you want to be in every day.
Like this Article? Subscribe to Our Feed!

James Sab Labrigas is a Marketing Officer for HTLand, Inc., developer of Mandani Bay. He remains inspired at work through remarkable green architecture and interior design projects