Steps on How to Create Content for Wikipedia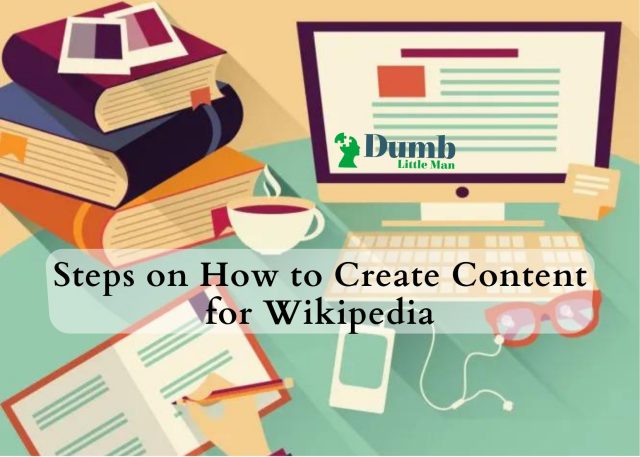 Human nature has a built-in curiosity. He always craves access to authentic information. In the past, the main source of knowledge for the folks is newspapers or the mainstream media. In this era, the internet is their main source for the provision of information. As compared to the other platforms available on the internet, Wikipedia is considered to be the most credible and authentic source of information about any topic. It covers almost every topic either a biography of a notable person, universal facts, science and technology and etc.
It is a renowned platform that produces user-generated content and makes available the most reliable information. Wikipedia is used by millions of users around the world anyone can enter this platform and generate his content there but should keep in view a few specific Wikipedia guidelines that must be followed at every step otherwise Wikipedia takes strict action against its policy violation.
Content creation for Wikipedia could be challenging sometimes because not everyone is aware of the Wikipedia content creation policy and doesn't have enough time to go through it.
In that case, if you are wondering how to make a Wikipedia page, it is advised to go through the below-mentioned tips before initiating the account creation process and moving towards content creation.
For the purpose of content creation on Wikipedia, you have to make your account first.
You should pick a distinctive subject matter for write-ups.
After the selection of the topic, the foremost thing is to recognize the target audience to construct your content accordingly.
You should explore some authentic statistics to support your write-up.
Brainstorm your idea and make a rough draft of your article
Proofread your article, check spellings, grammatical errors, etc.
Okay, it is time to submit your page!
After the whole process, you have to keep monitoring with time.
In case, you are still unclear so you can dive into the content below.
Steps For The Wikipedia Content Creation:
1. Creation of Wikipedia Account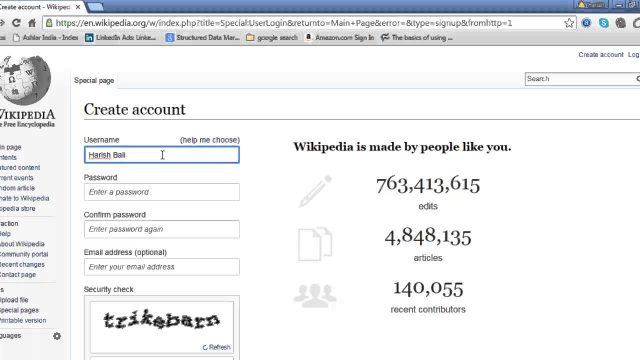 First thing first, for Wikipedia page creation, you need to climb the long ladder for a page creation journey. To create a seamless Wikipedia page, create your account on Wikipedia first. Account creation is considered the passport to entering the biggest encyclopedia. Once you create your account, you have the authority to start your page creation process.
To start your page creation process first you have to create a Wikipedia account. You can assume it as a key to enter the Wikipedia world. The process is simple but could create difficulties for you if you don't pay attention to little details.
At first, go to the browser
Open the Wikipedia page
Click on the create an account option in the top right corner of the page.
Add the essential information including username and password
Click on 'create your account.
Promoted to an autoconfirmed user.
2. Pick a distinctive subject matter for write-ups
Before selecting any topic for your page, keep in mind that Wikipedia refuses the content which is randomly chosen. You have to pick something creative to attract readers and distinctive from the already available ones.
3. Recognize your Target Audience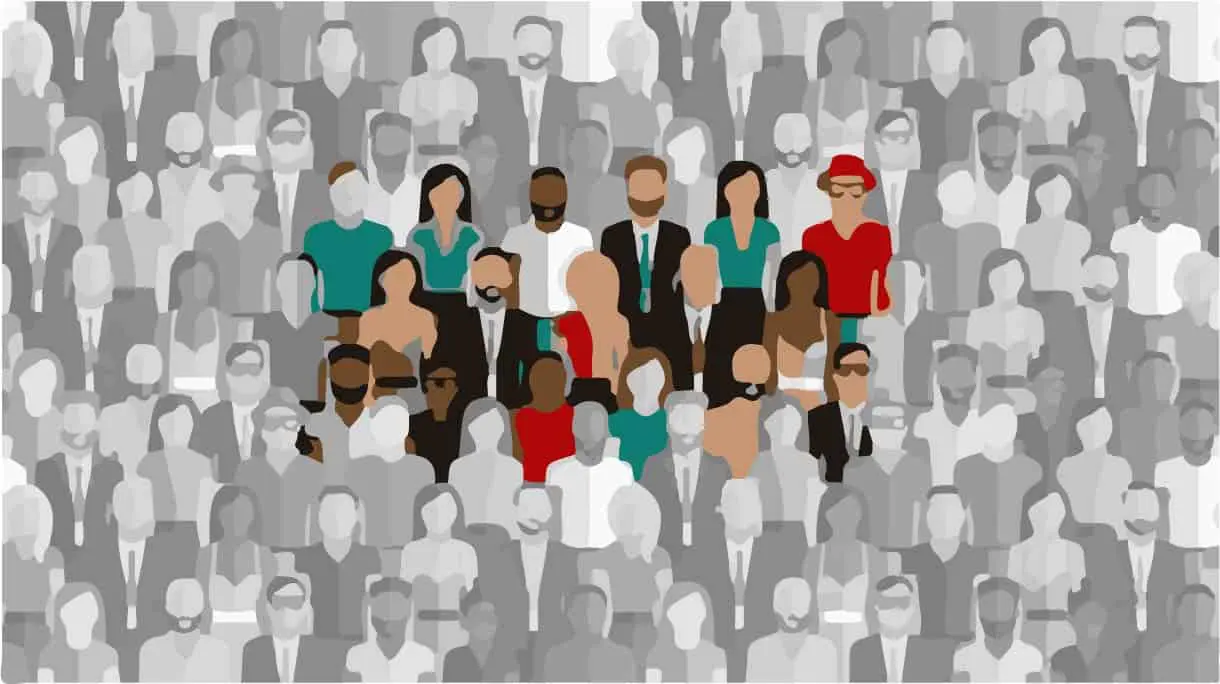 The target audience is the cluster of people with specific attributes which you want to target and give a specific message to achieve your objectives. With profound research, you can recognize your target audience and can detect which type of info your readers want to read.
4. Explore some authentic statistics to support your write-up.
Authentic statistics are significant to support any written piece Especially when you are creating an info-providing resource on Wikipedia. For this purpose, in-depth research about the particular topic is important. Also, you need to ensure that your content should have the specific tone that your target audience is seeking and should not be looking promotional. Wikipedia rejects promotional or advertising content. Likewise, readers are literate enough to understand these advertising tactics too.
5. Brainstorming and rough Drafting
Before writing content for any purpose the foremost thing is brainstorming. For the content creation of your Wikipedia page, you should brainstorm your ideas and pen them down or either save them somewhere on your computer. It is the structure by which you have to form your content perfectly. Mind mapping and rough drafting play a significant role in successful content creation.
6. Proofread the article, check spellings, grammatical errors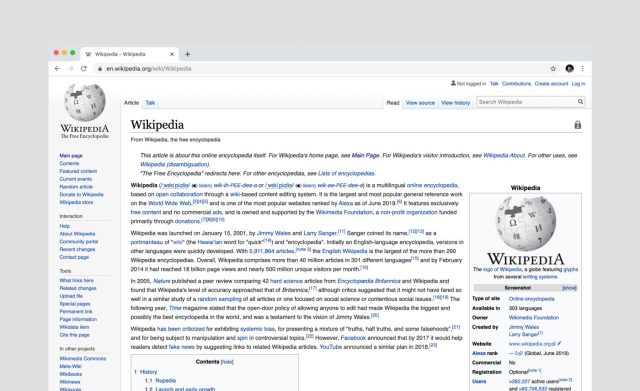 After content creation then come to proofread your content. Your content should not have any grammatical errors, no conflict of interests, short sentences and should be perfectly structured. Review each bit of the piece of information which you are going to provide. Also, your content should be supported by verifiable citations and backed with authentic references.
7. Okay It's Time to Submit Your Page
After the proofreading is done, it is time to submit your page. You have to send your content to Wikipedia authorities for further review. They will notify you if they think your content is ready to publish and confirmed this through an email. In case the authorities find any dismissal, they will reject your page rapidly without giving it a second thought.
8. Keep your page updated and Monitor It Regularly
After you get permission to publish your page, you might think that your duty is over here, but that is just in your dreams. In reality, you have to keep a bird's eye view of your page and timely update your content with the latest relevant happenings. It will keep your audience updated and well conversant. If you maintain your page regularly it will steadily help you to acquire more traffic to your page so you should always try to keep it up to date.
Concluding Statement
Your content will be accessed by millions of users across the globe. They might use them for their research purpose, assignment purpose, or any other purpose they like to use. They will consider it authentic content because it is published on Wikipedia and represents it. So, it is a prerequisite that While creating content for the Wikipedia page you must be over conscious about everything you have written including stats, facts, and also if you mention any notable name in your writing.