How To Drive Traffic to Your Website Through Social Media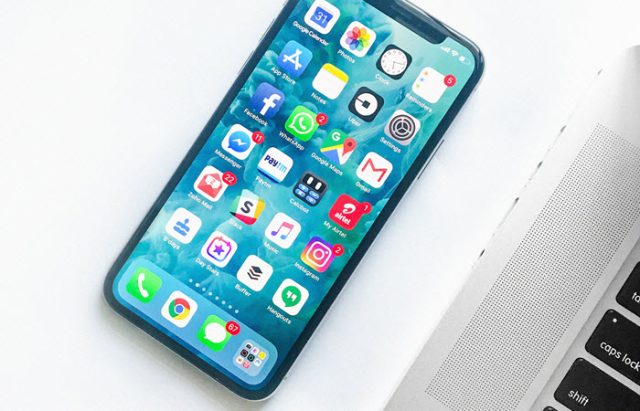 How to drive traffic to your website?
Well, driving more traffic towards your website can be best done when you make use of social media. However, doing that is not an easy task. It needs a lot of consideration and strategic planning.
Right from choosing the right platform to the marketing strategies to follow, all must be perfect. Everything must fit the following factors:
Type of your business
Demographics of your target audience
Knowledge of their needs and preferences
Crafting strategies to deliver them exactly what they want and much more
Social media is a very popular way for businesses to drive and engage with their target audiences
Research shows that more than 92% of small business owners feel that it is important to use social media for marketing their business. Why?
This is because:
Social media can help in building better brand recognition, particularly for startups.
It can help in fostering a community around the specific business.
It can help the business to grow the bottom line.
This is why there is a significant rise in the number of social media users globally. In fact, it is currently standing at 2.5 billion and the number is rising significantly. This proves that social media is the best and most popular way that businesses can establish a connection with their ideal audience.
Getting started with social media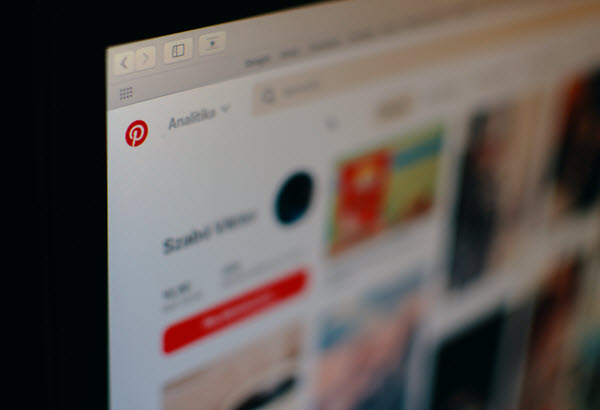 Now, the most important point is to know the best way to use social media for the benefit of a business. Yes, you can start by trying to drive more organic traffic towards your website but that by itself is not an easy task.
Well, here's how to drive traffic to your website through social media:
To get started with social media for your business, you must first choose the best platform for it. At this juncture, you must remember that you should not restrict your choice to the most common and popular ones.
Typically, most business owners assume that only giants like Facebook, Twitter, Instagram, and LinkedIn are the ones to choose.
Well, all these are surely great and fantastic options or even essential for any business. However, there are also a few other options that you should take a look at as well.
These are:
Pinterest, if you want to share visual content such as infographics and images from your blog.
Reddit, if you want to engage with a dedicated community and showcase your knowledge in the specific industry.
Tumblr, if you want to create a multimedia diary in order to support the main website.
Google+, if you want to specifically boost your Search Engine Optimization by sharing contents on Google's own platform.
Snapchat, if you want to use a video to document all the behind-the-scenes events of your business.
Now, you may face another difficulty. With so many options to choose from, how can you possibly decide which specific social media platform to focus on?
Well, the best ways to choose are:
Following your customers and their behavior
Finding out which platform is used the most by your target audience
Researching the demographics of users on each platform and which fits in with your buyer personas
When you research, do not stick to one single platform only but include a couple of names according to the results of your research. This will help you in making a proper comparison. It'll allow you to choose the best and most suitable one according to your business needs, target audience preferences, and your business goals.
See Also: A Quick Marketing Guide On How to Utilize Visual Content On Social Media
Importance of targets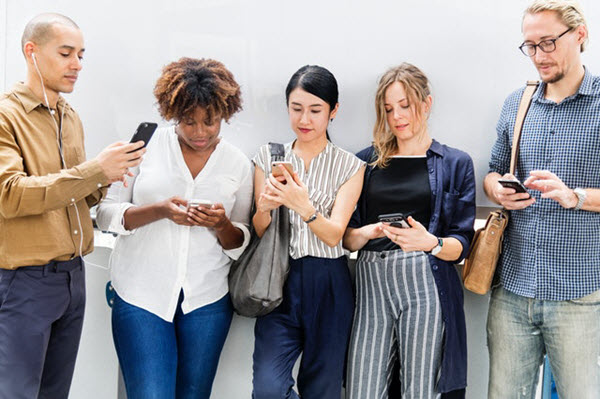 When you have found the best platforms, you should know your targets. Typically, your goals and metrics or the Key Performance Indicators play a very important role in this.
This will help you to measure your success in social media marketing. It'll also help you determine whether the social media platform you are working on is performing well and is actually effective.
In order to ensure success, you should target people who are relevant to your business type. There is no point or sense in targeting Pinterest's audience while you feel that most of your audience are active on Instagram. This will be a sheer waste of time and effort.
Another significant reason to target your audience properly is to foresee your growth percent along with the time required to achieve such goals.
No matter what goal you choose, you will need to stick to it on a regular basis. This will prevent it from slipping to the bottom of your Google drive — just like any other documents that you may not have visited ever.
See Also: Finding Out the Best Time for Posting on Social Media Sites
Your profile
Your profile also plays a significant role in driving traffic towards your site. You must ensure that you fill in and create the best profile for your business because this is the first thing that most of the people look for when they click on any social media page.
Therefore, whether it is your bio for Twitter or the Facebook About section, your profile must provide all the relevant information regarding your business.
You will be better off in gaining more traffic towards your official website if you also drop in a useful and effective link to your website. In fact, social media, at present, drives 31% of all referral traffic and you can achieve this by adding backlinks to your site.