8 Ways to Boost Instagram Engagement with Reels (Ultimate Guideline for You)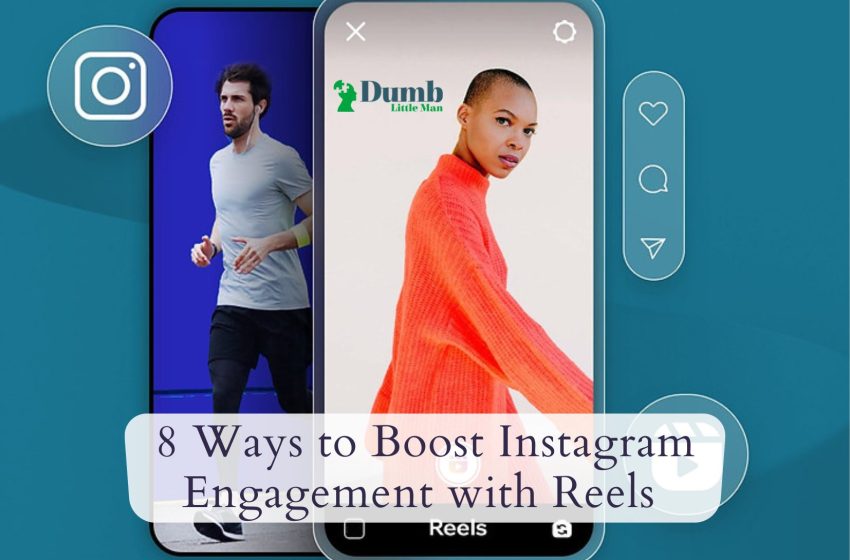 Instagram is an online social and marketing platform that needs no introduction. Due to its proven record of yielding quick results, brands and businesses heavily rely on Instagram to pull in the audience they need to achieve their scaling goals. Think about it; why wouldn't any business want to be a part of an online platform that connects to billions of users worldwide. When it comes to significantly influencing people into buying from a specific brand or business, no one does it better than Instagram. Visibility on this platform is everything. The more followers the brand's Insta page has, the more online presence they can claim, which is why it's never a bad idea to have Instagram likes from trusted platforms. 
However, Instagram isn't all about Likes and Followers. Once the brand profile has gathered a few followers, appropriate professional marketing strategies must be implemented to achieve the desired results in the long run. Currently, the trendiest way to represent your brand entertainingly and appealingly on Instagram is through IG Reels. People love sliding through these short, precise videos and cannot get enough of it! Don't know much about Insta Reels and how to make some that your target audience will love watching? Don't worry; we will show you how!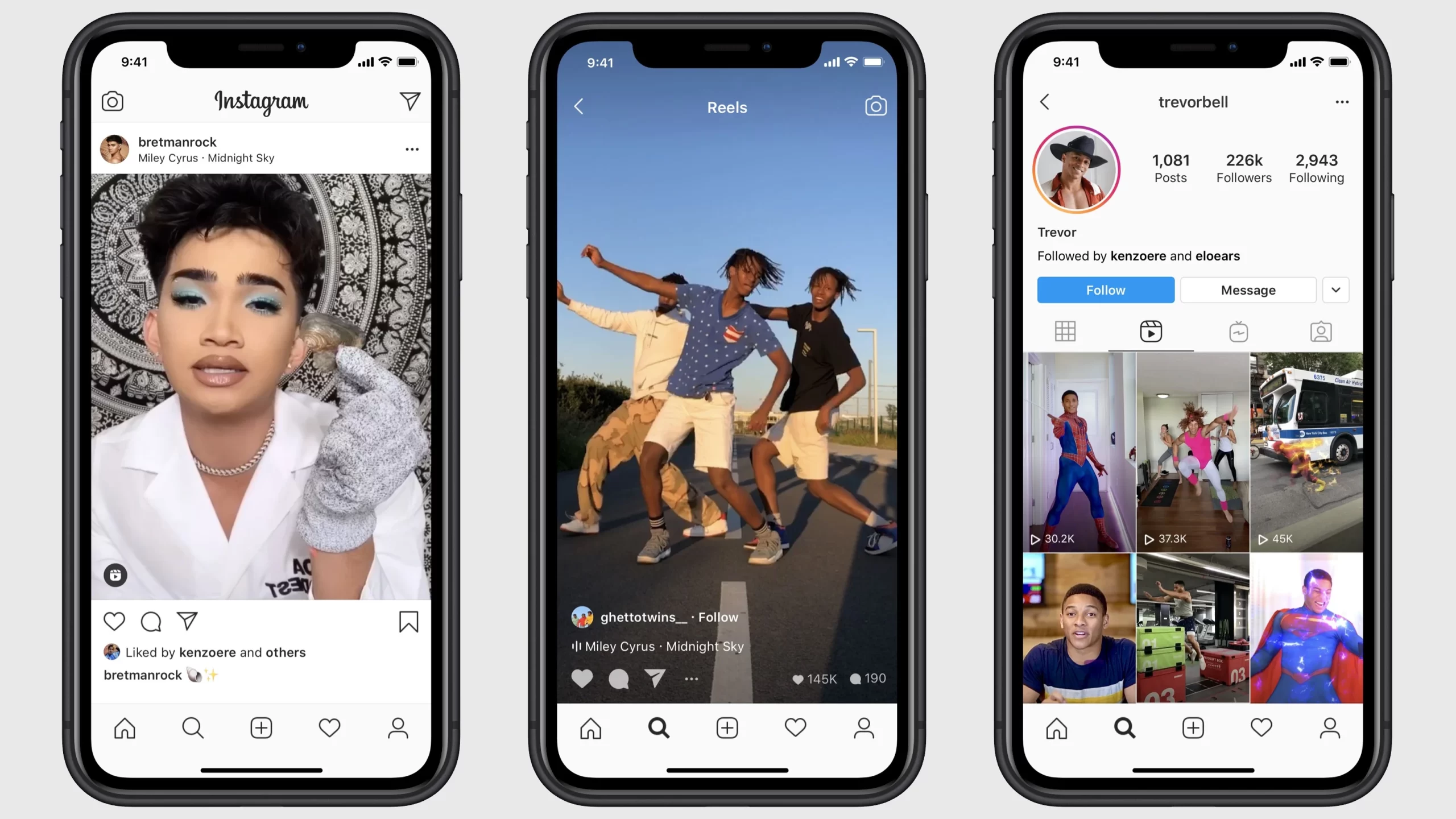 1. Reels Must Feel Native
Most of the time, it's not the content that dazzles the audience but the style. Capturing Insta Reels using the full screen of the camera increases the visual appeal of the clip. Whether you shoot horizontal or vertical, that doesn't matter as much as the aspect ratio of the reel. Before Insta users see the clip, they see the style, and if the style isn't right, they will move on. 
2. Hook Them at Hello
The content that plays for the first 2 seconds of your Insta Reel will decide whether the viewer decides to stay and watch the whole thing or feel uninterested and slide to the next. The opening act of your clip should contain a hooking element that creatively targets your audience's main interest. 
3. Be Bewitchingly Bold
If you can come up with something creatively original and put it together well, chances are, you can go viral. People always enjoy watching content they feel connected and engaged with and will give it the time it deserves. Insta Reels that offer something new to the viewers can easily pull in millions of users worldwide.
4. Engage Your Audience
What better way to pull in the audience than allowing them a way to actively interact with the Insta Reel? Adding a Q&A section to them is a good idea and is widely used by numerous brands on Instagram. It doesn't just offer your audience a way to interact but can also get you valuable feedback and insights if you tailor the questions cleverly enough. 
You can try using an Instagram Profile Viewer to know your competitors and how their content is performing well. This tool can help you understand which type of content can be useful for your marketing.
5. Never Forget the CTA
You have a goal in mind when you put in the hard work and create Insta Reels for your brand. The best way to increase the chances of your short clip creating the desired results is by adding an appropriate call-to-action to the reel. This CTA will provide them with a convenient way to give you what you want of them. 
6. Deliver A Complete Story
You must be aware that you only have 15 seconds to show your content to the audience. That's not a lot, and you will have to be very direct and precise with your content. The most recommended way to manage this step is by creating a rough draft and then cutting the parts you think are unimportant until everything makes sense and fits perfectly in the allowed 15 seconds. 
7. Give A Shout Out to Your People
Sometimes it's the simple ways that yield the most results. If you want to appeal to and target a specific audience, tailor the reel around their interests and characteristics. You can also directly address them if you want. It will get the job done as long as you can make them feel that this short clip is just for them.
8. Thumbnails Are Key 
Never underestimate the power of thumbnails and how heavily they influence the decision of the viewer when choosing which reel to click on. Before the viewer sees the style and content of the clip, they will see the thumbnail, and if it's something they like and feels interested in, only then will you be able to get that view. Ensure that the thumbnail you are using for your reel is custom-made, creative, and trendy. 
Things to Take Away
Instagram is a platform that no business can ignore if they want to achieve their scaling and revenue goals in a short amount of time. It offers them the best way to display all their business and brand offers in front of a crowd of billions using Insta Reels. Instagram has proven to be so successful that businesses buy Instagram followers from agencies to boost their online presence and reach. If your business hasn't posted an Insta Reel in the last week, you are missing a big opportunity! 
So, try using these tips that mark your journey towards success from today. These expert tips can be the real-life changers your marketing would ever need, so leverage them.
Like this Article? Subscribe to Our Feed!