How to Grow your Instagram Followers Without Spending Money?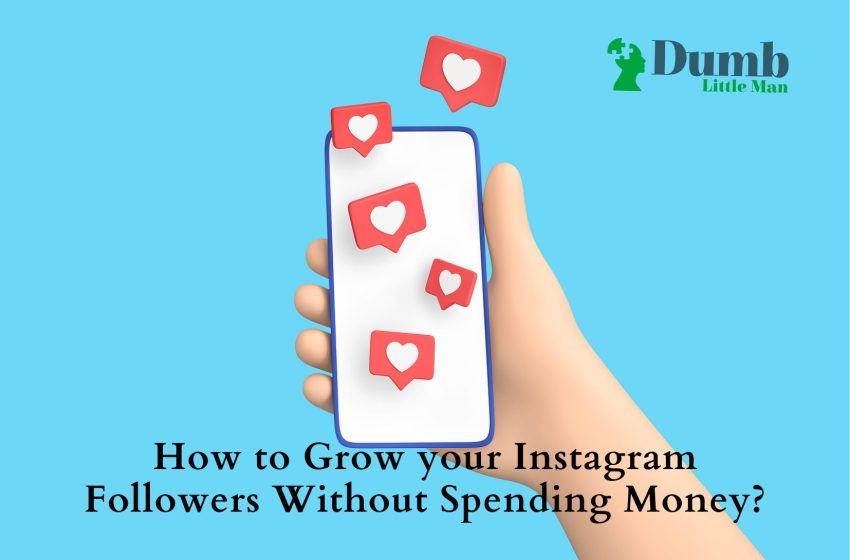 Did you know that there are more than 25 million companies on Instagram? Experts believe that the majority of businesses are tiny. Do you own a small-sized business that you would like to promote for free? It's amazing that using our strategies can allow you to achieve outcomes without investing a dime. Read the entire article to learn ways to get free Instagram followers for your small-scale company.
Why do we set goals on Instagram?
Utilizing an Instagram account can be beneficial for your personal and professional branding. Instagram accounts can be used most effectively if you are aware of what you really would like to achieve from them. Decide what you would like to accomplish. Some of the most commonly sought-after outcomes that people want include:
Making brand recognition

promoting their products to achieve positive sales.

A few people create accounts to showcase their personal brands and also work as influencers.

Instagram is a great

tool

to generate leads for your account, and many people will create accounts optimized for that.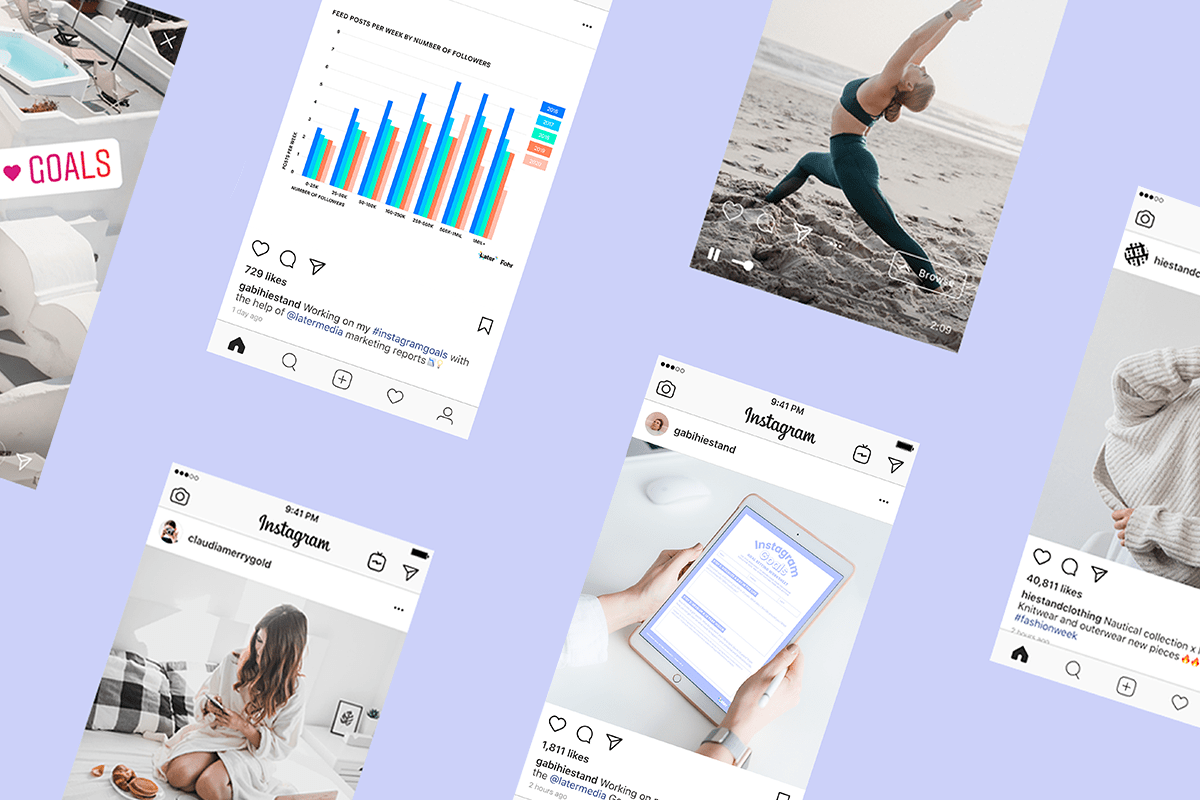 There are other objectives too. However, one thing is certain: you must be aware of the strategy you are trying to implement. There are ways to acquire inexpensive Instagram followers that will pay you. There are numerous websites offering these services.
Award-winning content strategy for Your Instagram account
Content is the primary element of getting an ROI on every social platform. Instagram is not like any other platform, and you need to develop a sound strategy for your content to see results on Instagram as well. Make sure you are aware of themes for content such as scheduling, making routines, and defining styles. However, you should be sure to have a topic that is relevant and a well-crafted hashtag for your company.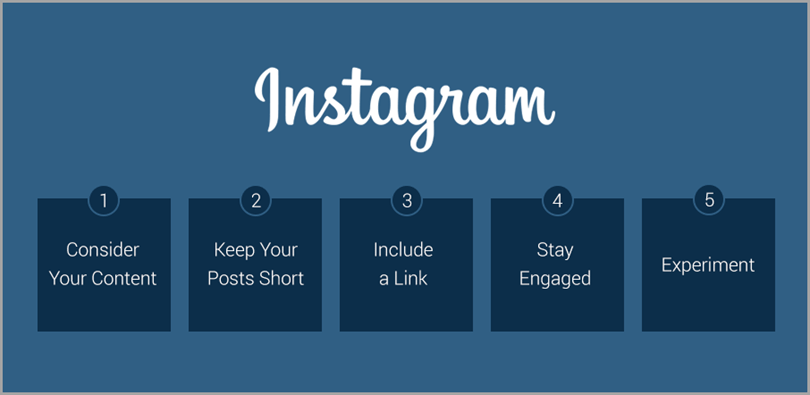 However, you must be aware of what your target audience would prefer to see, and what they're receiving from your competition. Analyze the effectiveness of your most successful posts and duplicate them to improve the quality of the content to be shared with your audience.
When it comes to your content type, you need to include videos, photo captions, infographics, and memes. Animations or short videos can be shared. There are longer ones as well.
This means that you won't be able to manage your account in a proper manner without great content and a solid strategy. As a result, make certain that you create your content in response to the needs that you can identify, as well as the needs of the people who appreciate your content.
What is the importance of the overall design of an Instagram profile?
If you fail to create something that is attractive, then you are not doing it right.
Hard work. What do you expect to be done with no expenditure? Therefore, you should try to find something that performs well from a design perspective as well.
Optimize your bio and include CTAs. Try to use IGTV by using highlights and stories. Other design strategies that get the most attention are creativity, engaging followers, and remaining active on social media.
When all these elements have been taken care of, you'll create a winning online profile and account. Therefore, you should try to handle this area so that it is flawless and productive. Your profile photo is an essential part of who you are that you must not overlook or forget about.
Follow the followers on Instagram.
The experts think that this strategy could help in gaining a large number of followers. They suggest that if you start following people who already follow your competitors, you'll gain more followers.
To do this, it is possible to follow fifty of these people per hour. The maximum number of people you can follow is 7,500. This means that you can begin to follow these steps, and the results will be powerful enough to yield amazing results. Try this method to get amazing results you'll love. The Instagram algorithm alters in accordance with the number of followers and the activity of the user. Therefore, you should try to leverage this effectively.
Captions are a fantastic method of generating amazing reactions. When you create a caption for your blog post, you'll have 22,000 characters to write and get users to engage. Therefore, why not create a catchy caption that conveys something about your company and the reason you wrote it? Therefore, you should try to inject an element of realism into your posts and make users feel they can connect with the content. But, at the same time, don't forget the main rule that rules across the globe: "Try to add value."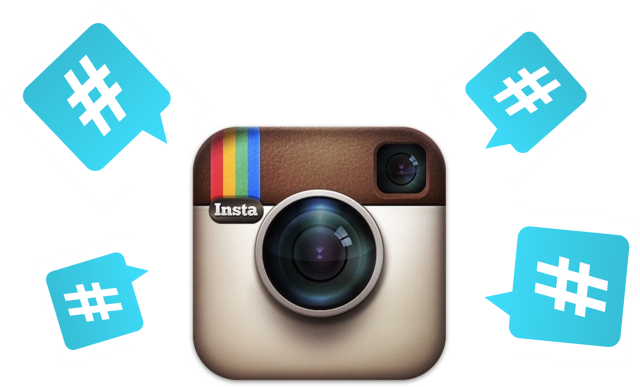 It is also the first and most crucial one, so make sure you take good care of it. Try adding a question. Include some personality and emotions as well. Stories are a fantastic way to be successful in the copywriting and marketing worlds. Make sure that the part you are quoting is present as well. Emojis and emojis have been widely used for quite a while for some reason, and this is for a reason.
The use of hashtags will determine the places where your posts will appear. Be sure not to use hashtags to spam your posts. Make them relevant and easy to connect with. Then, you can experiment with some fun ones to make readers feel happy and excited by your posts.
Maintain complete consistency on Instagram.
You can purchase Instagram followers at a bargain cost, but if you want to build your following organically, consider creating a posting schedule. There are numerous free Instagram post-scheduling apps that you can use to accomplish this.
Intestrigly, scheduling allows you to save time, ensure the consistency of your posts, encourage better engagement, and provide better quality. This method helps you determine if you've posted similar ones in the past or not. You can then determine whether you should post an event in a particular order or not.
Final words
If you're a smaller company looking to create your profile on a platform that will have a huge fan base, begin by determining your goals. Then, you must develop a winning strategy for content and have a beautifully designed profile. Be sure to create interesting content, make use of the appropriate hashtags, and then follow people who follow your competition. To achieve this, you can follow as many as 50 people per hour. These methods will yield results for free as well, and your ROI will be awe-inspiring. Simply put in the work and watch the results your data gives you quickly.
Like this Article? Subscribe to Our Feed!

Rabia Aslam is an SMM specialist at BlinkTechno with a background in SEO. She loves to try and discover new ways of marketing and share them with readers through blog posts.