4 Tips for Choosing a Business Smartphone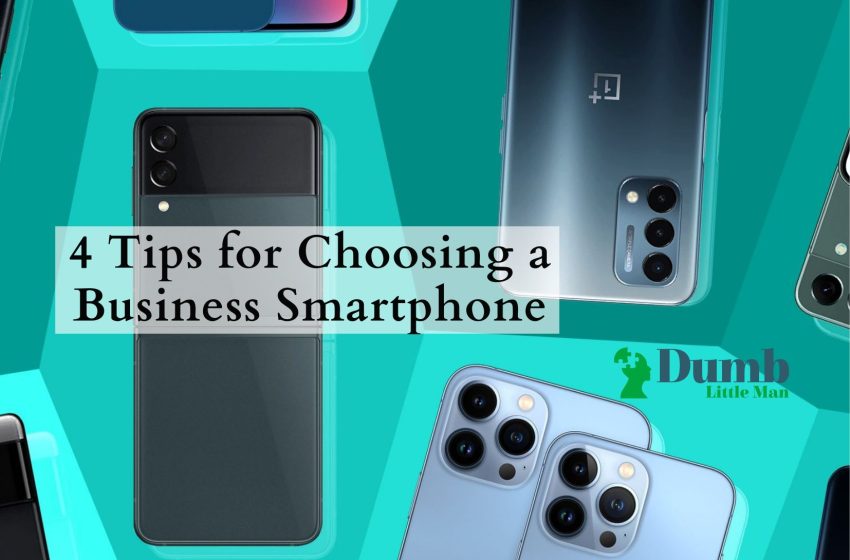 If you are a corporate executive, you need to be in constant communication with your staff and business partners. For this reason, it's always a good idea to carry a separate phone you can use for official business. 
Unlike your phone, a business phone should have the features and specifications that fit your lifestyle, especially if you are a multi-tasker and a frequent traveler. 
As you look for a business smartphone, you have countless options to check out and it can be overwhelming to choose a brand and model that supports your needs.
Here's an easy guide for choosing the
latest smartphone
that helps you stay on top of everything. 
1. Check the brand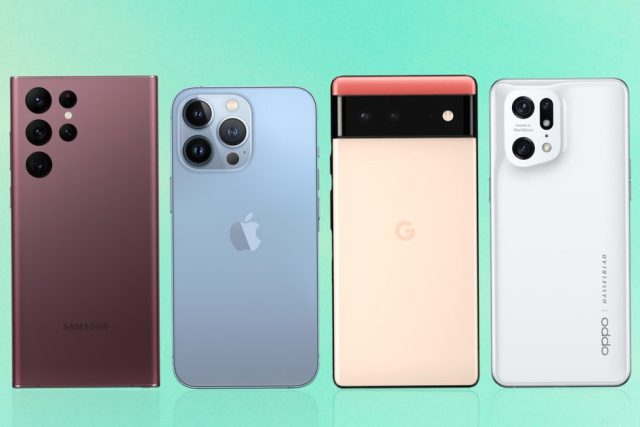 Although most tech brands sell smartphones to the corporate crowd, there are those that executives like yourself to trust. Apple and Samsung are just a few of the top names in the smartphone market simply because their products are designed for multitasking. Other brands may offer smartphones that are just as capable of helping you become more productive, but Apple and Samsung should be the first names to consider.  
2. Choose between iOS or Android
Apart from brand names, it's also important to know which operating system gives you the most value in the long run. If you opt for iOS, you won't have much choice other than the brands that Apple has in store. On the other hand, Android is present across a wide range of brands. It's also an operating system that allows for seamless customization. The only downside is that Android devices are less secure than iPhones, so you should keep this in mind when you are shopping around for a handy tool you can take on a business trip.
3. Check the battery capacity and safety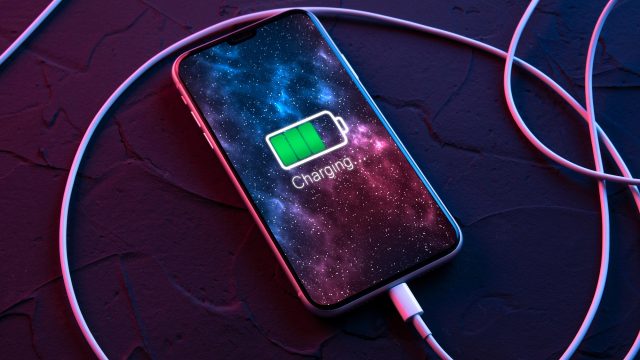 If you are a frequent traveler, the last thing you will need is a smartphone that should be charged all the time, especially if you are always on a conference call or you feel the need to edit documents and presentations without using your laptop. Choosing a smartphone with a high battery capacity should help you stay productive on the go.

As a rule, choose a phone that has at least 5,000 mAH which should last for at least eight hours from heavy usage. However, keep in mind that lithium-ion batteries may explode if the manufacturer fails to detect defects, so check if the brand isn't tied to any cases of injuries. In case you are injured, you can reach out to legal professionals such as Chaffin Luhana LLP Injury Lawyers to help you file suit. 
4. Check for the features
Before you make your choice, you should check the phone you are about to buy and learn about the features it offers. Does it have a camera that's capable of taking panoramic shots? Does it come with 5G capability? How big of a screen do you need? 
Having an official smartphone is crucial. You need to stay up-to-date and keep in touch with everyone that's involved. Make sure you settle for a product that can do more than make calls. 
Like this Article? Subscribe to Our Feed!
At Dumb Little Man, we strive to provide quality content with accuracy for our readers. We bring you the most up-to-date news and our articles are fact-checked before publishing.