Smart Tips On How to Become A More Productive Blogger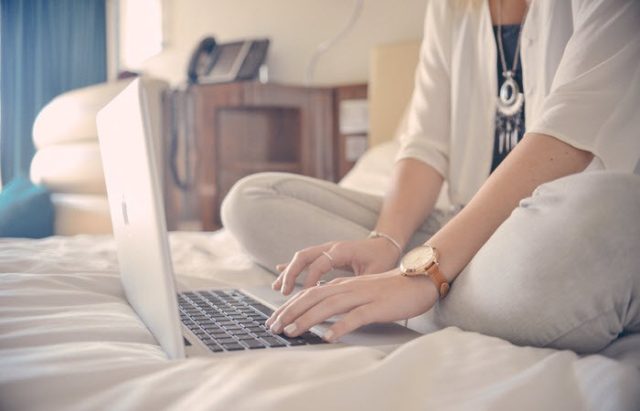 Productive people are successful people.  They get their work done, make sure all necessary tasks are tended to and leave no loose ends. If you are a blogger, however, these things can be very hard to achieve.
When you're a blogger, you're your own boss. You decide what gets done and when so productivity should always be a high priority for you.
To help you achieve that, we've compiled some of the best blogging tips that can help you do more with your time.
Make A Plan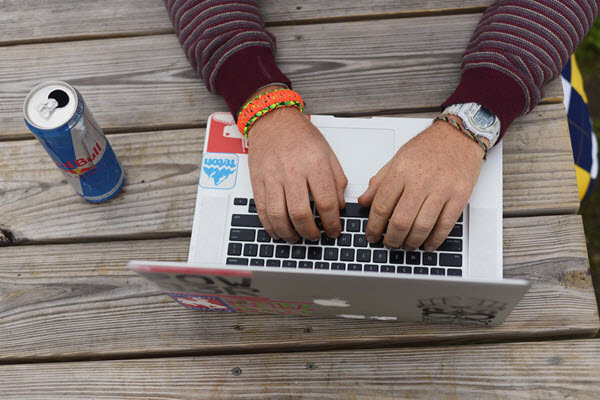 Making a plan for when you're going to write articles, post them on your blog and social media and respond to and send emails can keep you organized and on track. A plan can help you decide what you need to do for the day and limit the time you'll have to wonder about your next task.
Delegate Small Tasks to Freelancers
You don't have to do everything by yourself even if you are the sole owner and operator of your blog. Small things, like formatting photos, creating logos and crafting theme designs, can be done by others.
This will save you time as well as increase the quality of your blog. There are several freelancing options and platforms that can meet your budget and needs.
See Also: A Practical Guide to Hiring and Managing Freelancers
Use Your Bookmark Bar
The bookmark bar is a very useful tool that you may not even be aware of. If you haven't used it yet, it's a tool which you can use to save websites that you may frequently visit or need to access later.
You can quickly save a website by holding the control key and then pressing the 'D' button. Since you'll no longer have to manually type the website or search for it, you'll be able to save a good amount of time.
Utilize Time-Saving Plugins
If you have your own blog website, then this will be very useful to you.
Plugins can do a variety of things. They are like apps for your website which can save you time and a lot of hard work.
For example, Akismet is a common plugin that eliminates spam comments so you don't have to delete them manually. There are also plugins that preserve your format, font, and layout when you want to publish a post.
However, some plugins, like Write!, have .html export options already built in. This way, you can make use of Write!'s special features without having to use plugin space. Keep this in mind as this is one of the most important blogging tips you can find.
Be Passionate About Your Topic
Finding your passion can be a bit difficult but it can help you complete any task. Hopefully, you have chosen a topic for your blog that you are very passionate about.
Some areas of blogging are really exhausting and frustrating. They can easily make you want to give up.
In order to stay on track and be productive, you should try to find something about these tasks that you enjoy. Being passionate about what you're doing will motivate you to do your best and be at your most productive.
See Also: How To Find The Best Topic For Your Blog
Create a FAQ Page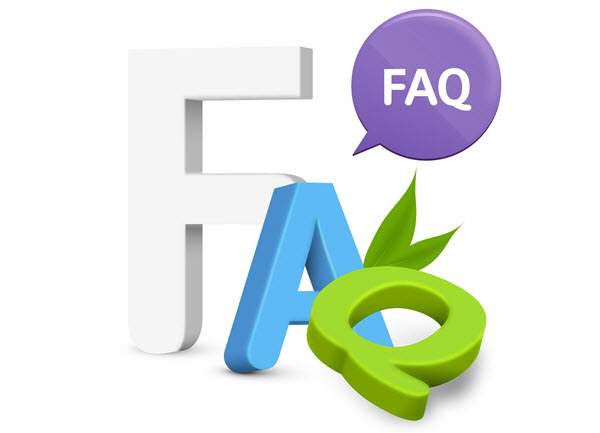 Are you constantly being asked the same few questions over and over by your visitors?
If so, then you should really consider writing up a FAQ page where you can answer the most common questions from your fans. It's a more convenient approach since you won't have to repeatedly answer the same questions.
It may seem like a tiny thing, but those minutes you'll use answering their questions can easily add up. It's time you could be spending writing, posting and marketing your blog.
Eliminate Unnecessary Distractions
This tip isn't specific for blog productivity but can also be used for any task that requires focus.
If you want an easy, sure-fire way to increase your productivity, then get rid of all of the distractions in your blogging environment. This includes signing out of social media, turning your phone to silent, separating yourself from people that will distract you, and suppressing anything that may draw your focus from your current task.
Music may help you focus or draw your focus from your work. This will depend on your preference and what you're working on.
Like this Article? Subscribe to Our Feed!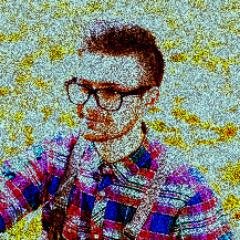 We write to taste life twice, in the moment and in retrospect.