How To Find The Best Topic For Your Blog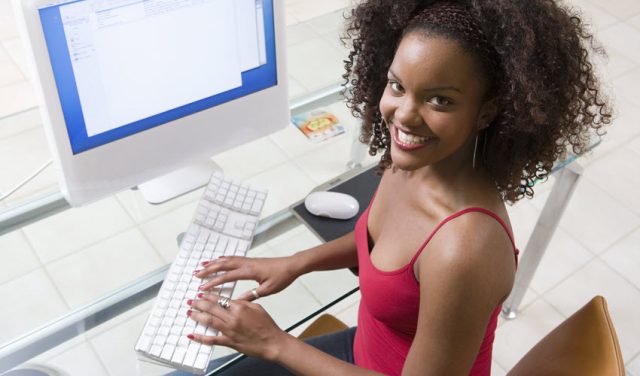 Being a blogger is a wonderful job. It lets you connect to different people with different personalities. Unfortunately, however, finding the right blog topic ideas is no easy task. You can consider it a work of a superhero.
Despite not being able to read people's minds or predict the future, there are still ways for you to find out what topics you should write about and which ones you can skip. Here are some tricks to keep your blog relevant to its readers and followers.
Play The Digital Detective Columbo Role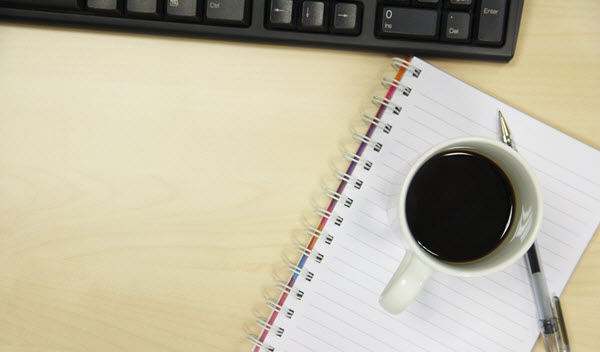 Without understanding the personality of your readers, there's a good chance you'll find yourself walking blindly in finding great blog topic ideas.
The truth, however, is that finding who your readers are is easy. One good trick is to open up a new spreadsheet.
Think of at least 10 features you need to know about your readers. It can include their jobs, hobbies, careers or even their daily problems. You can also take into consideration their concerns.
After listing your criteria down, you can use the wide range of social media platforms available today to get to know your readers. Take note of their profiles as you fill in your spreadsheet.
Facebook, for example, can show you people's hobbies, professions and interests. Twitter, on the other hand, can reveal people's most serious concerns.
Aside from these platforms, you can also consider looking through LinkedIn. Reddit, meanwhile, can give you an overview of what your readers are specifically interested in.
After you acquired all the details you need, find out which of them are common among your followers. The summary of all the traits and personalities you acquired will be your basis for finding the best blog topic ideas for your audience.
See Also: How To Find Great Ideas For Writing A Story
Get Help from Your Readers
While it might be a little too intrusive to ask them directly about the most personal aspects of their lives, this does not mean that direct questions are out of the equation.
When you are searching for your next subject, there's nothing wrong with asking your readers about what they want.  Take, for example, the topic of self-confidence. It's a very broad subject with lots of sub-topics.
To make sure that you write only what your readers want you to write, you can ask simply ask them. The most effective way to gather their opinions is through a survey.
You can create a series of questions that can narrow down your options. However, in drafting your survey, it's also essential that you consider your readers' effort in answering it.
Count how many minutes your survey needs to be filled in. If you anticipate it to take a longer time, eliminate some of the questions that aren't really important.
Don't forget their help, too. You can send them a gift that conveys the values of your blog. It can be a special access, newsletter or a very valuable piece of content. If you have the means, you can think of a bigger gift.
See Also: What a successful Blogger Should do "before breakfast". 
Write About The Latest Trends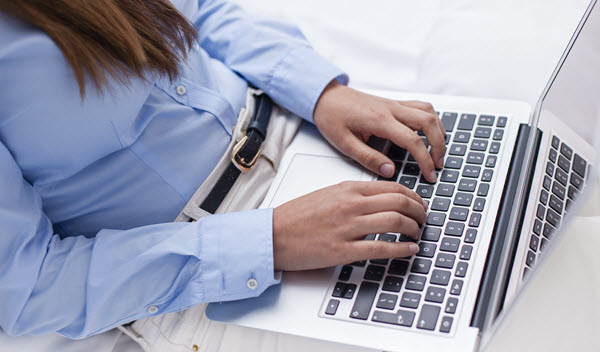 A blog can educate your readers. This makes it important that you stay updated with the latest trends so that you can impart valuable information to them.
You can consider Google Alerts. The guys from Google are constantly monitoring the recent trends in the web and they provide people access to the pieces of information they gather.
All you have to do is select certain keywords that are relevant to your readers. Enter these keywords in Google Alerts and you will receive an email every time a fresh content related to those keywords are published. By studying such contents, you will always have fresh blog topic ideas to entice your readers.
Like this Article? Subscribe to Our Feed!
Dustin Ford writes about technology. Tops, reviews, and tips&tricks are his favourite.