Bitcoin Trading Platform: What Exactly to Look for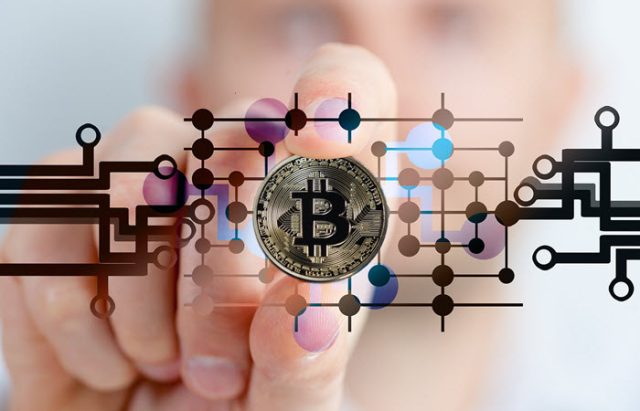 The cryptocurrency market has grown exponentially over the past five years, with many people interested in the emergence of a virtual currency which isn't controlled by a central authority (government) & has the potential to gain massive value over a minimal amount of time. But, the bitcoin market is very volatile and it can be very tough to keep up with the trend – especially since this kind of market never sleeps.
To make it easier for traders, simple bitcoin trading strategies, trading bots and platforms have been created. A trading platform or bot refers to a specific software program that has been especially designed to handle financial exchanges effectively & efficiently (much better than a human being) and allows any relevant information to be collected and interpreted automatically so that market orders can be easily bought and sold on behalf of the trader.
Also read: Bitcoin fear and greed index
Essentially the bots make the final trading decision through intensive monitoring of market prices and using some preset rules, so that any losses can be prevented. The system will analyze the market for any changes in terms of volume, pricing and orders before it makes a decision, so if you are a bitcoin trader you may want to find the best trading platform to make the process easier for you.
Ultimately, the question now is how exactly do you know which one is the best?
The Operating System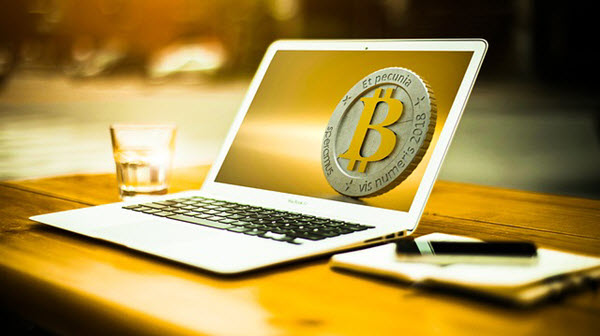 Remember, not all platforms are made for all traders as their operating systems can vary. Because of this, you want to have a platform that will work on all kinds of operating systems such as Mac, Windows, or Linux. It should work on your device to fully take advantage of its usability and features. With all of your orders and configurations stored in a USB, all you need is to plug it in and play it on any computing device to trade – regardless of the operating system. A platform that requires installation only on a compatible system is inconvenient for any trader.
Easily customized and user-friendly
The overall interface of an excellent bitcoin trading platform must be very easily customized and user-friendly. Anyone should be able to use it without the very technical details or any programming knowledge. All necessary information must be easy to navigate and the gains shown very clearly along with the rest of the other trading information, as this will make it easier for any bitcoin trader to buy and sell orders. All you have to do is merely input your pairs as well as numbers, and voila! You can start trading with just a few clicks of a mouse.
Supports coins, pairs, and any other exchange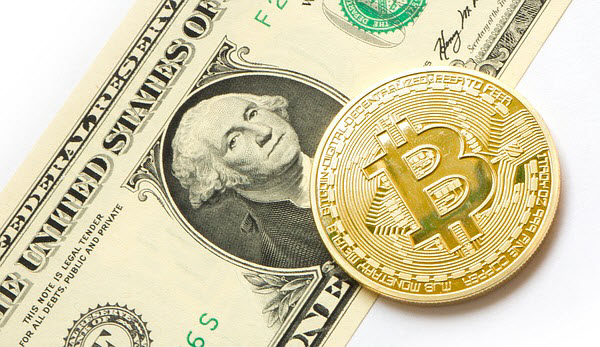 Aside from bitcoin, you must be able to trade in different pairs, currencies, and other various exchanges. Read: What is forex and how does it work. It can be thus helpful to look for a trading platform that can accommodate various coins provided in major exchanges around the world. A full stacked cryptocurrency platform will work best for any spontaneous and eager trader.
Various other bitcoin trading platform features that can be useful and practical are reporting, notifications, historical data & real-time backtesting, just to name a few. Find out what a specific trading platform can do and choose the best one that suits your needs now.
See Also: What The World's Governments Think Of The Expansion Of Cryptocurrency
Like this Article? Subscribe to Our Feed!
Life tips and life hacks for happiness and prosperity.