The Definitive Guide To Cryptocurrencies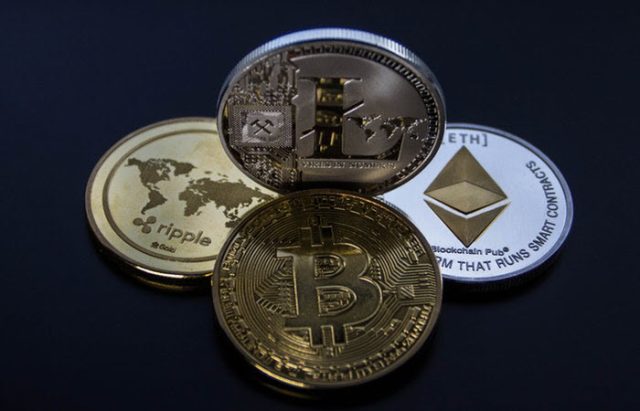 There's a lot of information out there about cryptocurrencies. However, for the vast majority of people understanding what they are and how to use them remains a mystery.
Most people think that Bitcoin is the only type of cryptocurrency and that it only applies to illegal activities. In reality, that's nowhere near the truth.
To enlighten you, here's a handy cryptocurrency guide you can use.
What Is Cryptocurrency?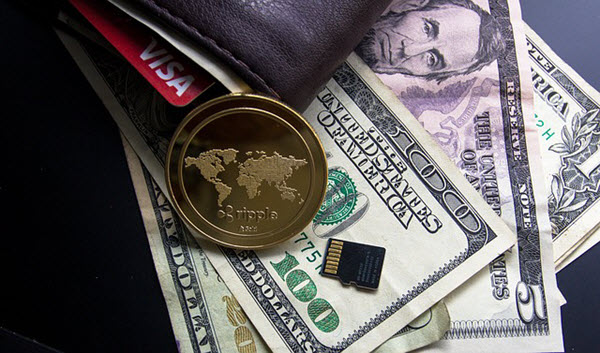 Cryptocurrency is a form of digital currency built on blockchain technology. Blockchain technology uses a public ledger to record transactions and each transaction bears the insignia of the previous transaction. This ensures continuity.
Decentralization prevents single point data breaches since all transactions occur across the network. Instead of being government issued like a fiat currency, it is built on a zero trust model by private individuals for various reasons.
Everything is on a public ledger. That way, any attempt to tamper will be obvious. Using it is just like any other currency. Even big companies like Overstock, Microsoft, and Expedia accept payments in Bitcoin, making it one of the most prevalent and widely known cryptocurrencies.
Buying And Selling Cryptocurrency
Depending on how you want to use your cryptocurrency, you have different options for how to buy and store it.
If you want to use it just like cash to buy and sell things online, you can use something as simple as the Cash App by Square. It allows you to trade your dollars and make payments using Bitcoin. If you want to buy cryptocurrency as an investment, you will need to find the right exchange for you.
Choosing an exchange can be as simple as picking the one available in your country. You can also choose based on maker and taker fees, security breaches, and more. Most importantly, if you're planning to sit on your cryptocurrency for a while, make sure you are storing it in a cold wallet offline to prevent theft.
Getting started on cryptocurrency exchanges is the first step toward making full use of the cryptocurrency boom.
See Also: Cryptocurrency Trading for Beginners: How Can You Get Started?
Types of Wallets Available
When buying cryptocurrency, you have to choose the right wallet depending on your purpose. Your options include:
Desktop Wallet – All of your cryptocurrencies are available through one computer only.
Online & Mobile Wallet – All of your cryptocurrencies live on the Cloud for ease of use.
Hardware Wallet – All of your cryptocurrencies live on a single piece of hardware, like a thumb drive.
Paper Wallet – All of your cryptocurrencies live on a piece of paper you print out.
Who Are The Major Players In Cryptocurrency Right Now?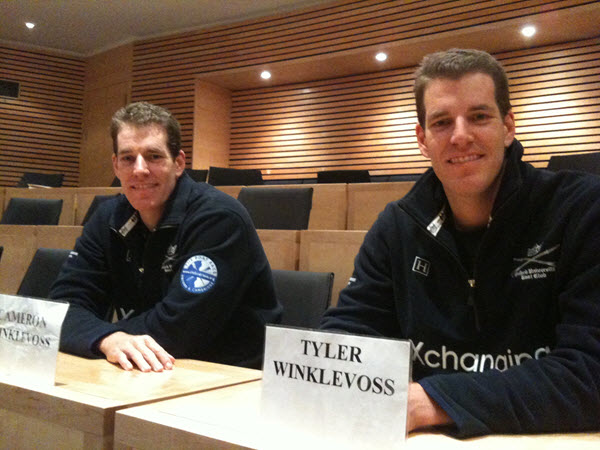 There may be some people you have heard of and lots of people you have never heard of making their fortunes in cryptocurrency.
Remember the Winklevoss twins?
They were famous for their lawsuit against Mark Zuckerberg, alleging he stole the idea of Facebook from them. After they won $65 million in their lawsuit, they invested $11 million in Bitcoin back in 2013. Today, that's worth over $1 billion.
In 2015, they created the Gemini cryptocurrency exchange and they have also applied for and been denied the ability to sell a Bitcoin-based ETF. They became Bitcoin's first billionaires in 2017.
Eddy Zillan is hardly a household name but the Ohio teen has become quite wealthy. He has invested his life's savings in cryptocurrencies.
When he was 15 years old, he started investing his savings from teaching tennis lessons into cryptocurrencies like Ethereum. He started with a $100 investment and quickly scaled up to everything he had – some $12,000.
Within a year, his portfolio was over $350,000. He's now a cryptocurrency consultant and has earned over $1 million in cryptocurrency markets since he first got his start.
See Also: Cryptocurrency Is On The Rise: Are You Prepared?
Is It Ok To Own Bitcoin?
There is a lot of confusion about whether owning Bitcoin and other cryptocurrencies is legal. Currently, it is not illegal to own Bitcoin and other cryptocurrencies in the United States. Many other countries, however, have outlawed it.
If you are ready to take the plunge, figure out your objective, find your best exchange, choose a storage system, and get going. Learn more about the basics of cryptocurrency from this infographic.


Source: Best Accounting Schools
Like this Article? Subscribe to Our Feed!
Brian Wallace is the Founder and President of NowSourcing, an industry leading infographic design agency based in Louisville, KY and Cincinnati, OH which works with companies that range from startups to Fortune 500s. Brian also runs #LinkedInLocal events nationwide, and hosts the Next Action Podcast. Brian has been named a Google Small Business Advisor for 2016-present and joined the SXSW Advisory Board in 2019.