2 Best Online Forex Brokers in Hong Kong – In Depth Review 2022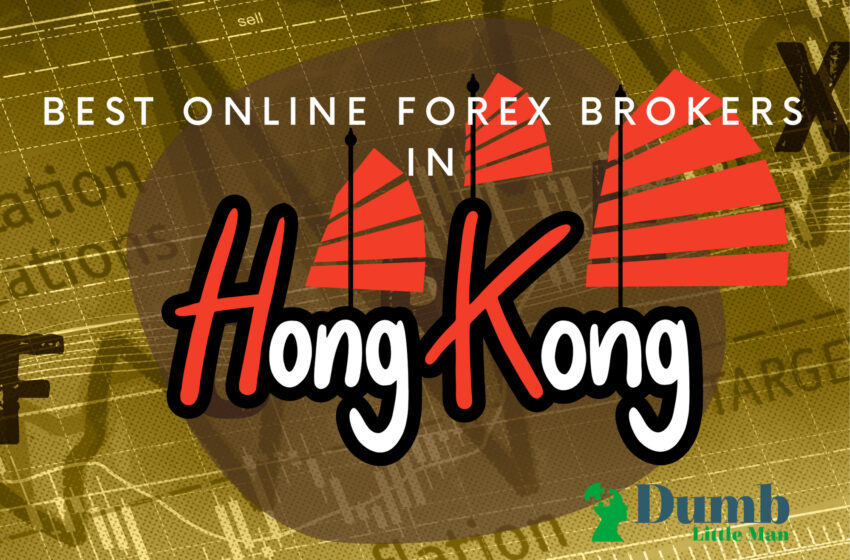 With a daily market capitalization of over USD 6 trillion, the foreign exchange market is a big place to invest money and make decent returns. The market has become so popular in recent years and continues to attract millions of traders from all over the world.
Well, for folks trading in Hong Kong, you too can try your hand in trading forex. But to do this, you will need the best brokerage firm which is normally regulated. The best forex brokers in the world simply give you access to this market and while there are so many firms regulated by the financial conduct authority FCA, not all can suit your trading needs.
No need to worry though. We did some extensive research on the best forex brokers in Asia that offer a lot of retail investor accounts and came up with a top-two list. These two brokers are available globally too but they are especially more suited for Hong Kong traders. Keep reading and learn more.
Best Forex Brokers in Hong Kong
Broker
Best For
More Details

Advanced Non-US Traders
Read Review




securely through Avatrade website




Overall Broker
Read Review




securely through Forex.com website



2 Best Online Forex Brokers in Hong Kong
#1. Best Advanced for Non-US Traders: Avatrade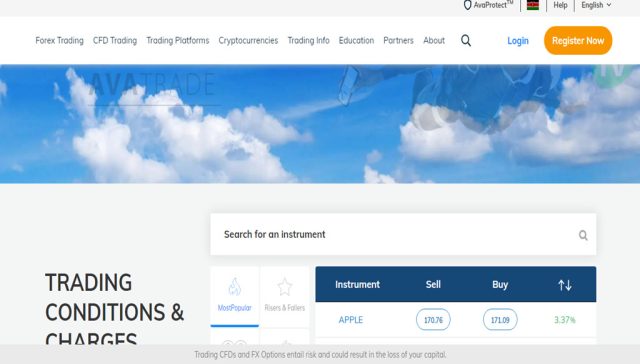 AvaTrade is also among the most recognizable names in the global forex space. The firm was established in 2006 in Ireland but has since gone on to establish its presence in many countries. AvaTrade is among the safest and reliable brokerages offering low-risk leverage trading for forex and CFDs.
It is normally regulated by up to 3 tier 1 forex regulation and financial markets agencies. There are also two other tier-2 regulators in the mix as well. AvaTrade has also invested heavily in a wide range of trading platforms including the new and improved MT5. It also has its own proprietary trading platform known as the AvaTrade Web Trader designed to work on browsers.
You also get advanced mobile trading and a desktop application as well to ensure you trade to the best of your knowledge. As for commissions and trading fees, this broker ranks up high with the best including firms like IG and others. AvaTrade offers over 1200 tradable assets in forex and CFD too. You also get average spreads of less than 0.9, among the lowest in the industry.
How does it work?
The first thing to do in case you want to use AvaTrade and its trading platforms is to open an account. But before you do this, remember there is a high risk of losing your money when trading with leverage. CFDs, which AvaTrade offers, are very risk instruments for beginners. Before you start, consider whether you understand how CFDs work and whether you can afford to take the high risk involved in trading these instruments.
Nonetheless, if you are well knowledgeable, go ahead and open a live trading account. There will be some KYC screening questions here but it shouldn't take more than a few minutes to respond to the questions.
The account will more or less get approved in a few hours after verification documents are submitted. After that, you can fund it and start trading. Please note that there is a minimum deposit requirement of $100. You also get multiple trading platforms available so do some research on each of them before you decide on the trading platforms you need.
Pros
Safe and low-risk broker with Tier 1 and Tier 2 regulation
Offers some tight trading spreads and low commissions for every trader
You get a wide range of platforms to use including the more advanced MT5
Over 1200 tradable assets available to trade
Cons
A minimum account deposit of USD 100 will be required
Does not provide rich in-house research for traders
Price
AvaTrade charges a spread-based commission for all currency pairs. The good news is that users get to enjoy very low and tight spreads, as low as 0.9 pips. However, this will depend on the pair. The EUR/USD pair for example tends to have the lowest pip spread compared to other listed pairs. When you compare these fees to averages in the forex market, it's clear that AvaTrade offers low trading costs. Besides, there are no minimum transaction fees or deposit fees.
Broker
Best For
More Details


Advanced for Non US Traders
Read Review




securely through Avatrade website
#2. Best Overall Broker: Forex.com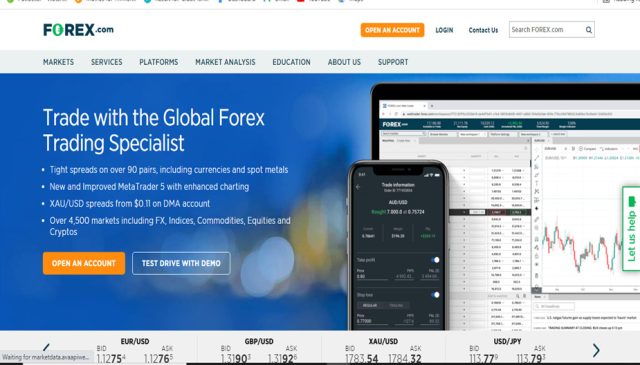 Forex.com is a broker in Hong Kong exclusively built for forex traders. It is among the most popular brokerages out there and for good reasons. First, the firm offers users access to multiple trading platforms to suit their needs.
You will also get superior trading tools, including trade automation and others. The brokerage also offers in-depth research to users and updated news on related events to ensure you make an informed investment decision. You will also enjoy low fees, excellent customer support, and a great user-friendly experience.
How does it work?
As with the other Forex brokers we have listed above, you must start off by opening a mobile trading or desktop account. It's not really hard to do this in fact, Forex.com has very lenient KYC requirements. You will however need to verify your address but typically this is done quite fast.
After you do this, you can now access the trading platforms offered by the brokerage. There are several platforms to choose from too so take your time. Once You are happy with the platform you've chosen, go ahead and deposit some funds and start trading.
Pros
Very easy to open a trading account with this firm making it the more ideal broker for beginners
The brokerage is regulated by the local financial market authorities
Offers incredibly low fees
Superior trading platforms with advanced trading tools
In-Depth research and trade signals are offered
Cons
You may end up paying very high fees on CFDs
The number of available assets is quite limited
Price
Forex.com has both a spread-based fee structure and flat commissions depending on the account you are using to trade. For example, on a standard basic account, the minimum spread for a EUR/USD pair is around 1 pip.
But high-volume pro accounts attract the lowest spreads, sometimes as low as 0.1 pips. However, you will still pay a fixed commission that ranges from $50 and $60 depending on the trade volume. But despite this, overall fees charged here are lower than the industry average.
Broker
Best For
More Details


Overall Broker
Read Review




securely through Forex.com website
How we rank the Best Online Forex Brokers in Hong Kong?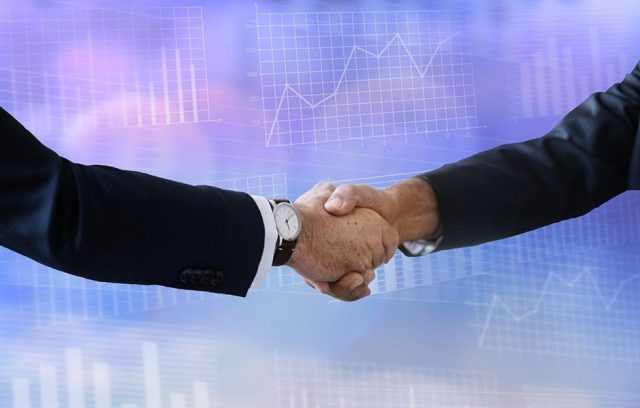 Hong Kong is one of the most important financial hubs in Asia and as such, it deserves the best of the best as far as brokerages go. Well, our analysis of the best brokerage firms for forex in this city was based on a few things. First, we wanted to make sure that all brokerages in our list are regulated by the local financial market authorities.
Also, the team checked to see that these brokerages had tier 1 or tier 2 regulations in other countries. Regulated firms are typically safer to trade with. The team also looked at the fees charged by different brokerage firms. These days, forex traders try to take advantage of very small margins in the market and as such, the last thing they want is high commissions fees that eat up into profits. All the best forex brokerages in the city have fees that rank lower or just close to the industry average.
There was also the issue of the trading platforms. First, the team looked at whether the brokerages offering forex trading in this city had a multi-platform approach. This is the ability of any brokerage to offer mobile trading, desktop, and browser options. The team also considered things like customer support, name recognition from a global point of view, and overall customer reviews of previous traders.
How to choose the Best Online Forex Brokers in Hong Kong?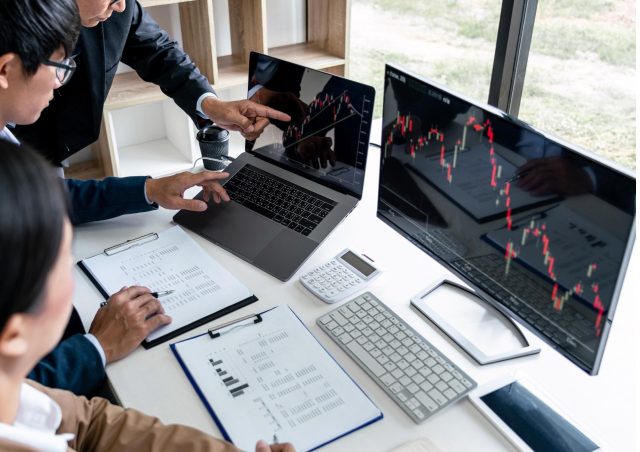 Brokerage firms for forex traders in Hong Kong have so much to offer. But this does not mean they are all suited for everyone. The good news is that there are some important considerations you must make before choosing a forex broker. First, check if there is a good variety of tradable assets. This may include the variety of currency pairs on offer and other assets like commodities, precious metals, and so on.
Secondly, it may also be a good idea to pick brokers that offer comprehensive educational materials. If you can afford to take the high risk when trading CFDs and forex with leverage, it is important to have proper education on how these instruments work. For this reason, a brokerage firm that offers comprehensive educational content will always be highly recommended.
Also, pay attention to the reviews of other users. There are many forex trading brokerages but each of them offers a different experience for each trader. By looking at in-depth trader reviews, you will be able to easily ascertain which brokerages you can trust. Another thing to note includes customer support, deposit and withdrawal fees, minimum account opening requirements, the leverage offered, and of course availability in your country.
Conclusion: Best Online Forex Brokers in Hong Kong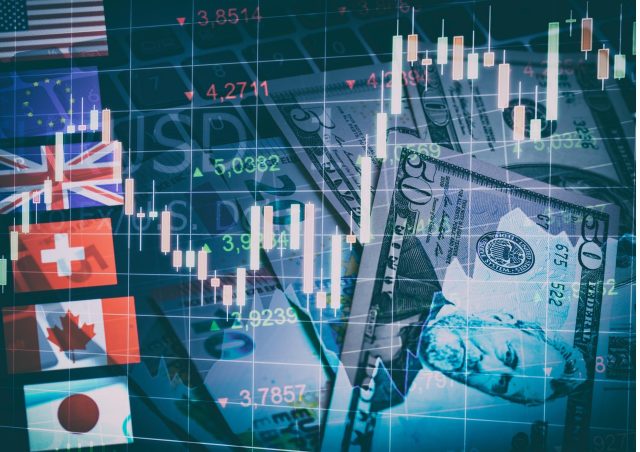 Although the city-state has a lot of brokers for beginners, Avatrade is by far one of the most recommended firms to choose. And its not just because it is as of now regulated by the local authorities and other tier-1 regulators. Avatrade offers real value for traders.
First, you get state-of-the-art and technologically superior trading platforms with a wide range of tools to use. Avatrade also offers some of the lowest trading fees of any brokerage out there. Although it's a commission-based fee, you still get to pay very little especially on large volume trades. The broker also has an excellent customer support team and allows users to trade a wide range of assets including stocks, CFDs, options, and others.
The brokerage has also done well to offer excellent leverage albeit there are certain restrictions for non-US traders. One area where Interactive Brokers could improve though is on the educational materials. They need to be a bit more expansive. There are also very stringent KYC screening measures for people outside the US. But other than that, this is a solid forex broker that should easily give you the chance to make money in foreign exchange.
Best Online Forex Brokers in Hong Kong FAQs
Is Forex trading allowed in Hong Kong?
Yes, Forex trading is allowed in the city. You just need a broker that is normally regulated by local authorities to get access to this market. But always remember, the high risk of losing money associated with CFD leverage trading on forex is always there. Take your time before you get started and be sure whether you can afford this.
How do I make sure my forex broker is trustworthy?
Well, there are a few ways to do that. First, make sure the broker is regulated by relevant authorities. This means that they are legit. Also, trustworthy brokers will make all the required disclosures to clients, including the high risk of losing your money associated with leverage CFD forex trading.
Does forex broker lose money?
It is theoretically possible for brokers to lose money but is very unlikely for top-tier brokerage firms. These firms are regulated by the highest standards and as such, they must adhere to some of the best practices in the industry. This makes the risk of them losing money very low.

Like this Article? Subscribe to Our Feed!
Wilbert is an avid researcher and is deeply passionate about finance and health. When he's not working, he writes research and review articles by doing a thorough analysis on the products based on personal experience, user reviews and feedbacks from forums, quora, reddit, trustpilot amongst others.