5 Ways to Earn a Secondary Income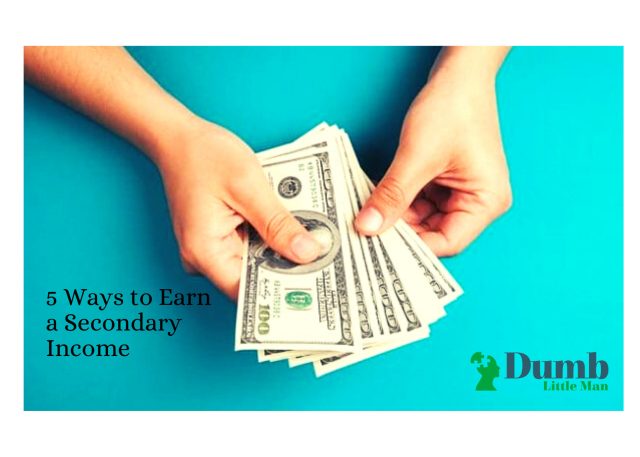 In today's digital landscape, a growing number of business owners and entrepreneurs are benefitting from multiple income streams by taking the time to find out how to start a blog or start a home-based business, for example. It can promote financial security and prevent you from putting all your eggs in one basket. If you are looking to earn a secondary income, there are several different ways to do so. Continue reading to find out everything you need to know.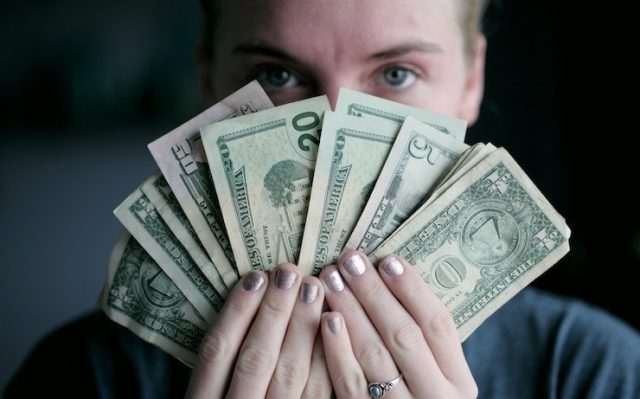 Here are the 5 Topnotch Ways to Earn an Extra Income
① Start a blog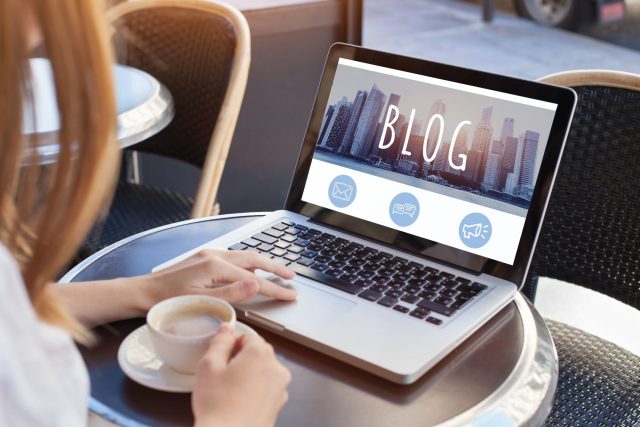 If you are a keen writer or are well-versed in a particular niche, industry or sector, starting a blog can be a great way to earn a secondary income. If you are unfamiliar with the process of starting a blog, however, it may benefit you to do a little research. It is worth remembering that it can take a great deal of time and effort to make money from blogging with sponsored posts not usually an option until you have built a sizeable audience. If you have an existing social media presence, this can speed up the process. It is a lengthy process but with the right tools, knowledge, and experience, it can end up doubling your income in a matter of months.
② Buy and sell online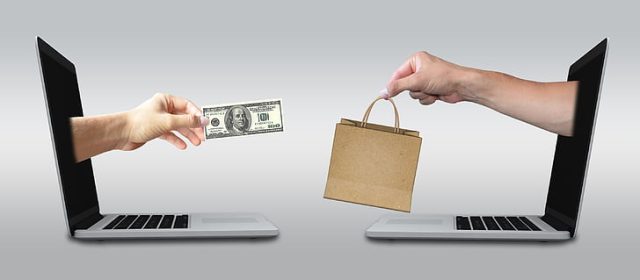 If you could benefit from decluttering your home or just have a knack for finding bargains online and in person, selling your unwanted belongings can also be a great way to earn a secondary income. By purchasing goods and services at a discounted price and reselling them for a profit, you can boost your monthly income. If you are interested in a particular niche, it may benefit you to focus on items that fall within a particular description. For example, antiques, video games, period furnishings, and clothing are popular amongst bargain hunters online and garage sales and antique shops are a great way to uncover hidden gems that may sell for double, or even triple, their initial purchase price.
③ Start a home-based business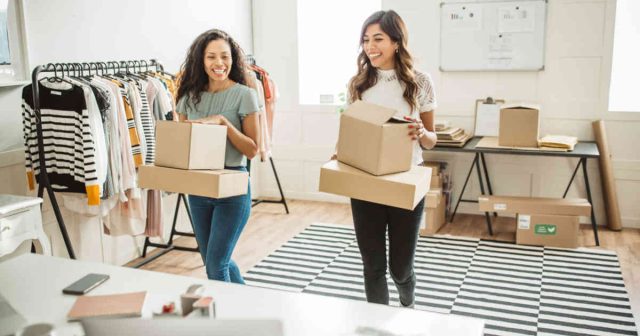 Have you always wondered what it would be like to start a small business from the comfort of your own home? There is no time like the present to find out. If you dabble in arts and crafts in your spare time, have crafted woodwork creations for friends and family members in the past, or have been encouraged to monetize your hobby or interest, you may be able to make a profit from your homemade creations. By starting a home-based business, you can save a considerable amount of money on renting a separate office, studio, and warehouse and rely on the safety net of your full-time job if things don't necessarily work out the way you had hoped.
④ Become a virtual assistant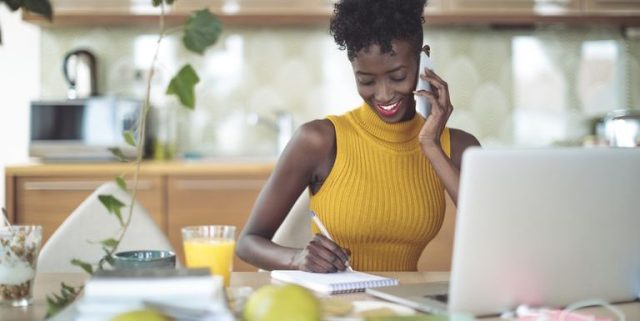 In the simplest of terms, a virtual assistant performs a wide range of tasks for business owners or entrepreneurs looking for a helping hand on a one-off or recurring basis. The tasks you will be expected to carry out on a daily basis differ from time to time but tend to include responding to emails, compiling files and documents, transcribing interviews, answering online or phone-based queries from customers or clients, and even managing multiple social media pages. Due to the demand for virtual assistants and the urgency for the role to be filled at a moment's notice, you can earn a secondary income by performing virtual assistant duties on a regular or freelance basis.
⑤ Sell your skills online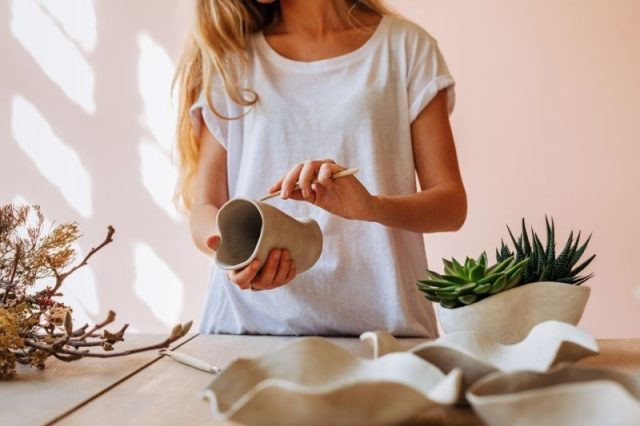 Are you looking to switch careers in the not-so-distant future but are not ready to take the plunge? If the answer is yes, selling your skills online can be a great way to sharpen your skills and earn a considerable amount of money in the process. There are several websites available to allow you to register for an account, describe your skills, and market them to users in need of a particular service. For example, if you possess a journalism degree, you can sell tiered content packages for users, businesses, or enterprises looking for a particular service on a budget. By opting for this route, you can sharpen your skills and be paid for your time and effort, and they can receive a first-class service for less than the price of outsourcing a professional journalist with greater experience and industry knowledge. If you are a student, this can be a great way to earn a secondary income.
If you are looking to earn a secondary income as a student or just to boost your existing income stream, there are several different ways to do so. For example, it may benefit you to start a blog, buy and sell online, start a home-based business, become a virtual assistant, or sell your skills online. By doing so, you can provide a service that is not only in-demand but that consumers will pay a considerable amount of money for.