Five Traits Women Want In A Partner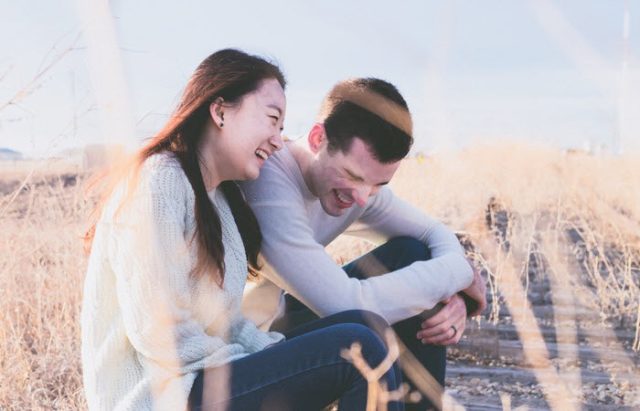 Do you think that good looks, a six-pack, and some pearly whites are all you need to win over a woman's heart? Well, think again. What women look for in a man is more than good looks.
You don't need to have it all together in order to find a great match, but there are some resounding qualities that can put you ahead of the competition.
Here are five traits you can improve on to impress the woman you like.
Someone who can make them laugh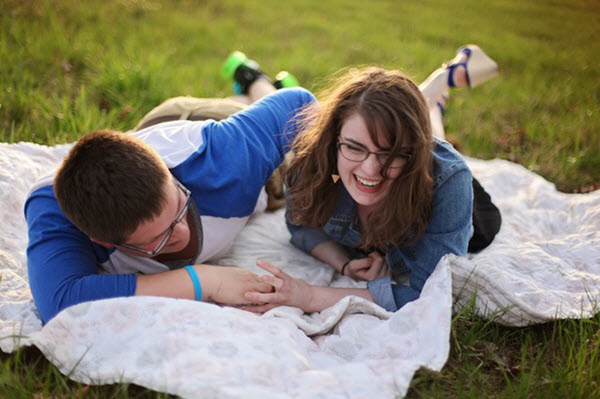 A good sense of humor tops the list for a lot of women. Having the ability to make light of a situation or crack a joke can help relieve stress and shows that you don't take yourself too seriously. Humor in a relationship can also help break down tension and help the two of you navigate through life more harmoniously.
A sense of purpose
What women look for in a man is the passion and purpose in life and the drive to pursue it. A sense of ambition means that a partner cares about their future and isn't satisfied with staying stagnant. Someone who cares about life and improving himself is much more exciting than someone who is comfortable in where he is.
Good communication skills
If you want to have a successful relationship, then you have to develop good communication skills. Misunderstanding is the number one factor that leads to fights in relationships.
Good communication skills involve knowing how to listen to your partner as well as being able to express how you feel. Yelling or shouting at each other won't get you anywhere, so it's important to learn how to discuss things in a calm, effective manner.
Taking care of yourself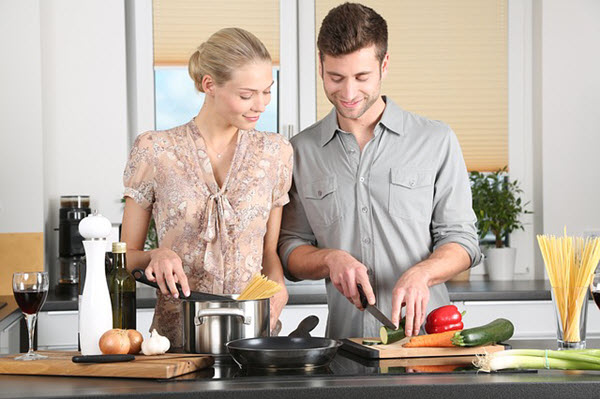 Most women want a man who is a grown up and acts like one. They like men who can take care of their own laundry, clean after themselves and cook their own meals. Paying bills on time, making necessary medical appointments, and organizing schedules are some of the traits women want in men, too.
No one has it all together, but having these basic life skills will show women that you are a good catch.
Being able to integrate into each other's lives
You both have your own social circles, careers, and interests. When you enter a relationship or when you start seeing someone, you shouldn't  just fold into the other person's life and abandon your own.
Each of you should work to integrate into the other's life and merge your lives together. This will require compromise on both sides. Perhaps you don't want to attend the play she wants to see or you don't really care for a particular set of friends that she has. Despite this, it's still important that you do things with her that she enjoys and to be with people she likes. And she should do the same for you.
Conclusion
What sets these traits apart is that they are deeper qualities that last. They have more value and they'll put more importance on the quality of a relationship. Few of us can compete with Brad Pitt on looks, but we all can develop our sense of humor, improve our communication skills, and take care of ourselves. These are exactly what women look for in a man.
If this list seems overwhelming, then just pick one and start improving yourself in that area. Keep in mind that you do not have to be perfect in all areas. However, if you are conscious of where you could get stronger and are working on it, you'll be able to put yourself well ahead of the pack. Women want someone who is honest, and that includes being honest about oneself.
See Also: 7 Ways To Tell That You've Gone From Dating To A Relationship