7 Ways To Tell That You've Gone From Dating To A Relationship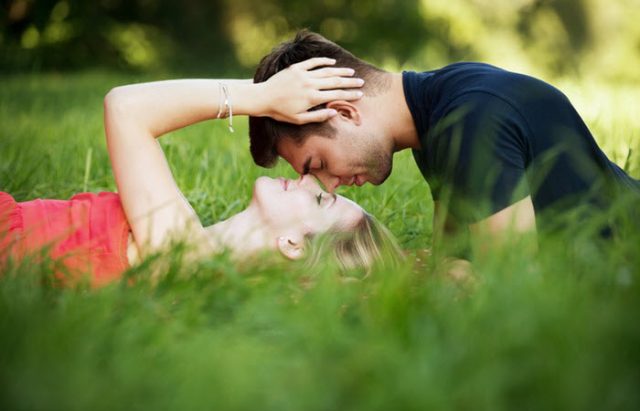 Anybody who has dated and experienced being in a relationship will know how complex the process can get. The longer you continue to see each other, the more dynamic the feelings become.
If you are still in the dark, here are 7 of the most obvious ways to tell if you've gone from dating to entering a relationship.
Nightlife Goes From Club To Couch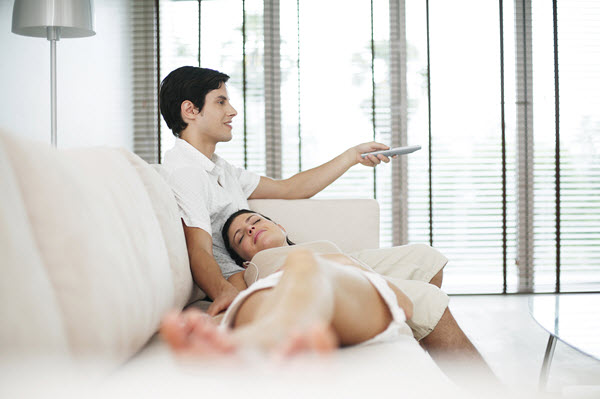 Before, you used to spend most Saturday nights dating people at a bar, cinema, or restaurant. Now that you're in an actual relationship, it will no longer matter where you are dating. As long as you're with your loved one, you'll be happy.
They Don't Consume Your Every Thought
Once you've already gotten over the infatuation stage and realized that you and your partner are in it for the long haul, you're less likely to think about him all the time. This, however, doesn't mean that you're bad. It's just your brain showing how settled you are.
Arguments Aren't Disastrous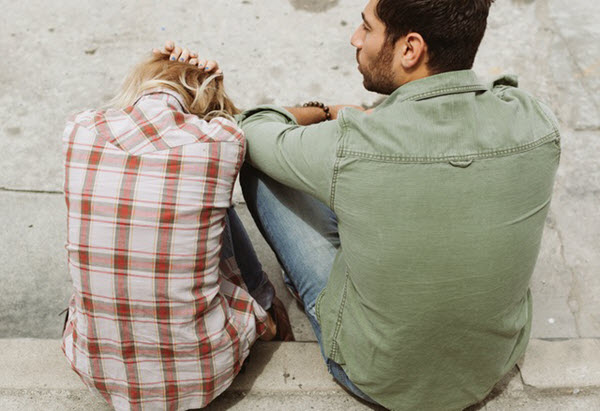 In the delicate dating stage, one or two arguments can often spell the end of the romance. When you have settled into a real relationship, the bond between you and your partner is already strong enough that you no longer take silly misunderstandings seriously. Instead, you argue a bit, cool off, and the make up again.
They See The Real You
During the dating stage, people tend to create the ideal versions of themselves. It's a way to entice a partner. However, once you have found someone special, you begin to let your guards down and show your real self. You wear less makeup and you pay less attention to how you look.
The Future Is Talked About
Bringing up what you want in the future is probably one of the worst things you can do when you're casually dating someone. It's a sure-fire way to scare somebody off. This changes when you are in a relationship. You find freedom and excitement in discussing what might happen in the next few years.
You're Fully Connected
The idea of meeting each other's friends and family is always a bit awkward when you're still in the early part of dating. By the time you are in a formal relationship, you probably already know each other's friends' first names. You might even be sending them Christmas and birthday cards regularly.
Jealousy Is A Distant Memory
In a relationship, you no longer have to worry about other men or women paying close attention to your partner. Being in a formal relationship gives you more security since there's less competition. Apart from that, there's complete trust in one another, too.
The process of dating and entering a relationship isn't at all bad. In fact, it's interesting and exciting. Enjoy while you're at it.
See Also: 5 Ways To Create the Foundation of a Long Term Relationship
Like this Article? Subscribe to Our Feed!