What to Say to Someone Who Cheated On You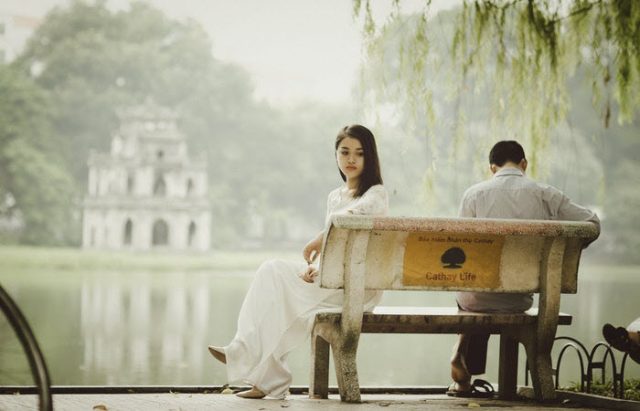 If your worst fears have been confirmed and you have discovered that your partner is cheating on you, you are probably wondering what to do now. There is likely some part of you that wants to find a way to inflict as much pain as possible on the cheater, but is that really the best way to handle things? Probably not.
So, what do you do?
Take a look at the tips below to help you get your thoughts in order before you approach your partner.
Let it out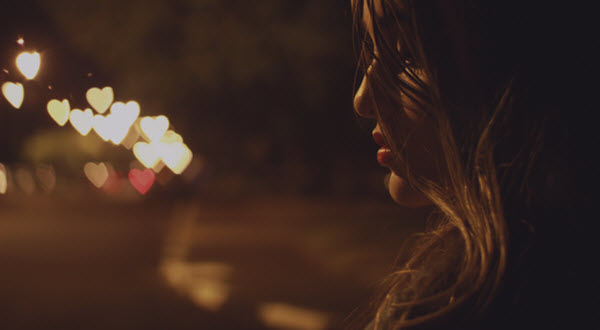 Take some time to express your thoughts and emotions but not to your partner yet. Cry, scream, break a plate, and do whatever will make you feel better. No matter which you choose, do it on your own and in private.
What you are feeling can be overwhelming and potentially lead you to destructive, emotionally driven actions. They will not gain you the results you need so, allow yourself to fully express your emotions first.
Stop and think
Once you've expressed your feelings in private, sit down and give some thought to your situation.
Did you see this coming? Were there signs along the way? Did the cheating happen for reasons that you can determine?
Consider the evidence
Now, think about what evidence you have.
Is it irrefutable? Could there be any chance that you have misunderstood the situation?
If you are certain that things are as they seem, you will need to make plans for your next steps.
Evaluate your past and future
Time to reflect upon your relationship. You became a couple for a reason but are the things that brought you together still there in any way? Is this the first time this has happened or have you been through this in the past?
Consider what you had wanted for your future. If the infidelity had not occurred, where did you see your future together?
What do you want
Aside from hurting your partner in some comparable way, think about what you want to do next. If you have a family and a life together, considering what you want now and in the future is crucial.
Keep in mind that keeping your marriage together after an affair is possible. Getting past it will take work but it can be done. But, is that what you want?
Write it down
Writing things down offers several benefits for you. Moving through your thoughts and feelings as you put them on paper or a screen will help you sort them out. It will also allow you to approach a conversation more calmly and in a more prepared manner than if you just start talking.
Talk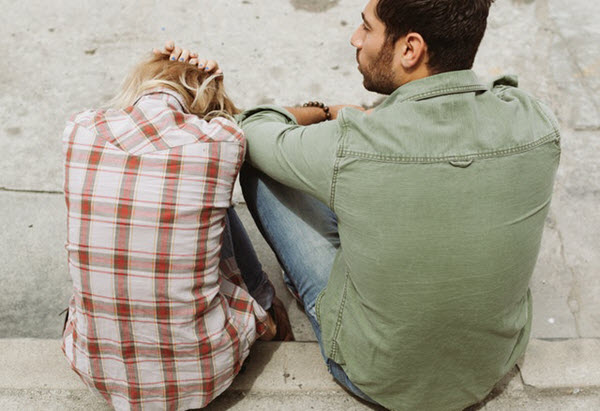 Set a schedule where both of you can focus in an uninterrupted way as this conversation will not be easy. Know ahead of time that emotions will run high and you will have to do your best to stay calm and rational about things.
There is no way to determine how a conversation like this will go. It is possible that it may not go well at all. It is also likely that in order to get through things, you will need to seek the help of a professional counselor.
In Conclusion
There are many couples who are able to work through cheating and come out stronger and closer.
If you have found yourself in this situation, try using the above tips as a guide to get started. Be open to seeking counseling if needed and be committed to making things work.
See Also: How to Rebuild A Relationship After Cheating
Like this Article? Subscribe to Our Feed!
Dr. Kurt Smith is the Clinical Director of Guy Stuff Counseling & Coaching, a Northern California counseling practice that specializes in helping men and the women who love them. His expertise is in understanding men, their partners, and the unique relationship challenges couples face today. Dr. Kurt is a lover of dogs, sarcasm, everything outdoors, and helping those seeking to make their relationships better.