7 Best Websites for Women You Should Definitely Check Out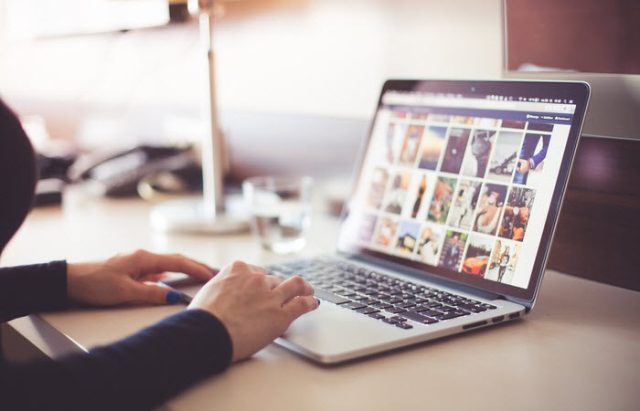 The world has finally embraced gender equality. Today, women have more power to talk openly about issues that really matter to them. From business, education, and politics, you'll now be able to find a platform where you can easily and safely voice out your concerns.
To give you an idea, we bring to you a list of the best websites for women on the internet right now where you can get your daily fix of women issues. The sites deal with a wide range of topics, like entrepreneurship, women's health, fashion and latest trends.
Levo is a career-oriented website for women. It provides professional mentorship and career guidance via articles and personality quizzes.
It also offers courses that can help women update their skill sets which can help them land better opportunities at work. It's one of the must-follow websites for women looking for success in their career.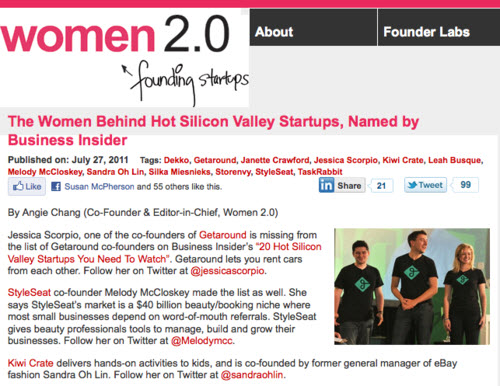 Women 2.0 is the largest online community for female technology leaders. It offers services and guidance that cover all aspects of the business, including hiring, investing and leadership.
It also organizes live events where female business owners can meet up, pitch investors and receive feedback for their next gig.
See Also: 5 Women Entrepreneurs Who Failed Before Becoming Millionaires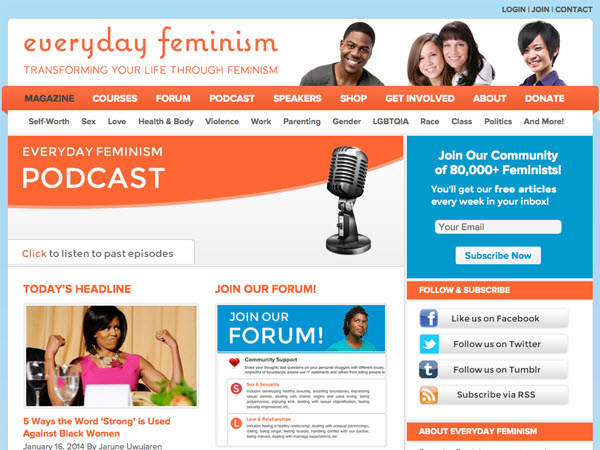 Feminism is a term and ideology that is no longer confined to academic institutions. It's now widely talked about.
Everyday Feminism is one of the sites that promote feminism. With over 4.5 million monthly visitors from over 150 countries, this website is emerging as one of the leading voices on social disparity. It also offers courses on self-development and lessons on how to deal with sexism at work.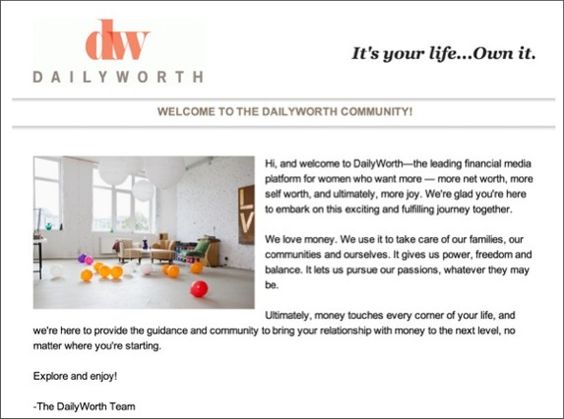 Daily Worth is a website that aims to empower women through financial independence. Its most impressive feat is removing confusing jargons from financial planning and investing.
People behind the site help women to plan their expenses, provide tips on savings and give out economical shopping advice. They do not simply impart financial literacy; they teach women how to be successful in several areas, like career, ambition, identity, relationships, and future security.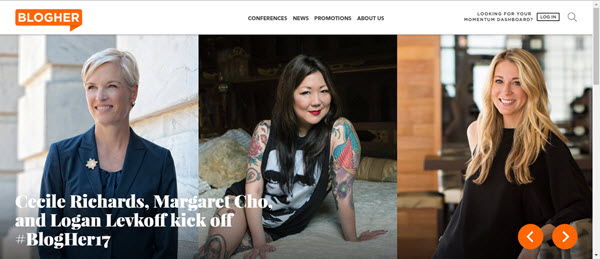 Food, travel, and entertainment are some of the topics you'll find on this site. They are the same set of topics modern-day women should pursue wholeheartedly and should know more about.
The site organizes conferences for women and encourages local participation. It features a community advisory board to address concerns and questions raised by their female members.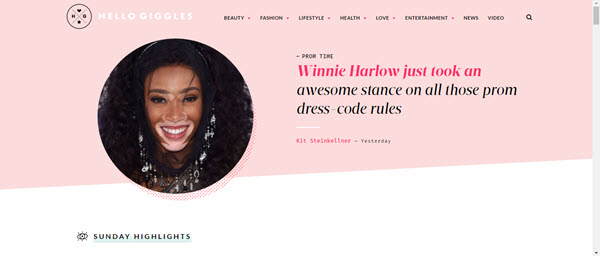 Hello Giggles is the perfect place for women to unwind and have fun while keeping updated on latest news and trends. This is a humour-loving, fun community that aims to get rid of negativity.
Apart from providing fun little reads on celebs, style tips, makeup tutorials, fitness and relationship, the site also accepts contributions from readers. It is a platform that encourages writers and artists to create and share.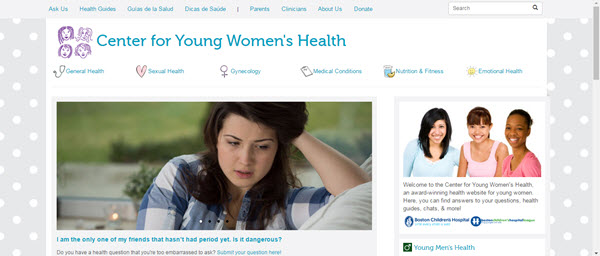 Women's reproductive health is more complex than men's.  In addition to the complex hormones at work at the time of menstruation and pregnancy, there are other conditions and changes that are difficult to explain, especially to teenage girls entering a new phase of their lives.
Young Women's Health is a website put together by doctors and clinical experts to give pieces of advice to teenagers and young women about several health issues. The articles here provide up-to-date information on areas like sexual and mental health.
Additionally, girls can post questions anonymously on the site. They can expect to get an answer after a week.
See Also: What to Eat During Pregnancy
We hope the above list of websites for women make a part of your search history and contribute to your knowledge. We expect them to enhance your skills and broaden your perspective on women's issues.
Like this Article? Subscribe to Our Feed!
Mahesh is a post-graduate in Marketing and associated with the marketing team at cartoon hd, mobile commerce app builder and looks after all marketing needs and requirements. He has experience in Marketing Communications, Content Marketing, Social Media Marketing, Brand Management, Promotion Strategies and other verticals related to Marketing movie streaming sites