The Element of Surprise: Three Useful Gifts for Dads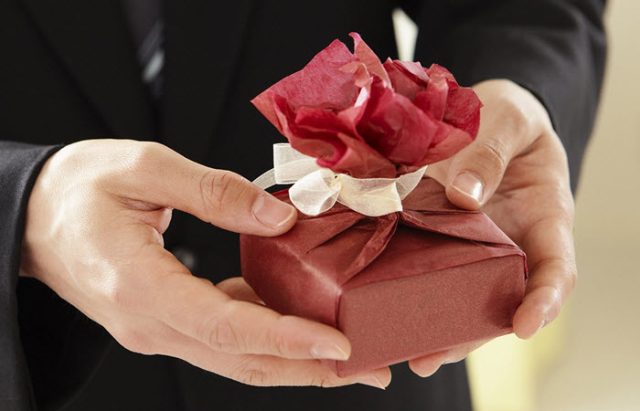 Dads are the backbone of families. They work extremely hard to give them a good future. But, because they are so busy working hard in order to provide and inspire, getting gifts for themselves can be the last thing on their minds. Instead, they focus more on guiding their children's lives for a better future, expecting only love and respect in return.
We are now in a generation where a simple "World's Best Dad" cup is too common. If you are going to look for useful gifts for dads, you have to find one with an element of surprise. It should be a gift that they won't expect to receive, something they will remember for a lifetime.
Take a look at the gift ideas below.
Well, Would You Look at the Time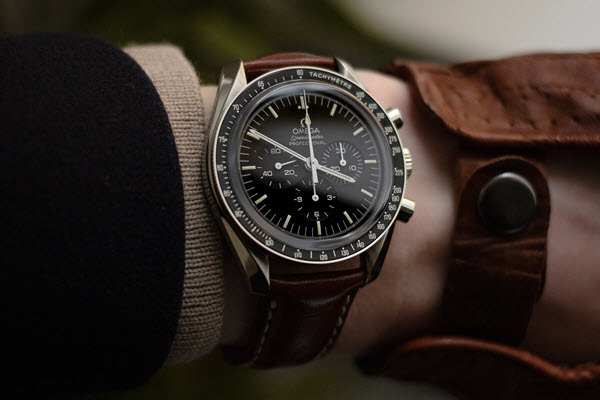 A timepiece is a long-lasting functioning accessory that your dad can hold dear for a very long time. Watches are something that your dad can wear for any occasion, even if it's only going for a night out with his peers. Not only is a watch long-lasting but it is also a practical gift.
If you want to go big, you can never go wrong with a Swiss luxury watch. You can take a look at Omega watches if you have an adventurous and office-working dad. Luxury watches are the last thing dads will ever expect to receive.
Omega watches enable your dad to make a smooth fashion statement with any attire. They are also horologically innovated and have some of the most precise mechanical watches.
Do You Smell That?
Dads are known to be the hardest people to buy a gift for since they aren't up to date with the latest trends. Although your dad maintains his appearance by getting his hair cut and even use a regular cologne, the same old style isn't enough. Instead, you could grab this opportunity to introduce a new scent for your dad.
Being the person that knows your dad's style and grooming more than other people, you could use this as an advantage to pick the best scent for him.
You have to consider if the ingredients in the cologne will highlight your dad's style. Whether your dad fits a musk or fresh scent is extremely important when choosing a cologne that he'll wear.
Colognes with musk have a heavier and stronger fragrance that gives off a more masculine scent. If your dad is a relaxed and laid back type, then a musk cologne such as Chrome for Men by Loris Arrazo or Acqua di Gio by Giorgio Armani would be the perfect fit. These musk colognes provide a refreshing yet simple and clean scent.
Music to My Ears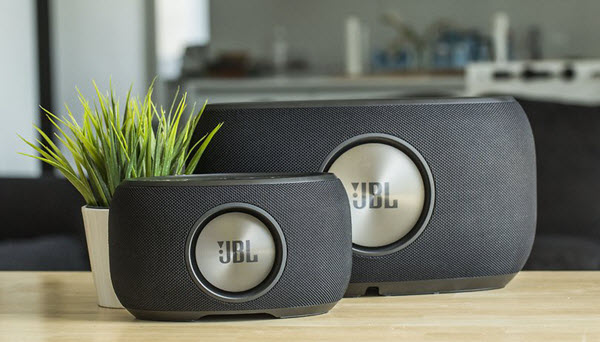 Music is a way your dad can express his emotions, especially if he wants the rest of the family to feel it. Bluetooth speakers are an excellent way to lift the mood whenever there's a party in the house or during his outdoor activities.
Due to the innovation of technology, there are now various types of Bluetooth speakers you could choose from. Some speakers light up and while other models blink with the rhythm.
A smart speaker, like the JBL Link 300, is one of the best ideas when looking for useful gifts for dads. It has Bluetooth and voice assistance feature. Your dad can listen to music with excellent sound quality while allowing him to check the weather report.
Another feature that the JBL Link 300 has is its two fully waterproof batteries. This feature make it extremely useful when used in outdoor activities. Even for its relatively small size, the loudness of the sound and the volume of the bass provides a feast for the ears.
See Also: Gift Ideas for Father's Day: DLM's Top Picks
Takeaway
It's quite challenging to think of useful gifts for dads that they'll never expect to get. In picking the right gifts, make sure to pick those that will last for a while. Your dad should enjoy using them, too. Of course, your father's style and preferences should also be taken into consideration.
See Also: How to Give Someone A Gift They'll Love
Like this Article? Subscribe to Our Feed!
Joshua is a fashion writer and fonds collecting watches. One of his favorite watches is the Omega Constellation. Whenever he has free time, he always goes out to the basketball gym to break some sweat.